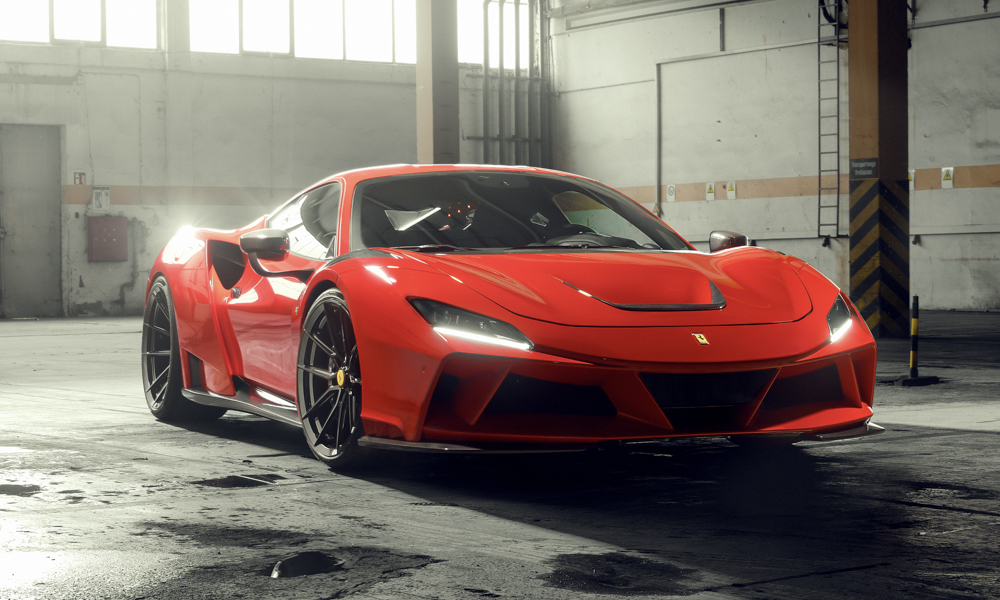 Ten years ago, the 562hp output of the Ferrari 458 Italia was already deemed nuts. But today's F8 Tributo will make that number look almost completely tame with the car's turbocharged heart pumping out over 700hp. That should already make it off limits to any driver with less than a quarter of the skill of Niki Lauda. But the F8's horsepower is obviously not big enough for the speed freaks at Novitec.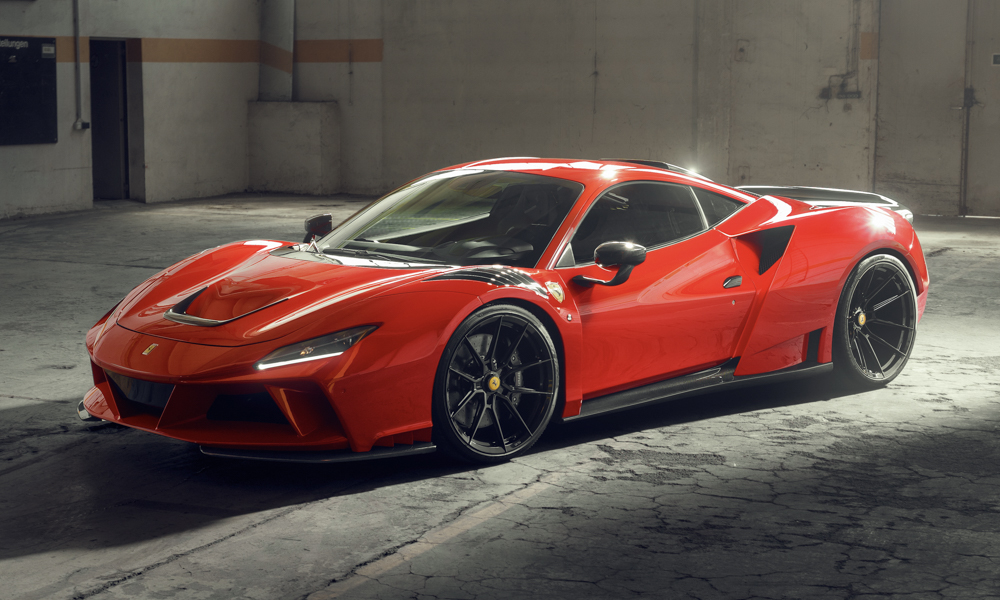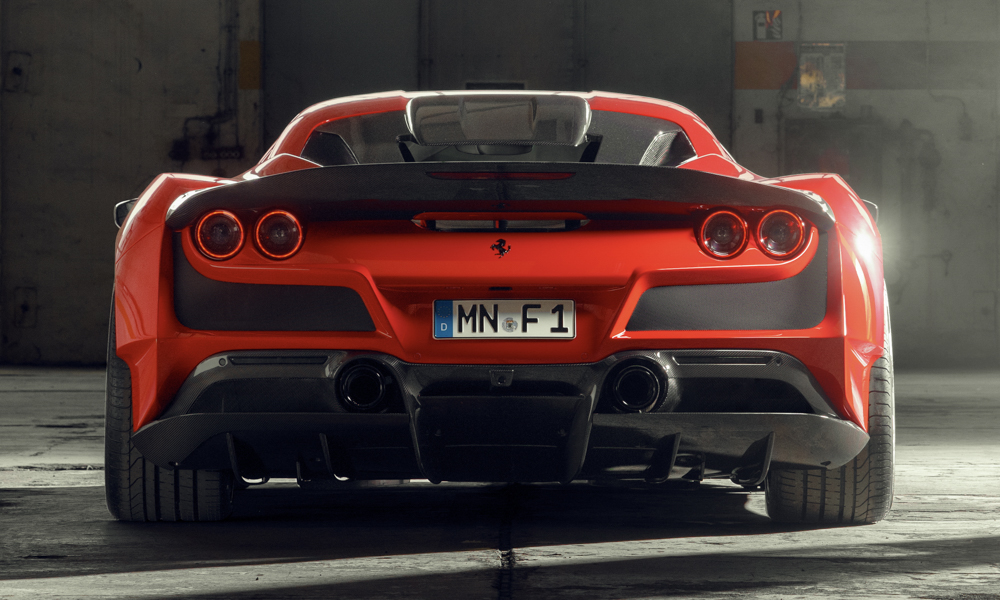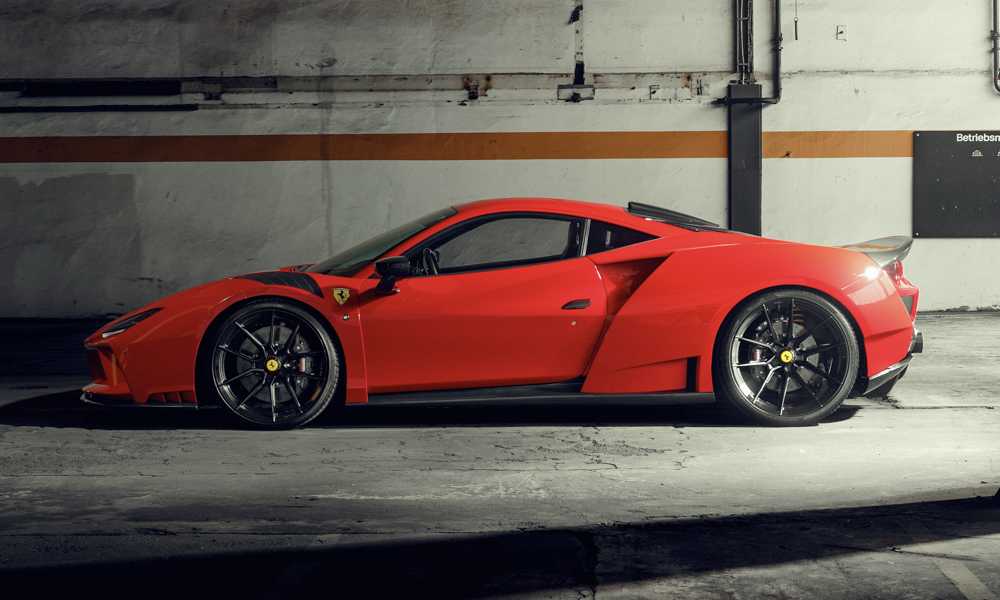 The German tuner thought that the F8 needed a little bit more oomph. And the company's N-Largo tuning pack purportedly delivers just that. A combination of uprated engine control modules and a less-restrictive exhaust system sees the power figure jump by a considerable margin to 807hp. A speed of 100km/h is over and done with in 2.6 seconds—0.3 second sooner than the standard F8.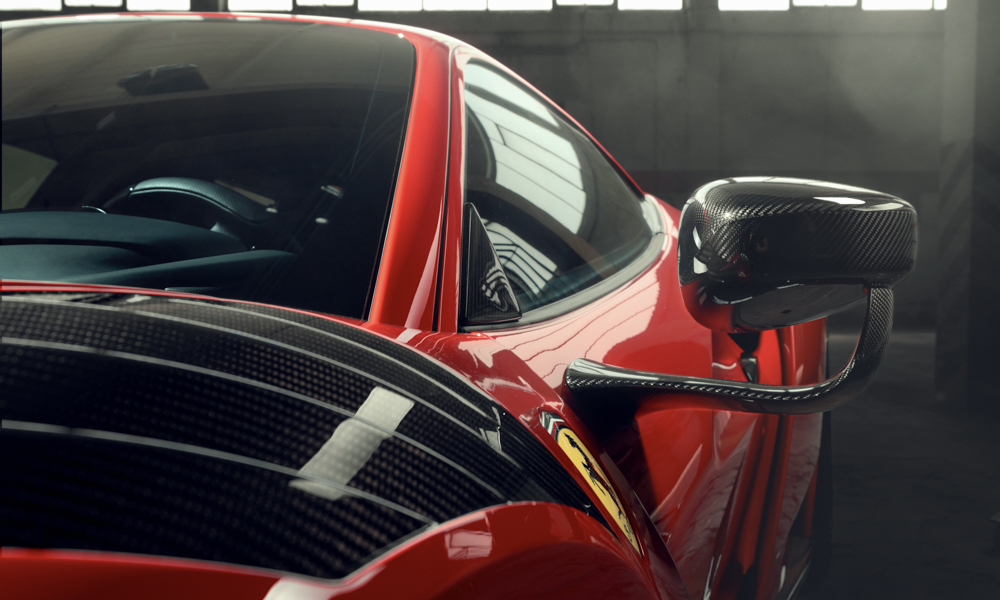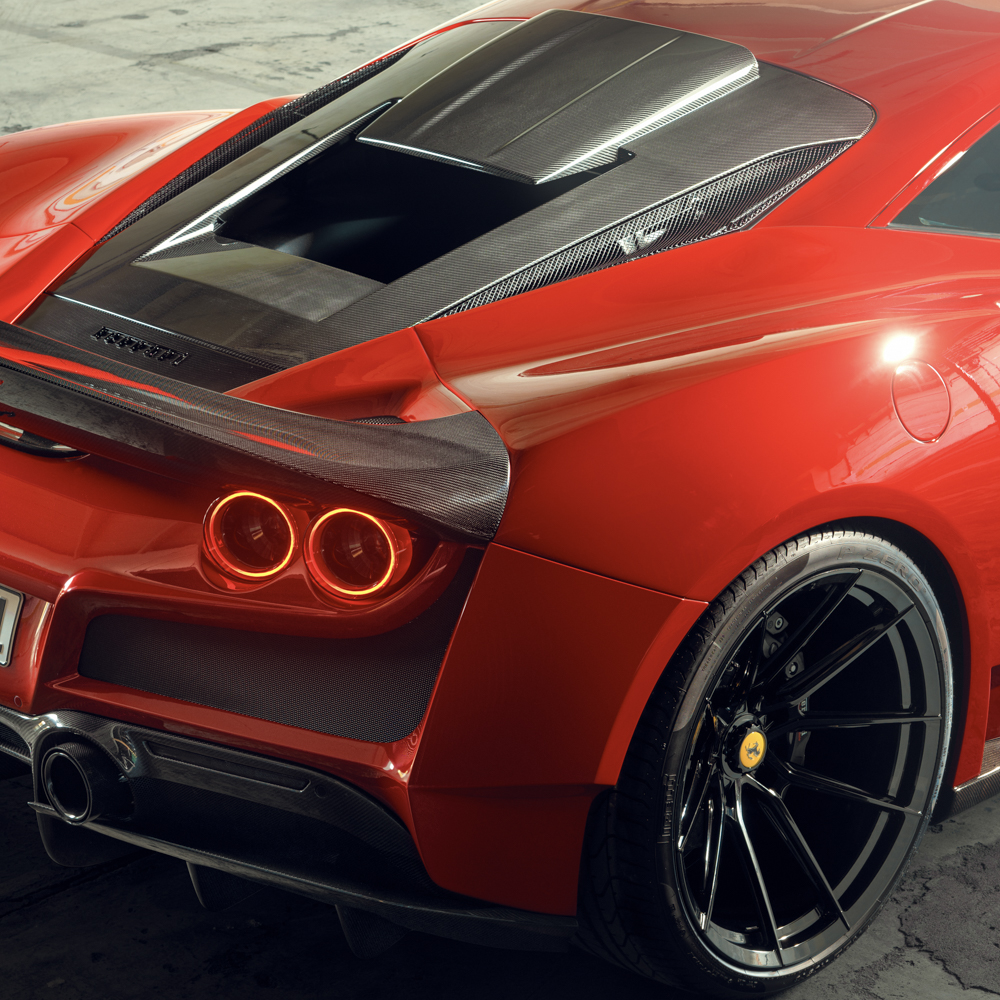 But to keep all those raging horses from turning the supercar into twisted metal, the N-Largo kit also comes with wider wheels and tires. The modified F8 sports a staggered setup with forged NF10 NL rims manufactured by Vossen. The rear tires, in particular, are 335mm wide to account for the immense grunt coursing through them during hard acceleration.
This is matched to bespoke wide-bodykit that sees the car's width extending by 13mm to improve stability and airflow. Speaking of aerodynamics, the front bumper gets additional flaps. And a ducktail spoiler and a diffuser are grafted onto the rear end. The intended effect is to reduce lift and increase downforce—essential when the F8 touches its Vmax of 340km/h.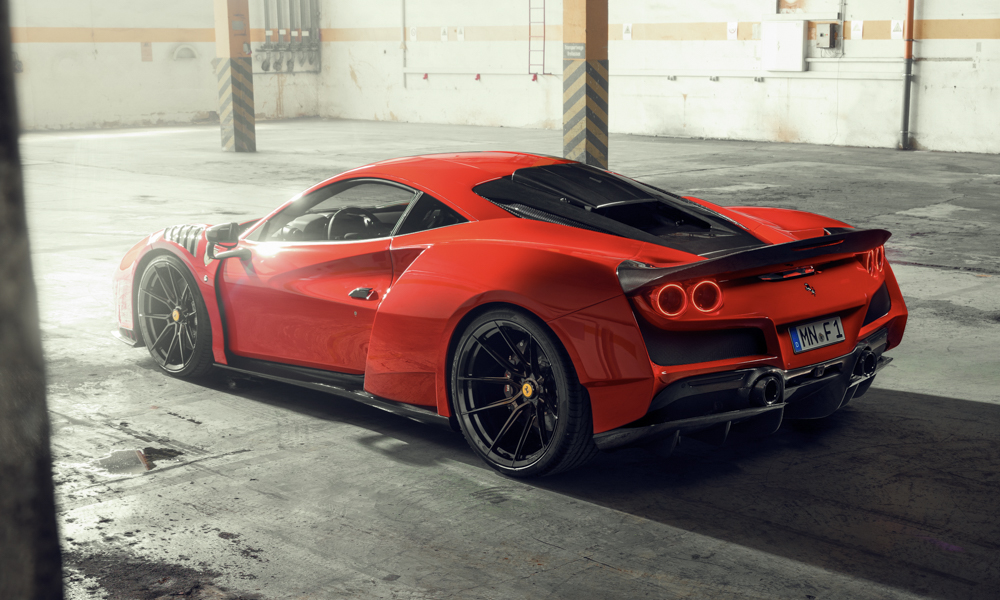 Novitec hasn't mentioned the price of the N-Largo package. But with the kit's extensive use of carbon fiber, we're pretty sure that it won't be cheap. And while we generally prefer supercars to be left unmolested, the Novitec F8 Tributo is one of the very few exceptions that we genuinely like. It doesn't look weird or over the top, and the modifications appear to be a good balance of function and form.