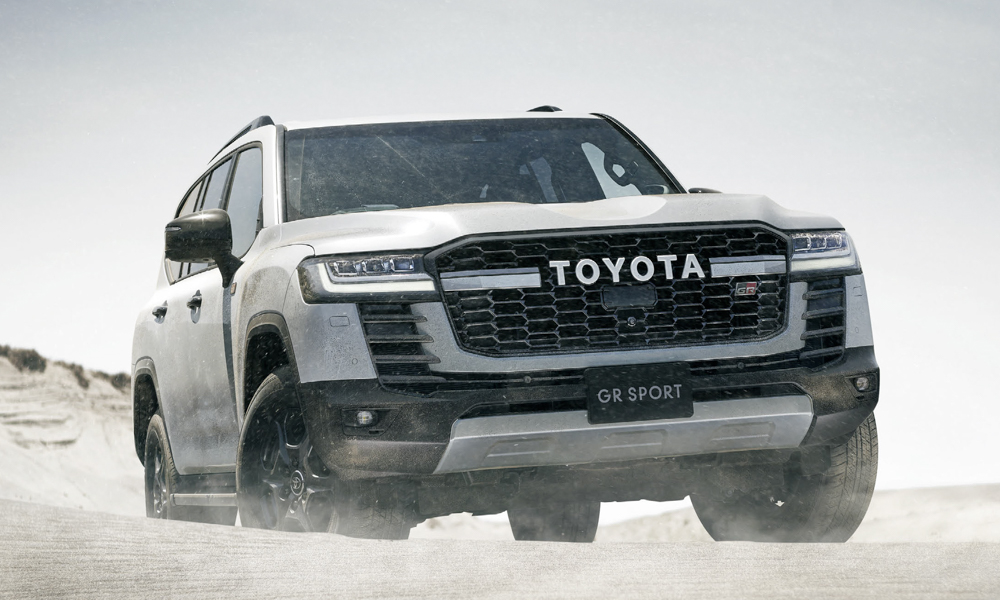 Customers around the world are excited about the Toyota Land Cruiser 300. The SUV now sports a host of innovations such as a TNGA-derived platform, new twin-turbo engines, and Toyota Safety Sense. But eager customers in the vehicle's Japanese home market might have to exercise some patience.
That's because Toyota says that the wait for units will take at least a year. Using translation software, we understand that a note on the automaker's Japanese website says that any orders made from August 2 onward will be fulfilled in one year or more. Apart from an assurance that the company is thinking of ways to streamline the production process in order to shorten the waiting times, there is no explanation about the cause of the delay.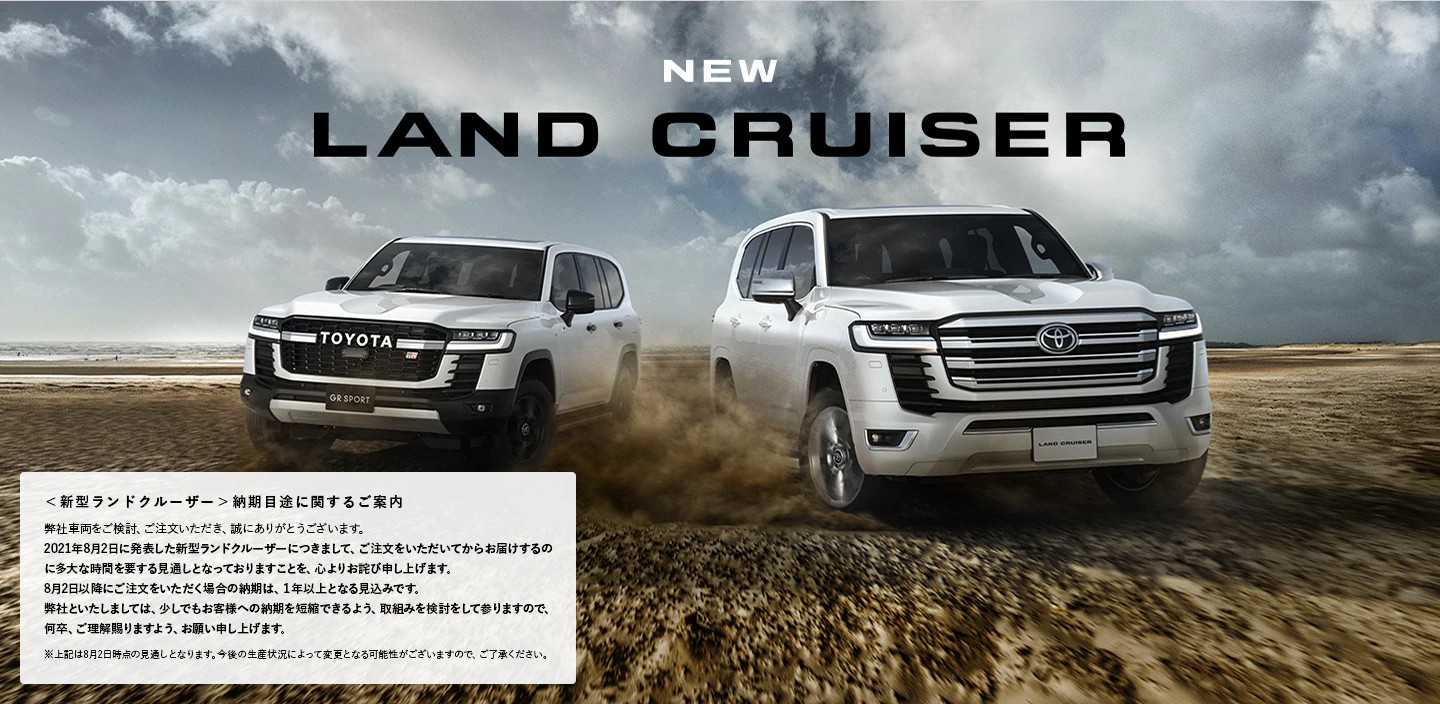 With the LC300 being manufactured in just one factory in Japan, there is no word yet if the delay in the domestic market will affect its global distribution. The vehicle was launched in the Middle East last June owing to its popularity in the region. So far, there are no notices about extended wait times on the websites of Toyota distributors in Arab countries.