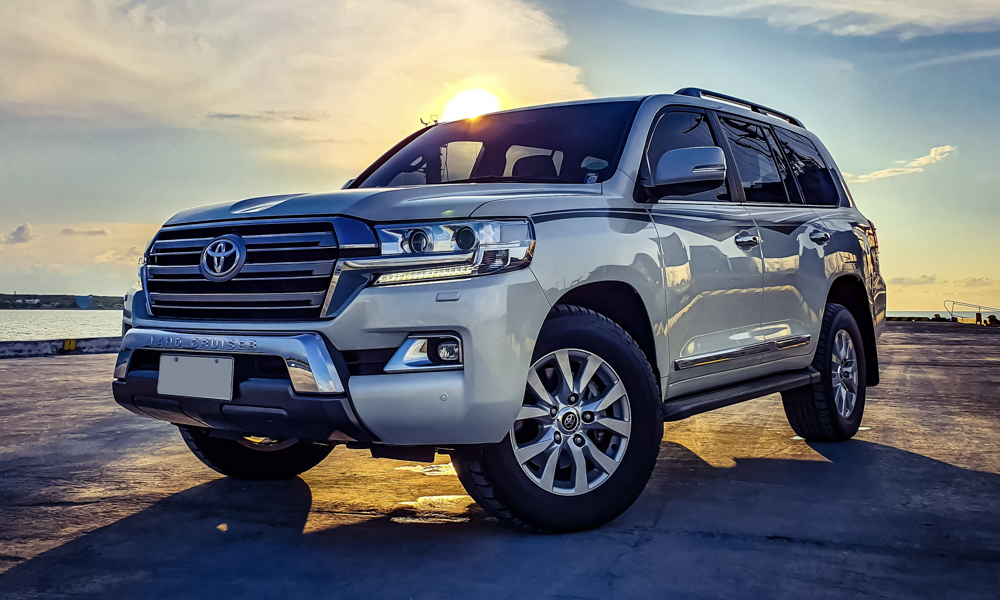 We've all had that conversation about the cars we'd buy if we won the lottery. And most people I know would go for something like a Ferrari, a Lamborghini or a McLaren. I'm not too far off that same line of thinking as I'm still dreaming about the day that I'd get my hands on a 997-body Porsche 911 Turbo.
But on the off chance that I win the P37.5-million jackpot of the 6/49 Super Lotto, I won't get something fast, loud and brash. I'd head straight to my nearest Toyota dealer and make a reservation for a Land Cruiser 200 instead.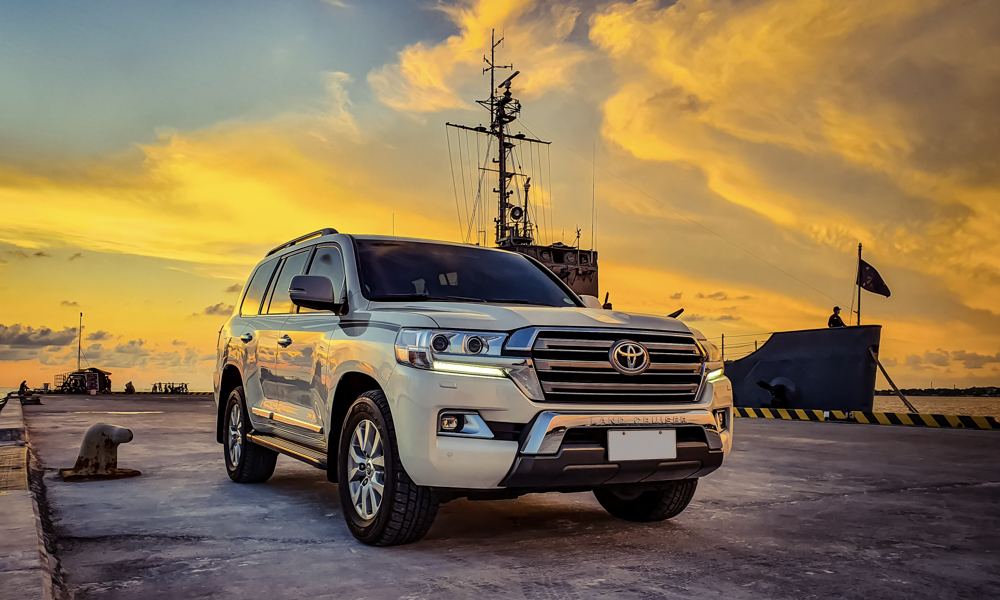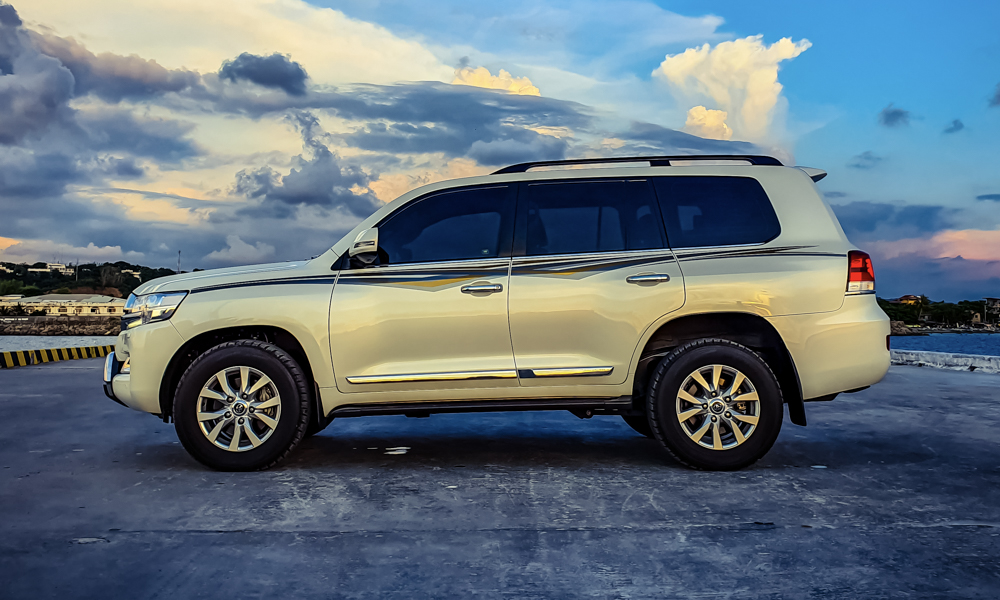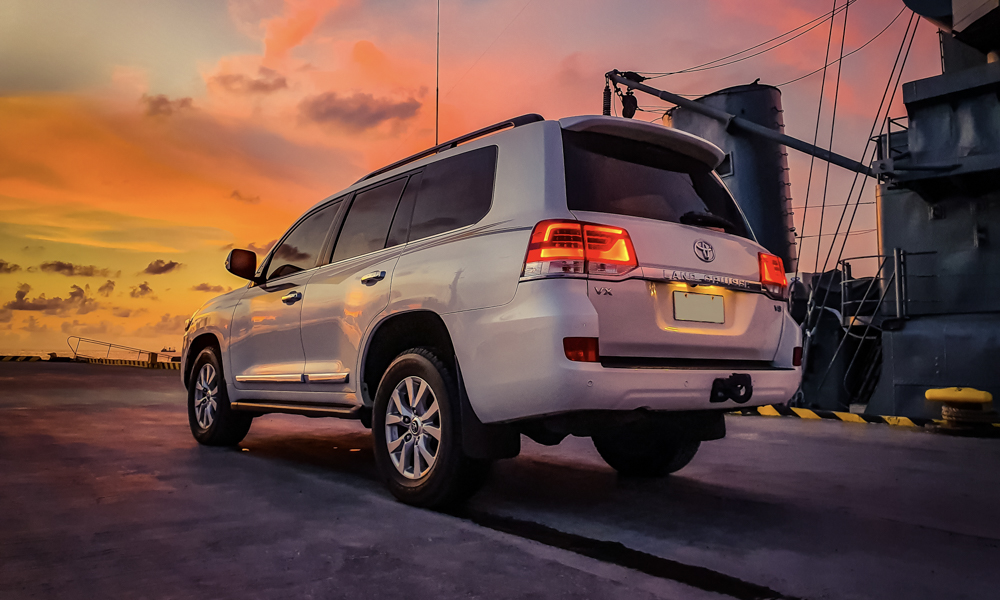 I've ridden the LC200 several times. In fact, I was lucky enough to experience the very car that you see here from behind the wheel. And I just think that there is simply nothing like a Land Cruiser even when pitted against more expensive and luxurious vehicles like the Mercedes-Benz S-Class.
For one, there is the road presence. It may sound bad, but there is a reason why some of this country's most despicable public servants are shuttled in Land Cruisers. Even without the annoying escort vehicles, just seeing the car's massive grille consume your rearview mirror is likely enough for you to get out of its way. At malls and hotels, security guards stand to attention every time a Land Cruiser arrives, rushing to open the door for the lucky bastard passenger boarding or alighting the vehicle.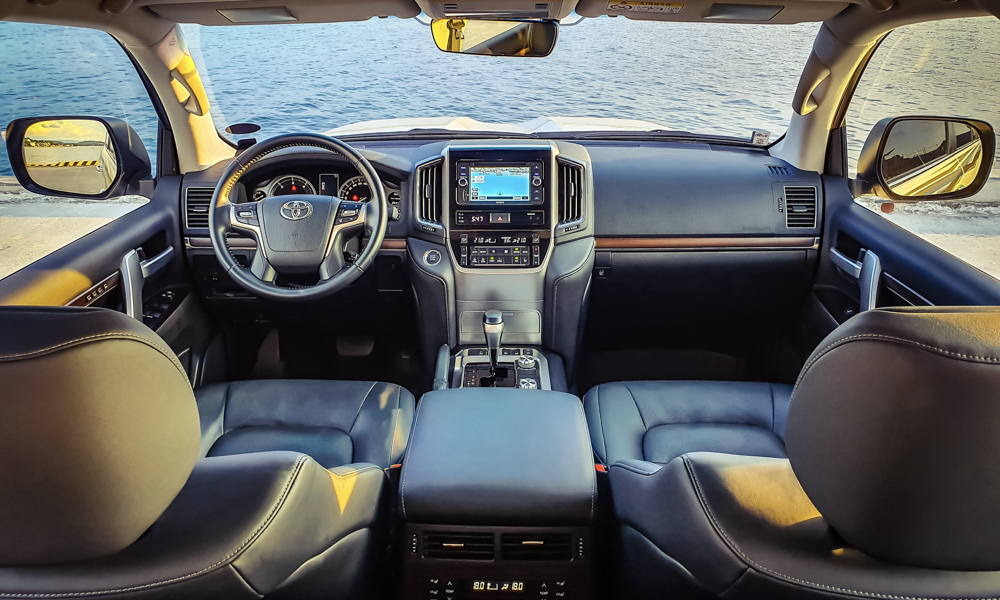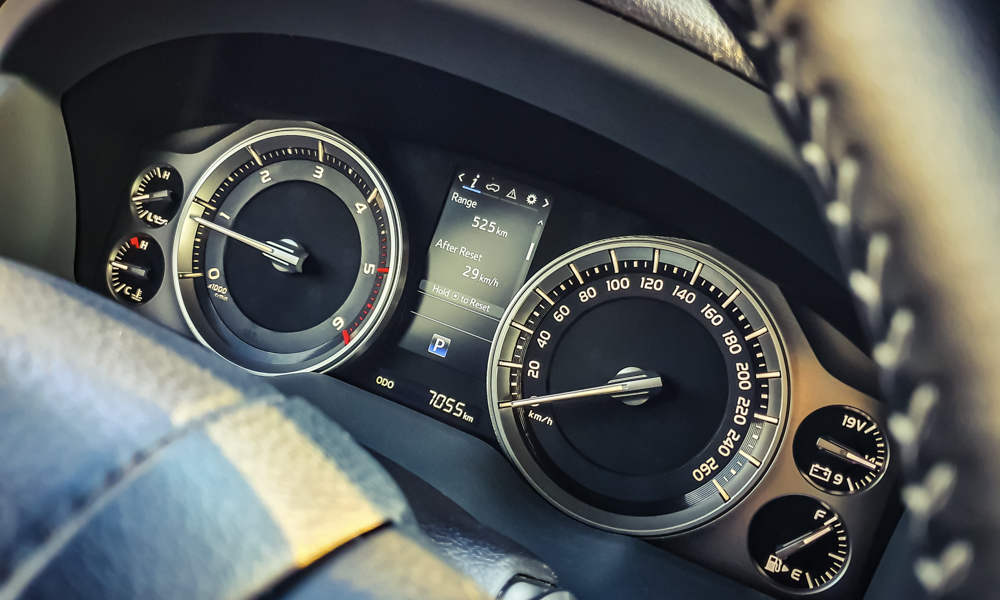 And then, there is the car's legendary toughness. The United Nations doesn't just pick any vehicle to go to combat zones in. The Land Cruiser can take plenty of punishment in some of the world's most hostile environments and still keep on running. That's enough reason for me to put my trust in it for daily driving. If it can survive wars in Sudan and Syria, a rainy EDSA in rush-hour traffic should be a walk in the park.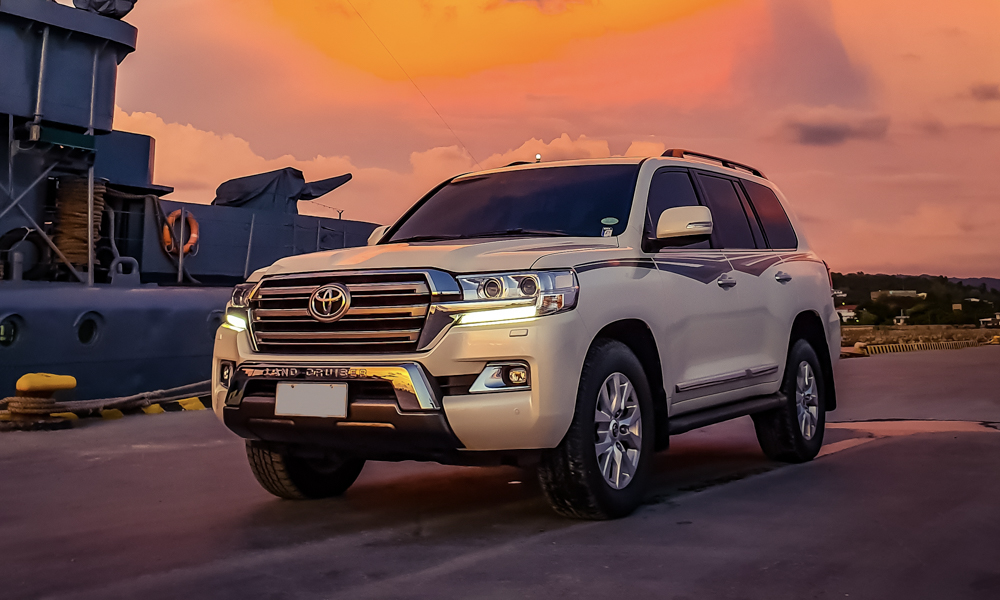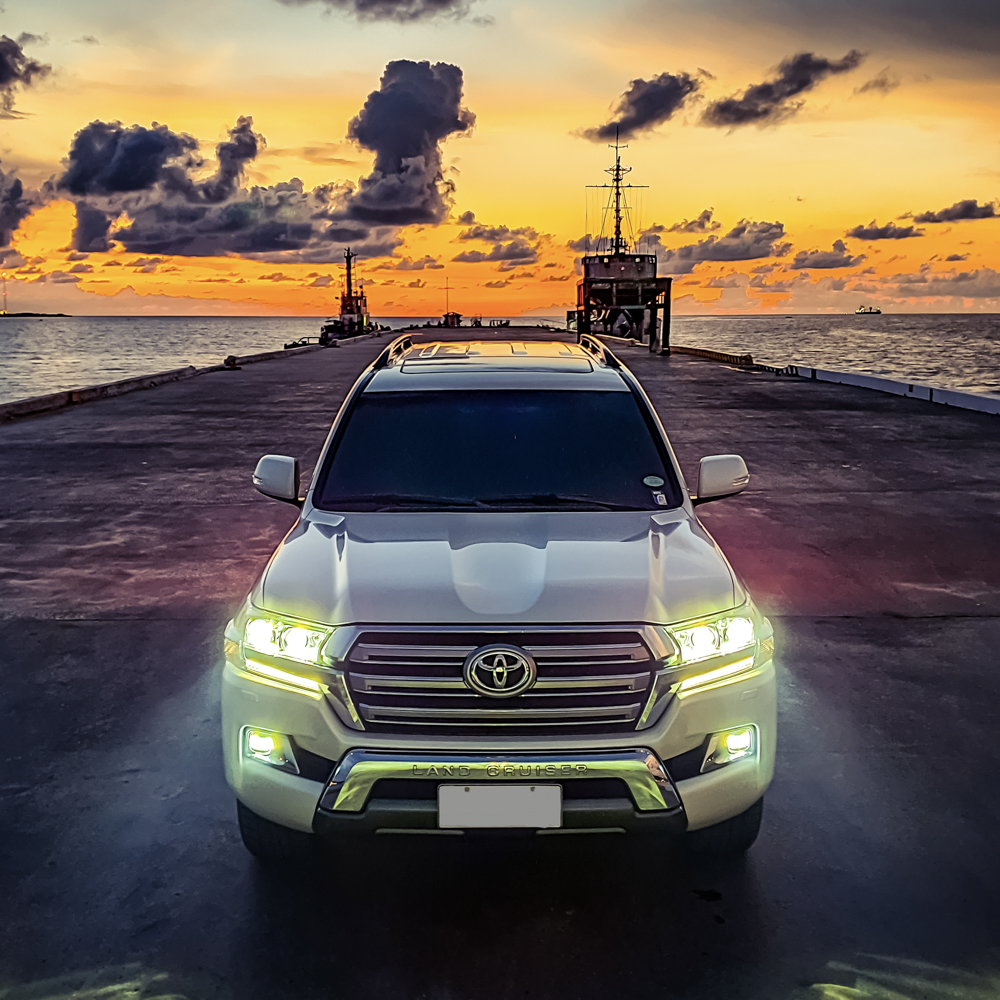 Now, some of the Land Cruiser faithful might argue that its older iterations are so much better than the 200. I've been in 80- and 100-series models myself, and they're all good cars. But if I'm spending close to Supra money on an automobile, I want creature comforts like multi-zone climate control, leather seats, an automatic transmission, and some electronic driver aids.
Specifically, I want the LC200's Crawl Control. It's basically a traction control system that can delicately apply power on rough terrain. This prevents unnecessary wheelspin, which you don't want on low-grip surfaces. In fact, Crawl Control is so good that there are videos online showing Land Cruisers getting themselves unstuck thanks to the system.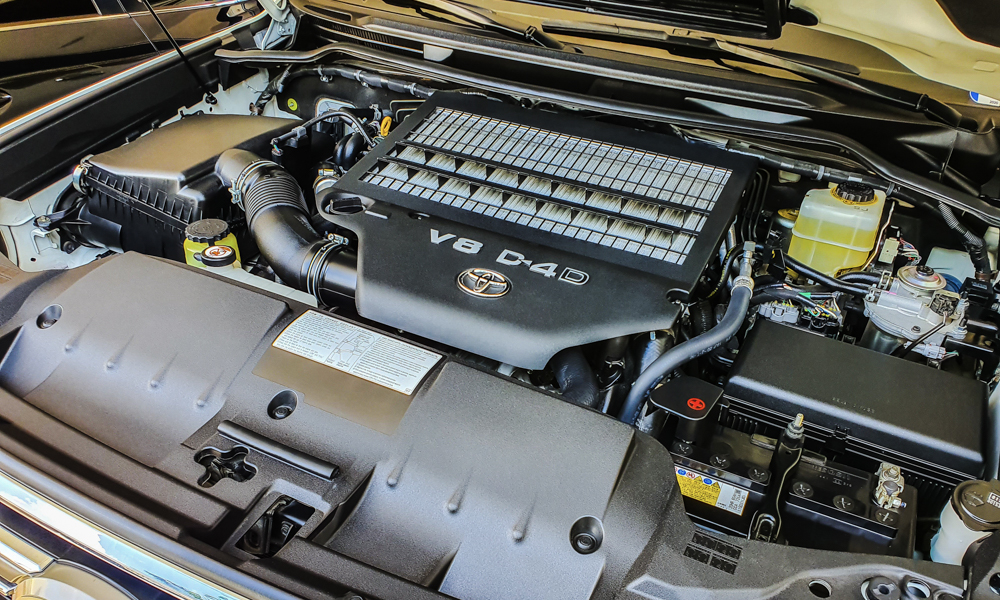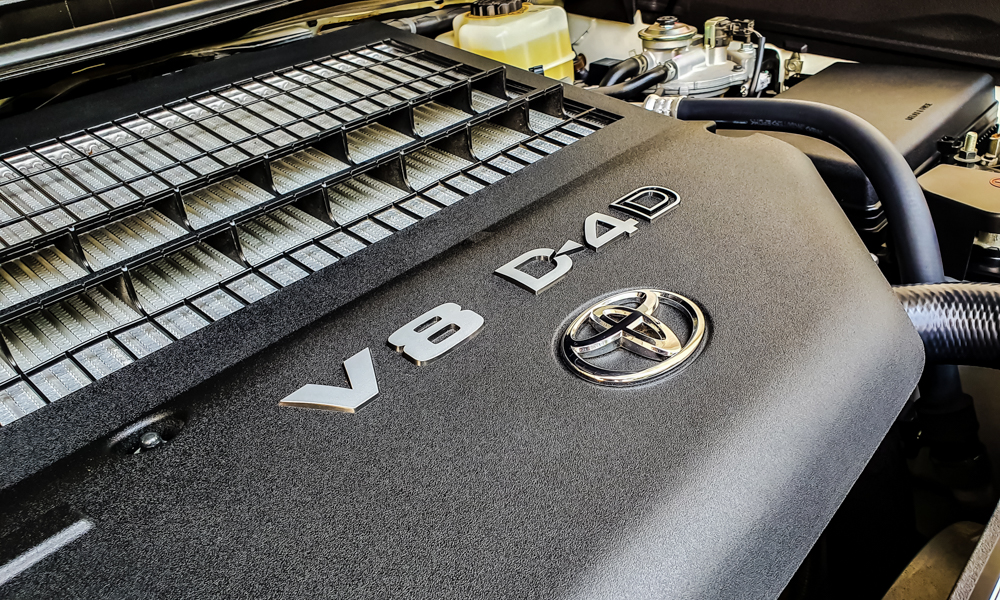 And how can I forget that twin-turbo diesel V8? In my brief drive of the LC200, I came to experience a beast that gave so much torque and sounded so lazy at the same time. With just 232hp pulling something in the region of 3,300kg, this SUV is not a speed demon. But the sensation of never running out of power is still there, and it is confidence-inspiring especially when overtaking. In fact, it almost feels like some sports cars.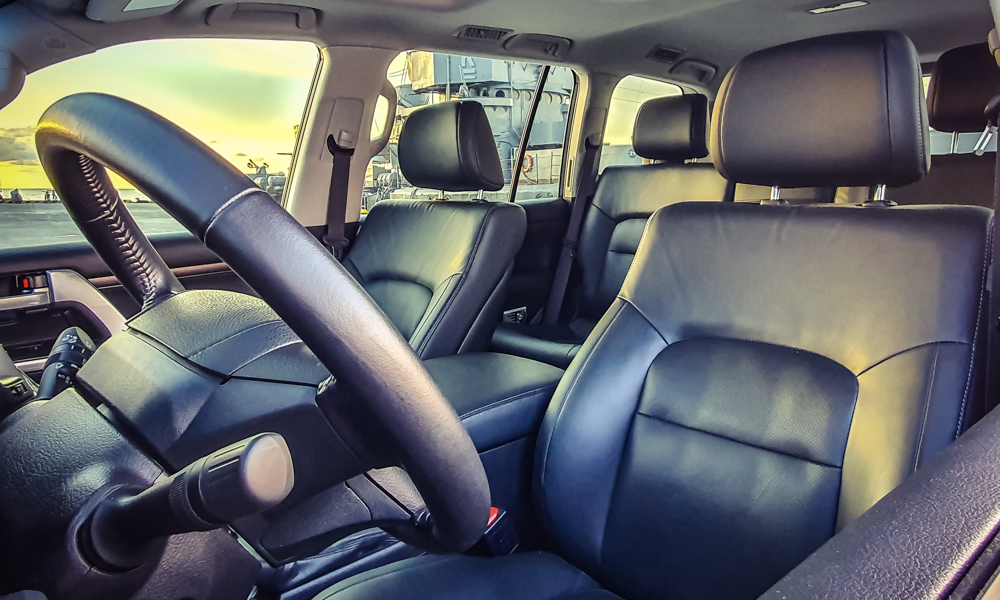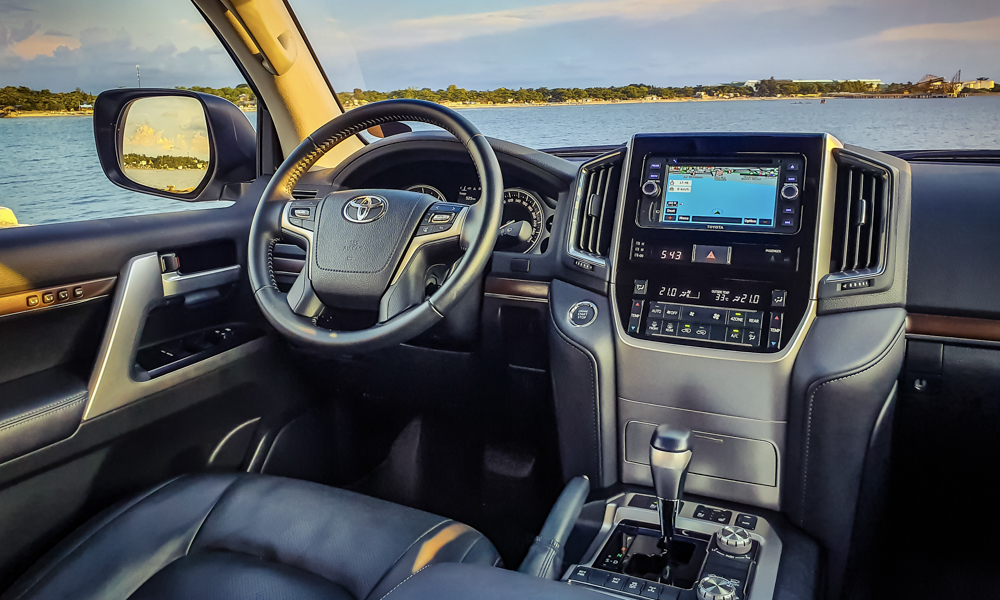 Some of you might point out that the LC200 is quite old already, and you'd be right. The platform is 13 years old this year, and has had two facelifts. But in the context of the vehicle supposedly being overbuilt, I don't think age really matters. In fact (sorry if I keep repeating these words; I tend to do that when I feel so strongly about something), a simple online search of used Land Cruisers reveals that even early versions still sell for over P2 million—at par with range-topping variants of popular SUVs like the Toyota Fortuner and the Mitsubishi Montero Sport.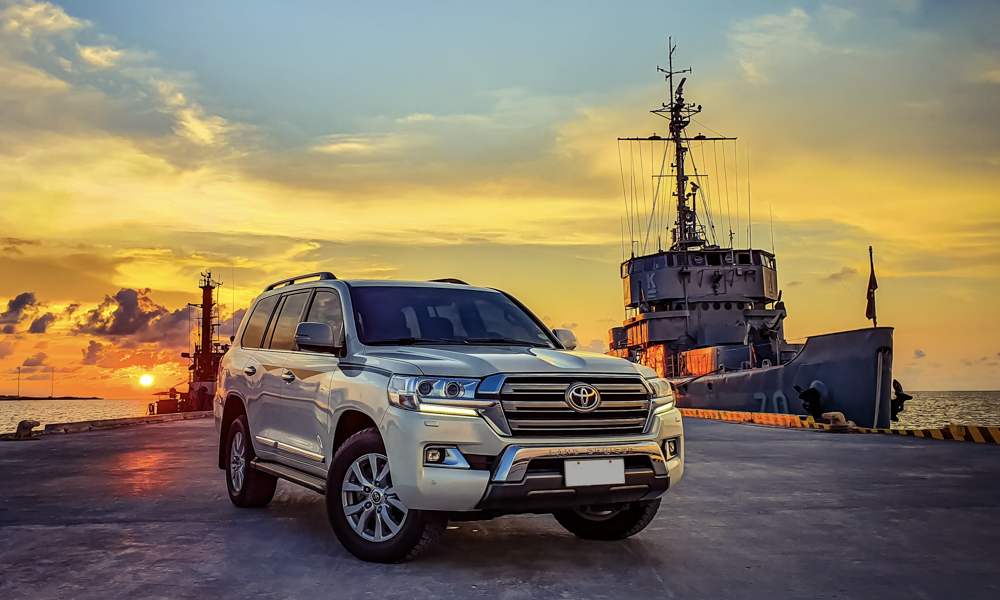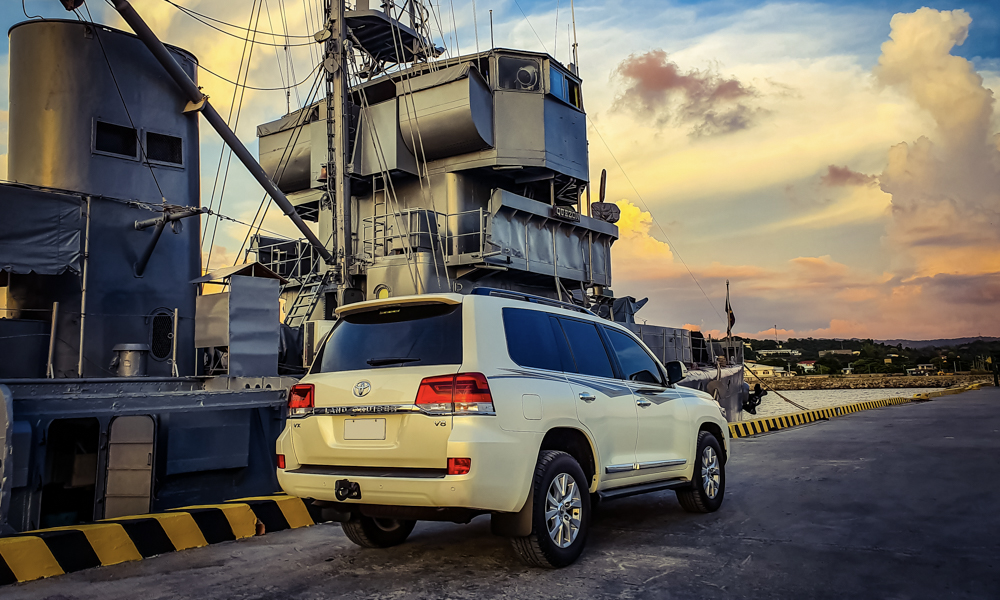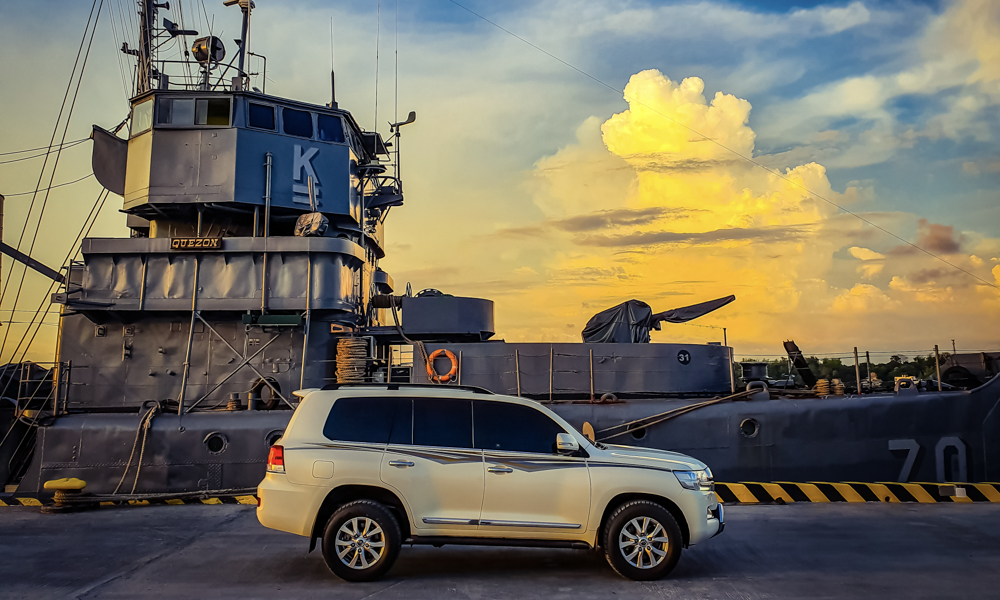 The all-new Land Cruiser is just around the corner. In fact (there it goes again), the car's official launch will be tomorrow. There are rumors of the new vehicle sporting a smaller twin-turbo diesel V6 and Toyota Safety Sense. And while I've nothing against these changes, I fear that the Land Cruiser will no longer be the simple brute that the 200 was. I feel like an increased reliance on electronics will somehow eat into the SUV's reliability and robustness. But it's too early to tell, and I just have to simply wait for what the new model's unveiling reveals.
But I still badly want my LC200. I just wish I could win the Super Lotto now so I would be able to place an order for what will probably be one of the last 200-series cars ever built.