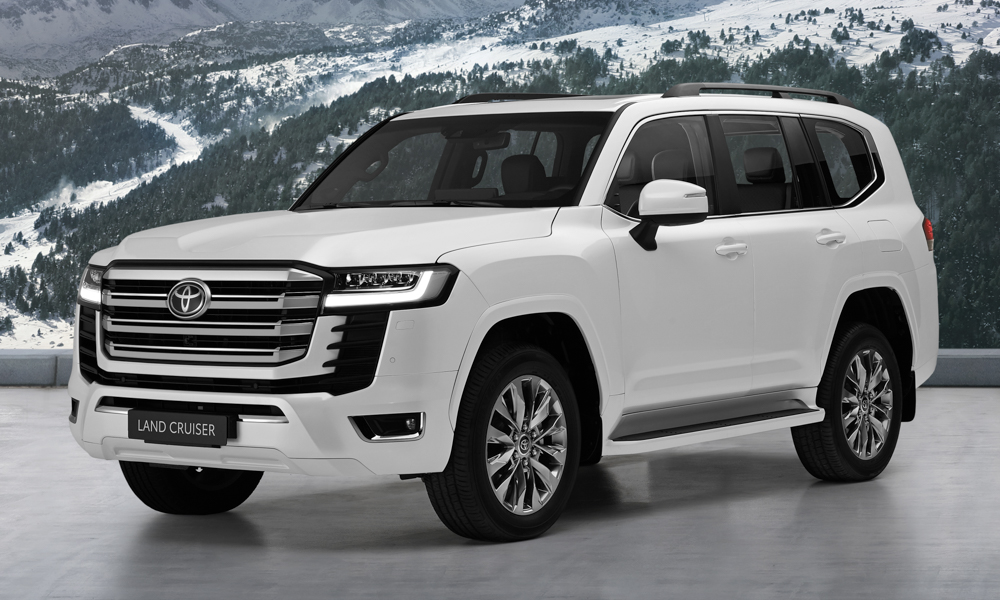 Most people see the Toyota Land Cruiser as an overbuilt car that is capable of taking on years of use and abuse. Ask any United Nations staff member working in countries like Somalia and he or she will have a story about how this SUV has tackled gnarly terrain or survived a barrage of AK-47 bullets. And that resilience has been mostly the result of Toyota's simplistic approach to building the vehicle.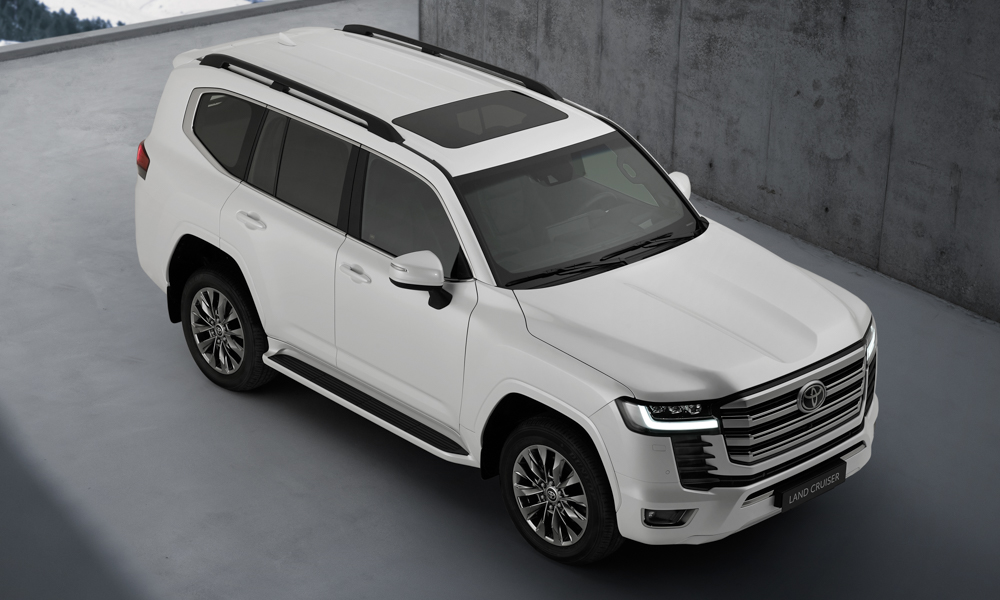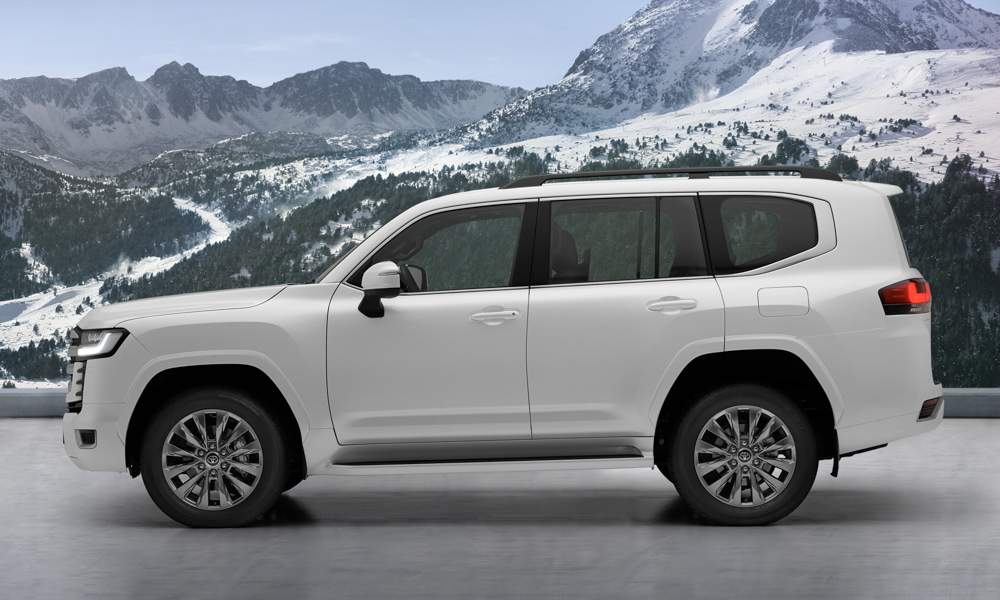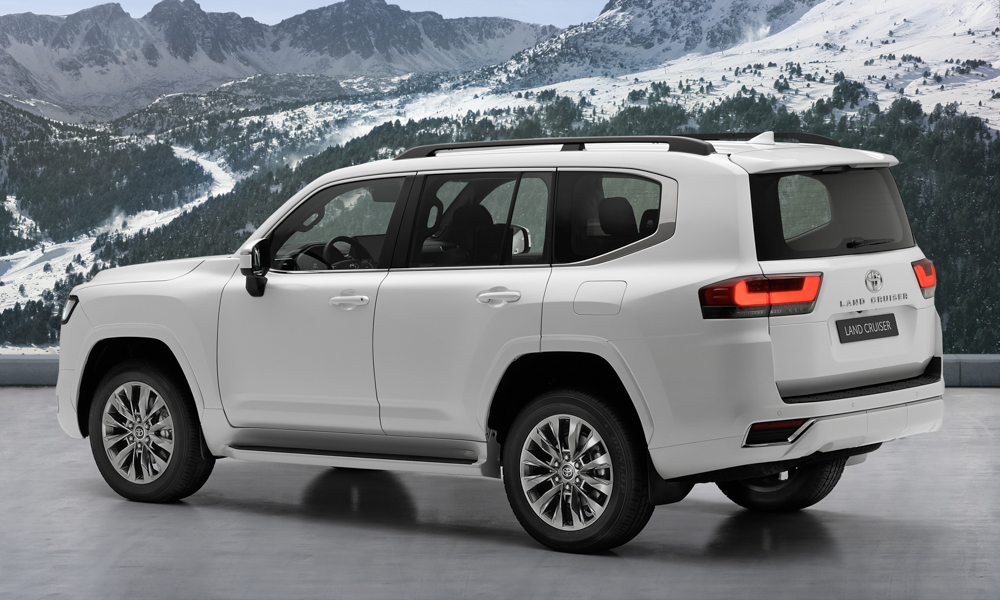 With the unveiling of the Land Cruiser 300, there is now the burning question of whether it is the same tough tank of an SUV that is loved by enthusiasts and relied upon by government organizations all over the world. The Toyota New Global Architecture platform makes its debut in a ladder-frame vehicle, which means the LC300 will be built using innovative techniques.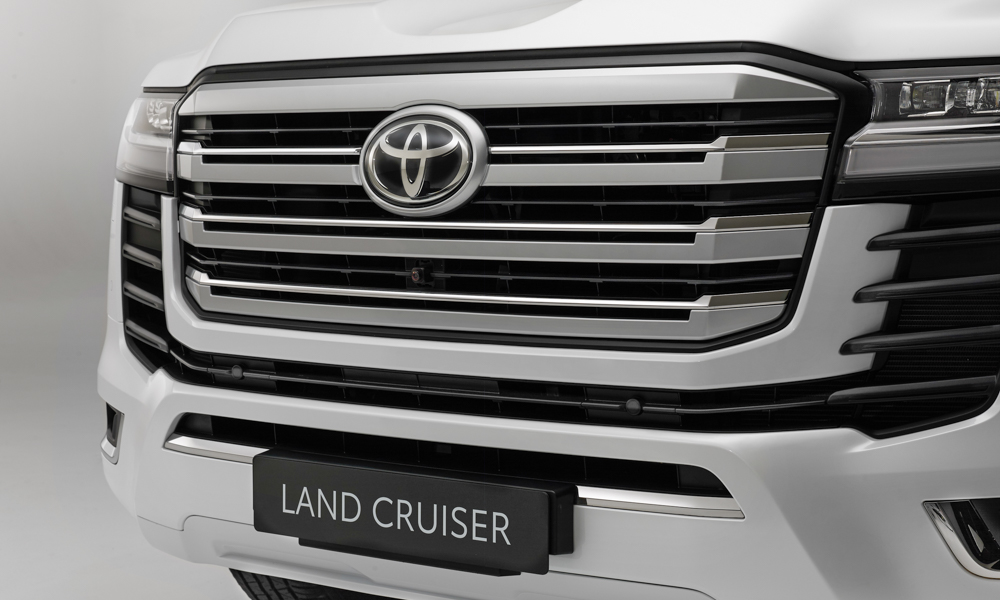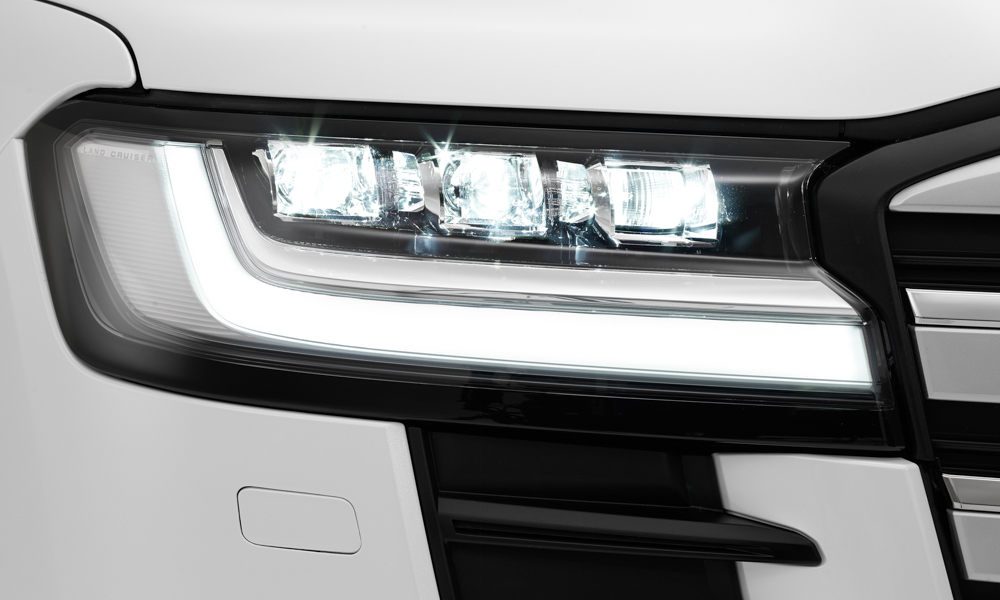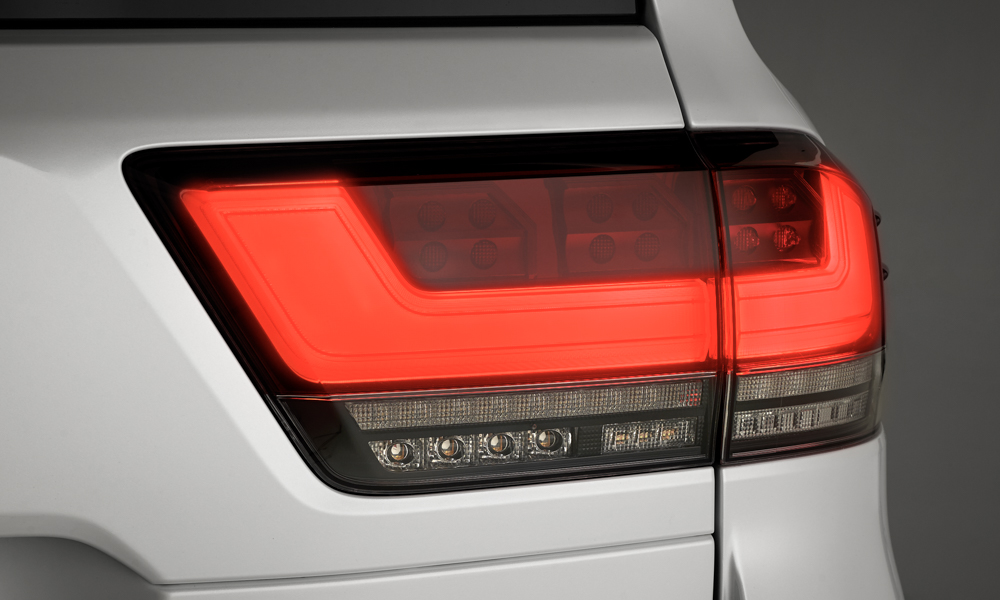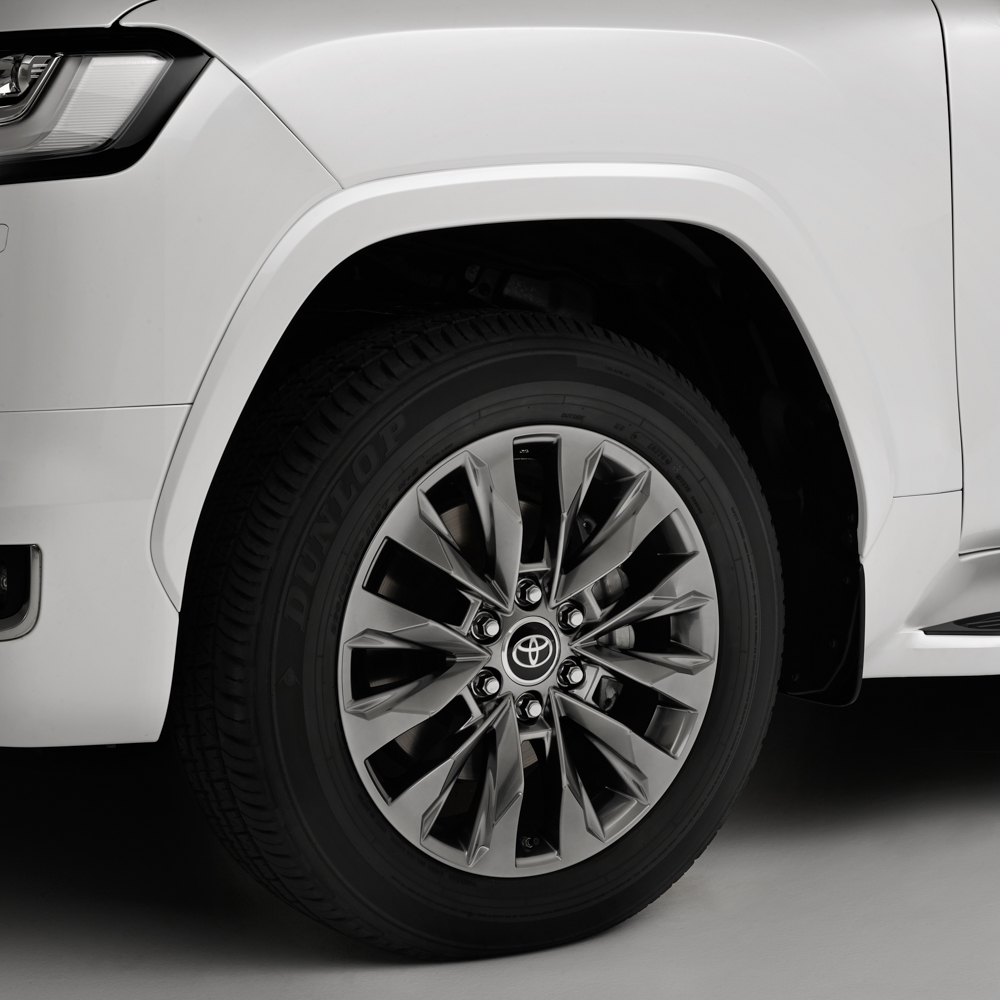 For example, the frame is now held together with a new welding method. Instead of sandwiching the steel beams with doubler plates, the LC300 now uses high-tensile-strength steel in sections that need reinforcing. Toyota claims that the use of such material significantly increases the chassis' torsional rigidity despite reducing the overall weight.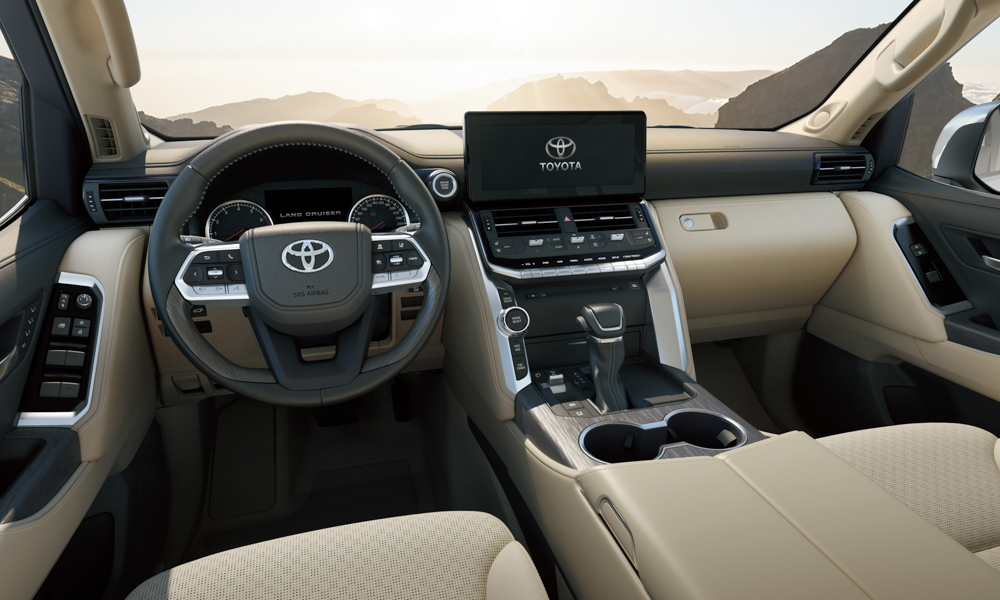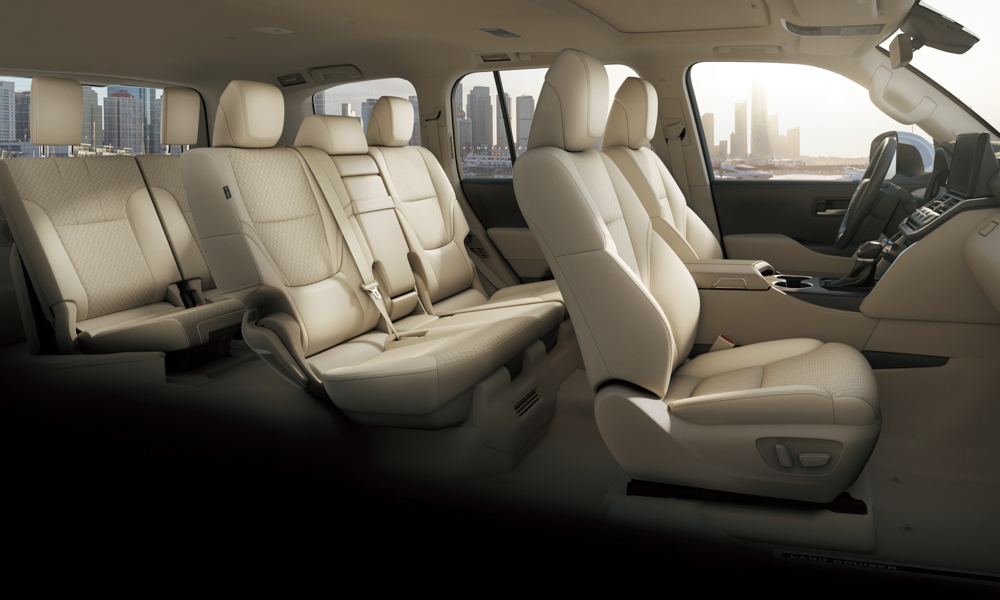 The engines also receive substantial downsizing. Land Cruiser motors have only become bigger over the years, with the LC200 having been powered by either a gasoline or diesel V8. The 300 is now equipped with one of two V6 units with considerably more grunt thanks to twin turbochargers. The 3.5-liter petrol mill produces 409hp and 650Nm, and the 3.3-liter oil-burner has 305hp and 700Nm. Both are mated to a 10-speed automatic transmission.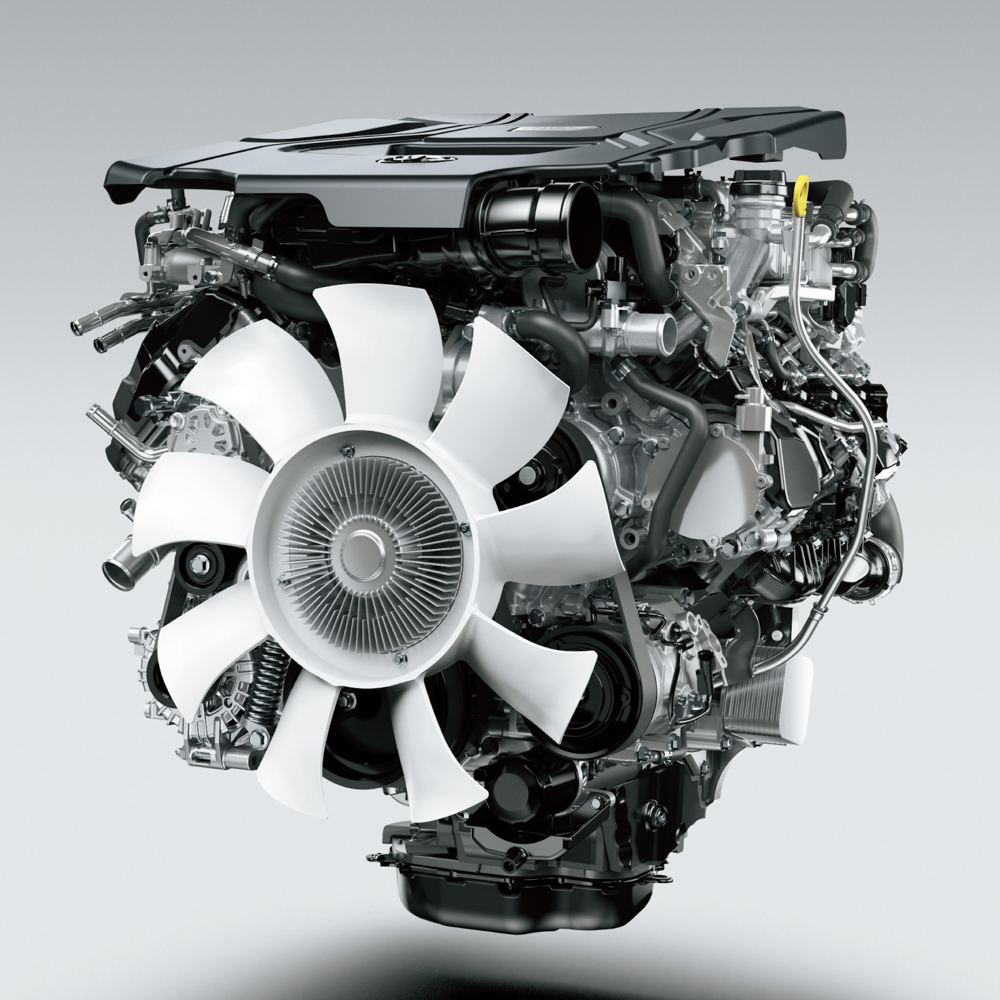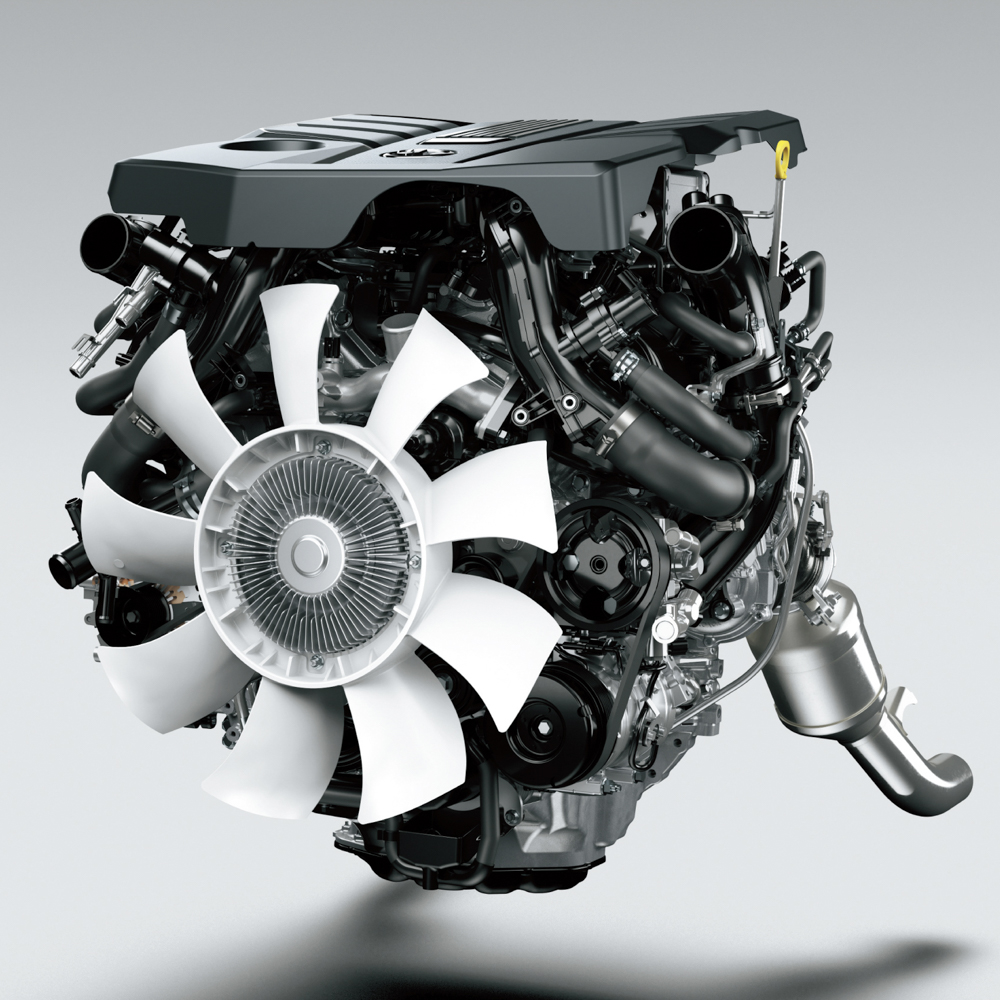 The LC300 also marks the first time that the Land Cruiser gets Toyota Safety Sense. Available features may vary from market to market, but Toyota is quite proud of the new functionalities that the Land Cruiser's version of TSS will have. The first is the ability to detect oncoming cars and pedestrians while turning, and the second is some kind of automated steering input that is triggered during a collision-avoidance maneuver.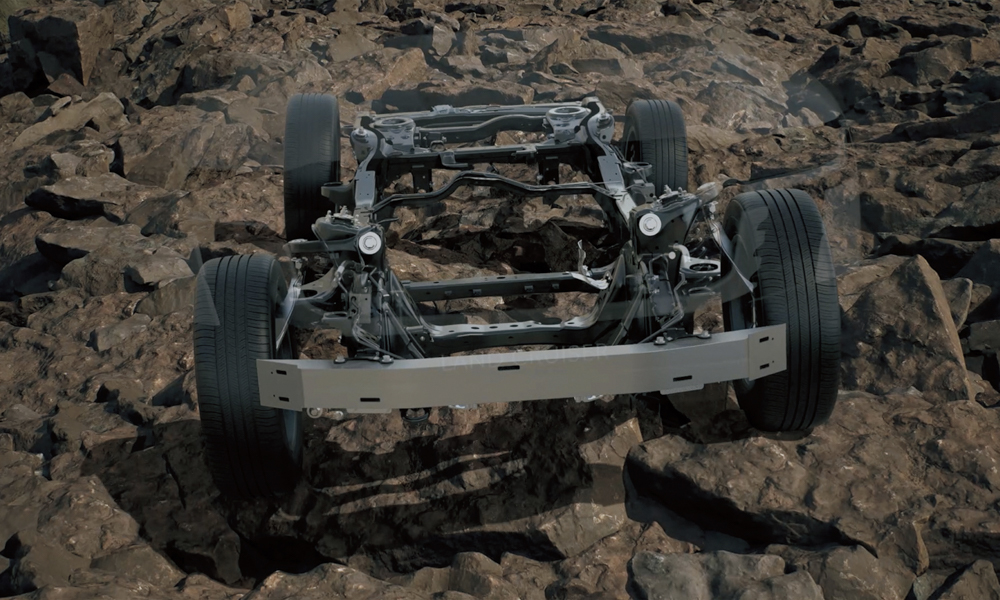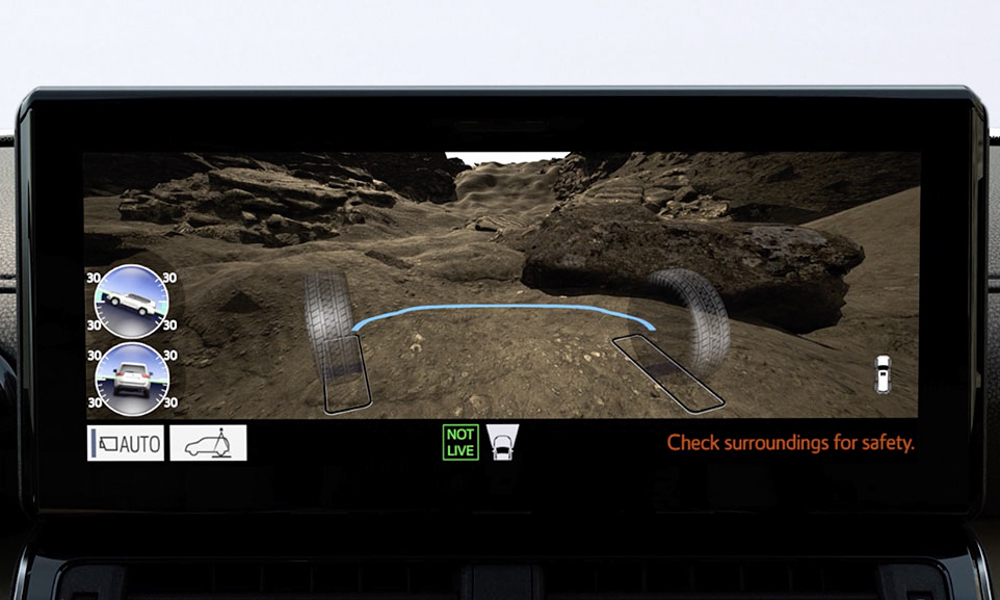 The incorporation of TNGA technology largely reflects how customers will likely use the Land Cruiser 300. Emphasis is made on on-road driving dynamics this time around, with Toyota aiming to make this SUV nimbler and more comfortable on smooth tarmac. The effect that TNGA has on the off-road capabilities of a ladder-frame vehicle remains to be seen, but it could see the platform being adopted by future iterations of the Fortuner and the Hilux.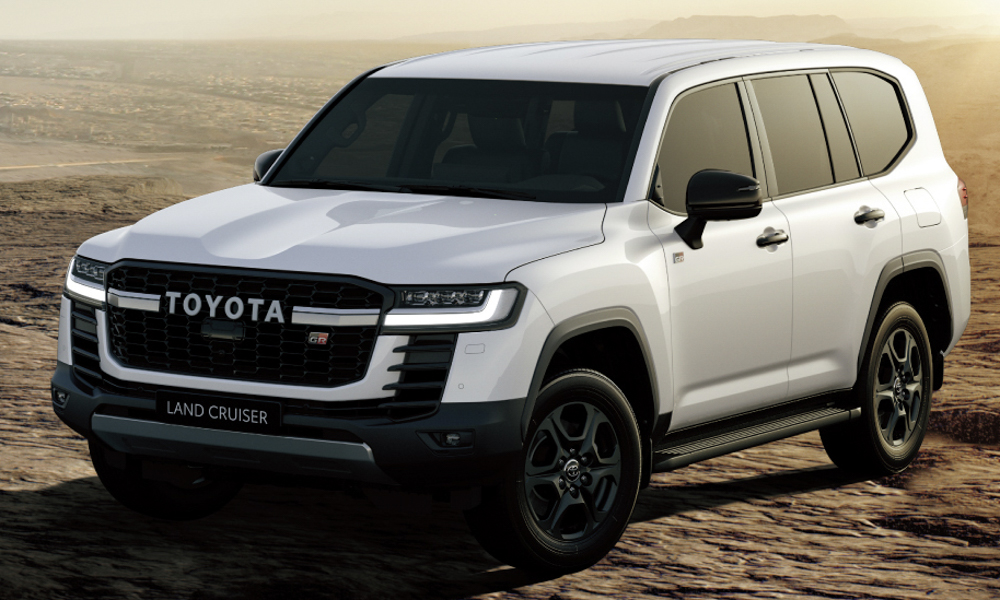 A lot of high-tech engineering has been integrated into the design and the build of the all-new Land Cruiser, and Toyota can just easily say that its latest SUV is better than its predecessors in every single way. But the proof is always in the driving. If the LC300 gets the UN's seal of approval, then it's probably good enough for anyone to part with a windfall for one.