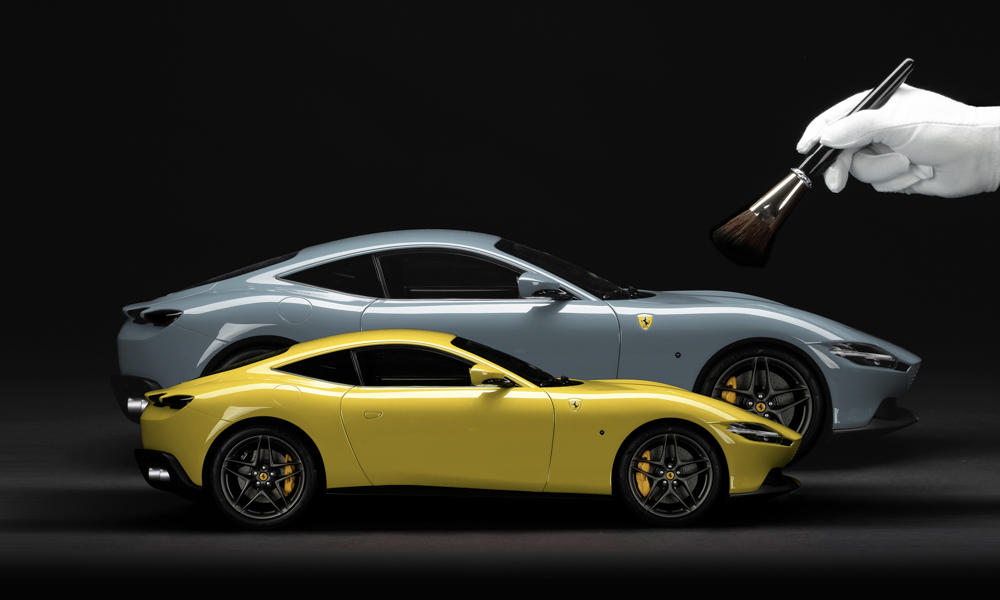 Buying a Ferrari is an activity that is well and truly limited to the domain of the moneyed few. It's supposedly an extremely involved activity with buyers allegedly given free rein over their vehicle's specs. It is said that the Italian automaker can practically make anything happen just to please its clientele. A company in the UK aims to do the same, albeit in a much smaller scale.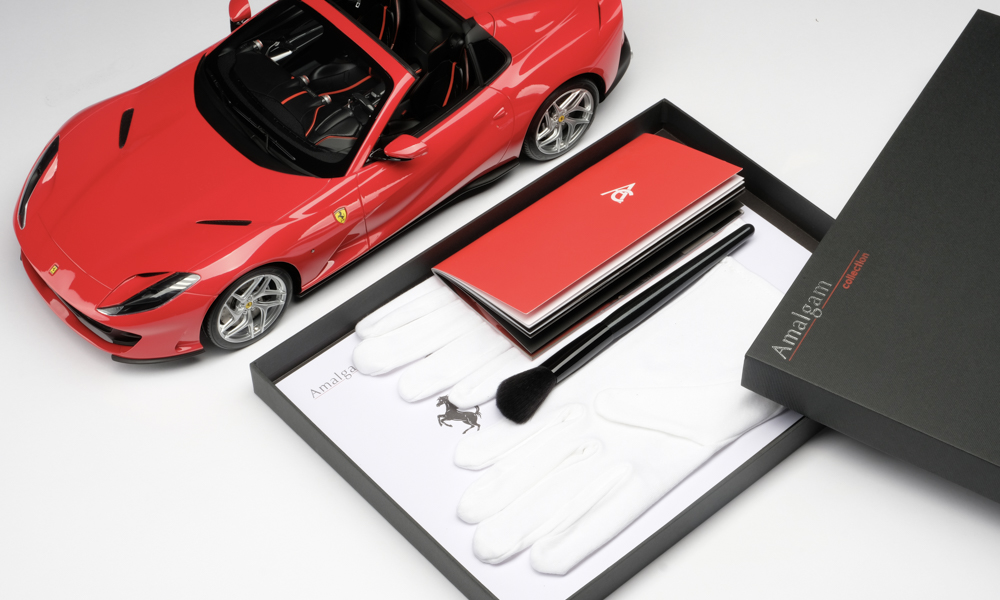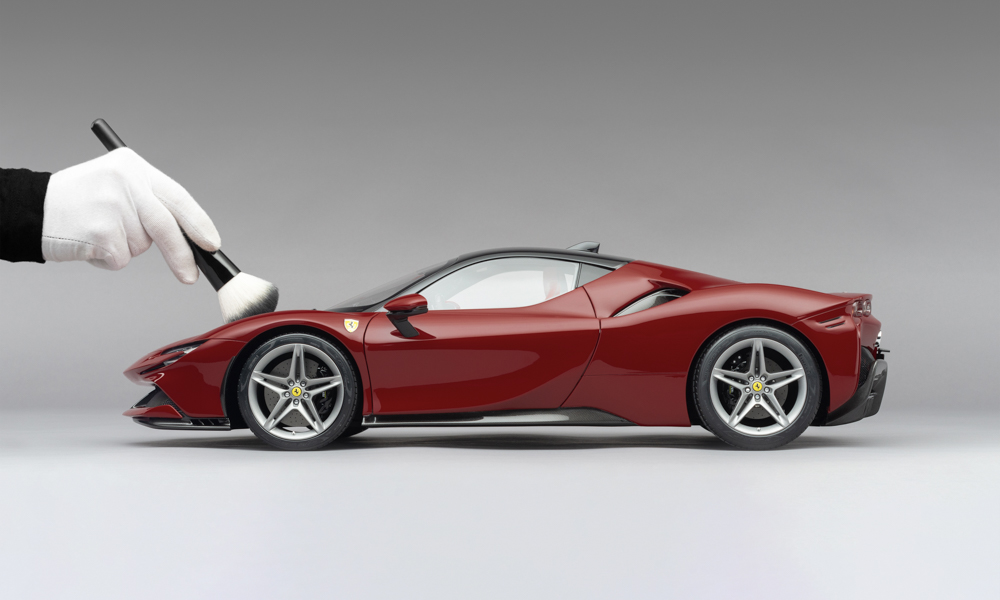 Amalgam Collection is a firm based in Bristol that specializes in scale-model cars. But these aren't the mass-produced ones that you can buy at your local toy store. The products are highly detailed pieces of art that use precision-engineered parts and CNC-milled components. Each miniature car reportedly takes over 200 hours to build, with the model following Ferrari's original blueprints and paint codes.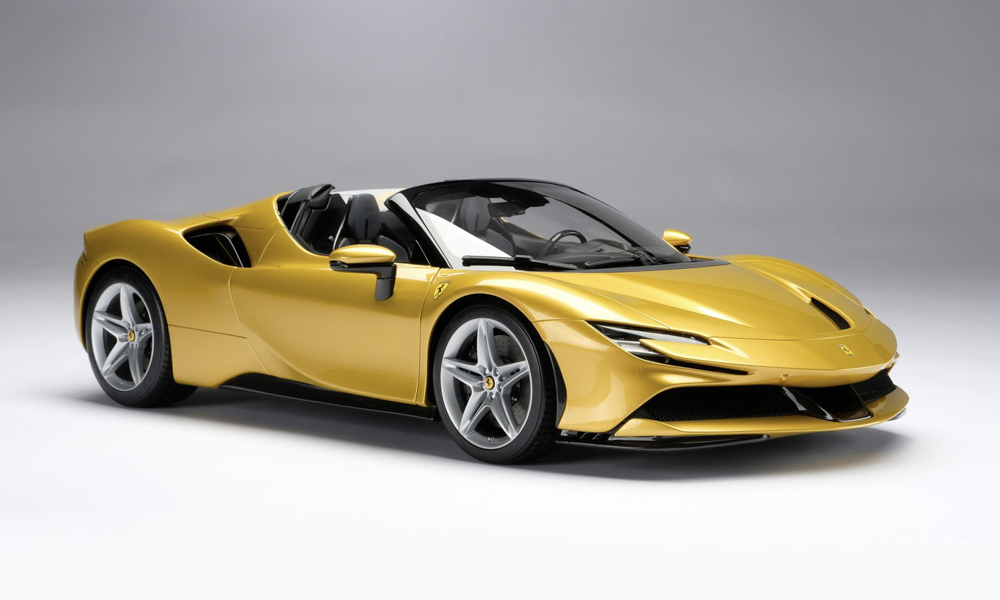 That same attention to the literally small details is being applied to Amalgam Collection's bespoke model program. That's because every customer ordering a Ferrari can have a scale model made that is identical in every respect to the real thing. And that means following the exact specifications of a particular vehicle right down to the tiniest of things like the seat material and the color of the brake calipers.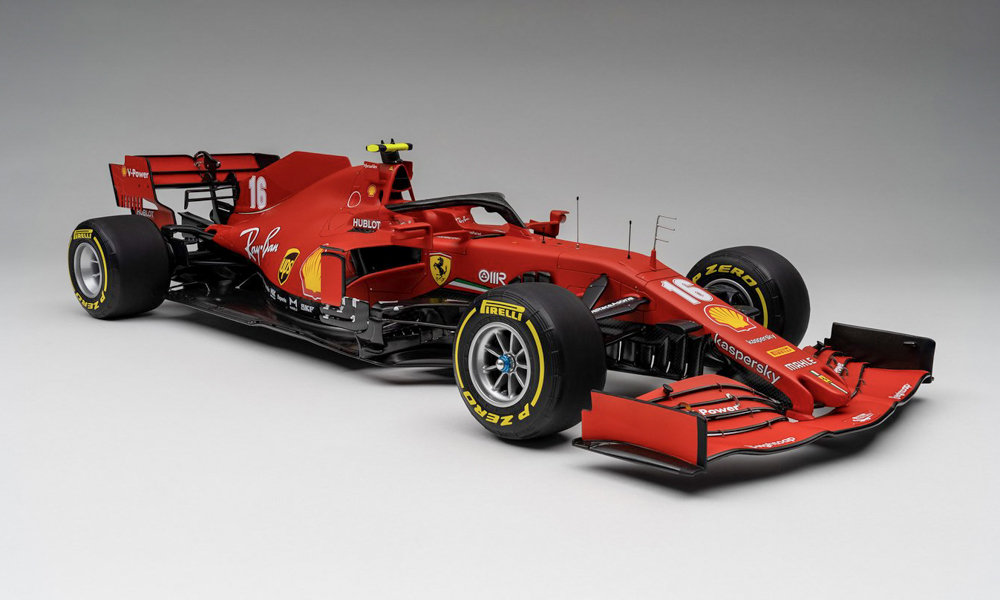 The service will be offered at Ferrari dealerships to buyers of the Roma, the 812 Superfast, the 812 GTS, the Portofino M, the SF90 Stradale, and the SF90 Spider. Clients can choose between Amalgam's standard 1:8 scale or its newer 1:12 scale. And just like the actual car, each model will not come cheap. The smaller 1:12 cars start at $3,198 (P157,000), while the 1:8 vehicles retail for at least $12,979 (P638,000).