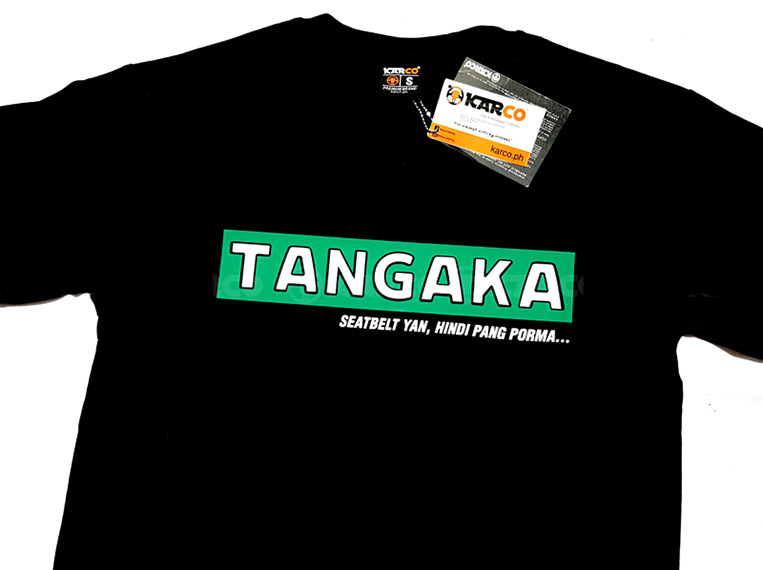 In late 2015, when I was still with Top Gear Philippines, I came across Karco, a Facebook page that was hawking motoring-themed shirts. I contacted the page and offered to do a story about the apparel. For some reason, the people behind Karco politely declined, saying they wanted to "keep their heads down and focus on building a great product and company."
In 2017, I got in touch with the page again, this time asking if they'd want to be featured in a segment on Turbo Zone. Again, they demurred, pointing out that appearing in mainstream media was still not part of their marketing strategy.
Well, today, Karco sent me these images of its latest shirt line, a limited-edition run of spoof graphics. As with other parody shirts, Karco's designs are a hit-or-miss affair, depending on one's aesthetic taste and sense of humor. I've picked the better (read: funnier) ones, and I'd like to share them with you.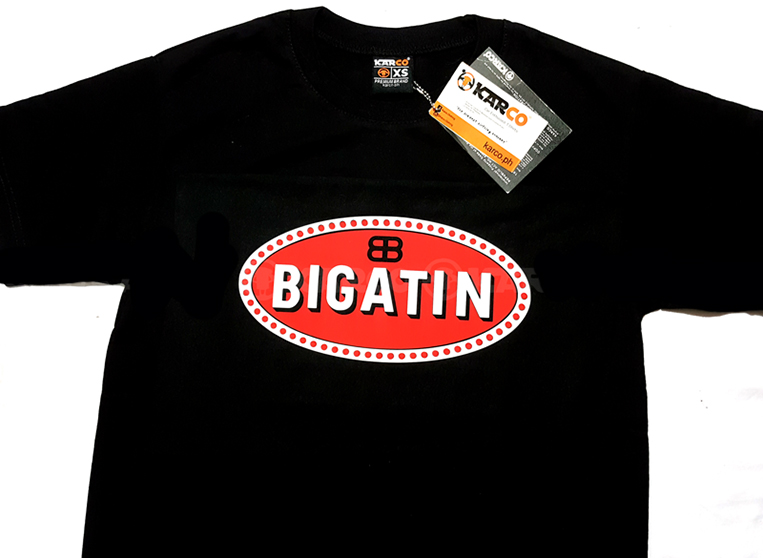 These shirts sell for P740 apiece. Lance Reyes Cruz, one of the owners of Karco, explained that these have a higher price tag than the regular items because they're limited-edition and "it took so much time and creative thinking to produce them."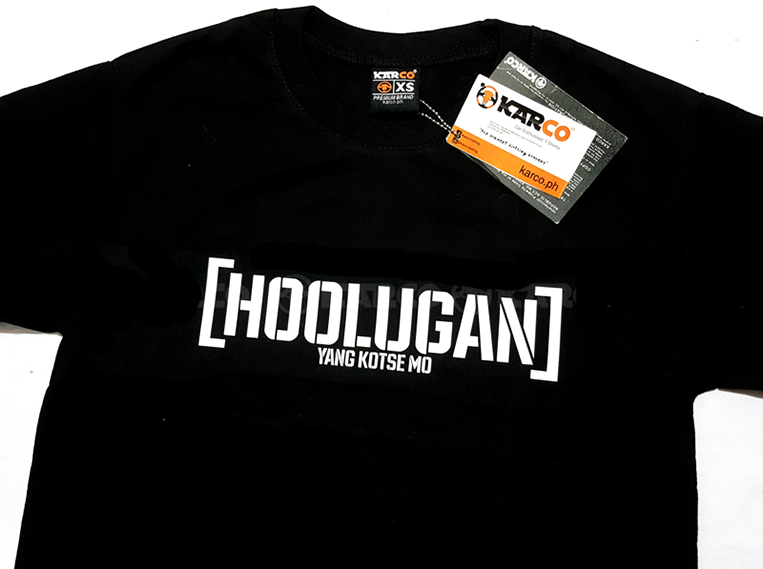 There are two ways to get these shirts if you're interested. First is online. You may place your order by messaging Karco's Facebook page. The second is by personally making the trip to Karco's headquarters, located at 19 Lourdes Street, Buenamar Subdivision, Novaliches, Quezon City.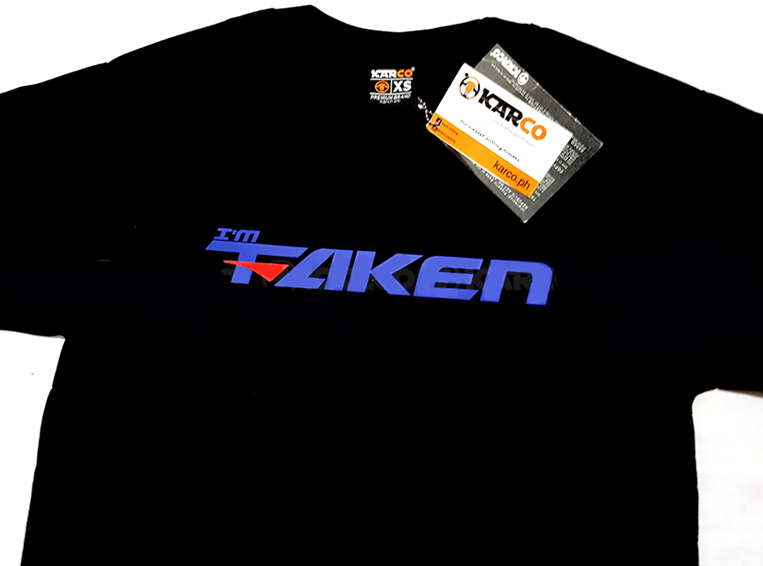 I'm all for promoting the efforts of Filipino entrepreneurs. Their success means more jobs and more taxes for the country. Check out the other shirt designs below—your car-obsessed father or brother or friend or boss or significant other will love them.