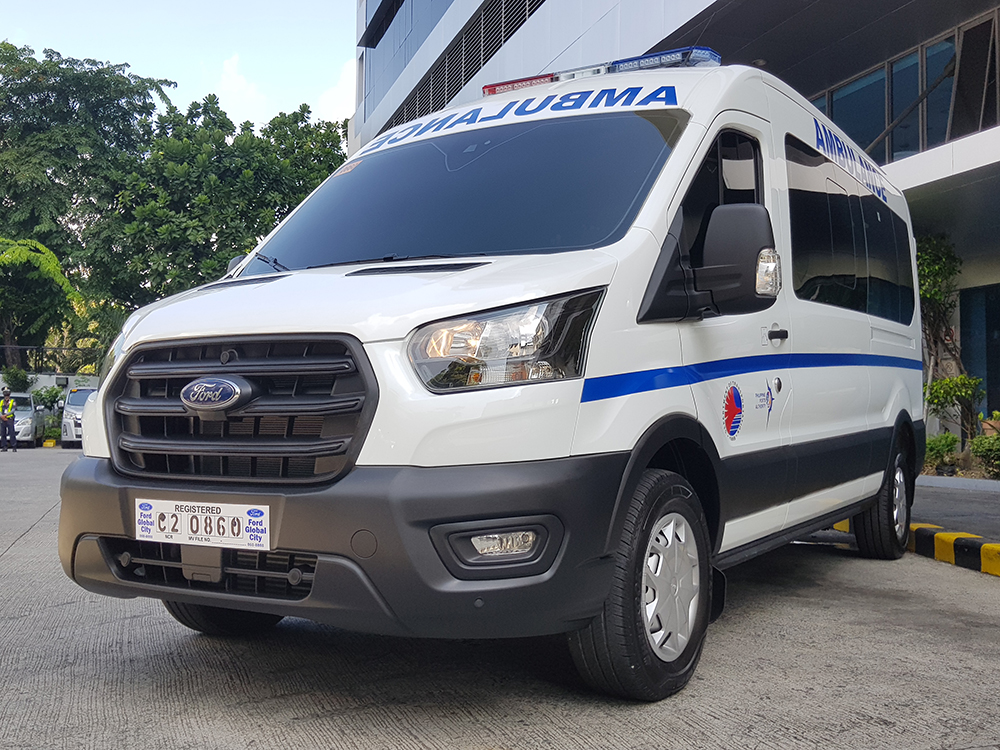 Most cars used the quarantine period to take a very lengthy break from the hustle and bustle of urban traffic. But there is probably one type of vehicle that worked even harder as the coronavirus pandemic practically shut down the country: the ambulance. The country's ambulance fleet was stretched to its limits so having one more will definitely make life less difficult for our paramedics.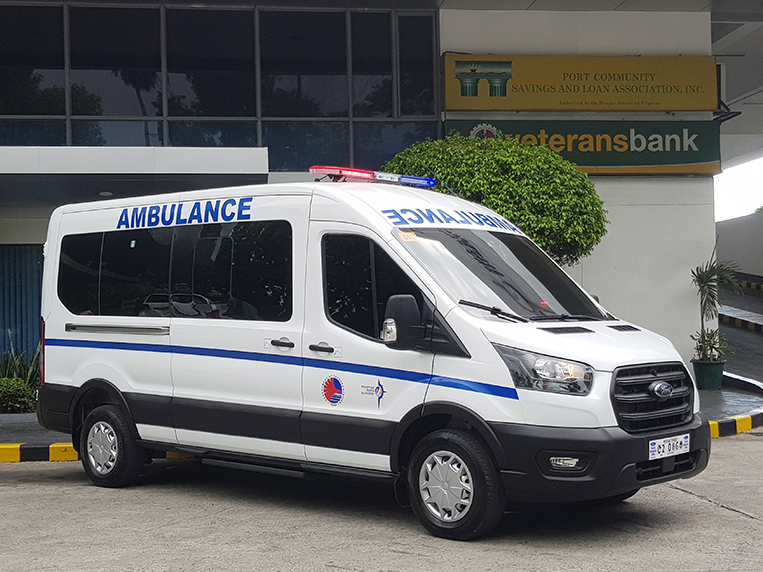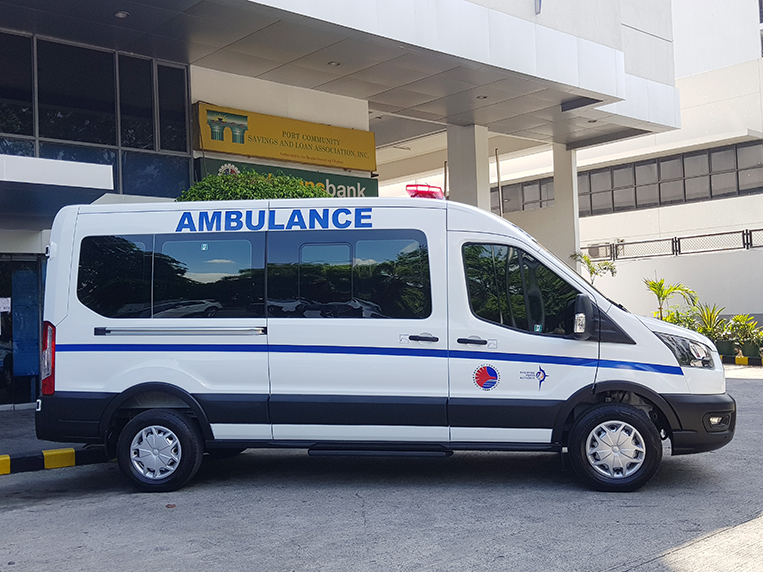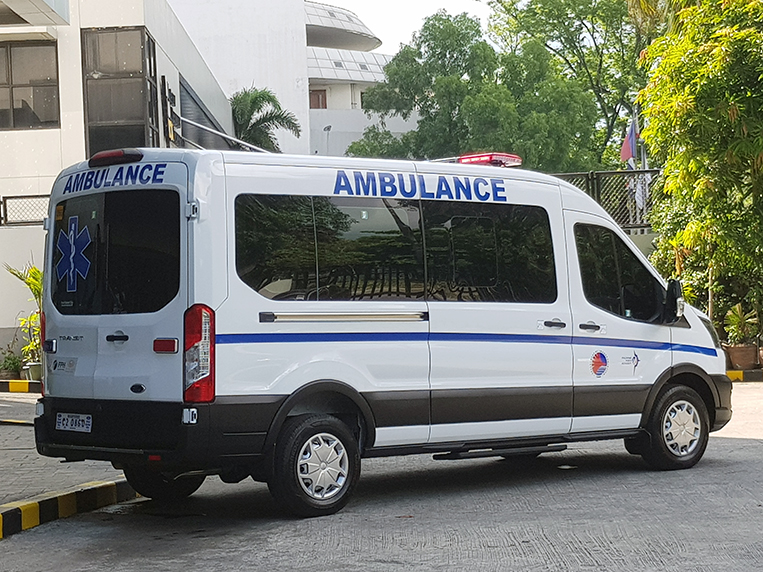 The Ford Transit you see here is the Philippine Ports Authority's newest weapon in the fight against COVID-19. The ambulance was donated by the Lopez Holdings Corporation (yes, that same conglomerate that owns beleaguered media network ABS-CBN), and will be serving the coronavirus treatment facility at Pier 15. Converted from the Eva Macapagal Super Terminal, the Pier 15 infirmary is designed to accommodate patients showing mild symptoms.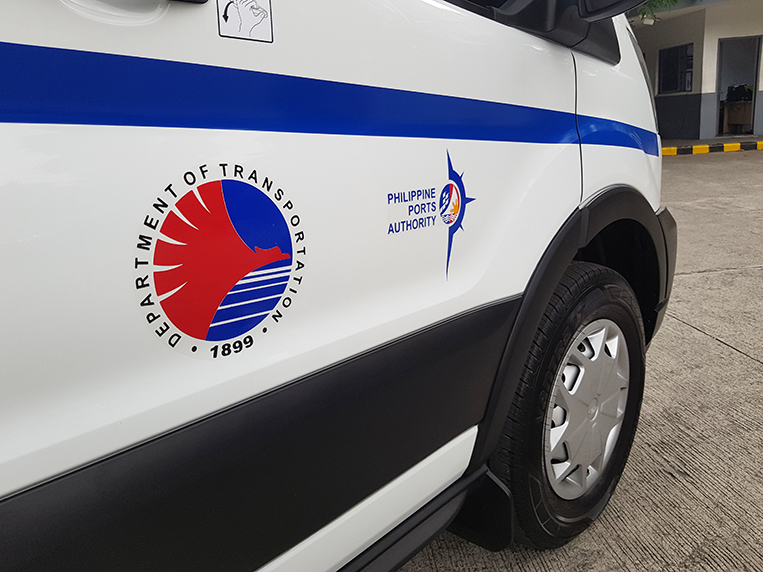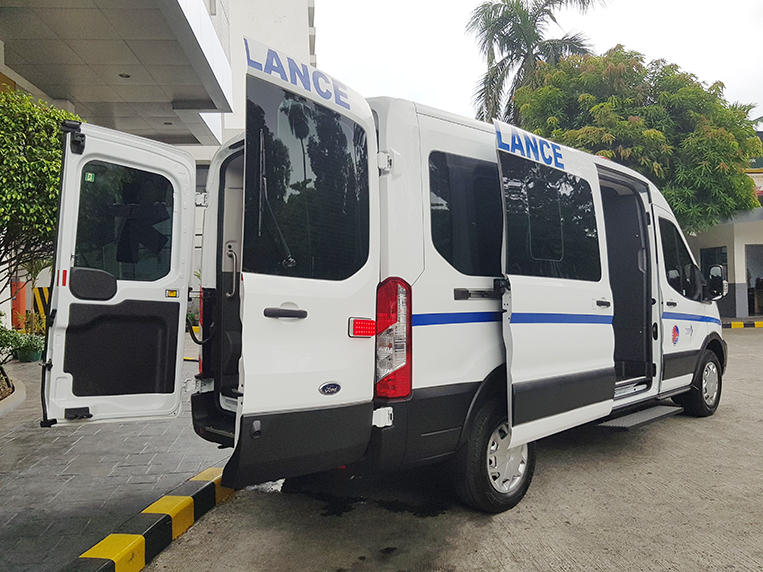 According to PPA general manager Jay Daniel Santiago, this particular vehicle is reportedly the first Transit van converted into an ambulance. With a roof high enough to enable adults to stand inside, the cabin is quite spacious and comes equipped with devices necessary for basic life support (such as an oxygen tank and a defibrillator). It also helps that the rear barn doors allow for the easy ingress and egress of the collapsible stretcher.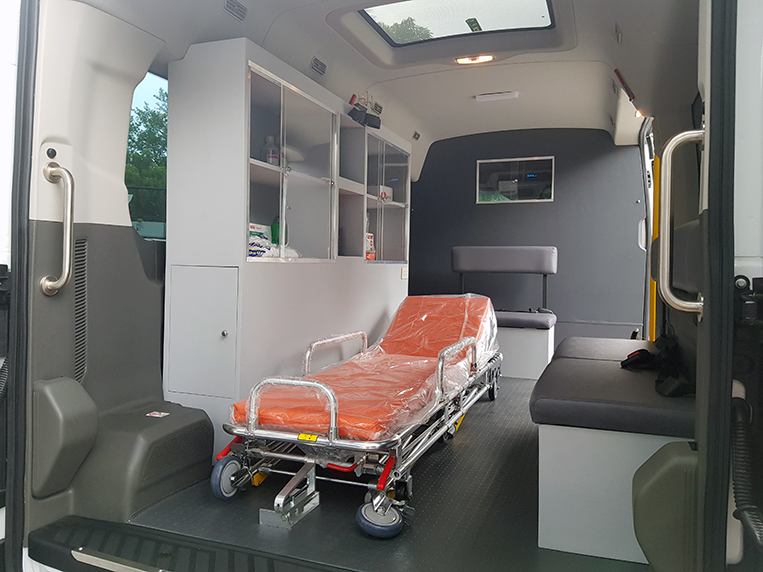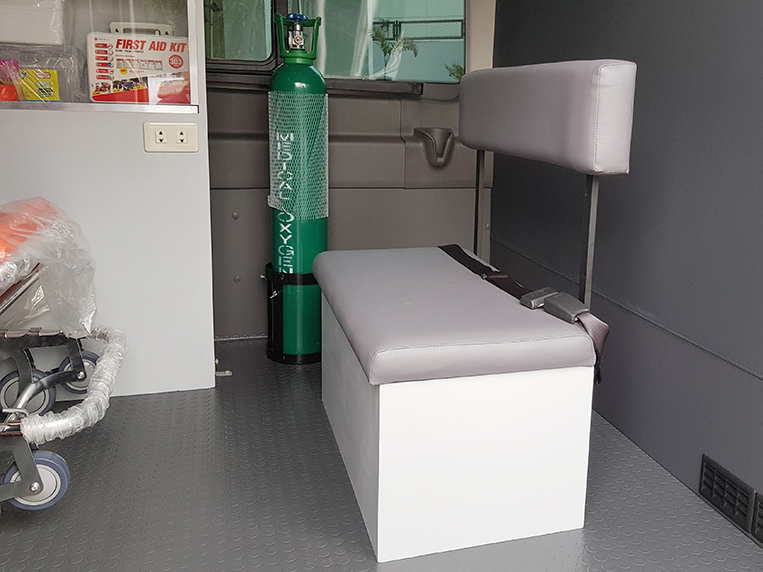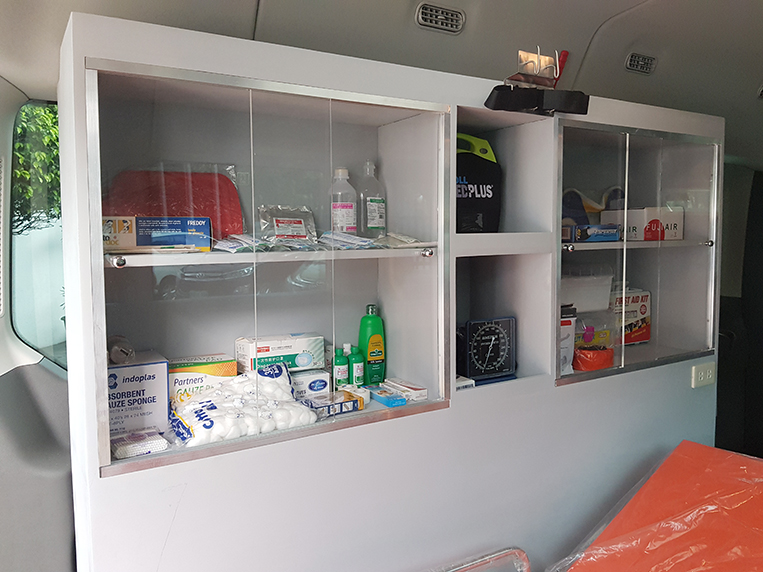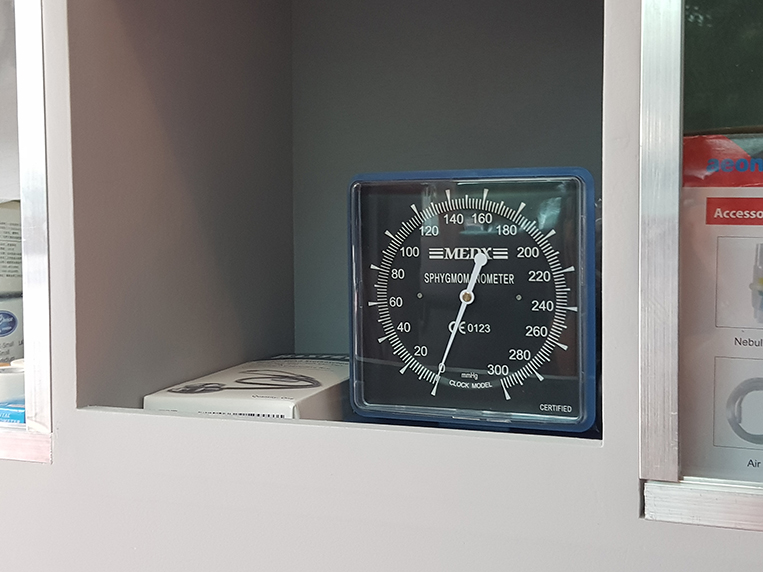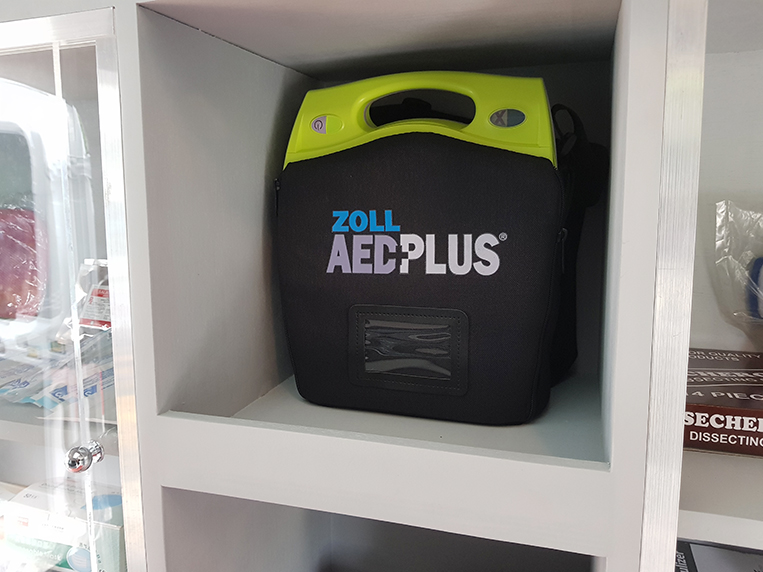 The Turkish-built Transit is Ford's bet in the competitive van segment. Measuring almost 6m long, this people carrier can seat 15 passengers in its standard form. It is powered by a 2.2-liter turbocharged diesel engine that produces 133hp and 385Nm—more than enough muscle to transport patients expeditiously to the nearest medical facility.