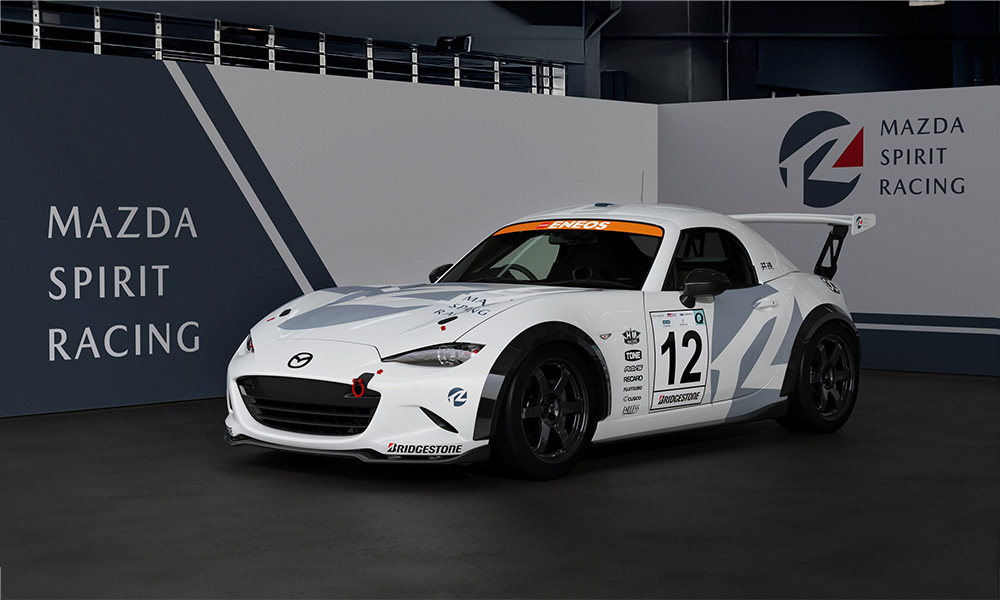 While one might think that electric cars are the way to go, a few automakers firmly believe that the internal-combustion engine still has a place in our carbon-neutral future with synthetic fuels.
One place to actively test out these new solutions is motorsports, with companies like Toyota and Porsche running experimental vehicles and race series utilizing these alternative fuel solutions. If you didn't know, Mazda is one of those manufacturers participating in the Super Taikyu series, specifically in the ST-Q class that aims to showcase new carbon-neutral forms of fuels.
For the latest season, Mazda will shift its focus to synthetic gasoline fuels with the Roadster CNF concept. Apart from the racing-related changes made to this Miata like the additional aerodynamics, the vehicle runs the same 2.0-liter, naturally aspirated Skyactiv-G gasoline mill underneath.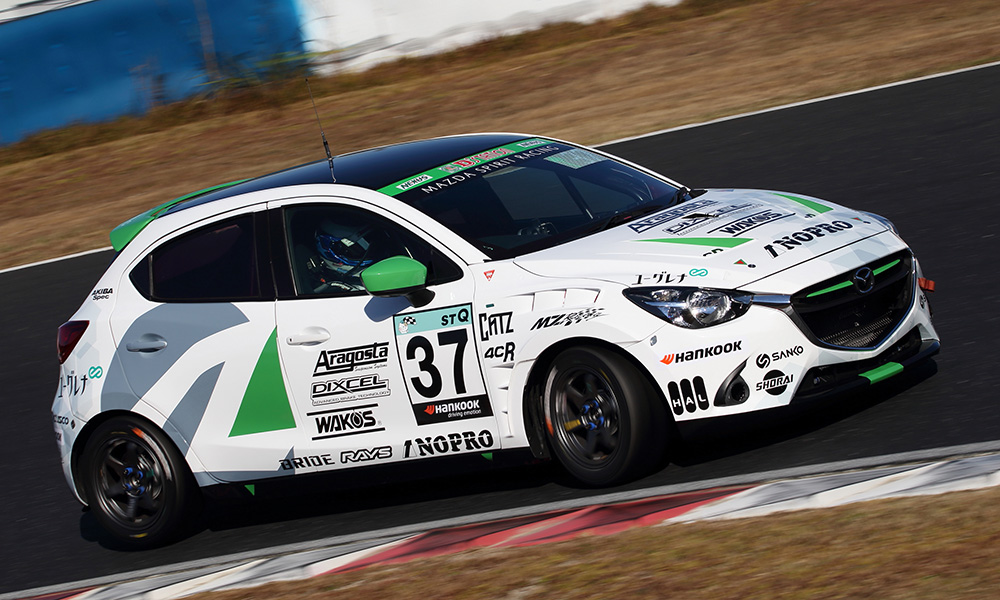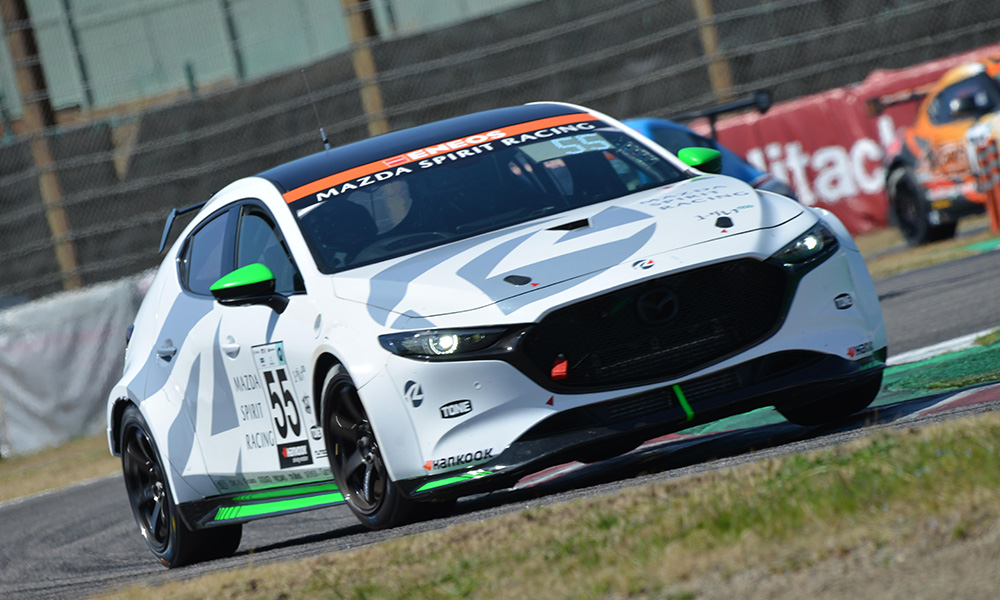 Not much information was provided about engine modifications, but the point of this class is that the synthetic fuels should prove to be a reliable, drop-in replacement for regular "dinosaur juice" as the vehicles undergo grueling racing conditions.
Notable entries in this class include the hydrogen-powered Toyota Corolla, the synthetic gasoline-powered GR86 (with a 1.4-liter turbocharged three-cylinder mill), and the Subaru BRZ with the regular 2.4-liter flat-four. The Mazda Spirit Racing team has been participating with a Mazda 2 and a Mazda 3 that run on biodiesel made from used cooking oil and microalgae fats.
If anything, we're happy to see automakers explore alternative solutions to keep many ICE-powered classics on the road instead of buckling under the pressure of the inevitable electric shift.