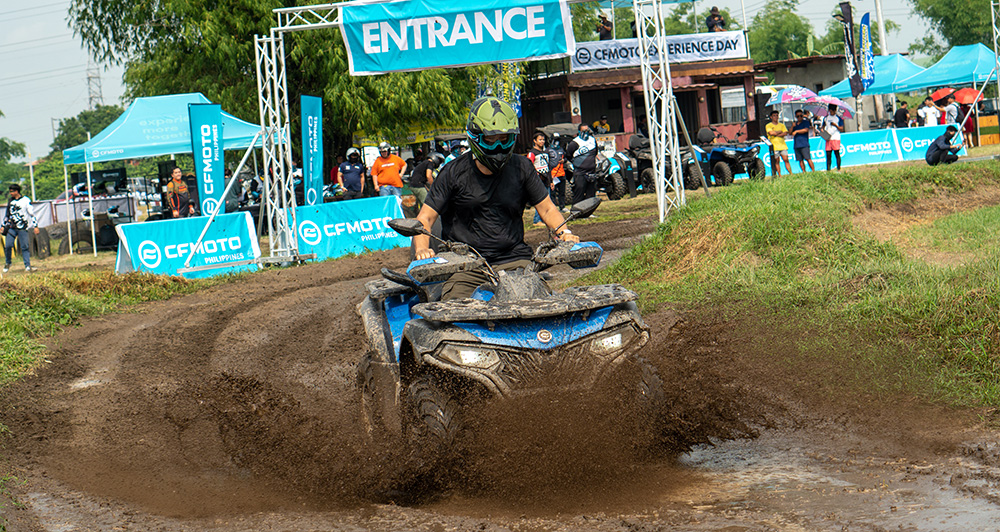 Many people already know that CFMoto makes a line of very competitively priced motorcycles in both small and large displacements, but the Chinese manufacturer also owes much of its success to its robust lineup of all-terrain vehicles.
It is the first Chinese manufacturer to develop a 500cc ATV, unveiled at EICMA back in 2005. Since then, the brand has gone on to produce 400-1,000cc ATS, Side-by-Side Vehicles (SSVs), and 1,000cc Utility Terrain Vehicles (UTVs).
Annual production of both two- and four-wheel vehicles is more than 600,000 units.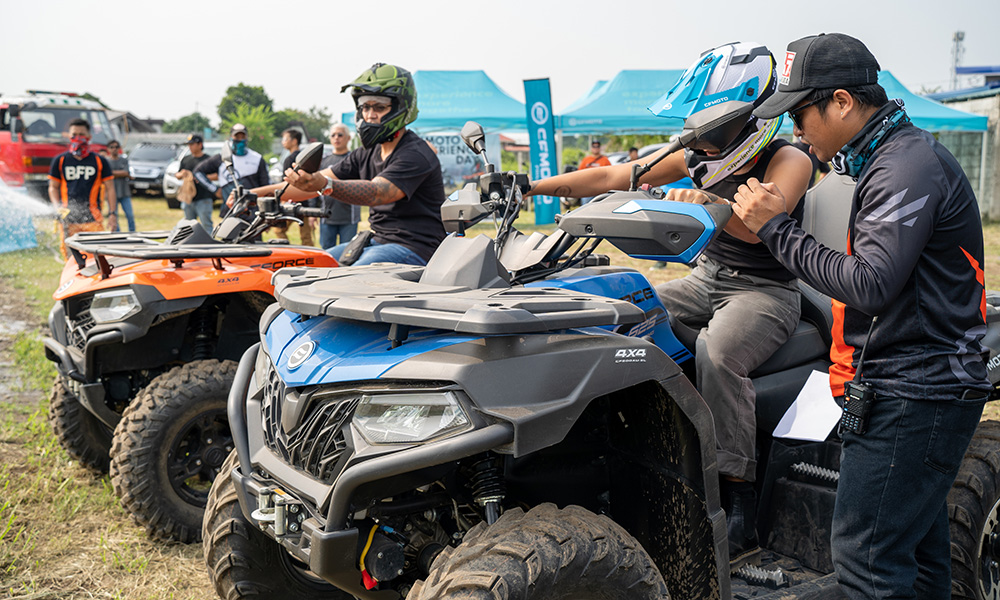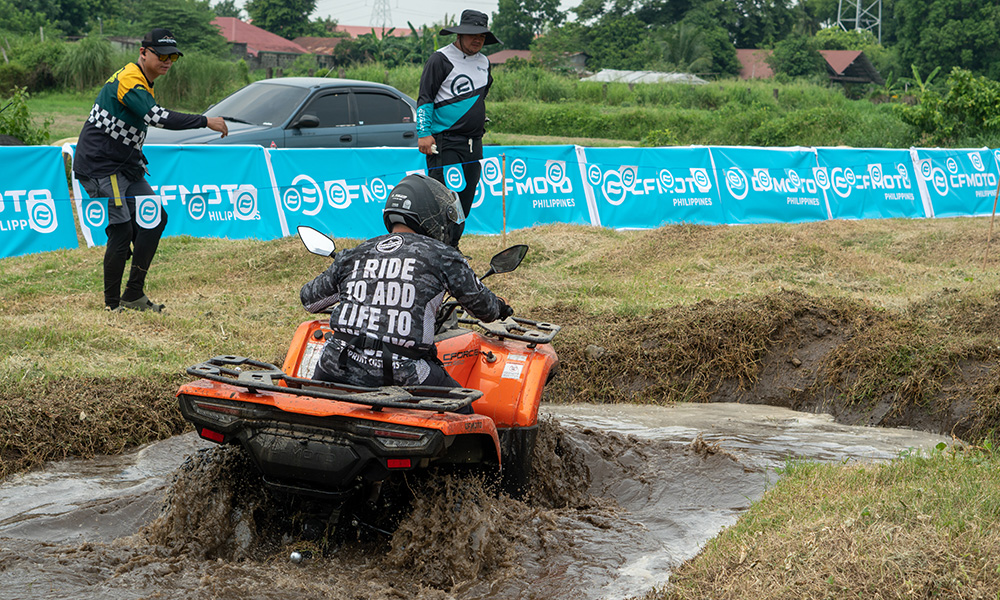 To showcase its diverse, four-wheel lineup, it held a "CFMoto Experience Day" at the Ground Zero MX Track in Magalang-Arayat. With a dusty and muddy track featuring an array of obstacles, CFMoto let customers, vloggers, and members of the media loose to try out its fleet.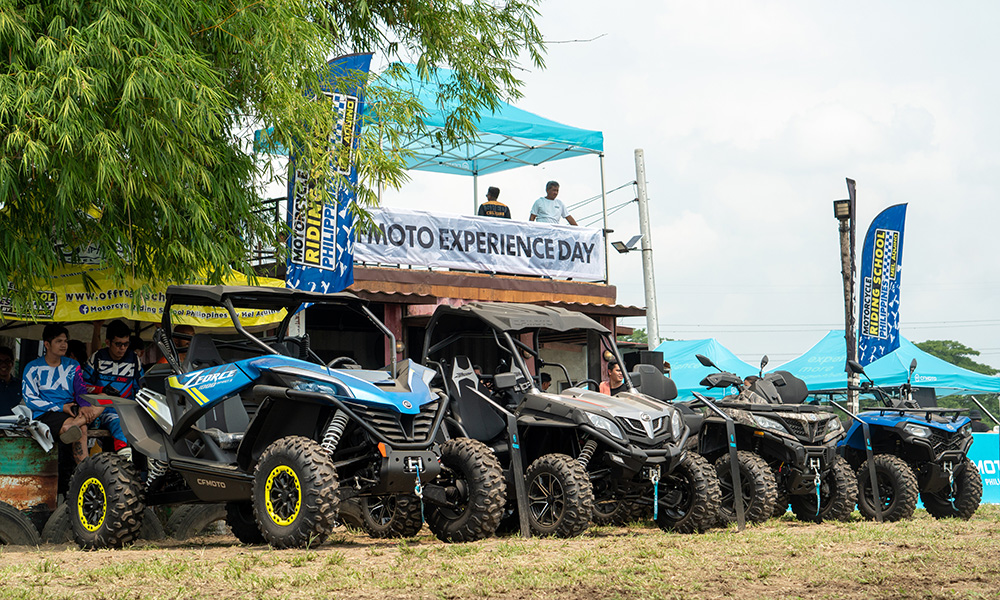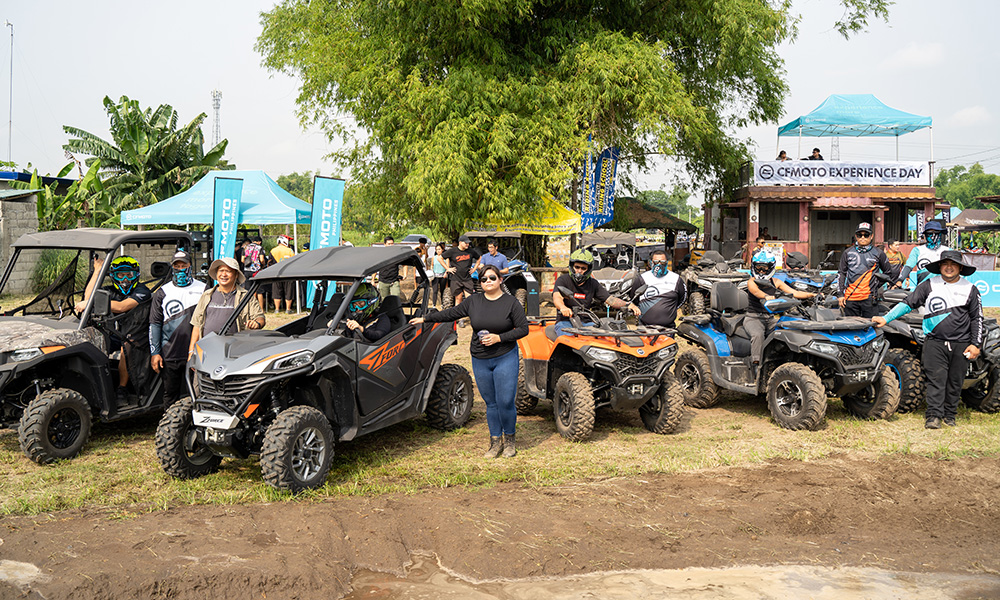 On hand were the CForce 450S, 625, and 1000 Overland; the UForce 1000XL and 600 UTVs; and the ZForce 800 Trail and 1000 Sport R SSVs. The CFMoto team also had a team of experts to explain and demonstrate each model's technical aspects, as well as to share off-road tips and techniques.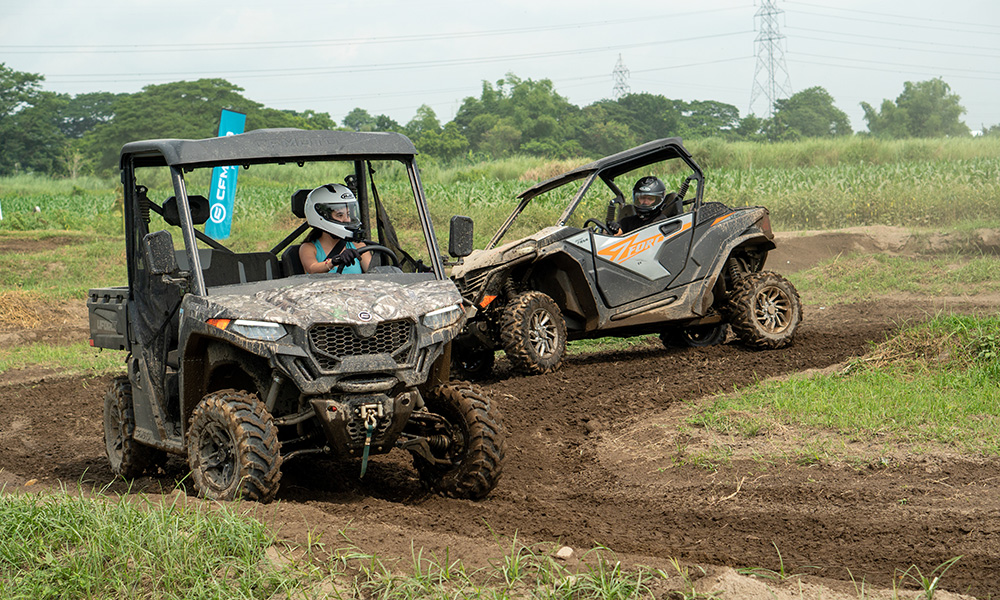 With trail-oriented adventures on the rise—including property owners wishing to add a four-wheel, off-road aspect to their projects—CFMoto may well be on their short list.