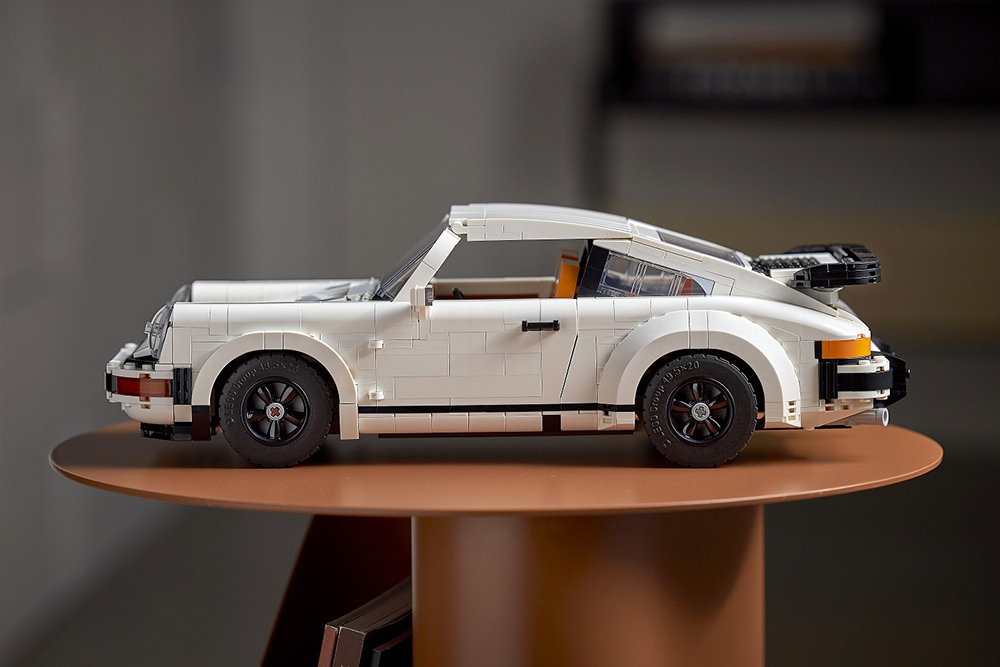 We're fans of Lego (who isn't?), and yet we were unaware that the popular Danish toy brand now has a new distributor in the Philippines. Ban Kee Trading, in a press statement, has announced that Lego enthusiasts may now purchase Lego products online. In particular, it's promoting its loyalty program that awards points to customers.
To further enhance Lego fans' shopping experience, Lego will be launching a membership program in partnership with leading loyalty program provider ZAP. Starting March 1, fans can start earning points for every P100 spent depending on the member's tier: Silver, Gold or Platinum. Customers can sign up for the membership program in any Lego Certified Store branch through the ZAP app set up on the store's tablet. All members will start at Silver with a chance to instantly upgrade to Gold by paying P500 and earning an additional 50 points by filling out a customer information sheet.
"Ban Kee has been the official distributor of Lego in the Philippines since 2019, and we've seen how fans truly enjoy and cherish their experiences building with Lego sets," says Ban Kee Trading CEO Eric Bautista in a press statement. "With the recent addition of Lego Certified Stores under Ban Kee's portfolio, we're excited to initiate programs that will bridge the connection between the brand and more Filipino fans, such as launching the official online store."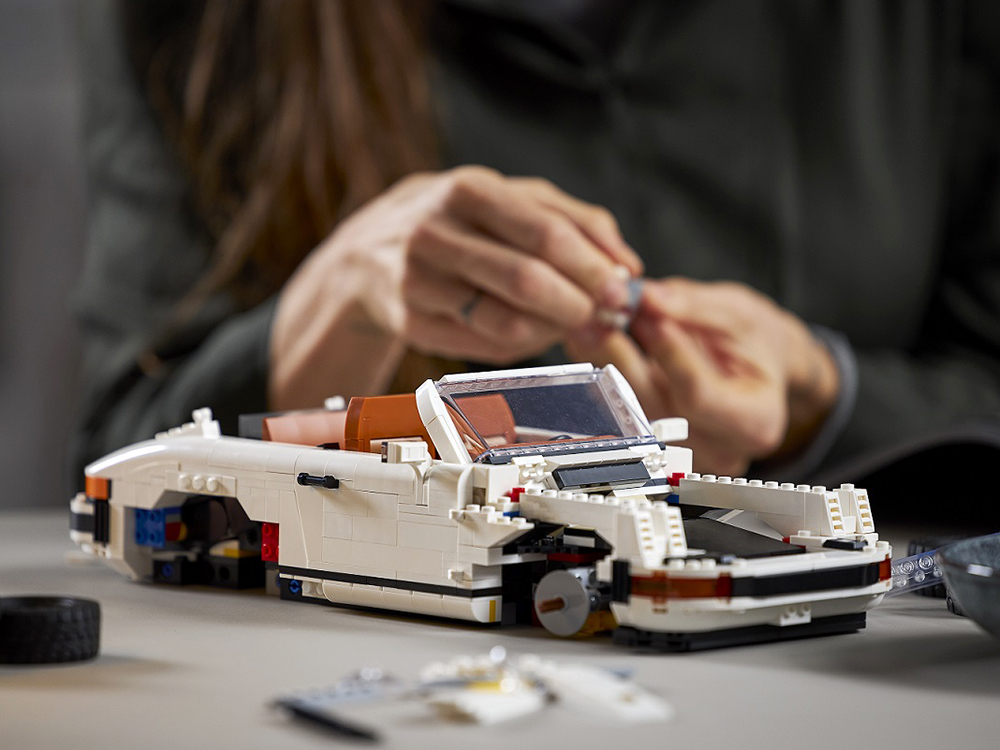 And to help promote this program, Ban Kee Trading is inviting Lego fans to get the new Lego Creator Porsche 911, which will drop on March 20. It will be priced at P7,999.75. New members of the loyalty program can enjoy their "preordering perks with a 100% down payment within 24 to 96 hours depending on their membership tier."
Higher-tier members will have longer reservation periods (up to 96 hours) for new items they fancy. Best of all, Gold and Premium members can avail of 5% and 10% exclusive discounts, respectively, on an item's first week of availability. Platinum will also be extended free delivery of reserved and preordered items.
The official Lego website in our market is here. More info on the loyalty program will be announced on the Facebook page.
Let's play.