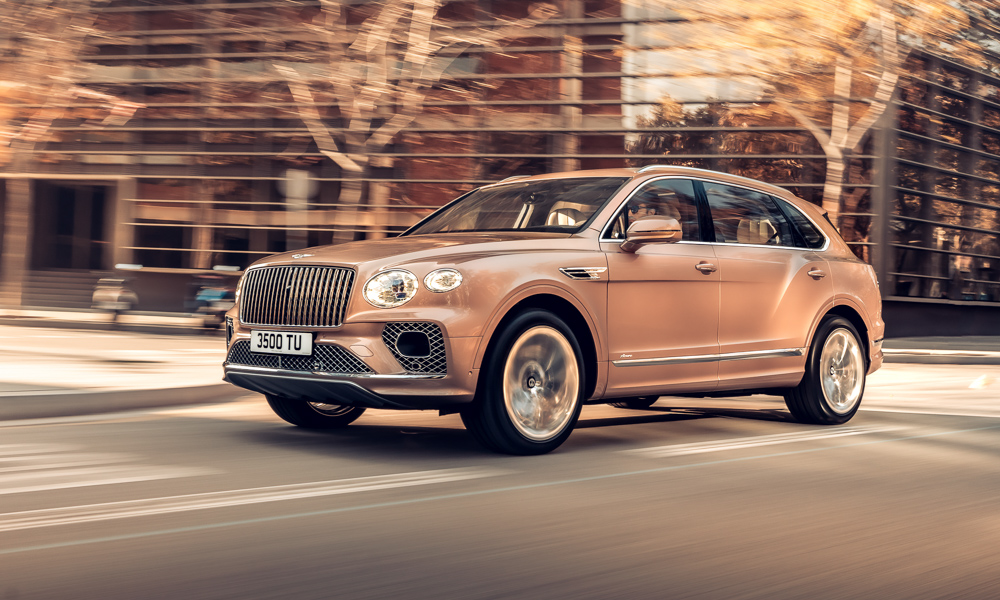 The super-premium SUV segment is truly booming with hungry buyers wanting a piece of exotica that separates the bourgeois from the truly rich. In the past few years, we have seen this segment explode, started by the Bentley Bentayga in 2015, followed by the Rolls-Royce Cullinan, the Lamborghini Urus, the Aston Martin DBX, and the upcoming Ferrari SUV, known for now as the Purosangue.
With the Bentayga being the oldest of the lot, Bentley has unveiled a statelier, more comfortable, and more elegantly appointed extended-wheelbase Bentayga, bringing it closer in footprint to the massive Cullinan.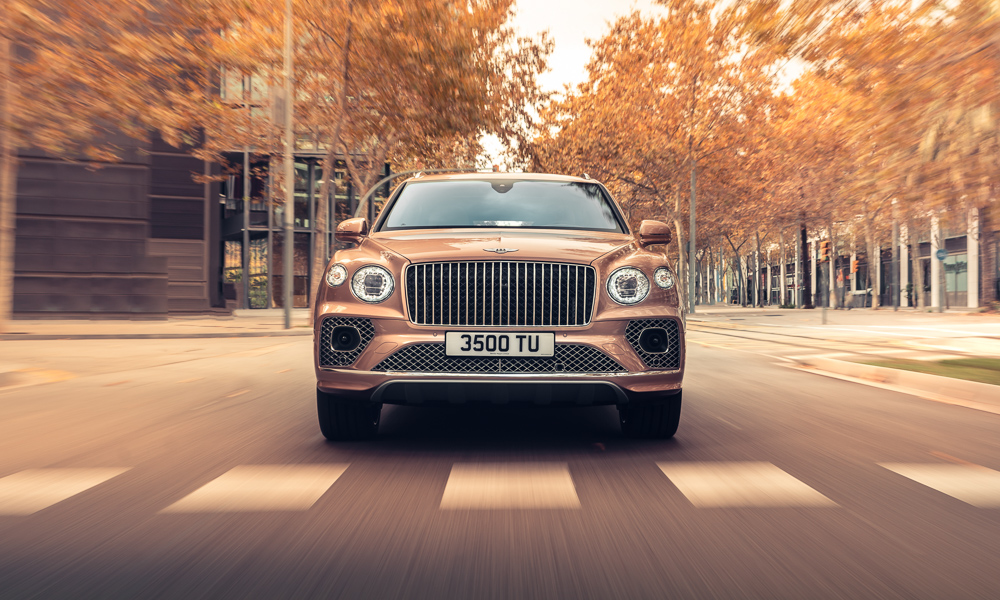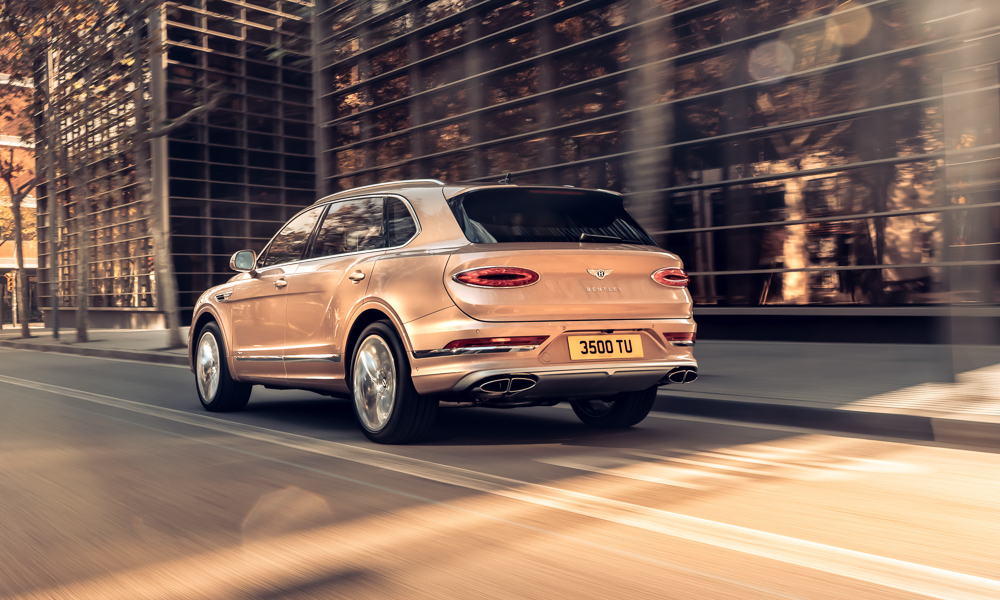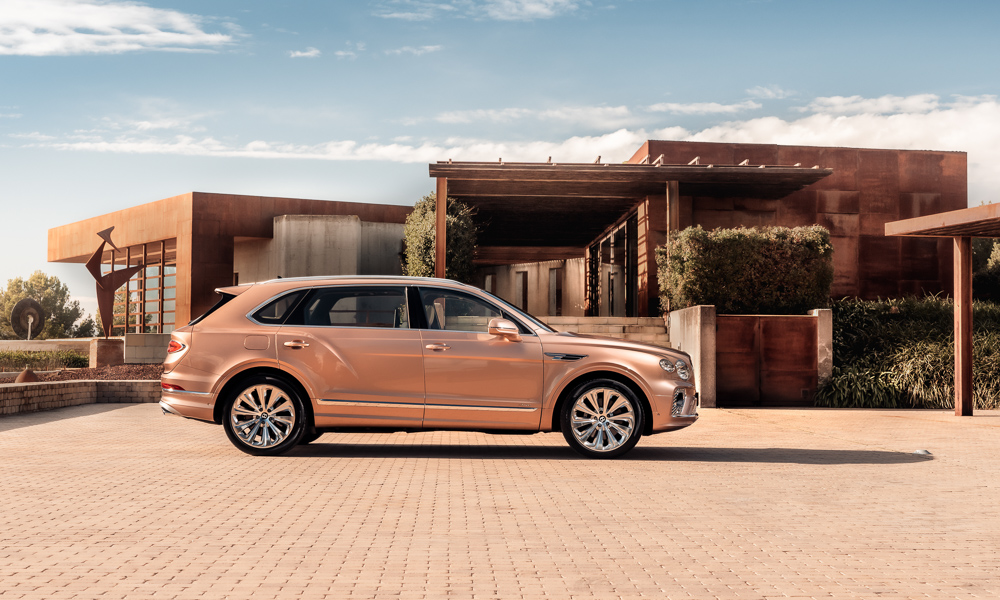 Over 2,500 new parts have been introduced to produce the Bentayga EWB, including significant body-in-white changes and a completely new underfloor.
This has led to new manufacturing processes, layout changes, and infrastructure specifically for the new model. Bentley expects the EWB Bentayga to account for 45% of all its Bentayga sales once the model becomes available in all markets worldwide. It is interesting to note that the Bentayga is Bentley's best-ever-selling car considering the nameplate is only turning seven years old this year.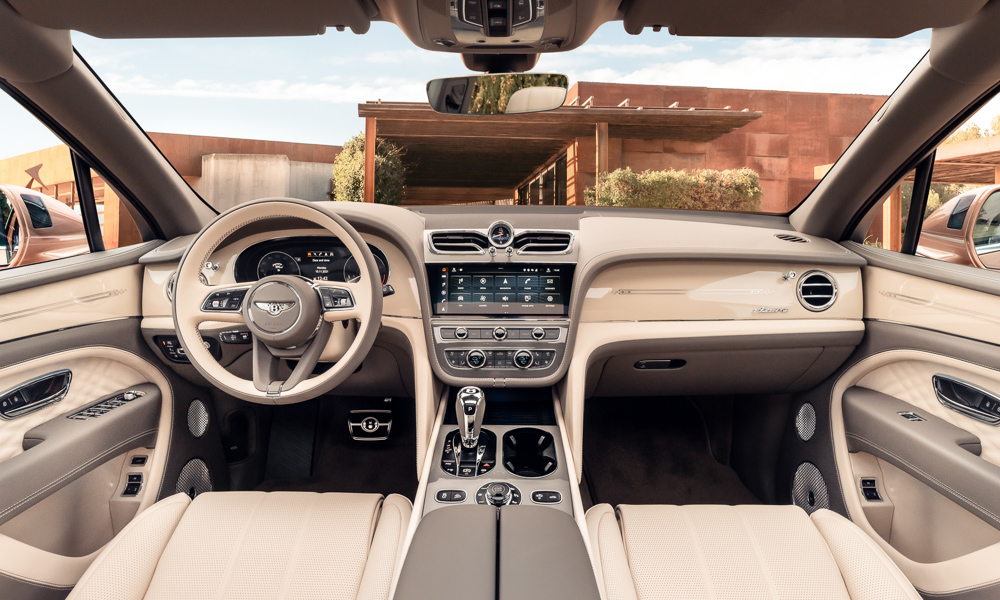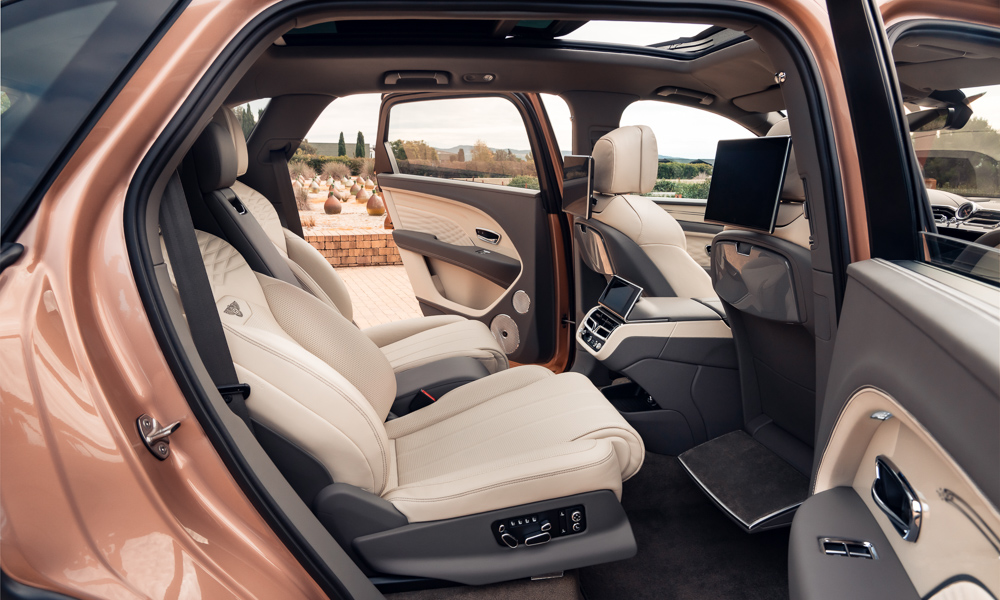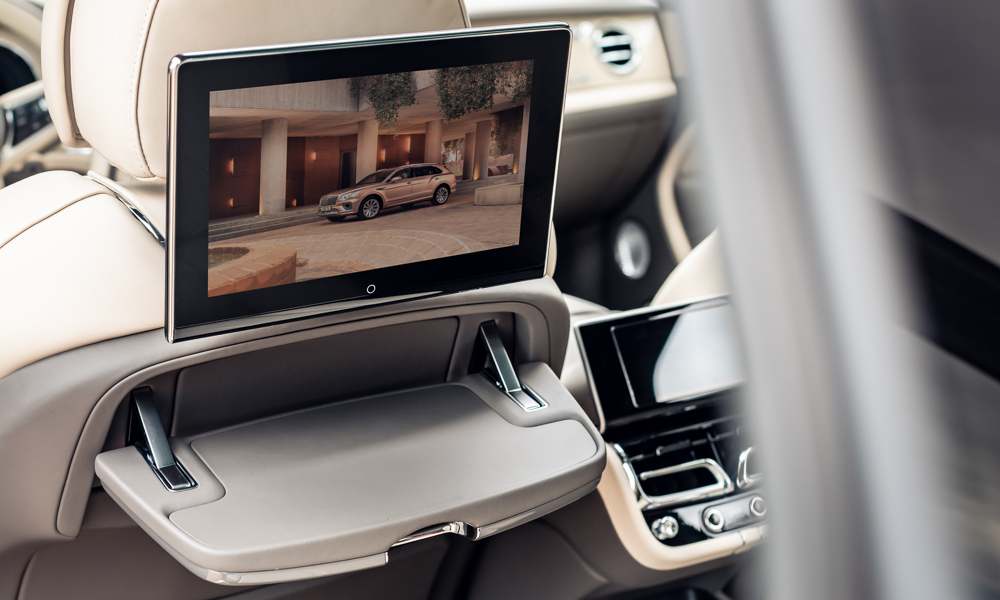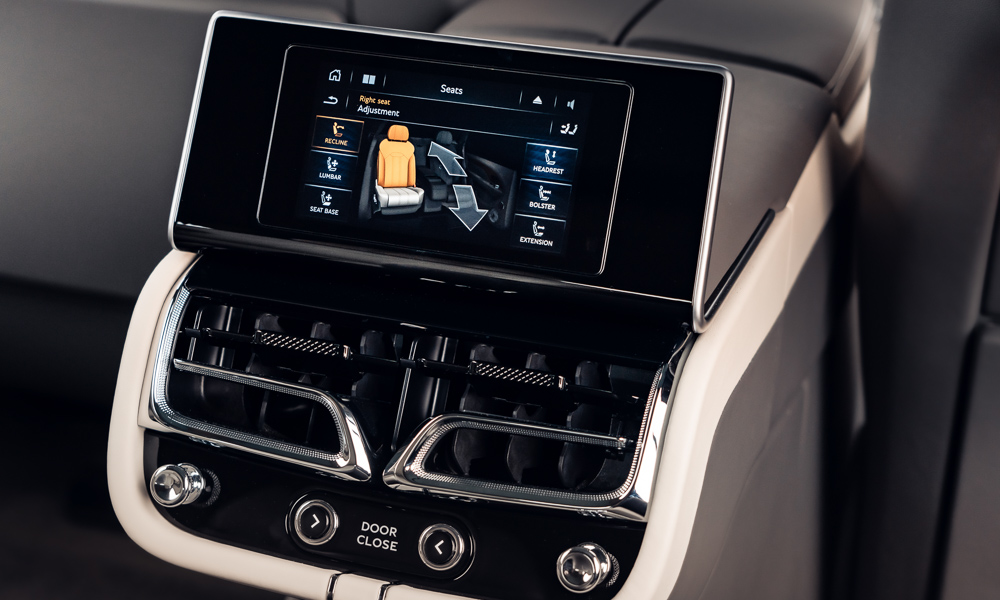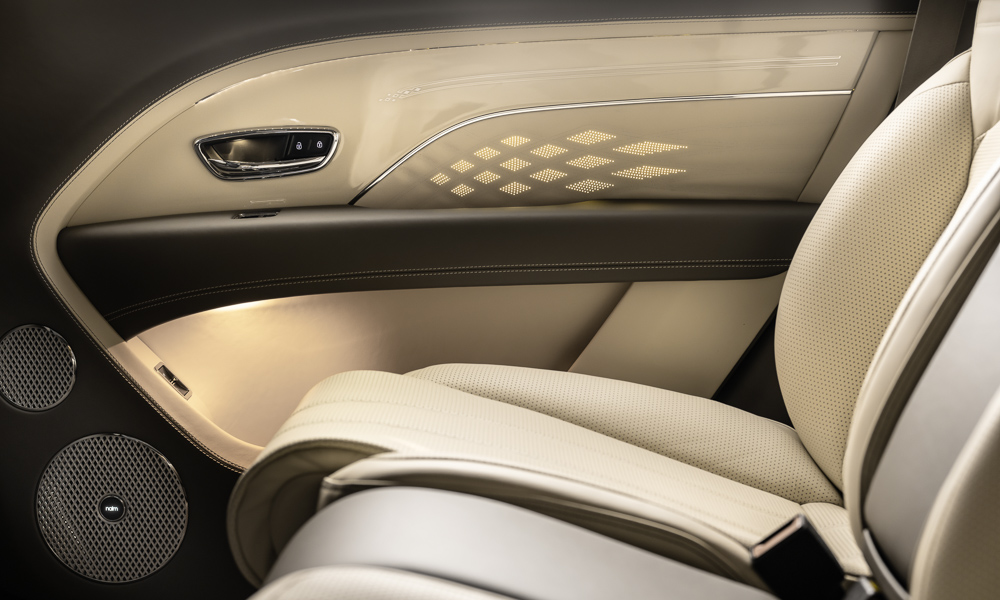 The extended-wheelbase variant increases the length by 180mm (that's over a half-foot increase) delivering enormous legroom for passengers. Also, 4+1 seating (as Bentley calls it) and traditional five-seater configurations are available, with airline seat style specifications that include auto climate sensing and advanced postural adjustment systems. Seat heaters and coolers for the rear occupants as well as a heated center armrest are now available.
And, as with any Bentley, there are over 24 billion interior and exterior trim combinations possible. Yes, that is not a typo.
The interior itself is a mix of old-world artisanal handcrafted luxury combined with cutting-edge technology. From ultra-fine embroidery and stitching to soft-touch surfaces and beautiful diamond-patterned and diamond-quilted panels, Bentley truly bridges the gap between the old-school and the future. It also features Diamond lighting, wherein light is emitted from tiny LEDs inserted into small perforations in the sidecards, delivering a soft, subtle yet luxurious and otherworldly ambience.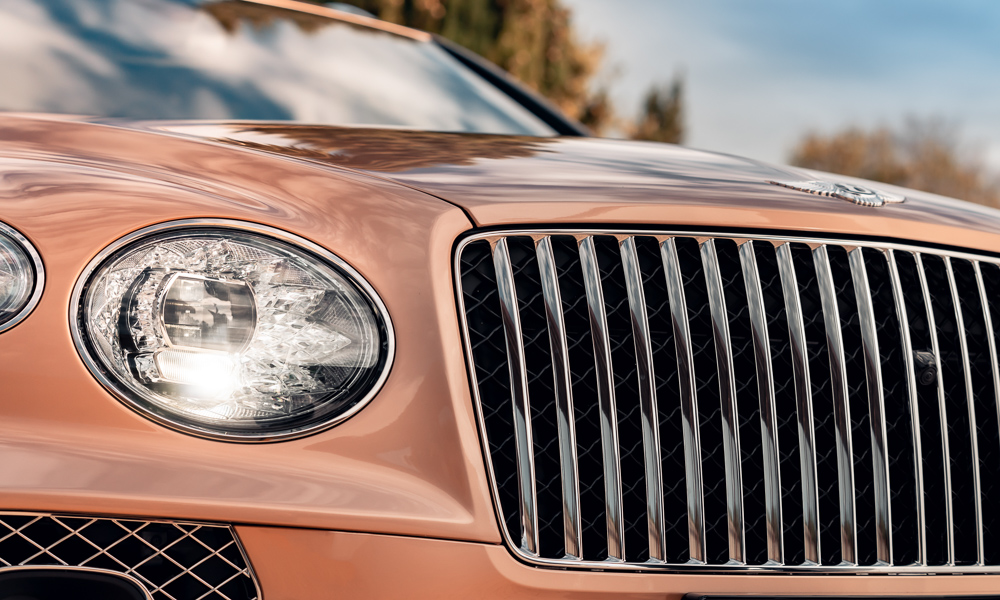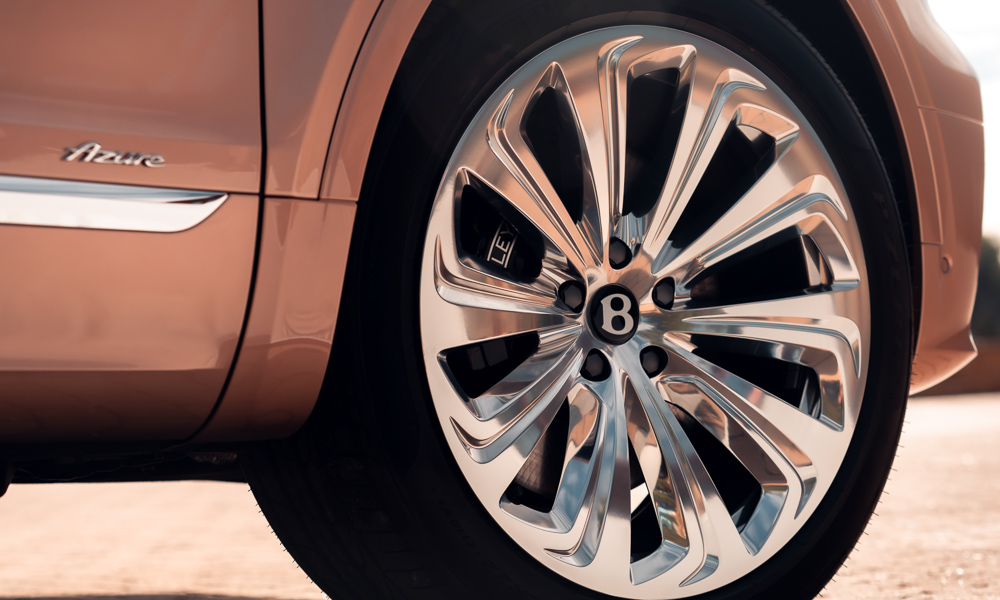 Despite the added length, Bentley promises comparable driving dynamics with its regular-wheelbase V8 variant, thanks to a new rear-wheel steering system coupled with its adaptive suspension and Bentley Dynamic Ride, which features an innovative 48V automatically adjusting anti-roll bar system that helps individual axle articulation off-road and helps keep the Bentayga flat on the pavement.
The turning radius is, in fact, 5.9m, comparable to that of a smaller mass-market PPV-based SUV or pickup. With 74% of Bentayga owners using their SUVs in the city and urban settings, maneuverability is indeed a must.
Power comes from the familiar VAG Group 4.0-liter twin-turbo V8 coupled with the ubiquitous ZF 8HP eight-speed automatic transmission driving all four wheels on demand. With 542hp and 770Nm, it should have more than enough grunt to move this palace on wheels to 100km/h in 4.6 seconds, and to a top speed of 290km/h.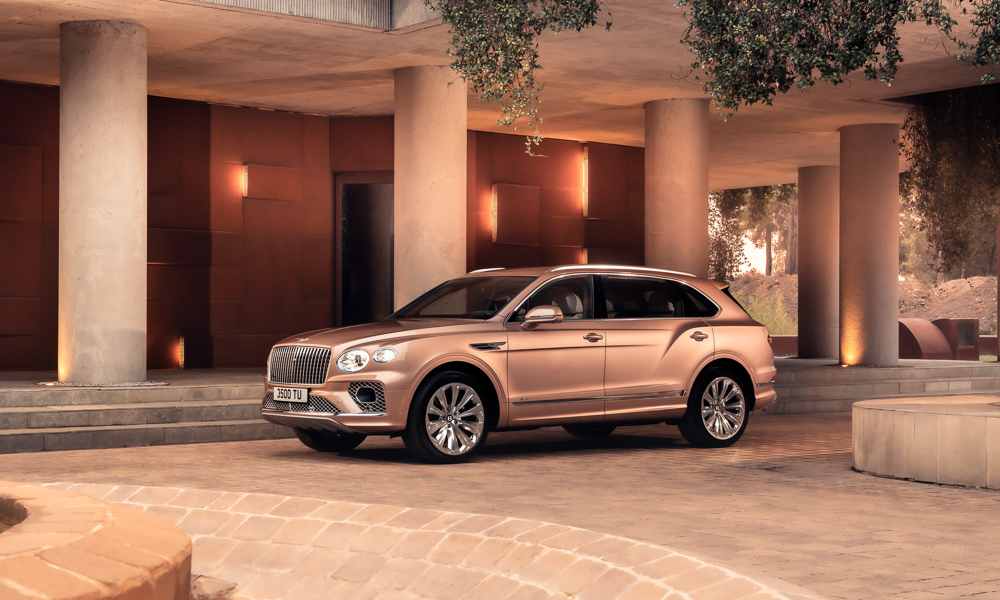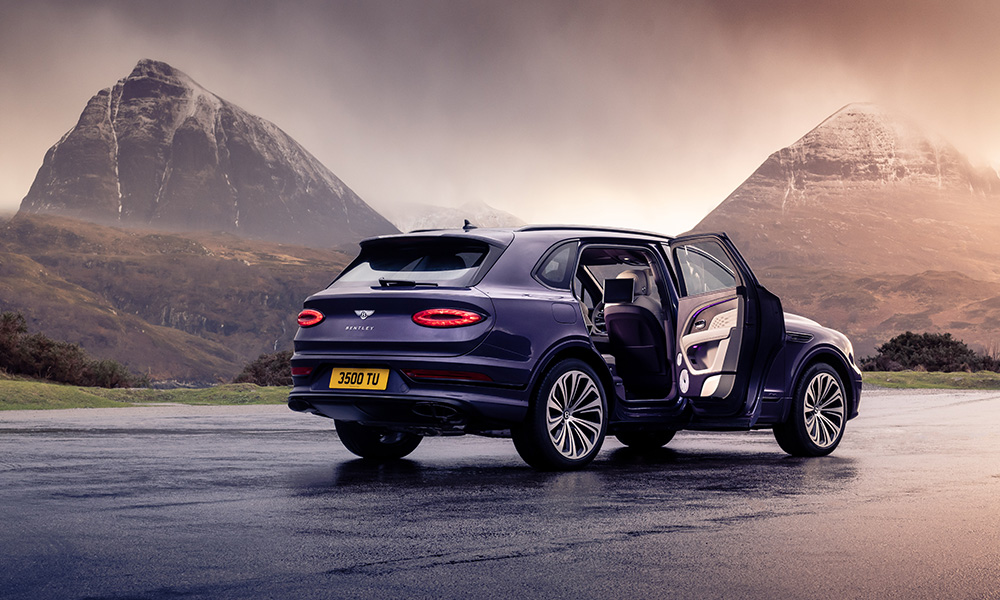 Two variants of the Bentayga EWB will headline the launch, with deliveries slated to commence in the fourth quarter of 2022.
The Azure offers an elegant and timeless design with unique signatures, focusing on maximum comfort and well-being with an effortless drive. Features include a unique 22-inch 10-spoke directional wheel, bright lower bumper grilles, Azure embroidery, and badging.
The First Edition variant, meanwhile, has Bentley Diamond Illumination, metal overlays in the veneer, "Naim for Bentley" premium audio, and LED welcome lamps. Unique embroidery, inlays and badging identify this as a highly exclusive and distinct model.