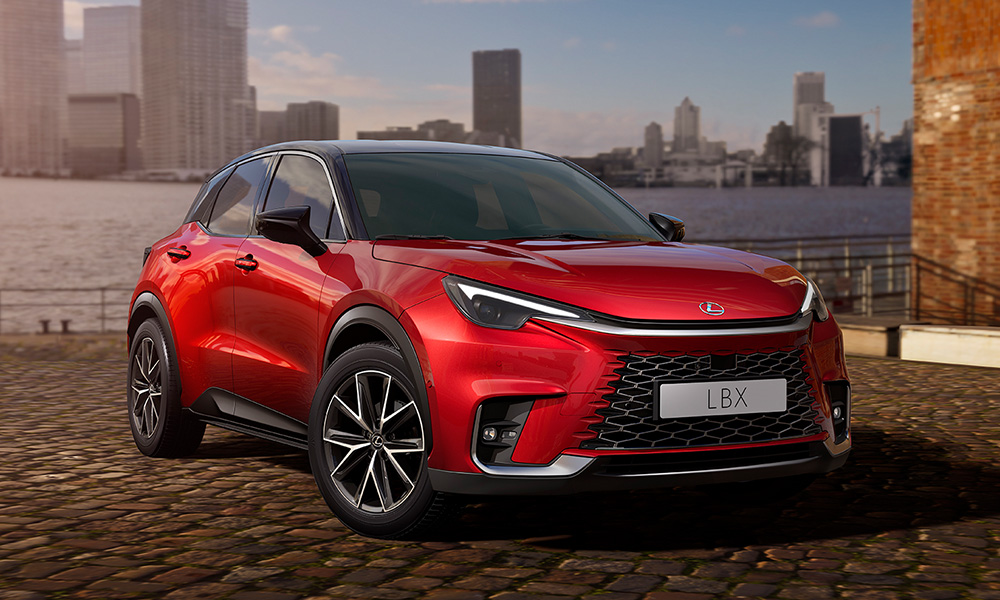 Just in case you're unconvinced yet, it is the era of crossovers. So much so that even luxury carmakers are cashing in on the segment. One of those marques is Lexus. The Japanese brand has just premiered the smallest vehicle in its lineup, the all-new LBX subcompact crossover.
As with many Lexus models, the LBX also has a Toyota counterpart. Although this doesn't look like it, the small crossover's 4,190mm length, 1,825mm width, and 1,560mm height are very much the same as the European-model Toyota Yaris Cross.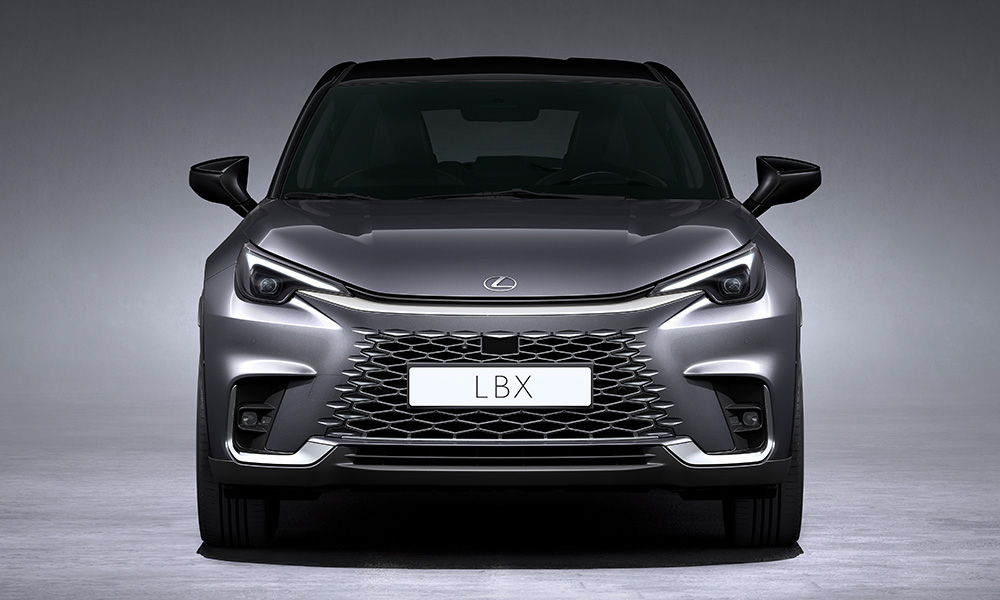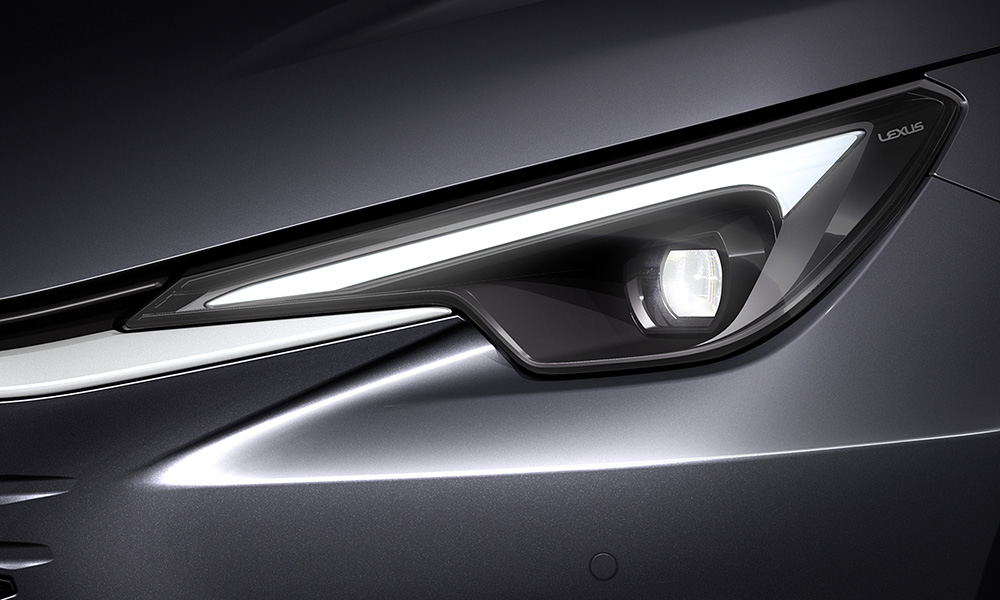 That is because the LBX also rides on the same TNGA-B platform, albeit heavily modified. Among the many changes applied here is the stretched 2,580mm wheelbase, which is 20mm more than the Yaris Cross it is based on. For sure, the car will also get improved sound and vibration suppression features to keep the NVH levels down.
The front looks different, with slim headlamps flanking a fresh take on the luxury brand's spindle grille and chiseled air dams housing the fog light. Lexus calls this the "Unified Spindle" front fascia, which we think is the most tasteful take on the brand's corporate face.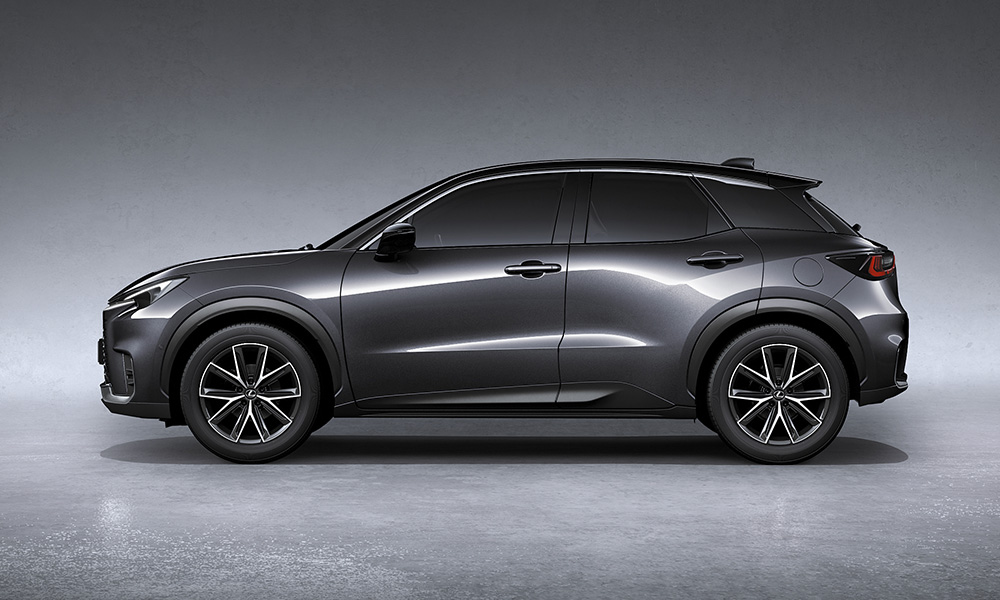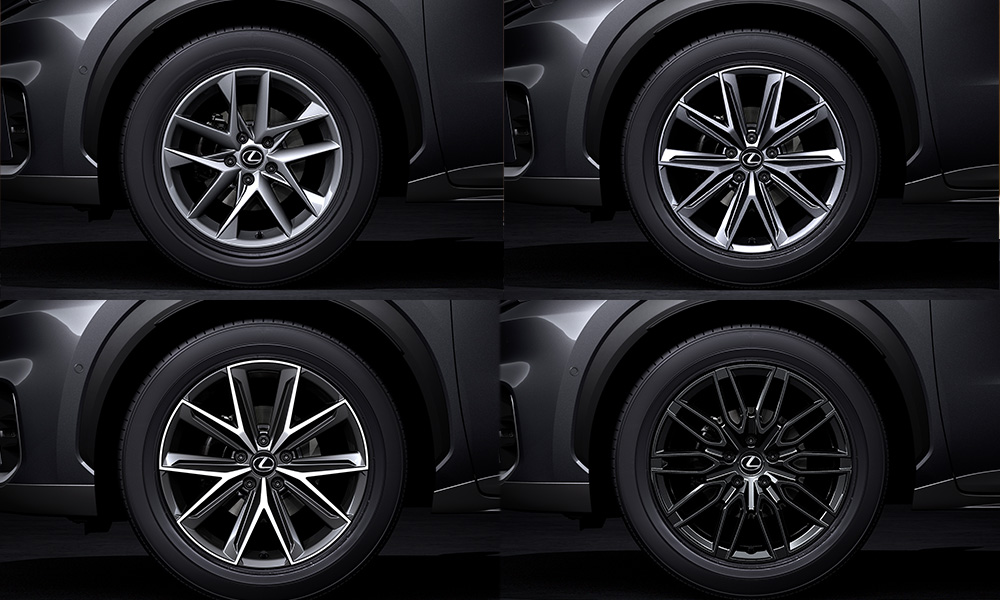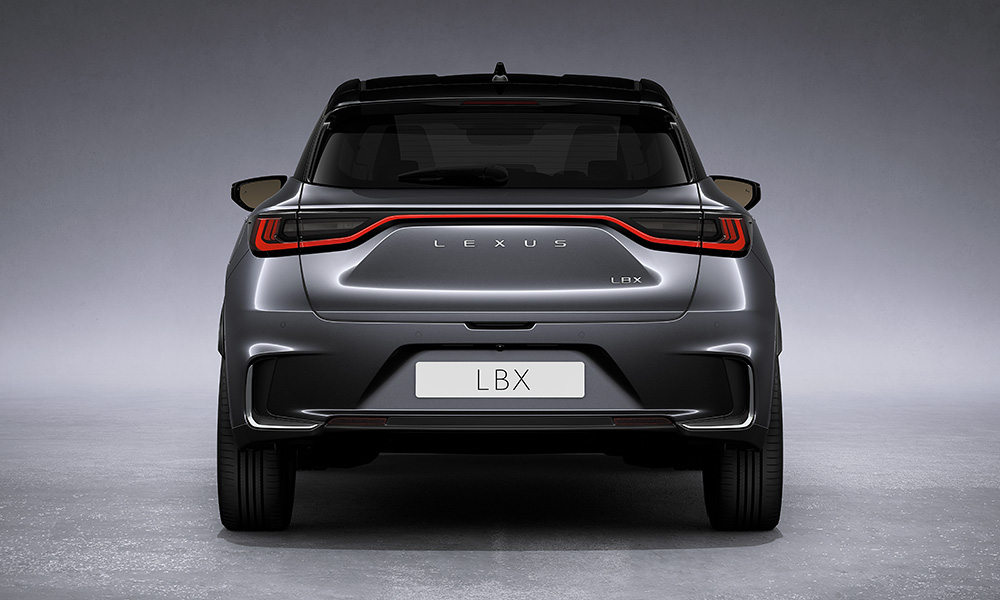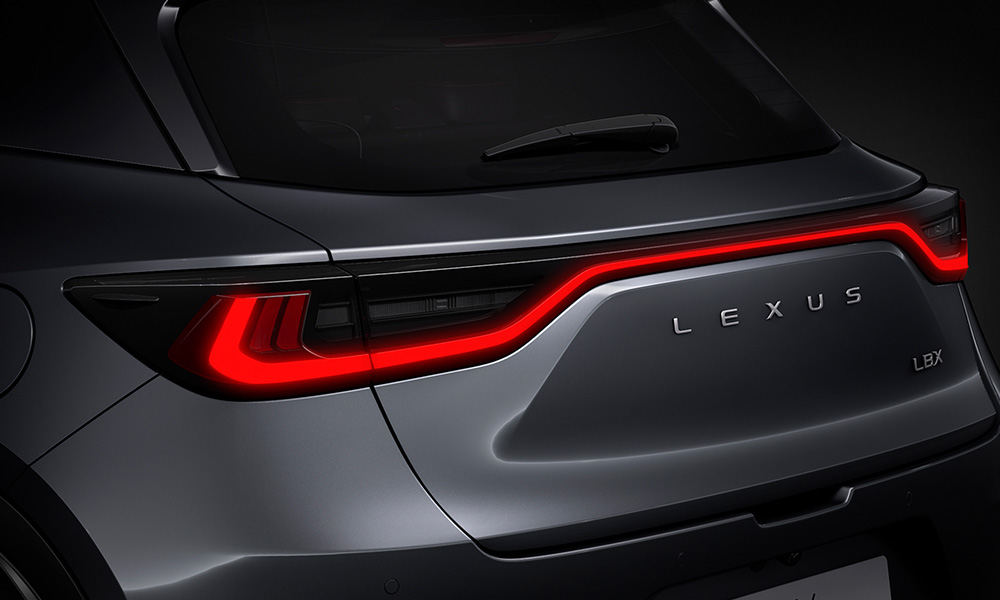 This continues on the sides with a mix of sharp character lines and soft curves. Depending on the variant, the LBX rides on 17– or 18-inch wheels, wrapped in either 225/60 or 225/55 rubber. Over it are black plastic fender liners, typical with crossovers.
The rear end still has taillamp clusters with a flowing lightbar that spans the vehicle's entire width. The spelled-out "Lexus" badge can be found underneath it, just like with most new models from the brand. The rear bumper mimics the front end's looks, making it one sexy crossover.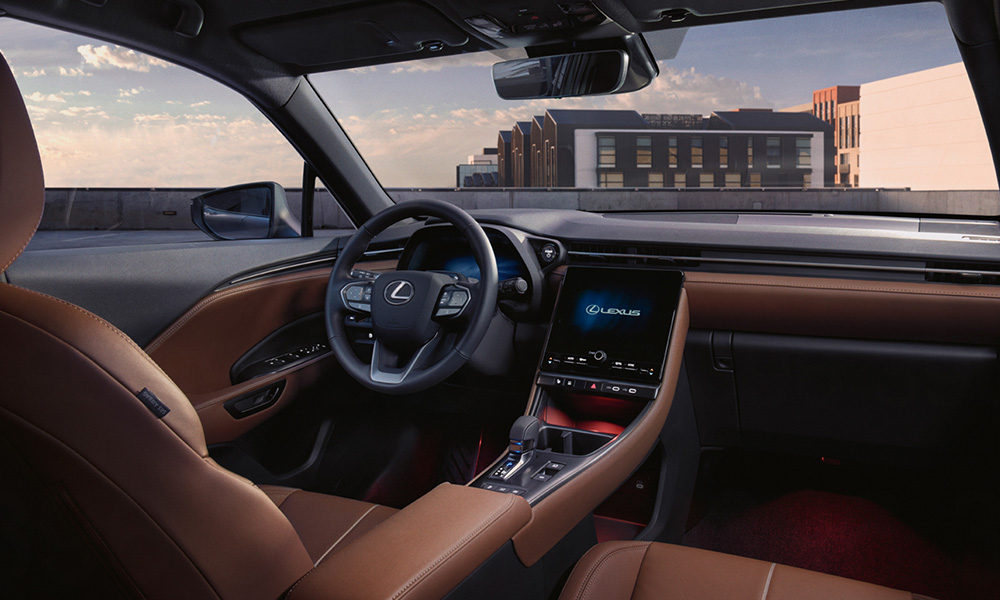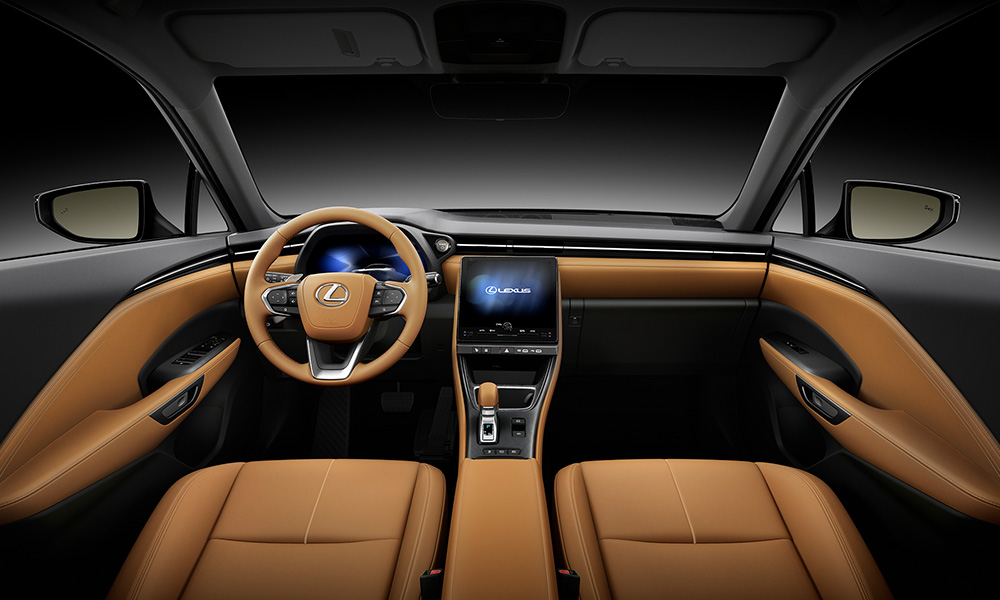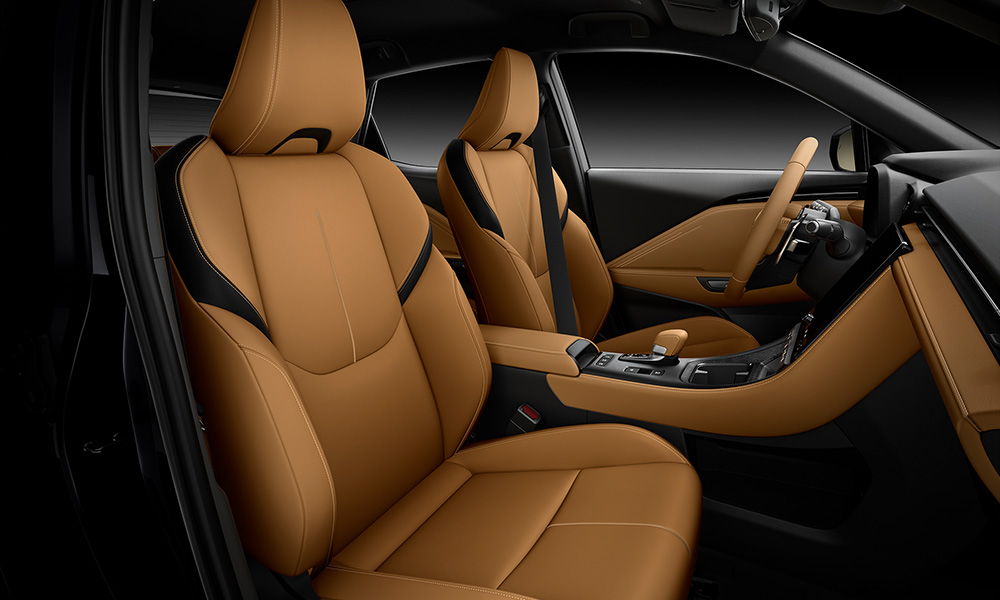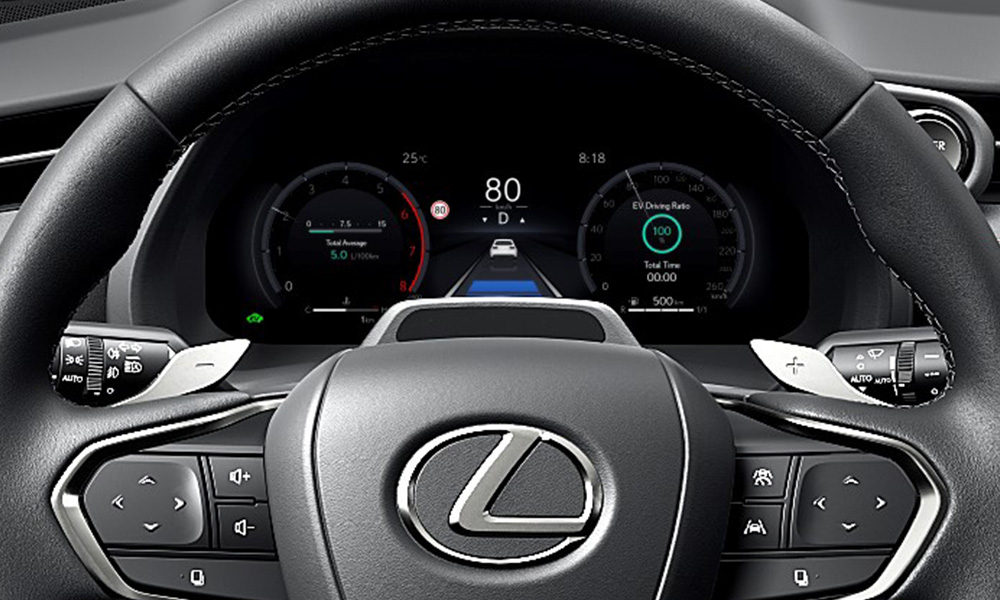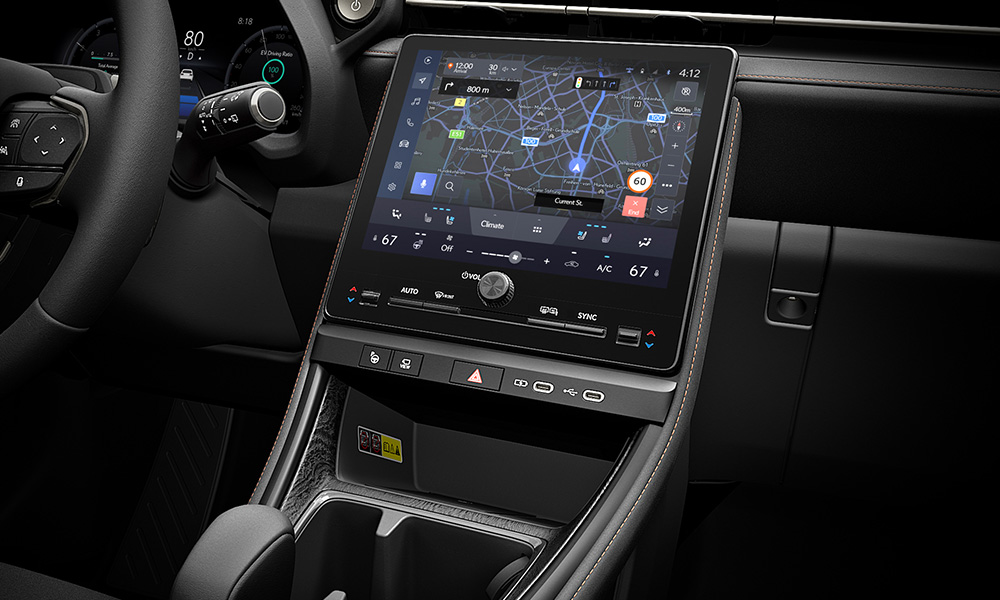 The interior is unmistakably Lexus. The car can be heavily customized with five design themes. Customers can also select interior colors, seat materials, and embroidery patterns through the Bespoke Build personalized ordering system.
Behind the chunky tiller is an instrument cluster with a huge 12.3-inch LCD. There is an equally big infotainment display, and we assume it is a touchscreen unit as you won't find the complicated controls that old models had.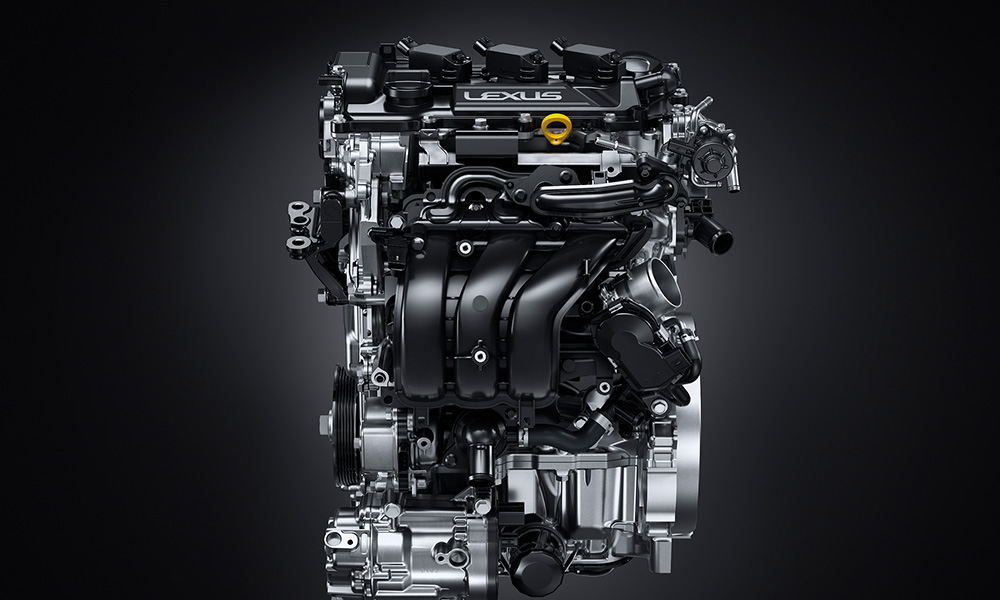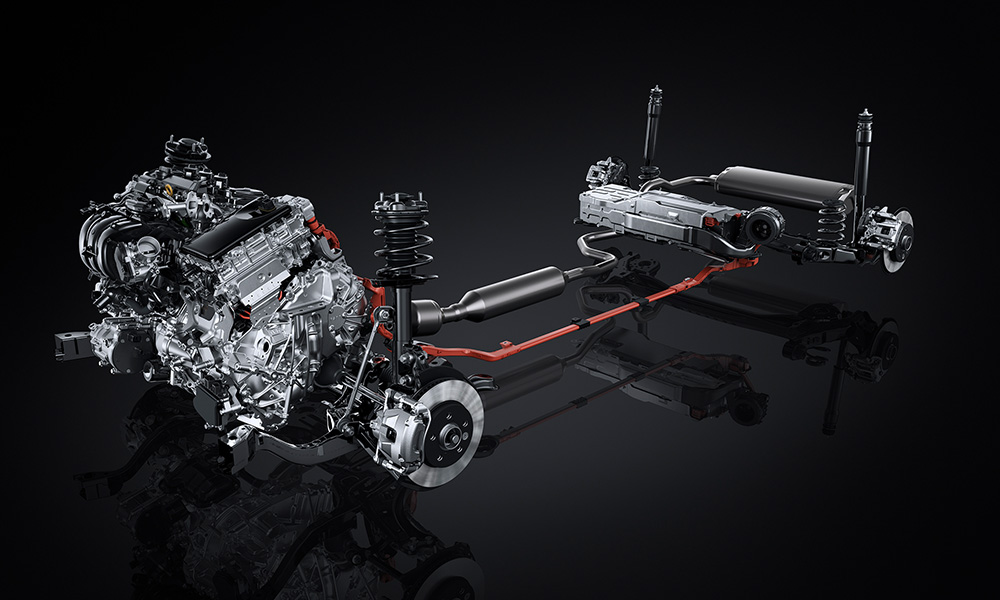 Not much technical and pricing information has been shared, other than it will have electrified versions and the latest hybrid electric system and Lexus Safety System+ suite of features. Intriguingly, the press images include a photo of a three-cylinder engine, perhaps from the same M15A family of engines that the Yaris Cross has.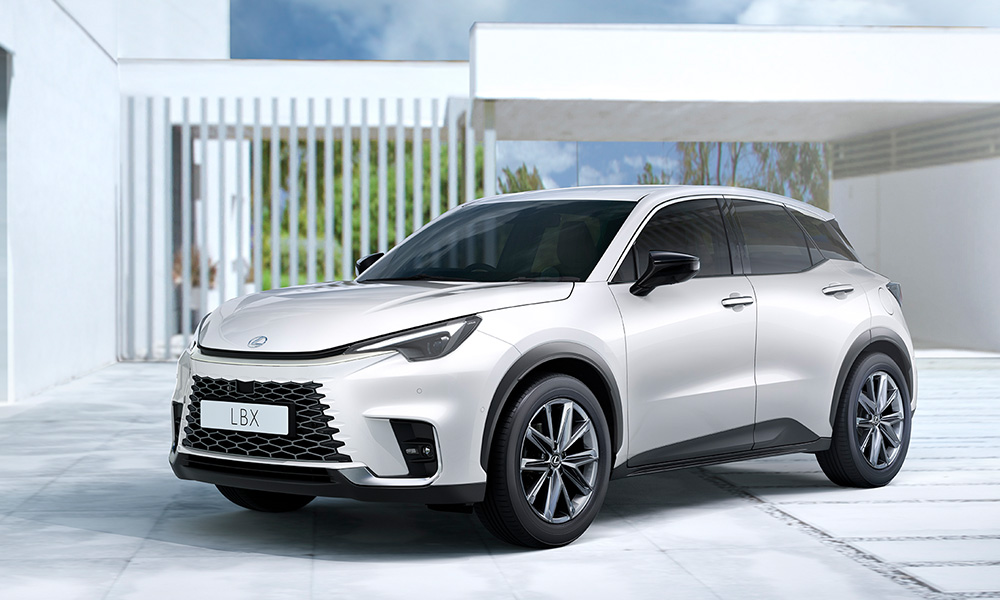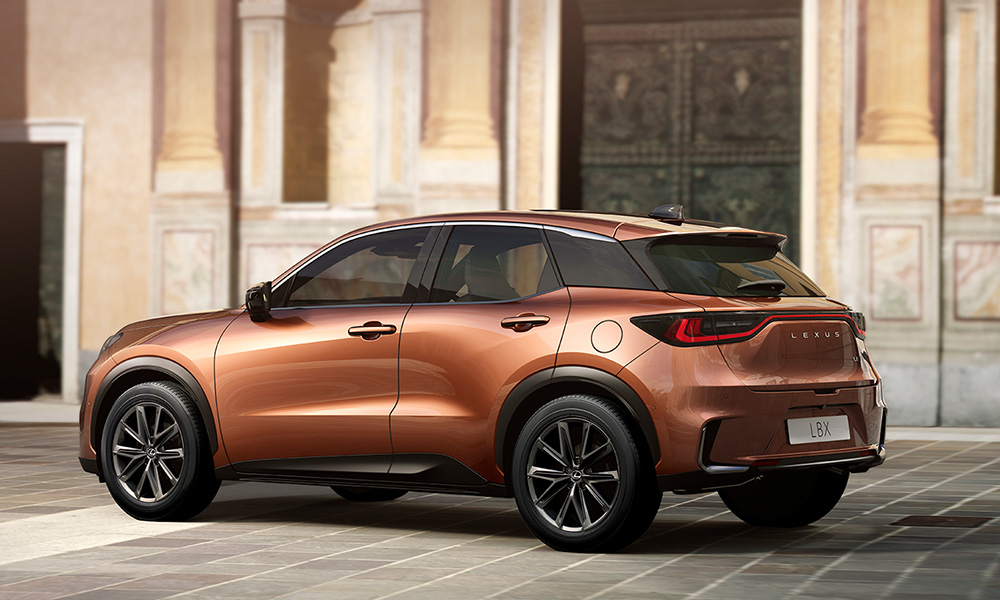 This will slot under the UX, currently Lexus's smallest vehicle. Given this scenario, will this also be more affordable than the P3.058-million price tag of the crossover's entry-level variant when this hits our shores? Priced and equipped right, the automaker should have a volume seller here.