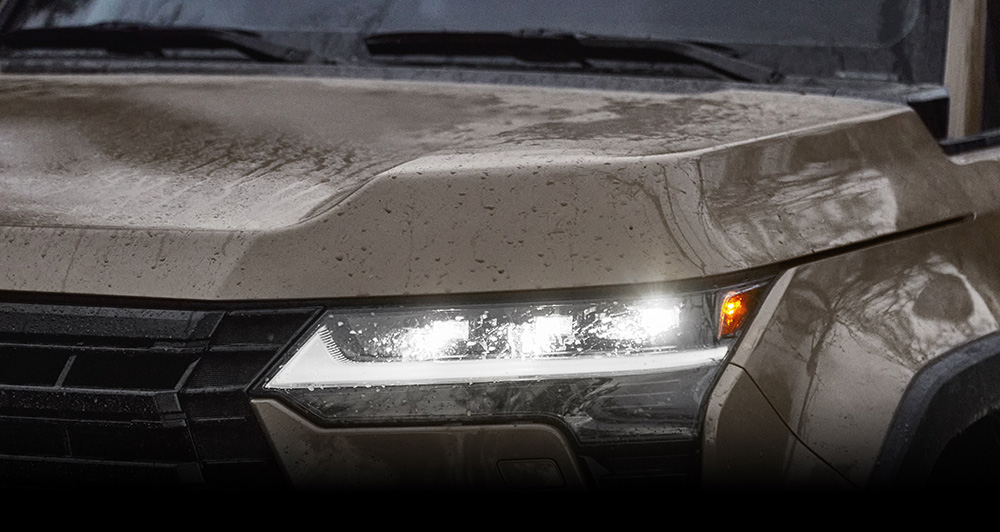 One of the oldest models in Lexus's lineup is the GX, with the current second-generation J150 model having been introduced back in 2009. Being the only other body-on-frame model in the Lexus stable besides the LX, it is essentially a Land Cruiser Prado underneath.
While the current-generation GX is great for those looking for a tough, no-nonsense luxury SUV that is perfect for off-roading, it has taken a back seat in the lineup due to its relative age. This is why it should come as no surprise that after 14 whole years, the model is getting reworked from the ground up.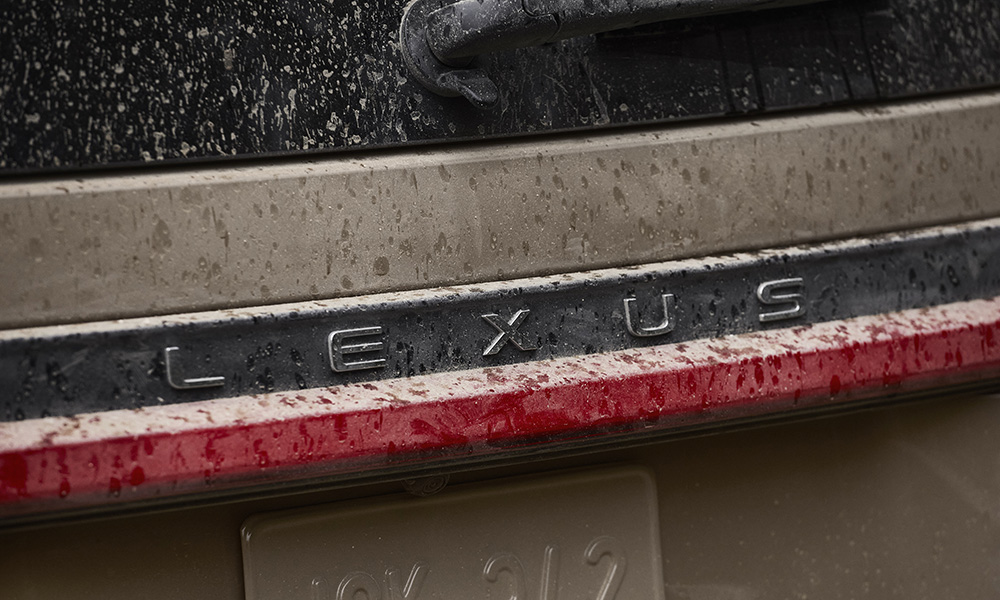 In usual Lexus teaser fashion, we get treated to two close-ups of the all-new GX. Apart from the LX-inspired triple-beam LED headlight and DRL, we see the SUV possess a massive power valley and squared-off fender flares, alongside a de-chromed Lexus badge above what could presumably be a rear lightbar.
This could be one of the tougher off-road variants on offer, but you can expect the soft-roader variants to come with their fair share of bling, being a luxury SUV and everything.
We don't know much about the technical details of this SUV since even its platform mates (the 4Runner and the Land Cruiser Prado) haven't been updated as well, but you can count on the venerable 4.6-liter 1UR-FE V8 being dropped in favor of a twin-turbo V6 with electrification, alongside the switch to the TNGA-F platform.
For now, all we can do is wait for its reveal, which will take place on June 9.