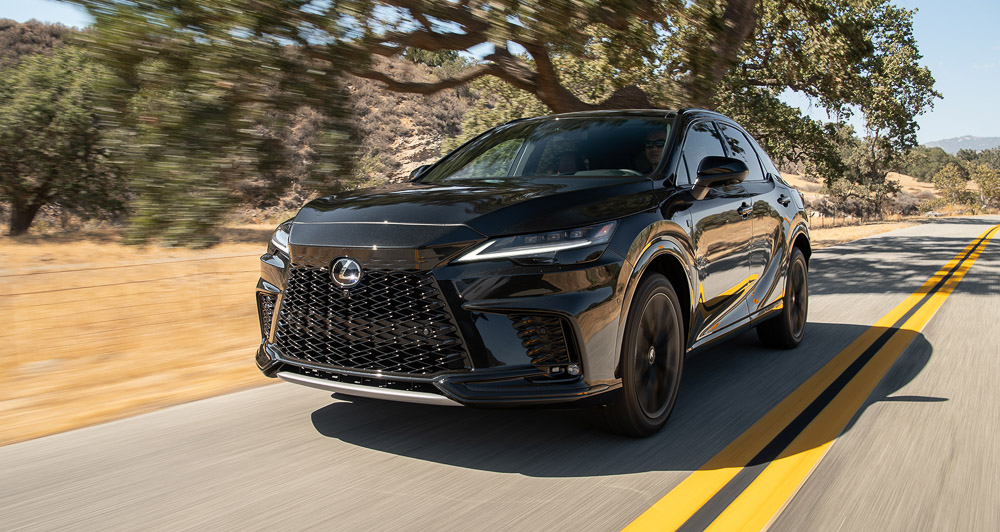 The fifth-generation Lexus RX finally lands on our shores, as Lexus Philippines shows off the SUV at Lexus Mitsukoshi in BGC as part of its 14th-anniversary celebrations.
The RX was considered to be a groundbreaking model at the time of its introduction as it was the first-ever luxury hybrid SUV. Fast-forward to today, and its latest iteration offers a plethora of hybrid drivetrain options. Most of which the Philippine market will be getting as the RX lineup goes hybrid-only for 2023 onward.
Our market will be receiving three model grades: RX350h Executive, RX350h Premier, and RX500h F Sport.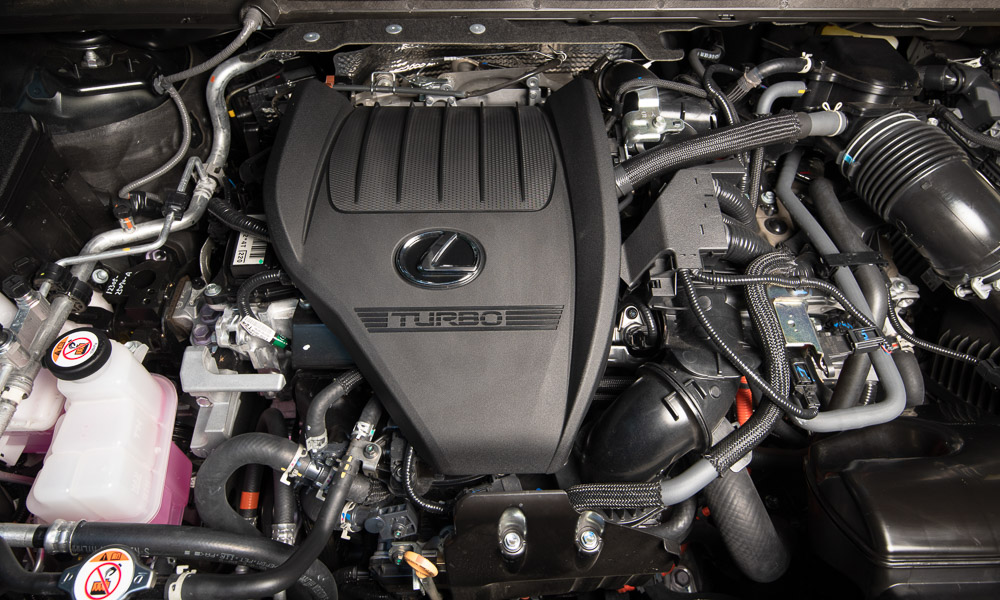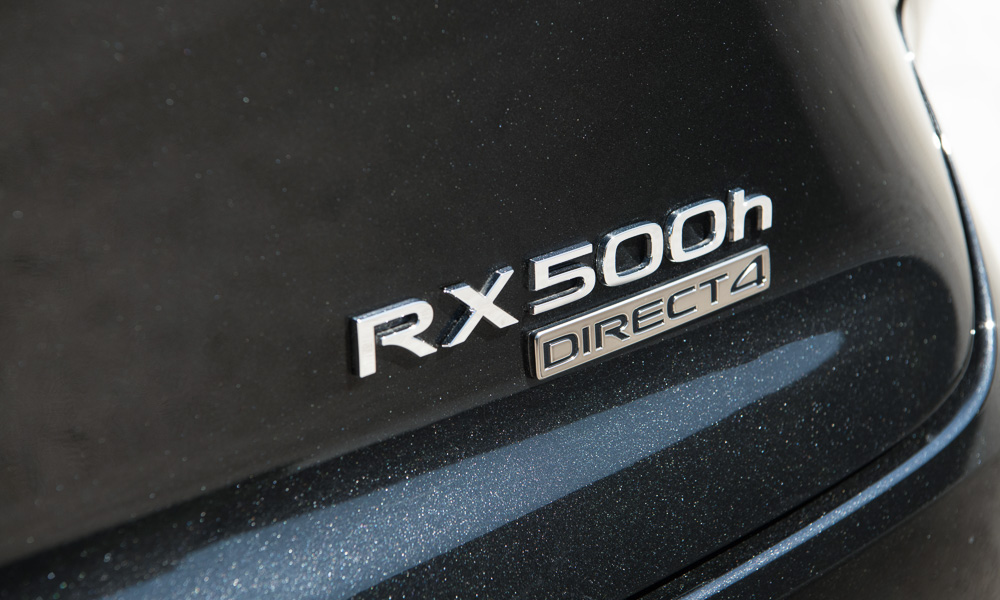 The lineup ditches the V6 in favor of electrified four-bangers. The 350h features a hybrid system mated to a 2.5-liter in-line-four for 246hp and 315Nm, and utilizes the E-Four all-wheel-drive system.
Meanwhile, the 500h F Sport has a hybrid system mated to a turbocharged 2.5-liter engine with 367hp and 550Nm. It benefits from a rear-mounted electric motor package called eAxle, allowing for a sports car-like 0-100km/h time of 6.2 seconds.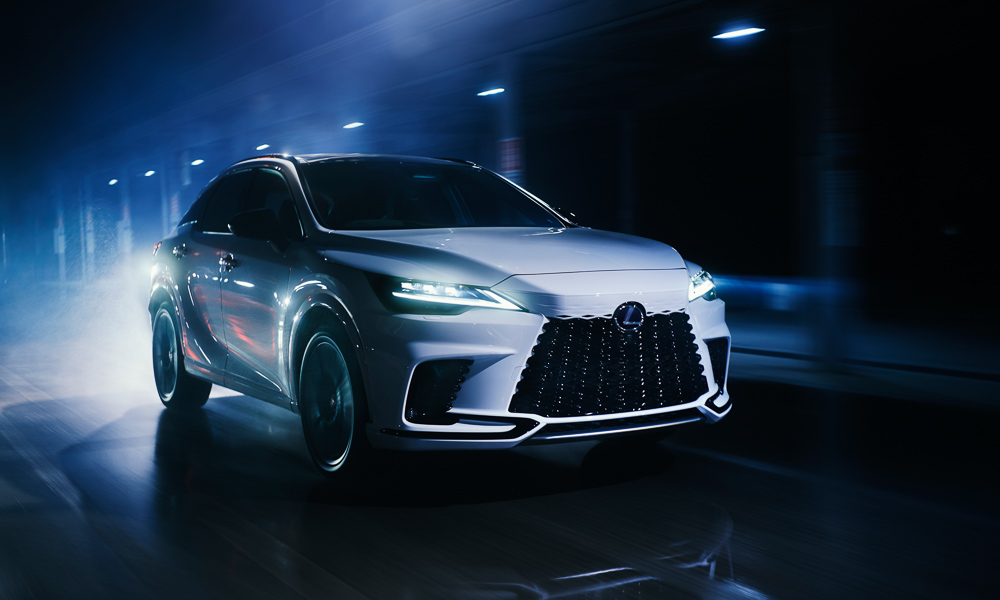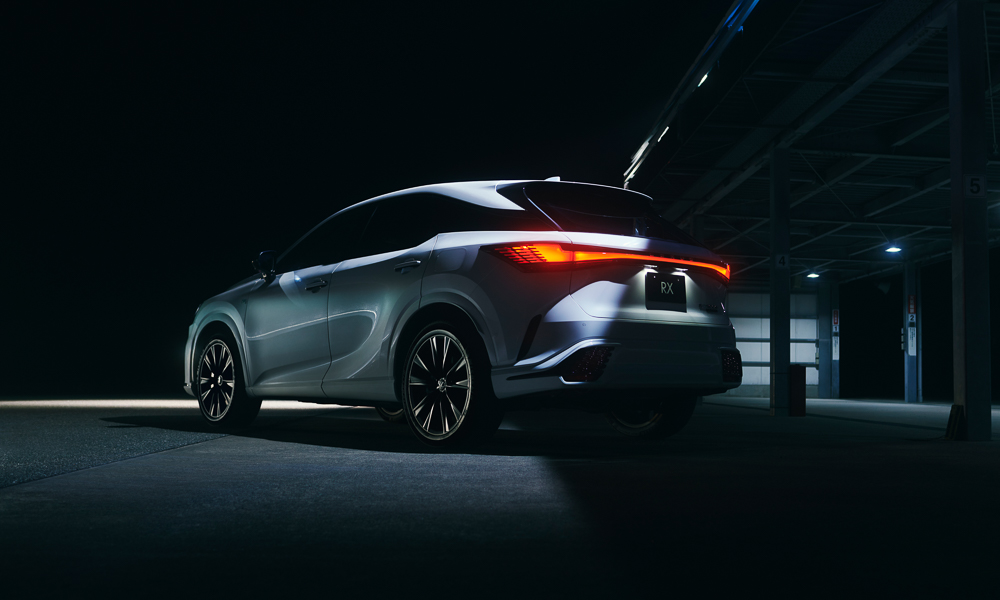 Other highlights for the RX include Adaptive Variable Suspension (350h Premier and 500h F Sport) for a more comfortable and improved driving experience, and the ability to choose between damping modes should you want to change up the car's handling characteristics, and rear-wheel steering for the Direct4-equipped 500h F Sport to aid with agility and stability.
All of this is further enhanced by the RX's new GA-K underpinnings, which benefit from increased rigidity, weight reduction (by 90kg), and improved handling and ride comfort.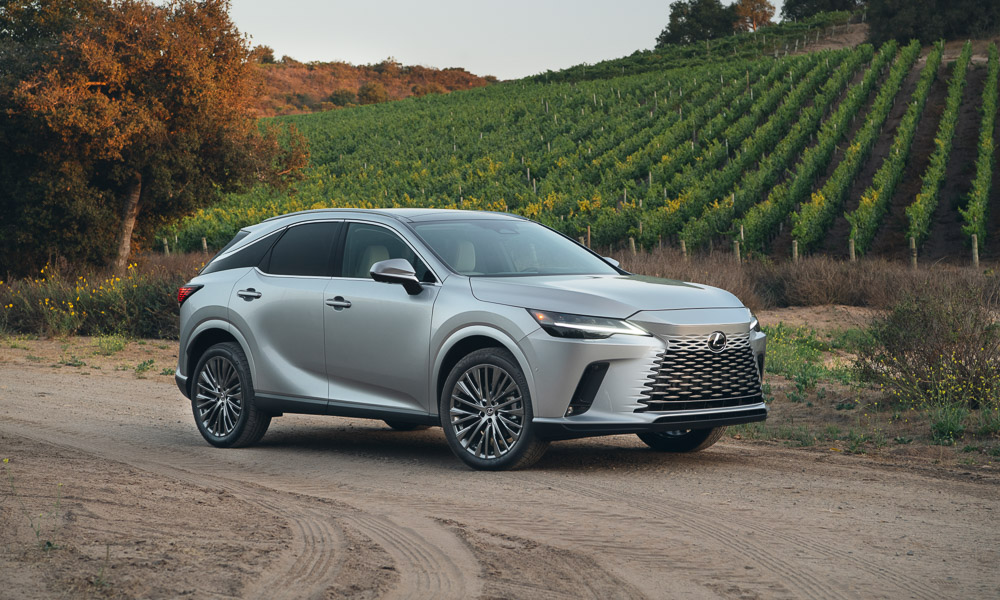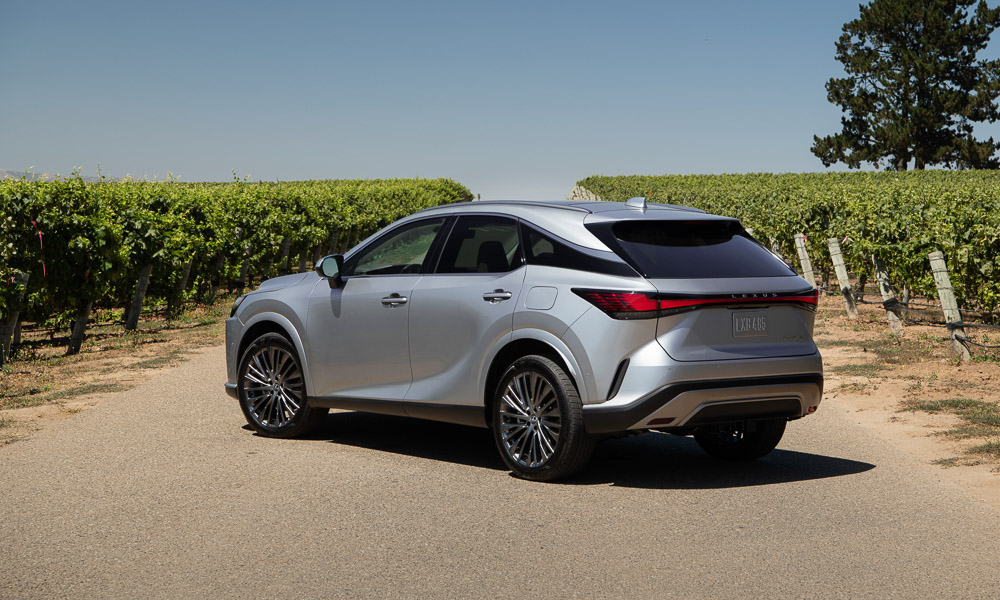 Apart from the new coupe-like Spindle Body design similar to the one found on the RZ450e, the car features new triple-LED headlights, a full-width taillight bar, and new 21-inch alloy wheels.
The interior also has a redesigned, driver-focused layout designed around the concept of Tazuna, with a larger infotainment screen, digital gauges, and a heads-up display.
The seats also feature a new design for more space, and the Executive variant comes with vegan leather upholstery. Plus, the rear seats can fold down in a 40:20:40 split to carry the longest of items if the rear cargo space is not sufficient enough.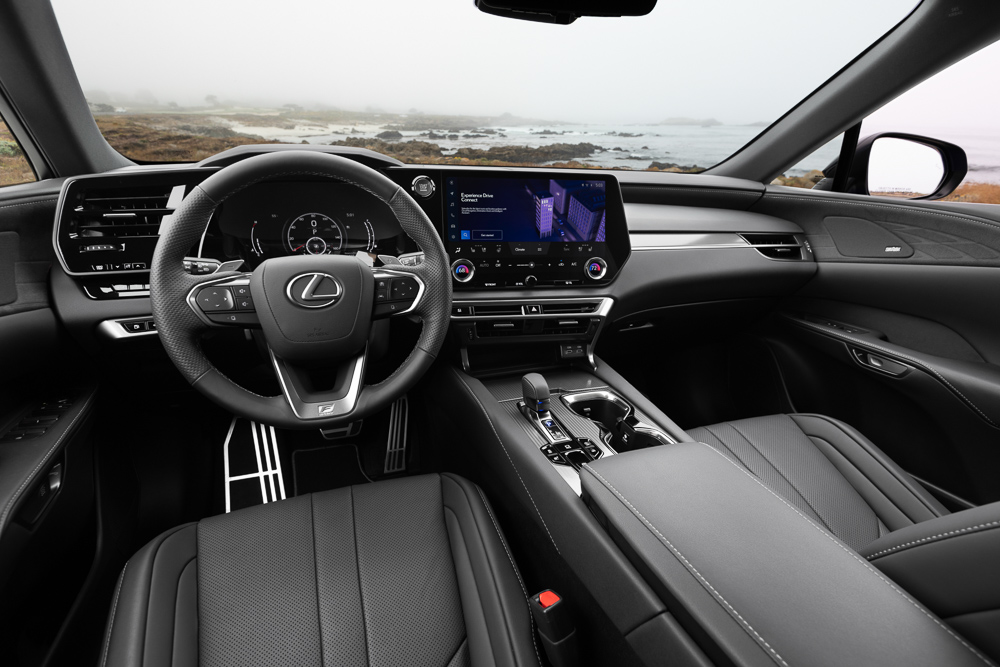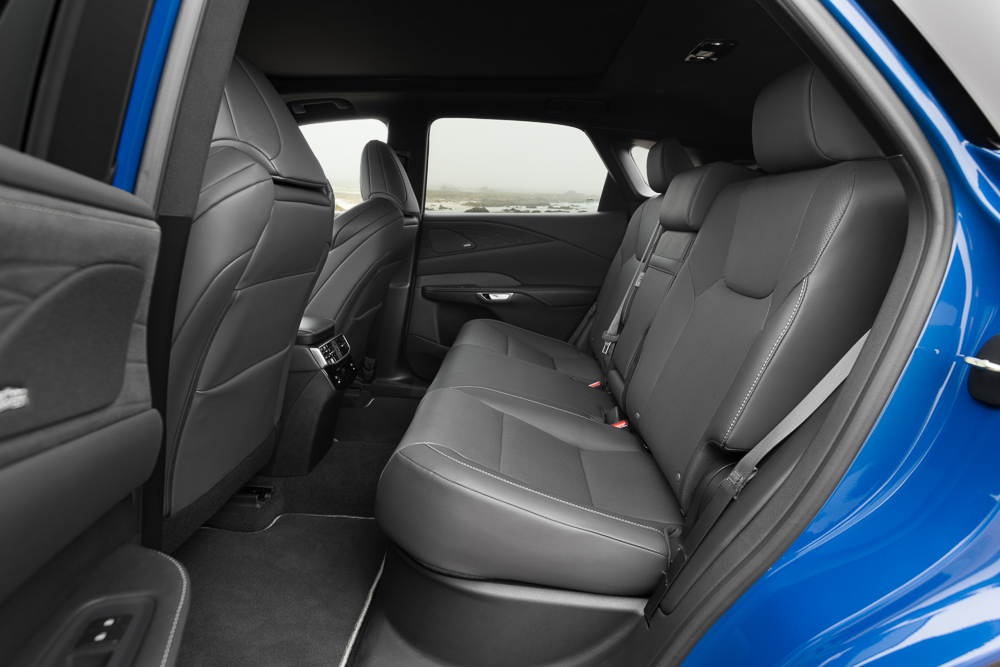 Finally, it comes with the latest generation of the Lexus Safety Sytem+, which boasts an improved detection range of objects for the pre-collision system, an adaptive cruise control that can recognize traffic that cuts in front of the vehicle, and a Lane Trace Assist that now follows a more natural line through corners.
Here are the prices of the three variants:
RX 350h Executive – P5,058,000
RX 350h Premier – P6,188,000
RX 500h F Sport – P6,668,000
You can now reserve a unit at Lexus Manila.