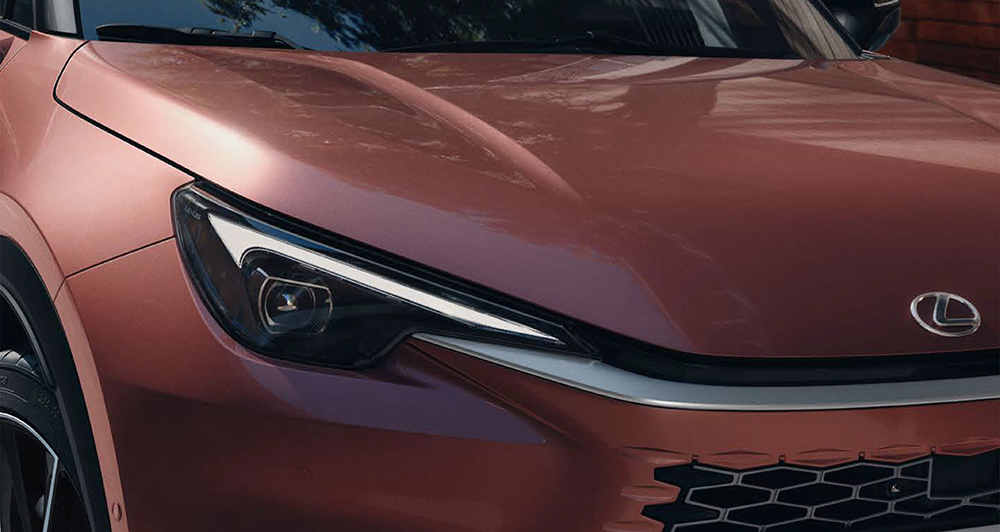 Now is a good time to be a Lexus fan. After revealing two teasers for the upcoming TX and all-new GX, the automaker is set to reveal a third model called the LBX.
Now, before you think this three-letter model is the new name of its electric supercar—the only other model to have three letters was the LFA—you'll want to temper your expectations as the teasers hint at an urban crossover.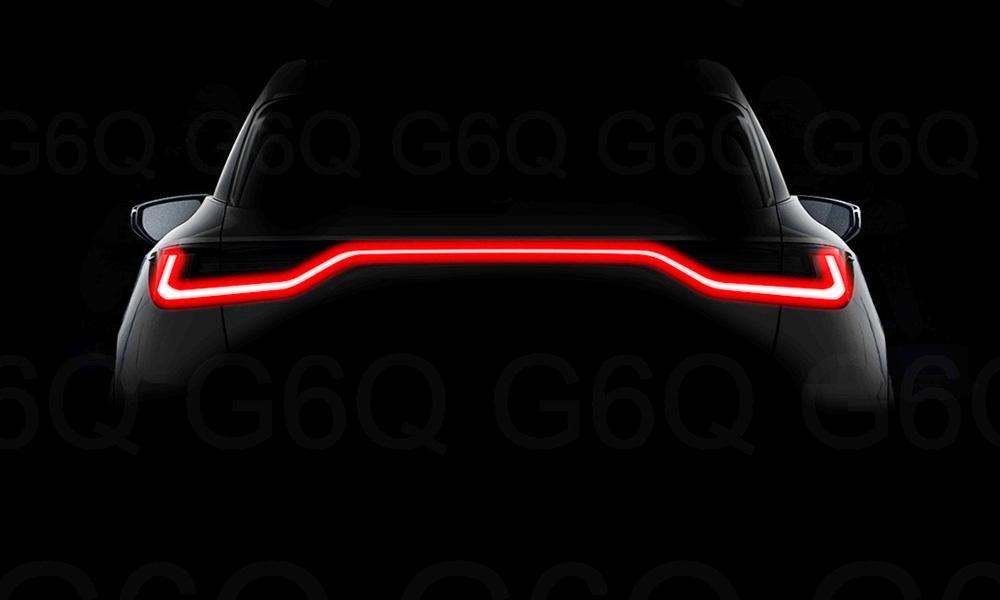 Taking a peek at the two teasers, you can see a hint of black cladding and thick rubber, aside from the elements of the new Spindle Body design language like the headlight and the grille at the bottom. And when looking at the veiled silhouette of the rear with the lightbar, it's obvious that it's a small crossover.
Lexus hasn't revealed anything other than its reveal date: June 5. But from what the rumors on the Internet are saying, this is set to be an upmarket take on the TNGA-based Yaris Cross. Do you think the automaker is going a little overboard with its successive new-car releases?