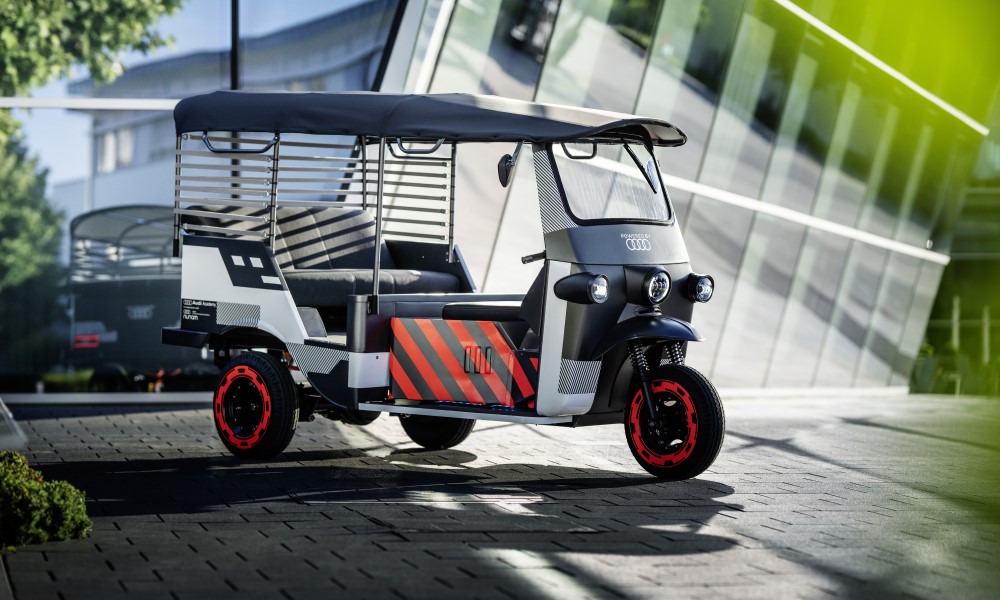 Adoption of electric vehicles has grown exponentially over the past few years. Some manufacturers have even promised that they will transition to a full-electric lineup within the next decade or two. However, while EVs do offer an emission-free alternative to motoring, the ecological effects of battery production and disposal must be addressed.
Enter Nunam, a German-Indian startup that aims to solve the South Asian country's mobility woes without the environmental burden brought about by fossil fuels. The nonprofit organization plans to do that by reimagining the humble rickshaw (or tuk-tuk).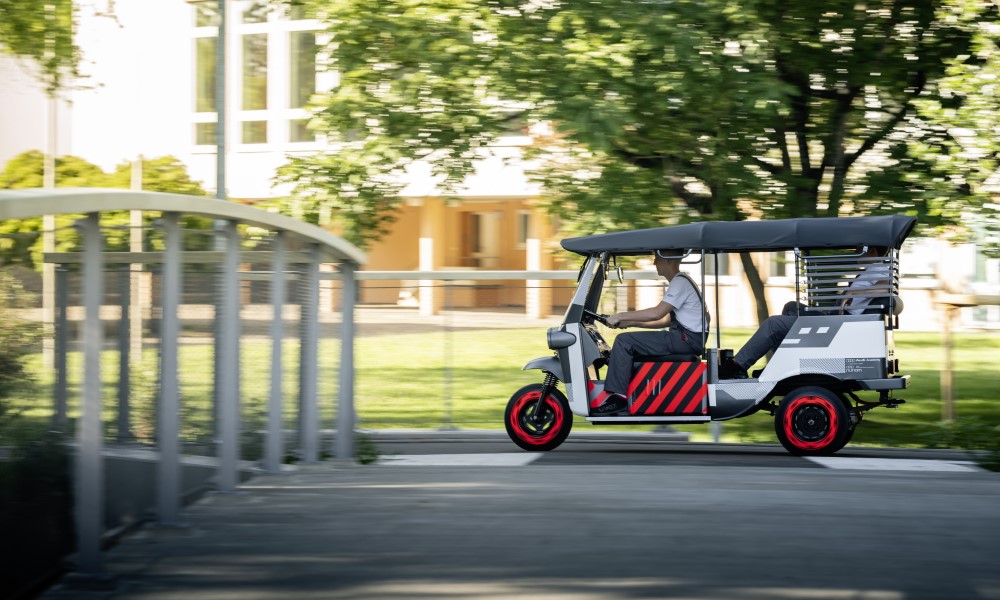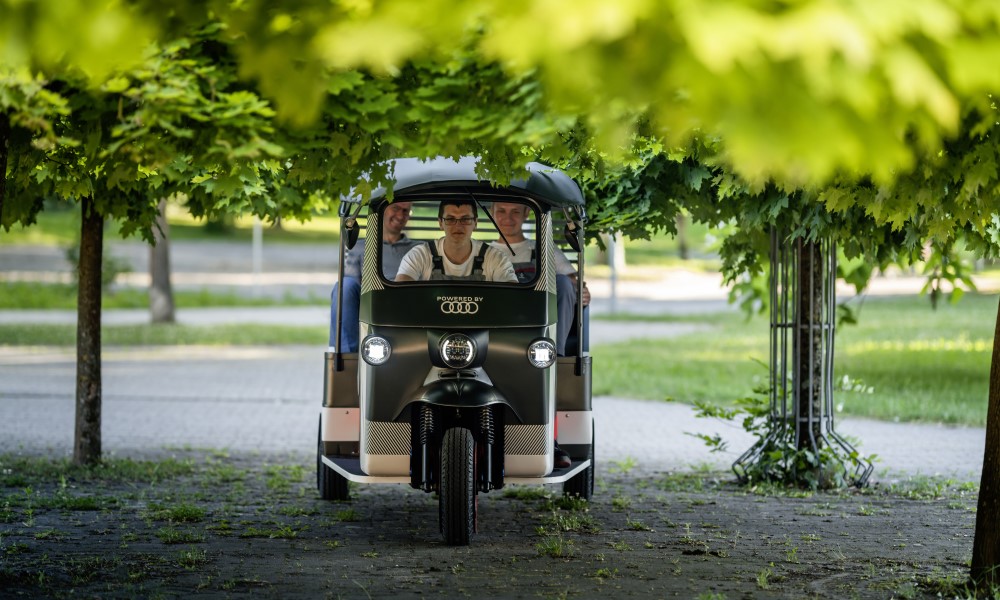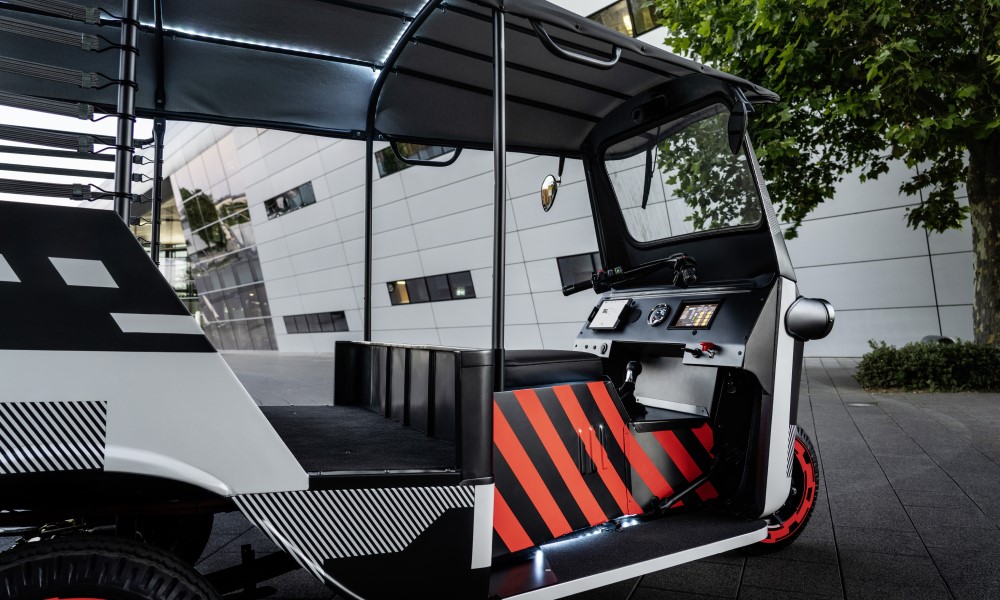 Audi's participation in this project involves supplying used battery packs from its e-Tron vehicles. According to Nunam cofounder Prodip Chatterjee, the capacity left in these batteries is more than enough to power rickshaws. These vehicles are lightweight and do not need to go fast nor far, making old battery packs the ideal solution.
The charging stations will also make use of old e-Tron batteries connected to solar panels, making electric-rickshaw operations almost carbon-free.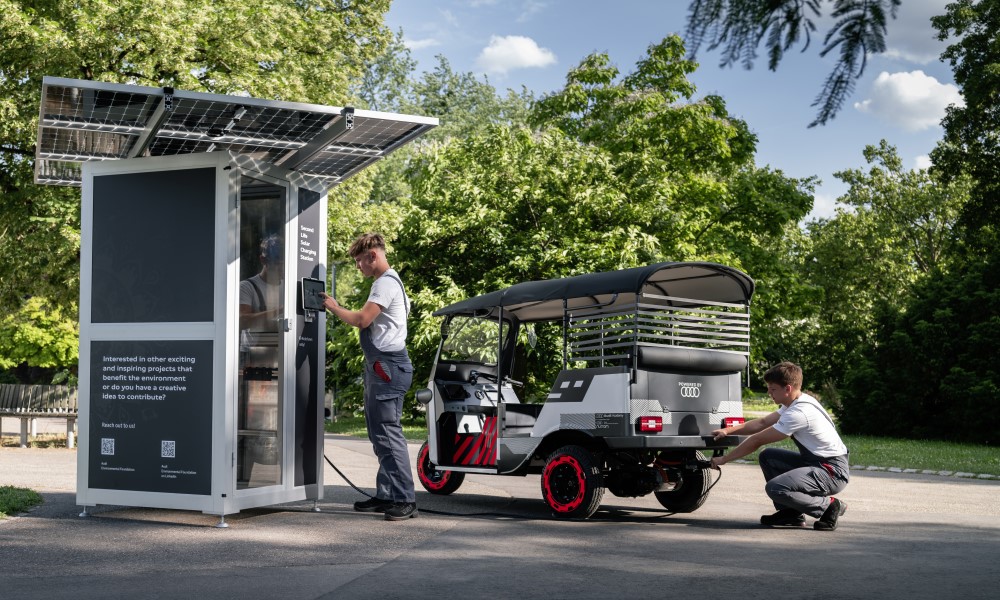 Rickshaws continue to be one of India's most popular modes of transport. But a lot of these vehicles still do not comply with the country's latest Bharat Stage VI emissions standards. In addition, the current crop of converted electric rickshaws are powered by lead-acid batteries, which have a short service life and are not disposed of ecologically.
Nunam says that once the e-Tron batteries become unserviceable for rickshaws, they will be used in smaller applications such as lighting before recycling. It hopes that projects like this will lessen India's dependence on fossil fuels, and allow its population to breathe a little easier.