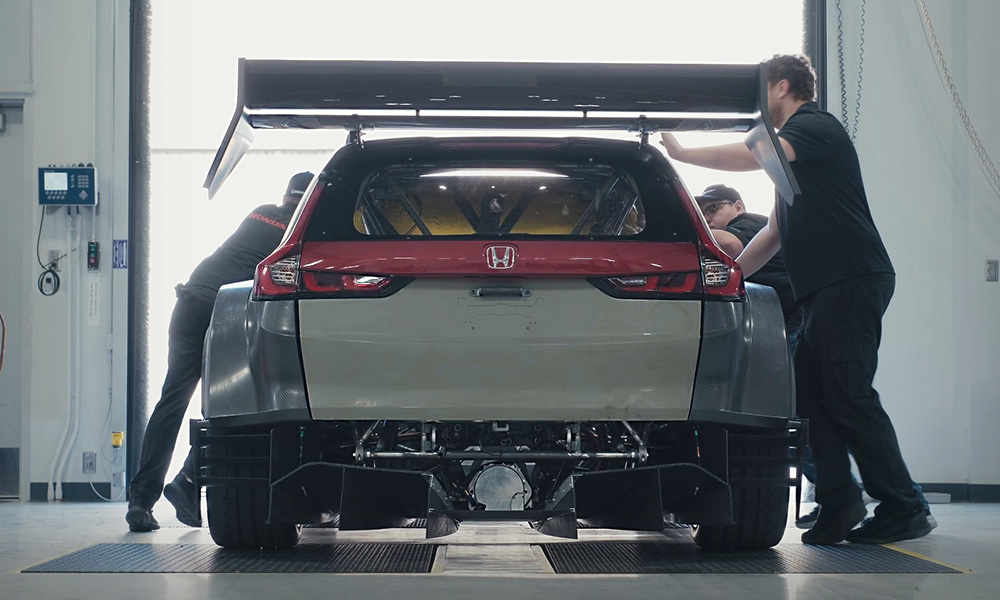 Honda of America has released a surprise teaser for an unexpected project turning its popular SUV into a racing beast. The Honda CR-V has received the motorsport treatment through a collaboration between Honda Performance Development (HPD) and Honda's Auto Development Center.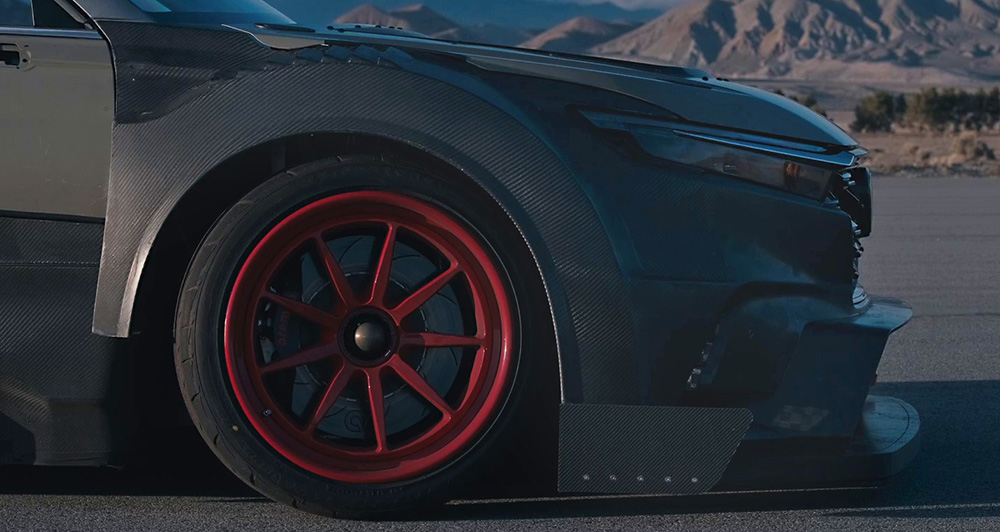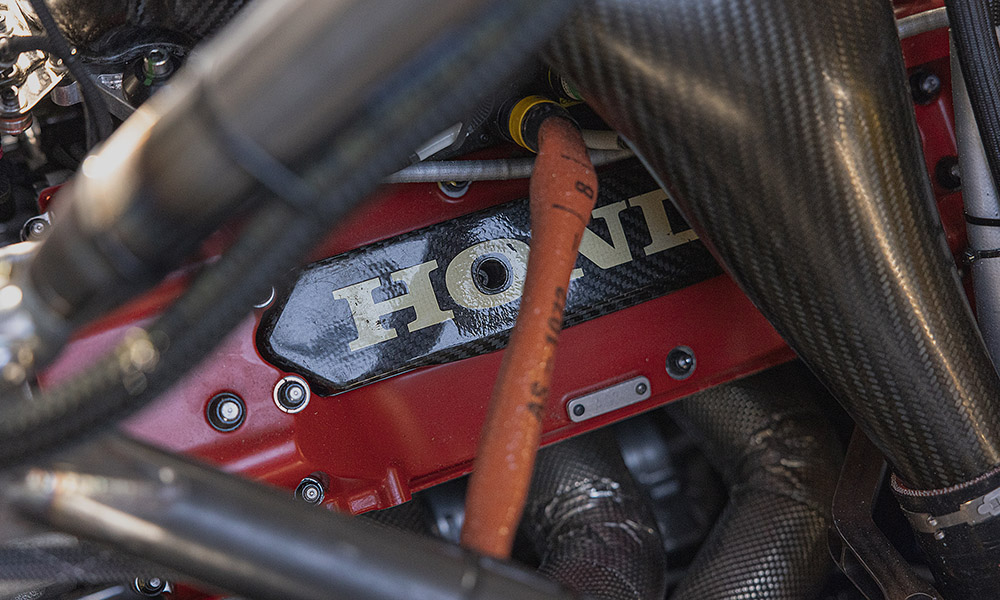 Not much has been said about the CR-V Hybrid Racer Project, other than its marketed output of 800hp. Based on a teaser shot of its engine head, the engine is derived from the 2.2-liter twin-turbo V6 from HPD's IndyCar program mated to an electric motor.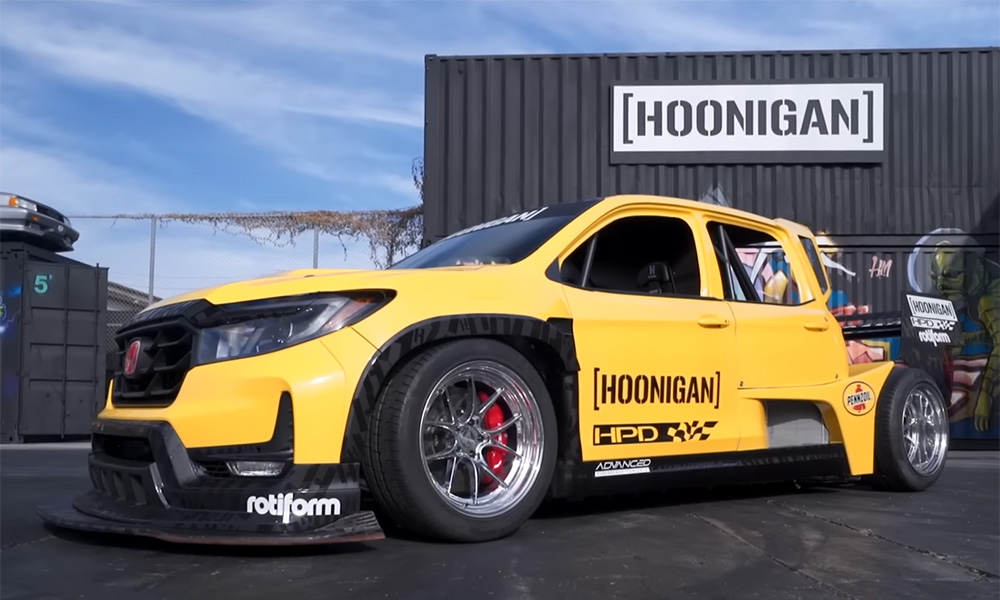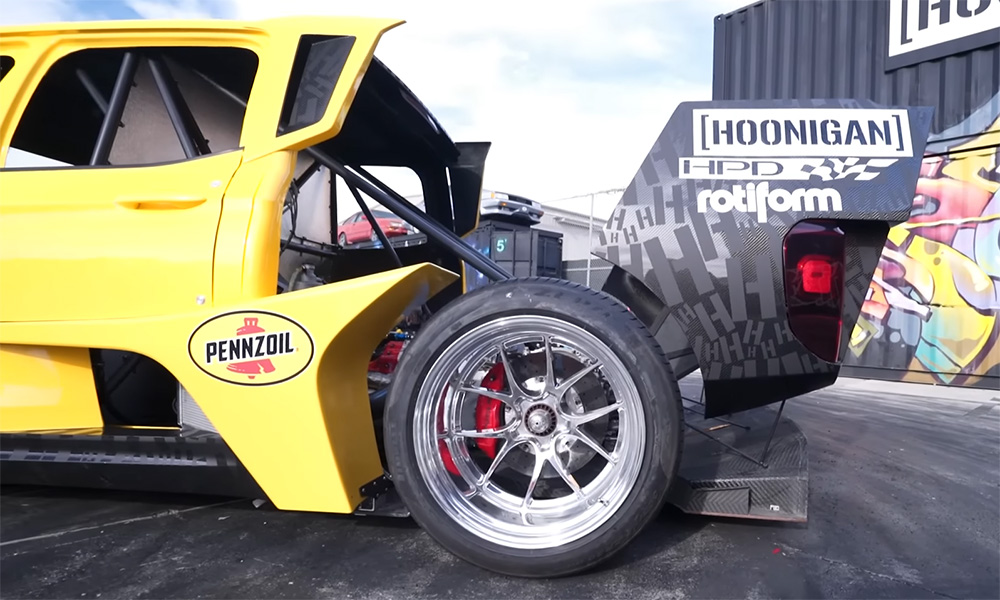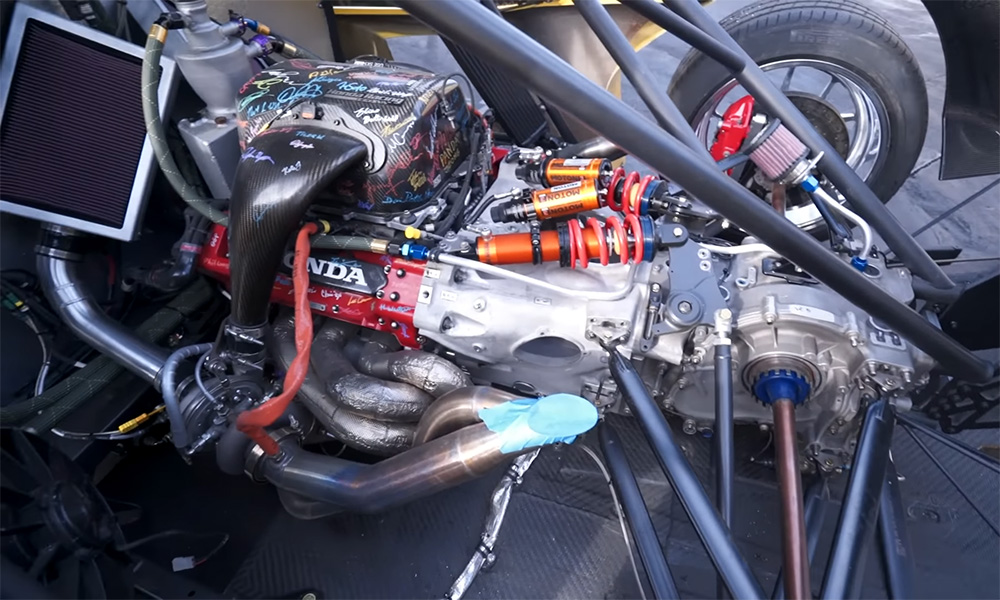 This is not the first time HPD has inserted its racing engine on a road-going model. In collaboration with Hoonigan for SEMA 2022, they turned a Honda Ridgeline into a mid-engine monster with the same powertrain and shared parts from the outgoing Honda/Acura NSX.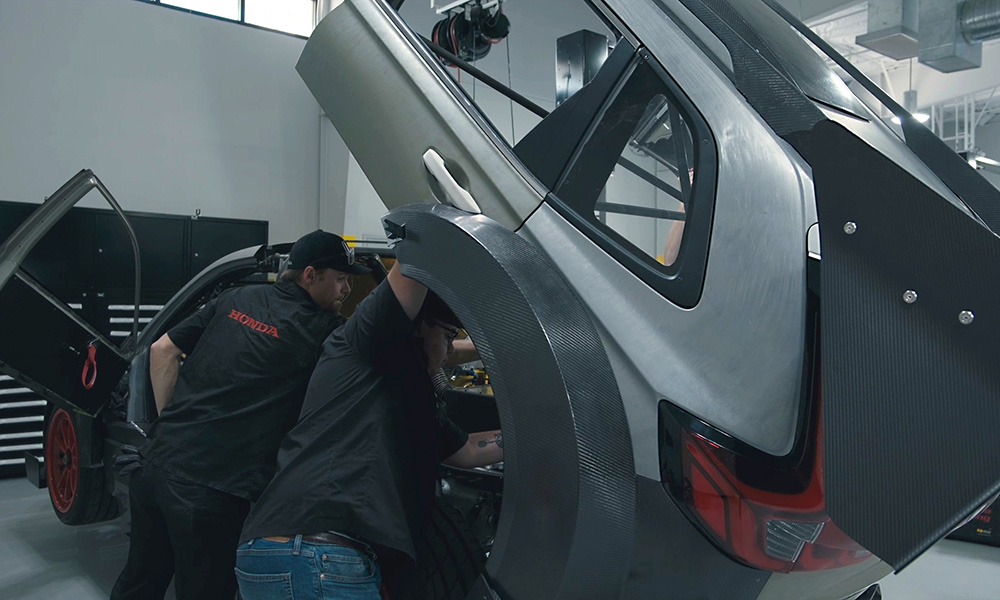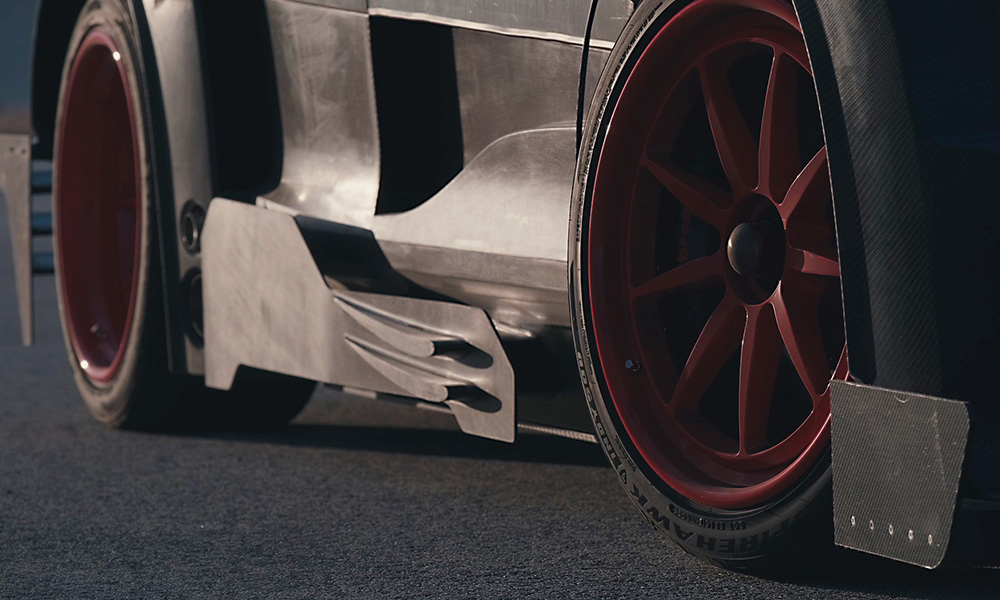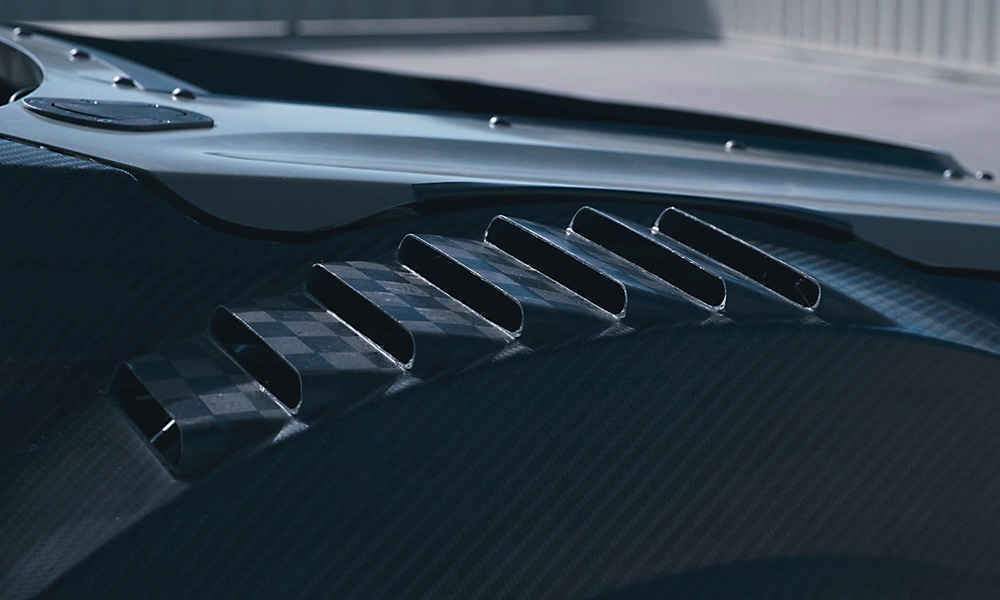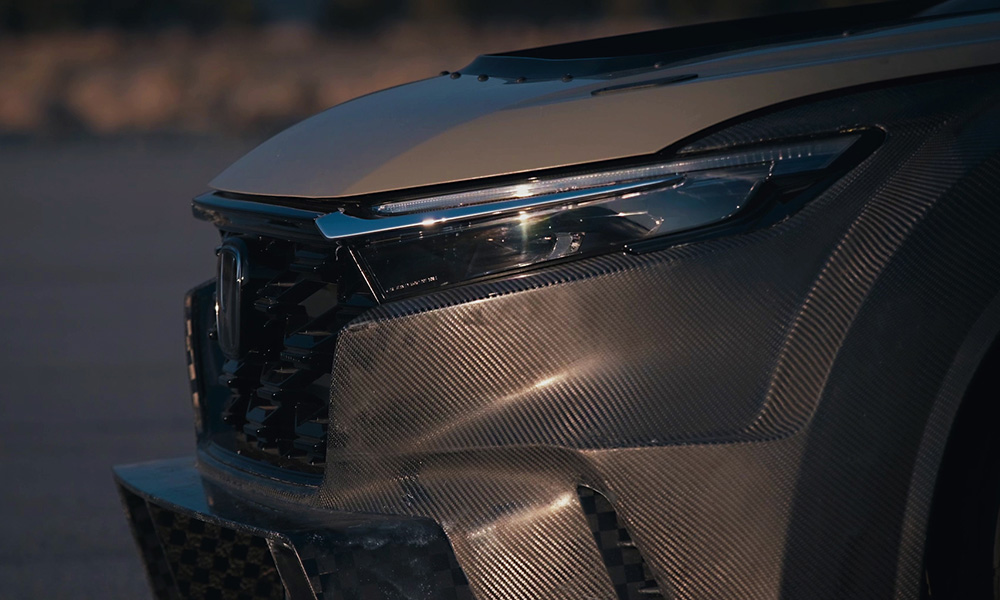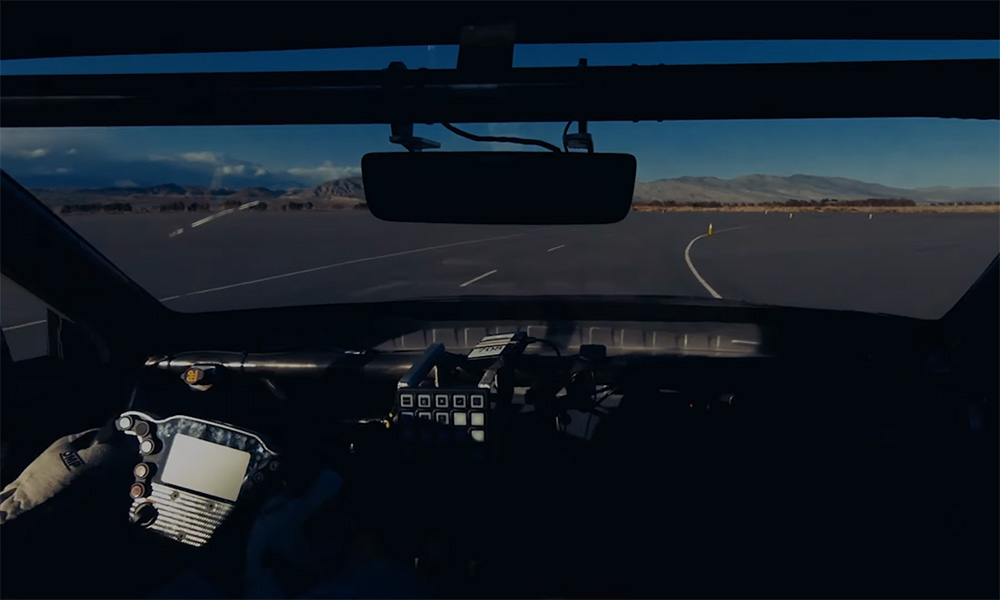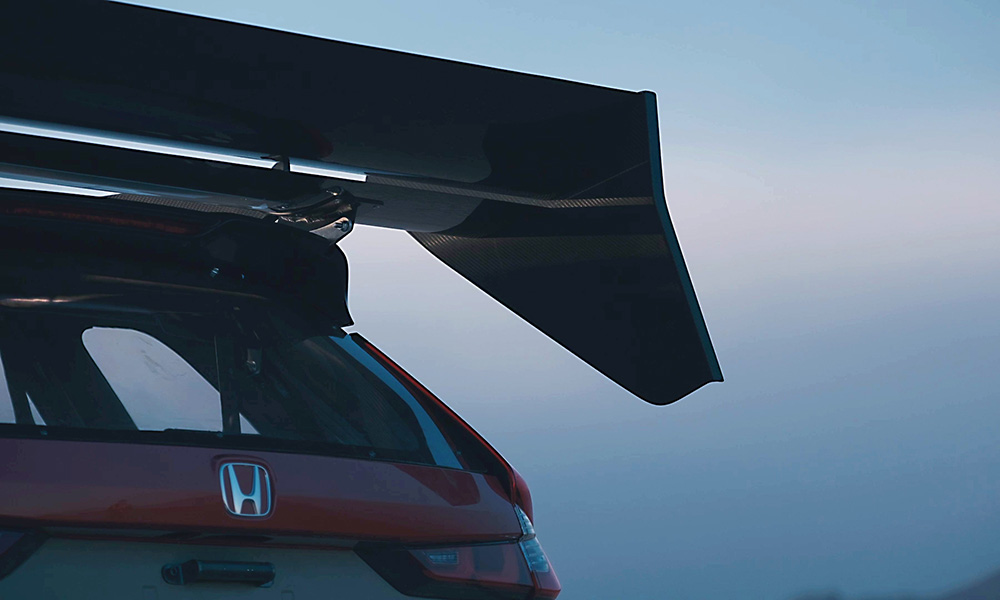 The race-ready SUV will make its debut on February 28, which will never be seen outside a closed course. This got us imagining a Type R version of a CR-V shaking up the category.