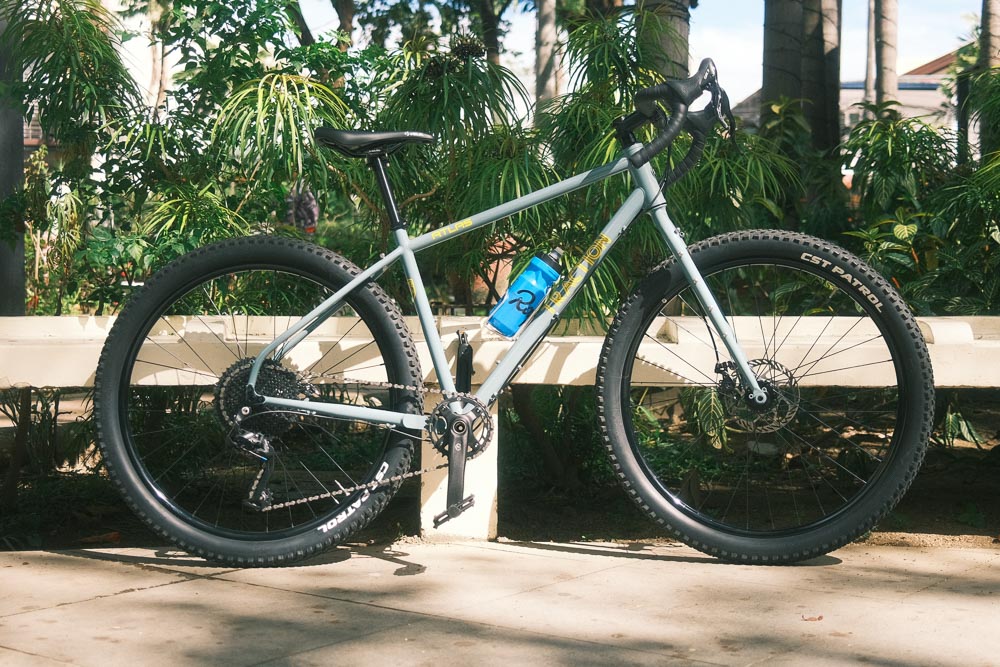 My first time cycling outside my comfort zone was during a group ride to Quezon Memorial Circle. It was quite the eye-opener, realizing that cycling that far wasn't any longer than my daily drives going to and from UP Diliman. I'd only had my folding bike for less than a week that day, but I began craving for a full-size gravel bike.
If you're wondering why a gravel bike, that's honestly because I find it elegant yet rugged, with the curved drop bars, the cylindrical frame tubing, and the thick, knobby tires. It's a shallow reason, but I wanted to experience it for myself, since I already had a mountain bike when I was a teenager.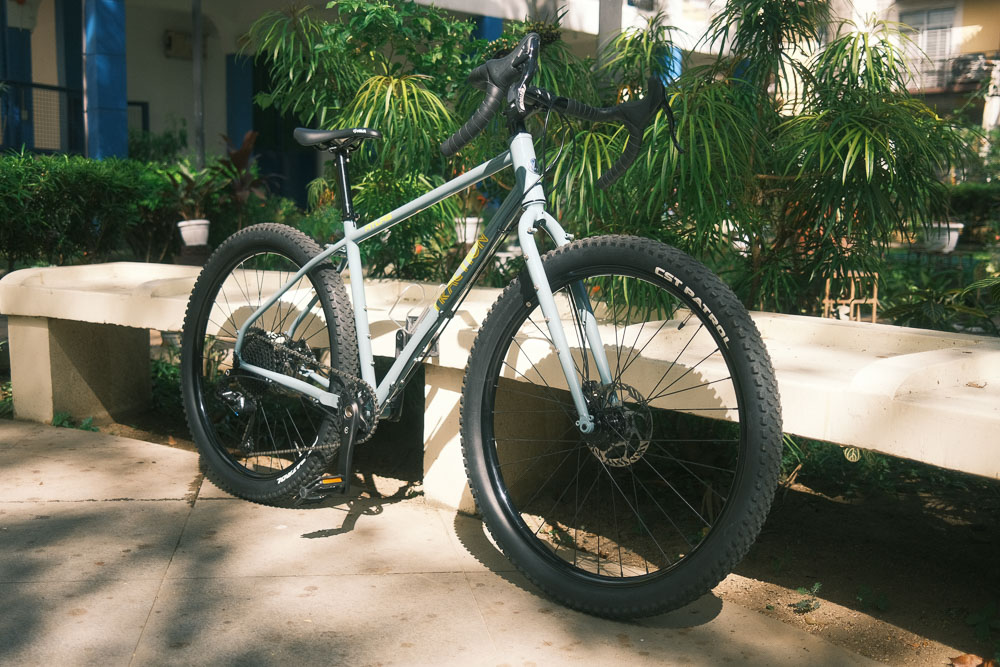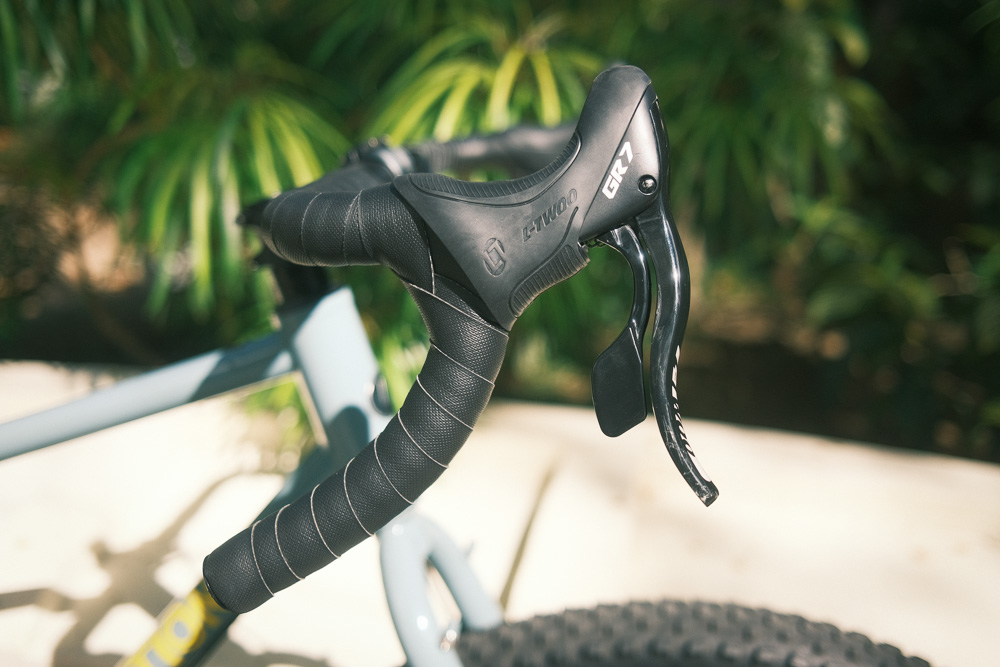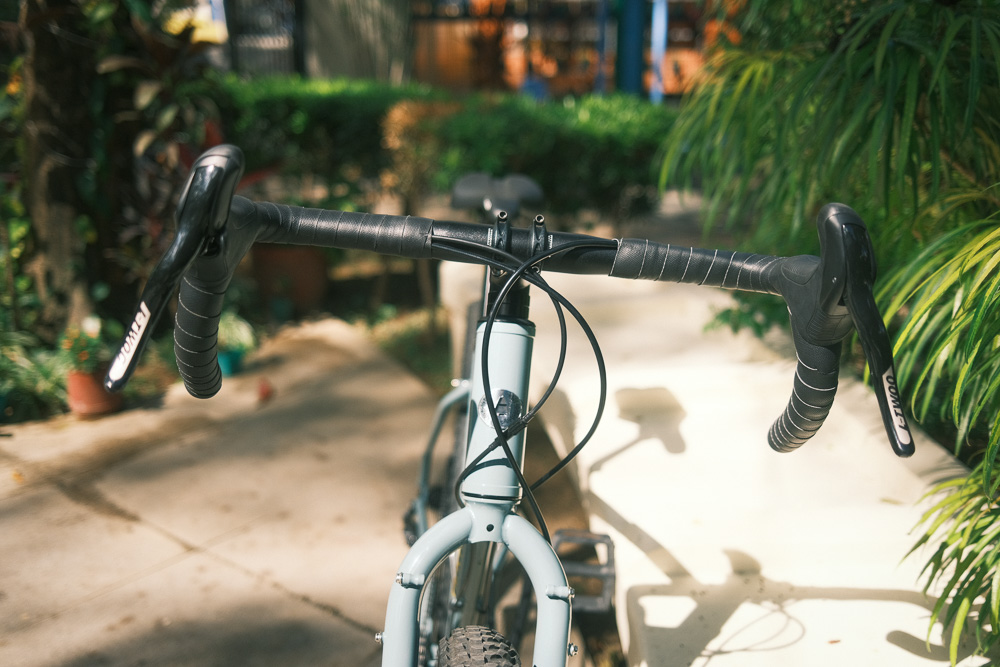 Jumping into any new hobby—especially a costly one like cycling—can be intimidating, as beginners are easily overwhelmed with information on the Internet. Everything looks so expensive, and there's also the apprehension over spending too much on something that might not work out.
My initial research led me to the Traction Compass, which was the most affordable and most common model locally. However, I wasn't so sure because it didn't have a Shimano or a SRAM drivetrain. After all, if I'd be pedaling it around the mean streets of Metro Manila, I didn't want the thing breaking down on me.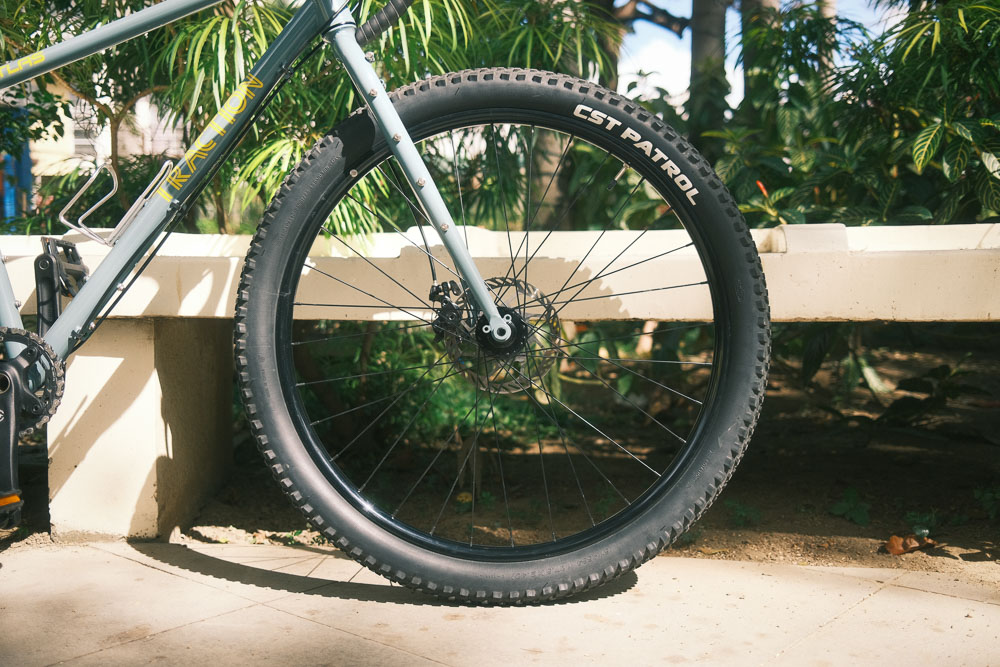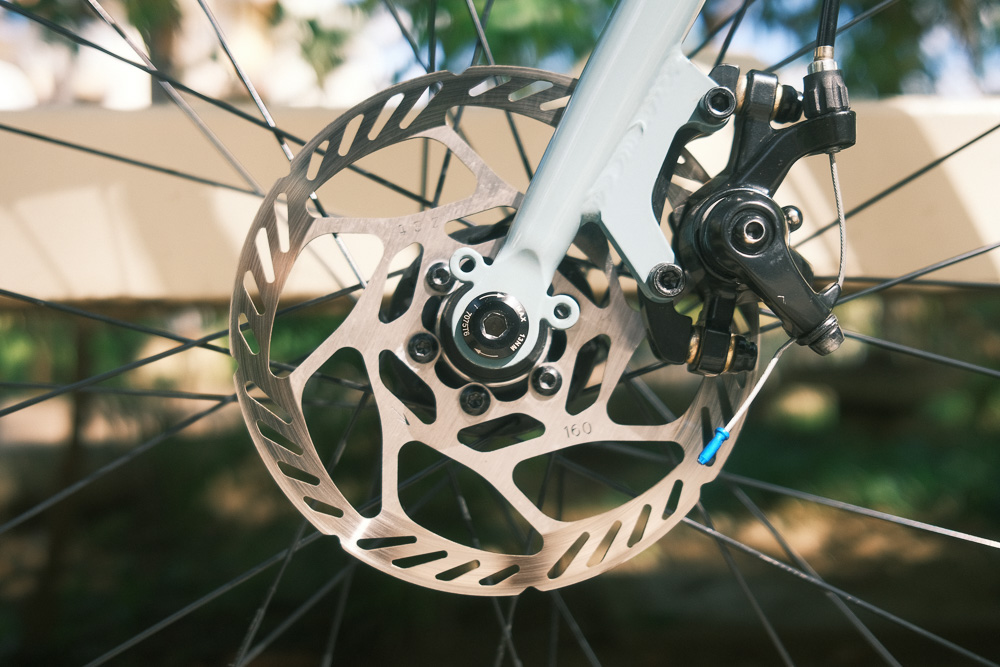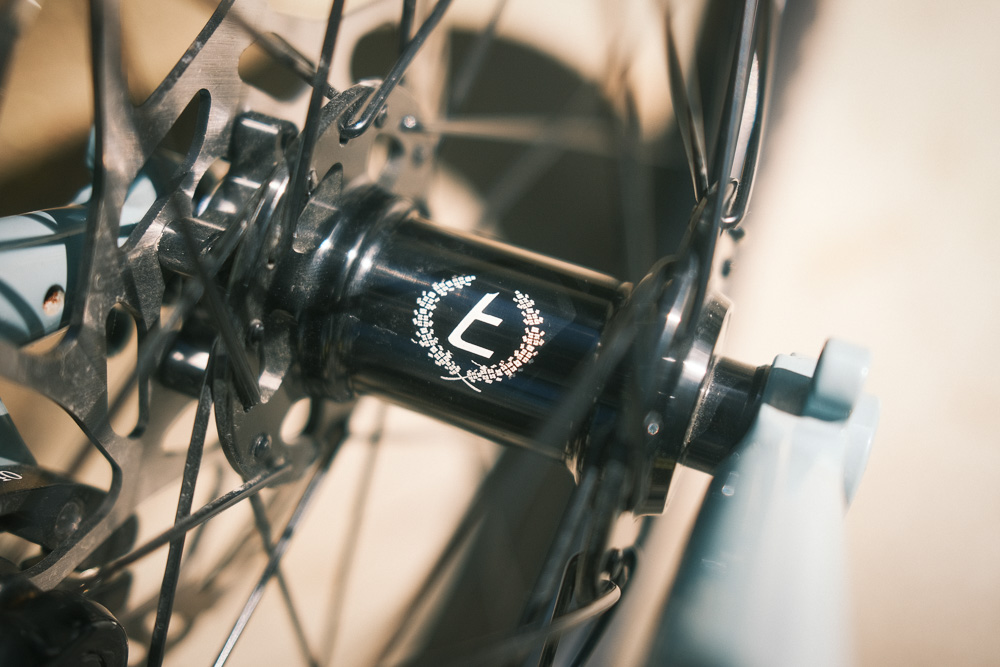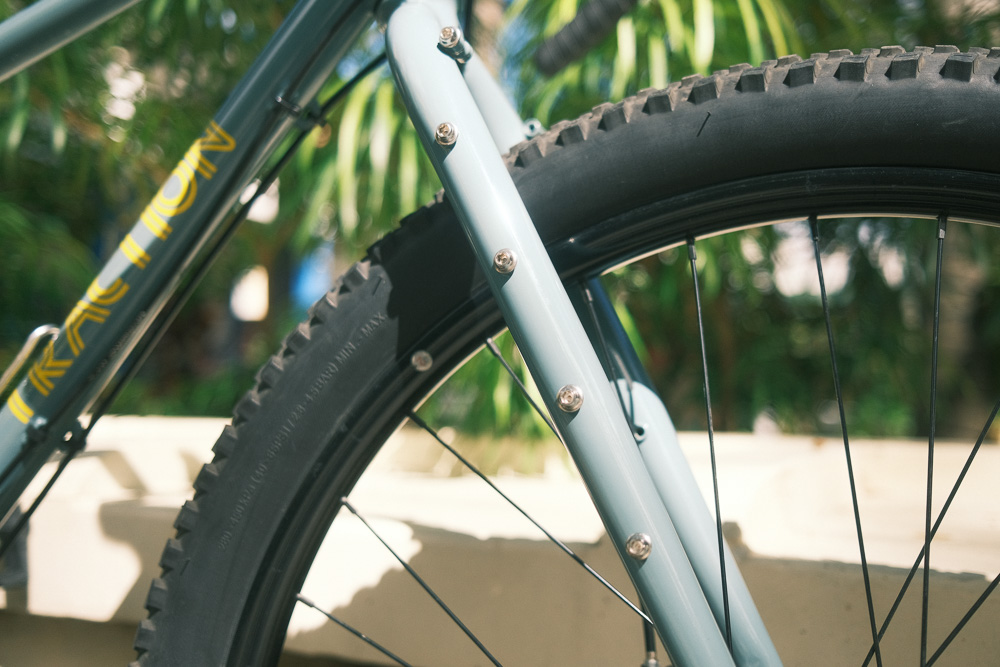 It's strange how getting the right size matters a lot when looking for a new bicycle, yet finding a helpful store with an available demo unit was so difficult. Apparently, you can't just try out a bike as if you were fitting a pair of shoes.
So I held off from looking for a gravel bike until a trusted friend offered me his Marin Nicasio. After testing it personally—and loving it—I bought his bike and the rest is history.
While I have much more knowledge and experience now, I've been curious about Traction gravel bikes, especially since people I know got one for themselves. That's why I was glad to have the opportunity to try out the Traction Atlas.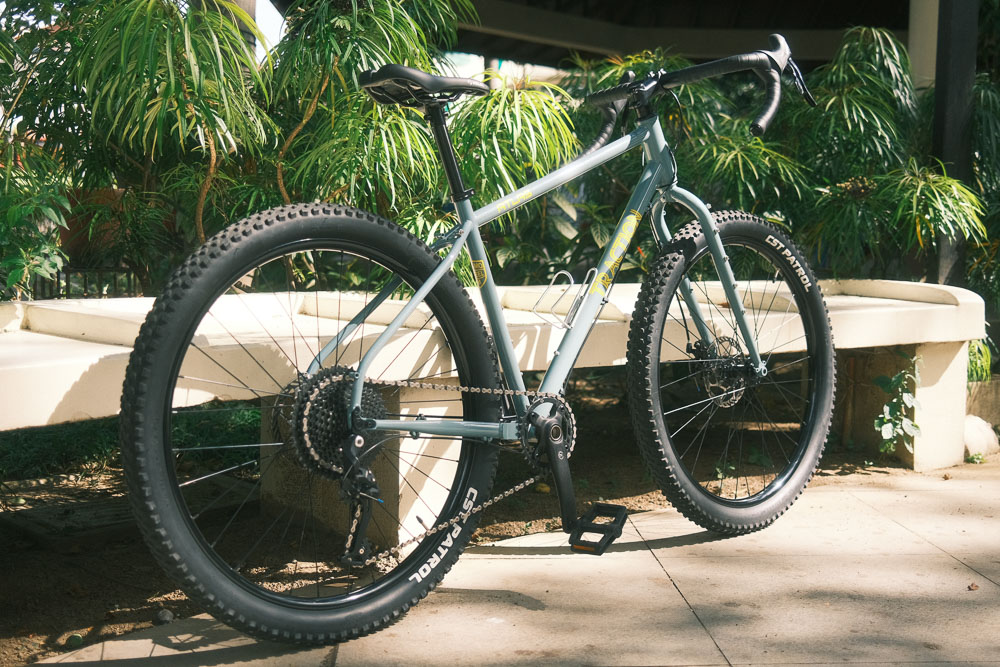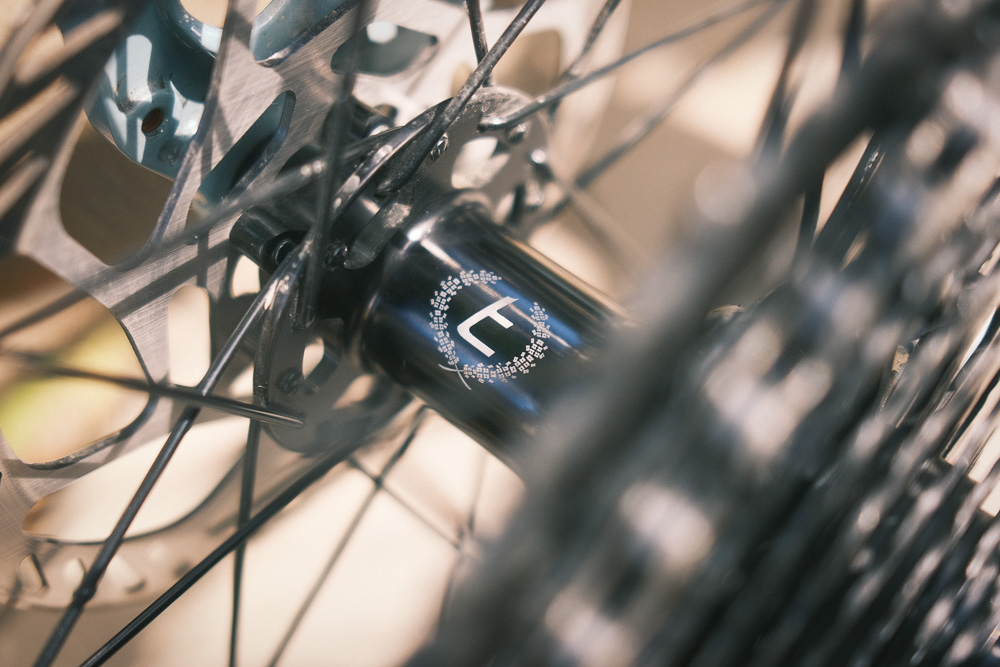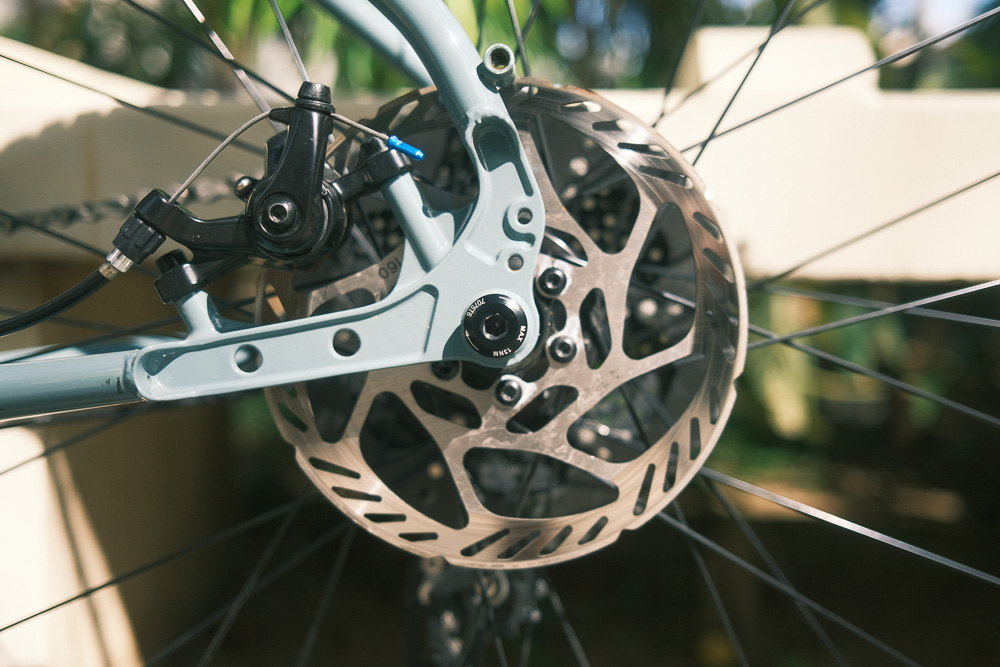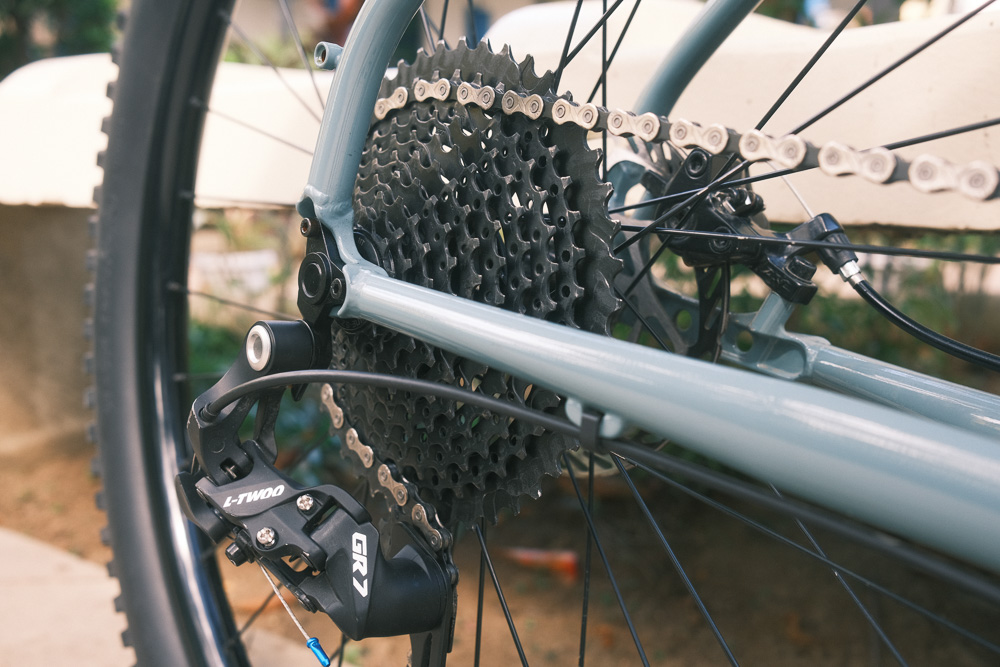 Traction is a local brand that designs bicycles, and has them manufactured in Taiwan, with the Atlas being one of its offerings. It's not hard to see why this is branded as a "Monster Cross" bike with its 4130 chromoly steel frame and big, chunky wheels.
Although it has drop bars, the frame geometry is relaxed and upright, leading some to call this a drop-bar mountain bike. With its features and a name like "Atlas," this looks and sounds like a bike made for adventure and exploration.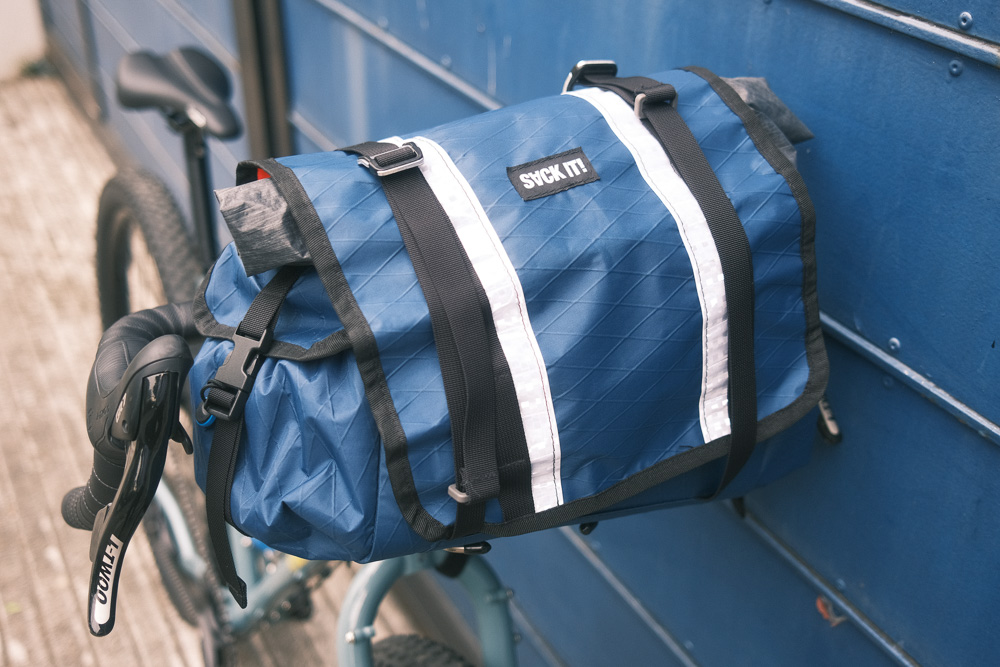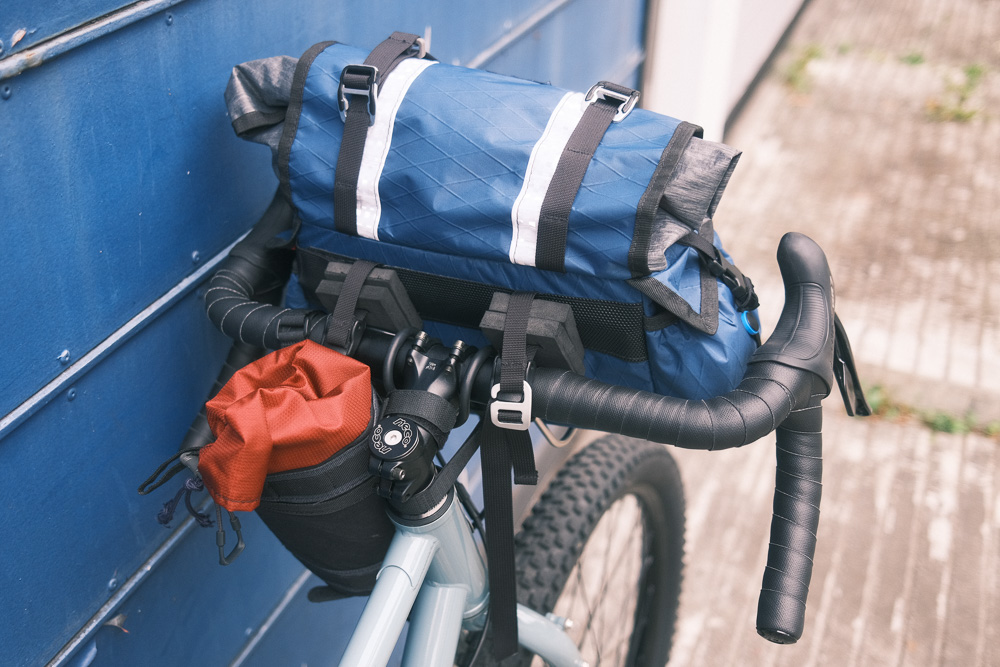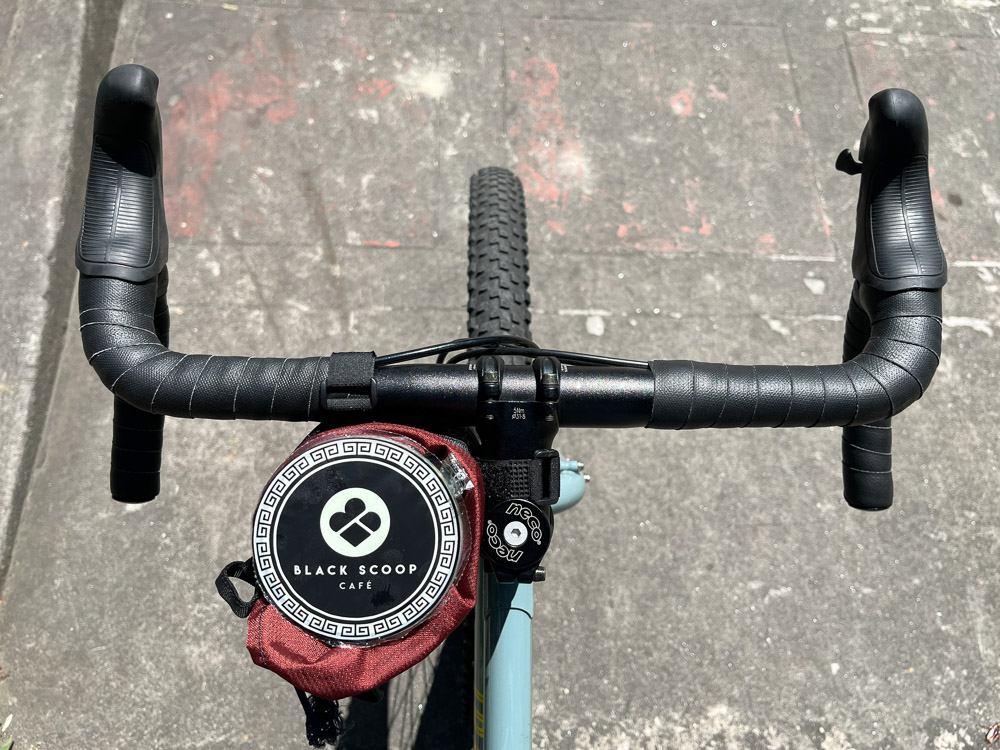 L-Twoo is an unfamiliar name with a cheap price, so I wasn't sure what to expect with its GR7 on the Atlas. The 10-speed drivetrain comes with an appropriate 11-46T cassette at the rear and a 34T crank at the front.
I can't speak for long-term reliability, but in my experience, it performed well whether I was bike-commuting around Metro Manila or trail-riding at my usual place in San Mateo, Rizal. For leisurely paced cycling, it's certainly much better than 2x road-bike drivetrains.
Even if the drivetrain isn't worth keeping in the long run, you can always change it—as with every other part. Spending more saddle time on the bike will give you the knowledge and the experience needed. So if and when the time comes to upgrade, you'll be able to make an informed decision.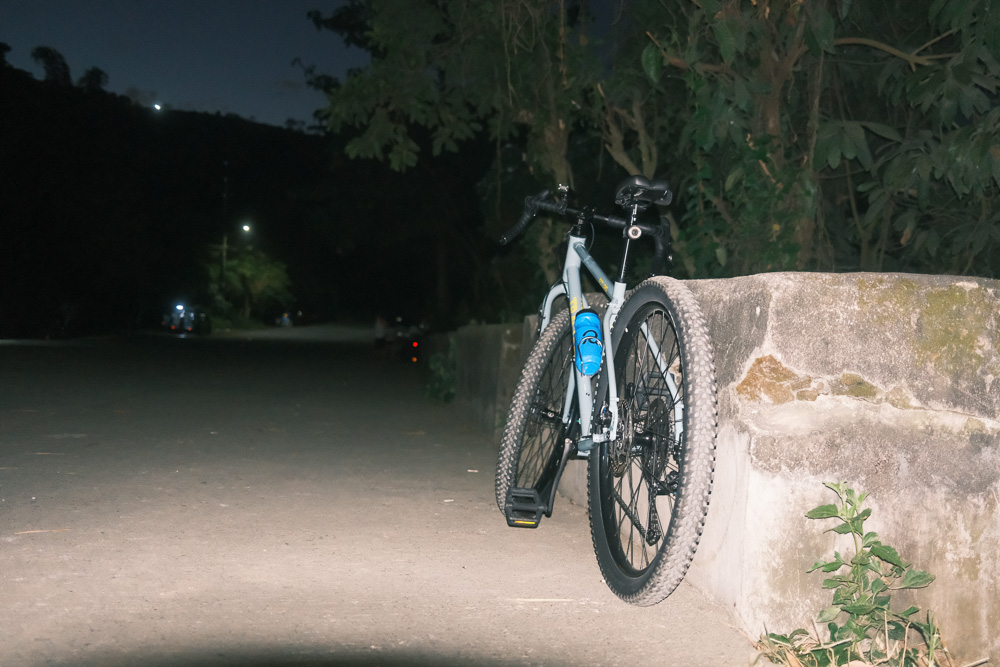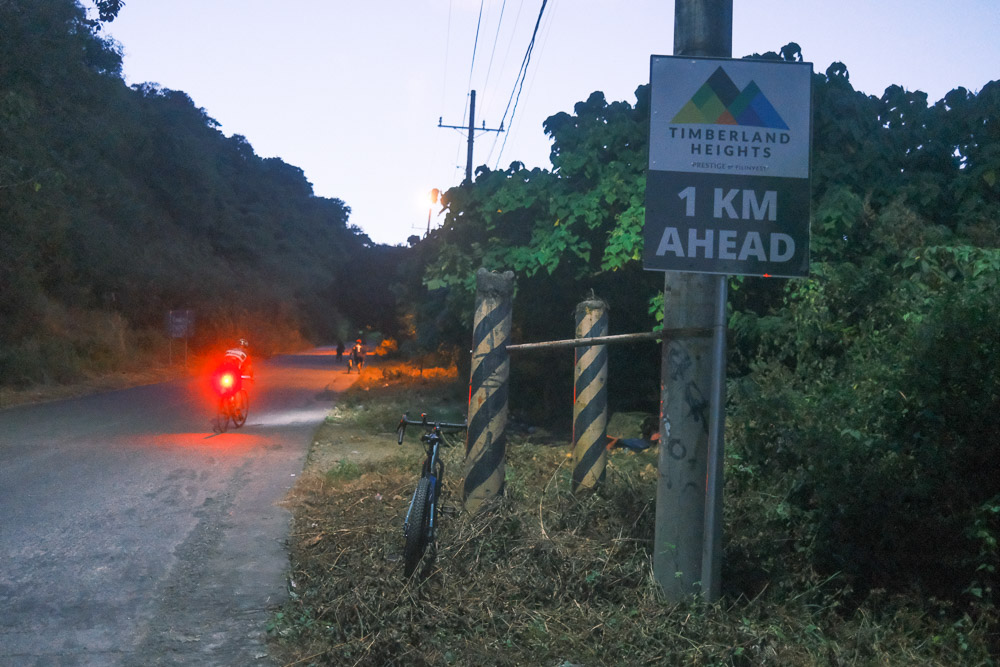 The Atlas comes stock with 27.5-inch by 2.4-inch CST Patrol tires. This is unorthodox as other gravel bikes usually don't have clearance for tires that wide. It isn't a bad thing though, as thicker tires will give you more cushioning as well as more traction, especially on rougher terrain.
The wheels are thru-axle instead of quick-release, meaning they are more securely attached with the hubs essentially bolted to the frame and to the fork. A huge plus is that the wheels don't get misaligned when you reattach them, so there's no need to worry about the brake pads rubbing on the rotor.
In spite of the spongy feel of the brake levers, the mechanical disc brakes did a good job slowing down the bike when I descended from Timberland Heights and from the AFP-Pestaño trail.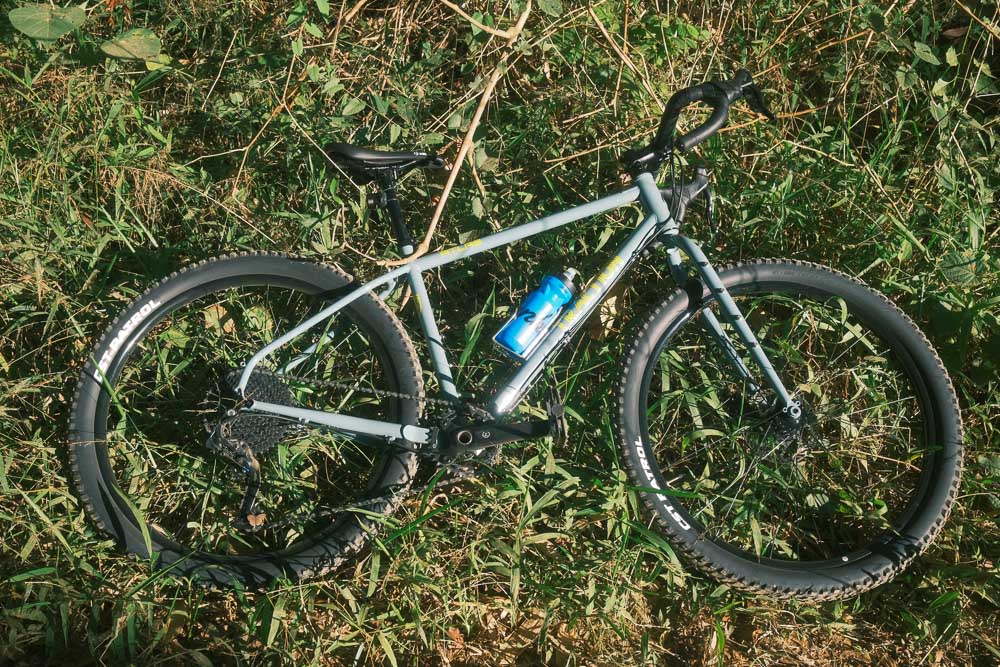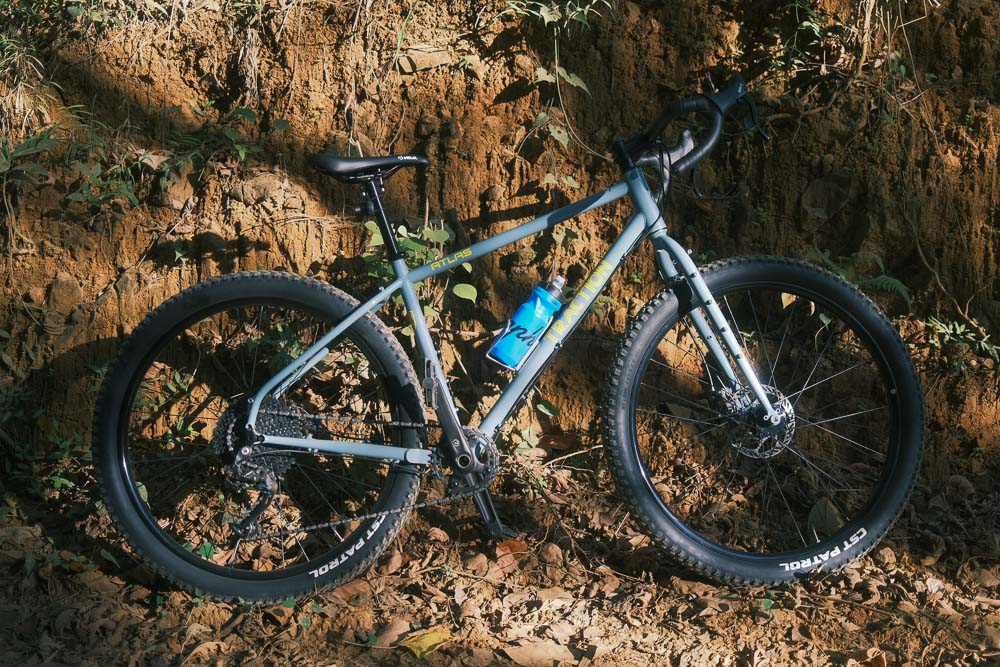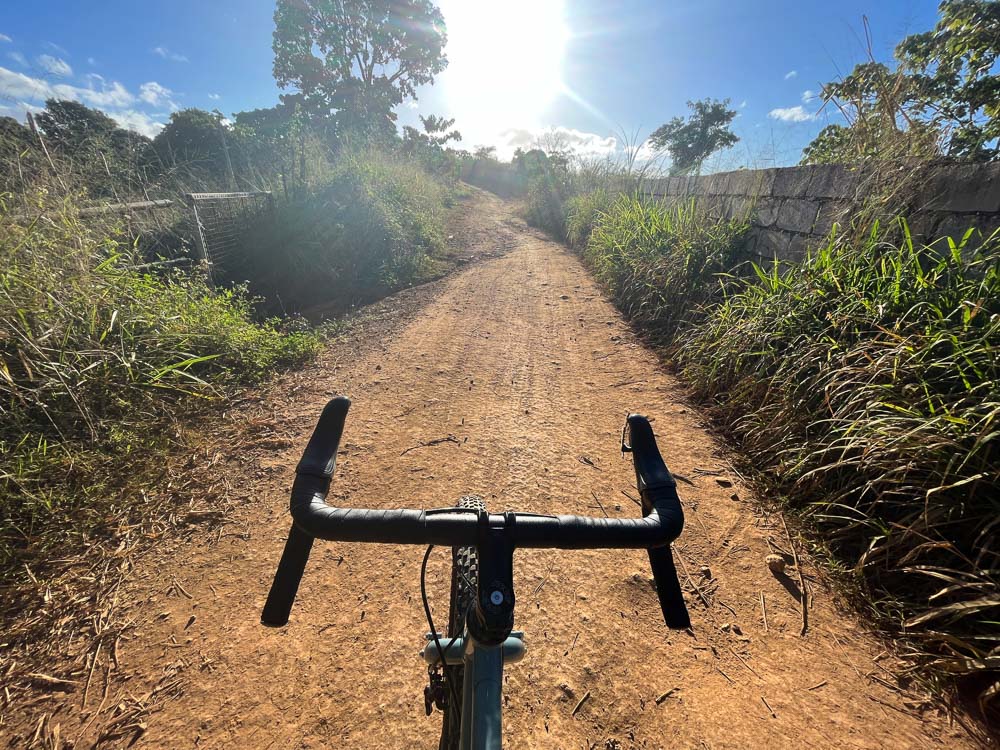 Moving on to the cockpit of the medium-size frame, the handlebars are 420mm wide with a subtle flare. Combine that with the upright riding position and you have a drop-bar bike that's beginner-friendly. The width also allows for a large handlebar bag at the front, without interfering with the shifting.
Speaking of shifting, the brake lever and the shifter paddles of the L-Twoo GR7 are separate—unlike with Shimano—so operating it is convenient. However, when your hands are down on the drops, your thumb won't be able to reach the shifter to switch to the smaller gears.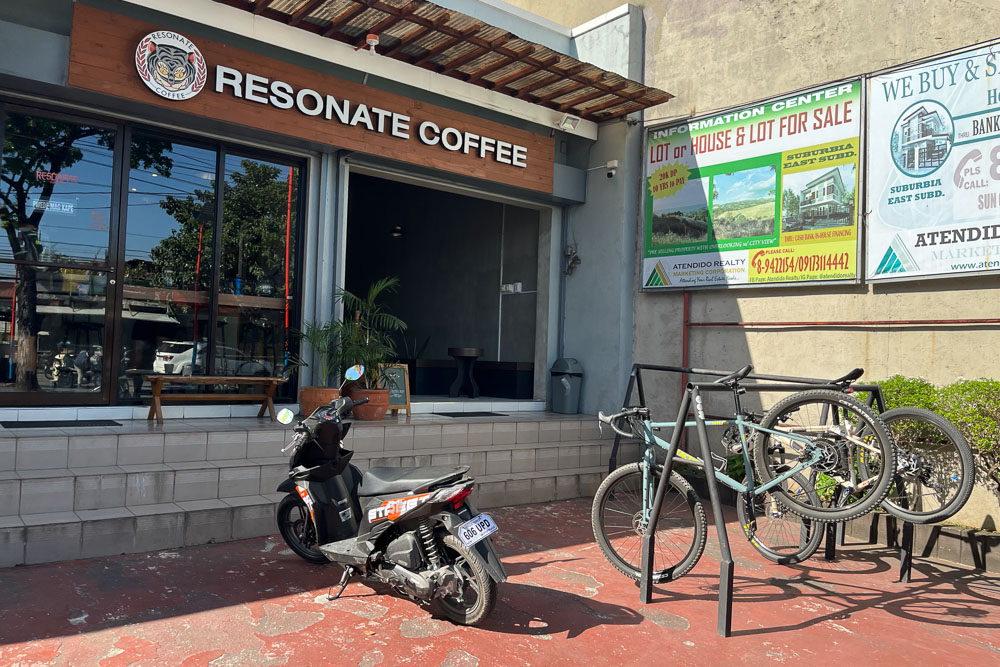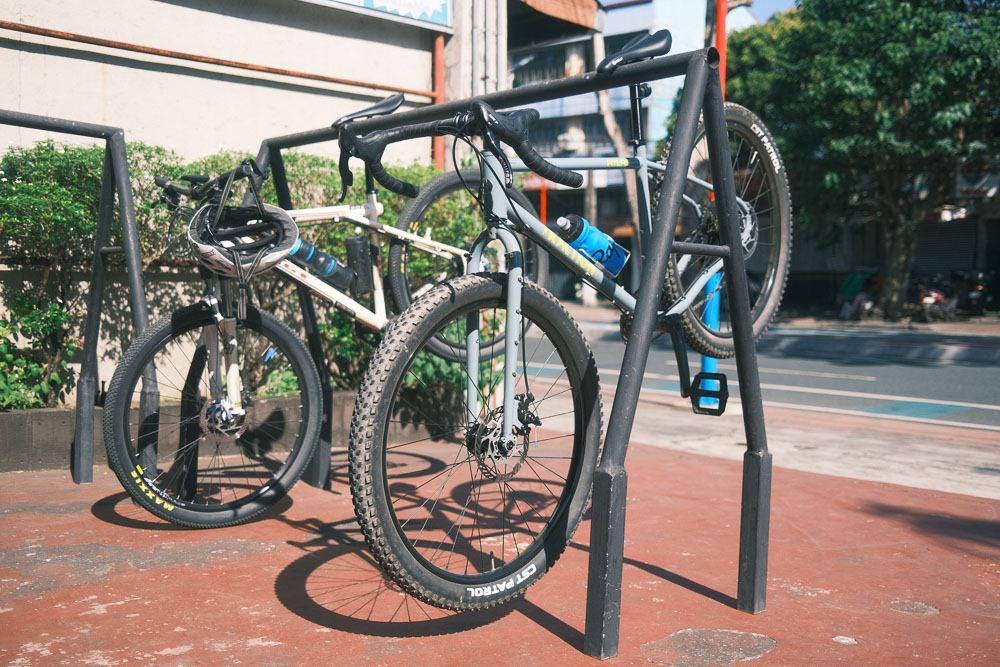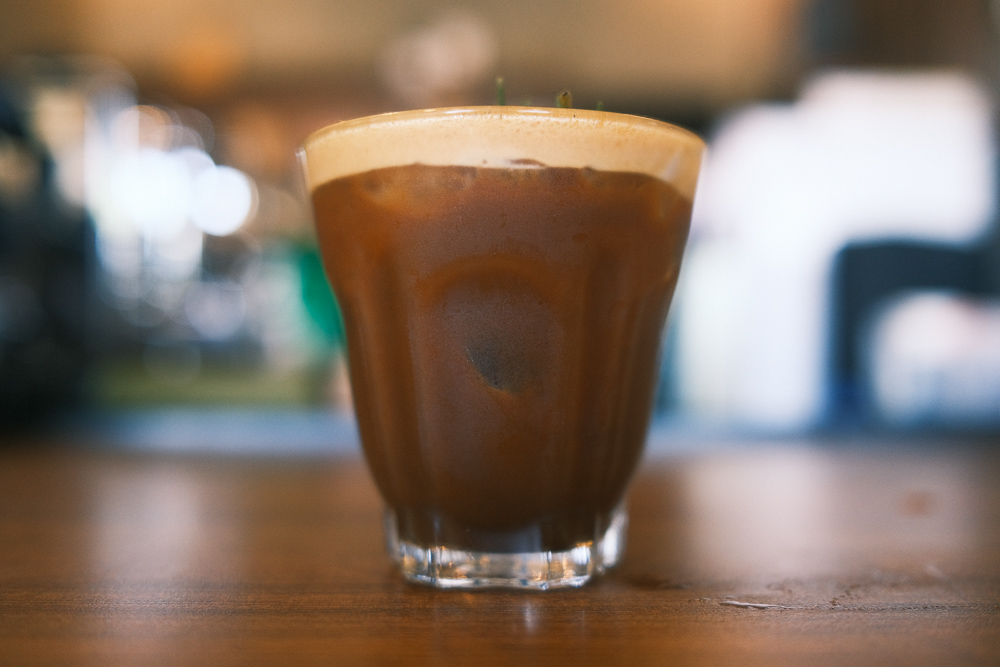 The fun of the Atlas lies in the versatility of its frame for customization. According to the manufacturer, you can even slap on a 120mm suspension fork and make it a steel mountain bike. Look at the online community and you'll find some interesting builds that even swap out the drop bars for flat bars.
Overall, I enjoyed the Atlas and I would've been happy had I gotten that instead of my Marin Nicasio. My initial concerns about its specs were proven wrong as the components worked fine both on and off the road. In spite of the multiple mounting points for racks and fenders, I wish the frame could easily accommodate a kickstand for convenience.
Whether you're looking for your first gravel bike or for a new project bike, the Traction Atlas is available for P37,550 or P15,600 (frame only) at Pedal Pushers Bike Store as well as other bicycle shops nationwide.