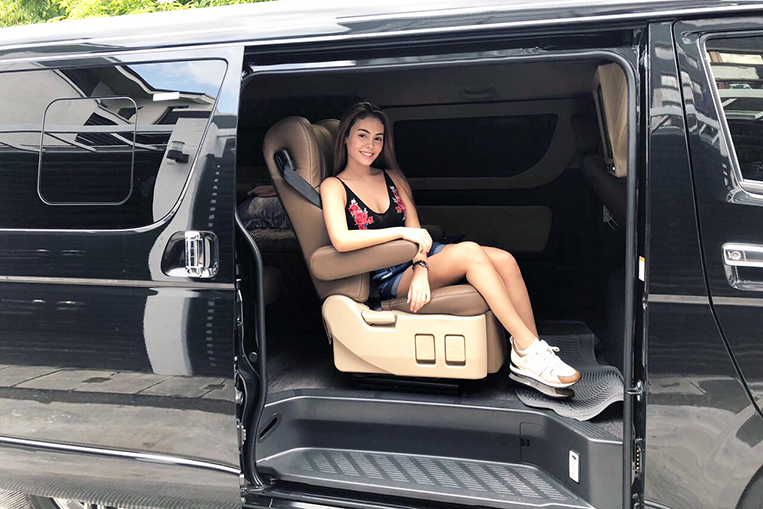 The lady in the above photo is Mariam Al-alawi, a contestant during the sixth season of the TV talent competition StarStruck, which airs on the GMA network. She apparently prefers to be called Ivana Alawi these days, but that's not the main story here. We're doing this article to show off her Toyota Hiace Super Grandia, which was recently modified by Atoy Customs.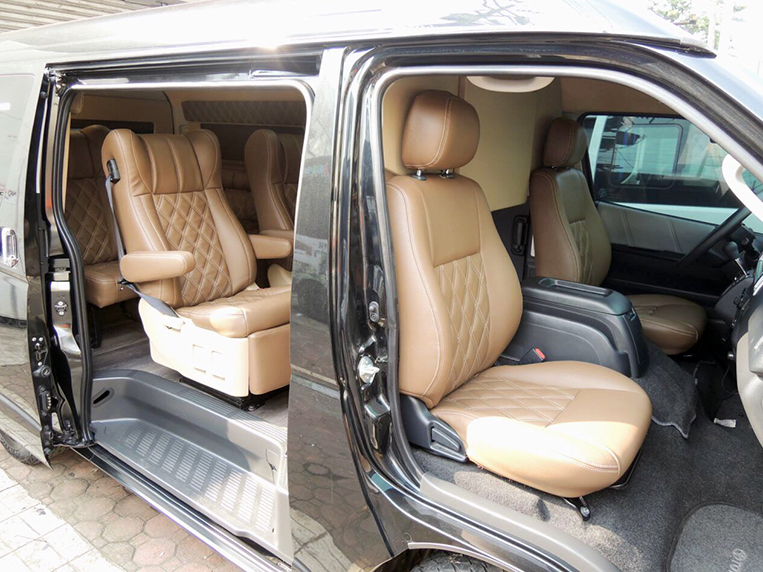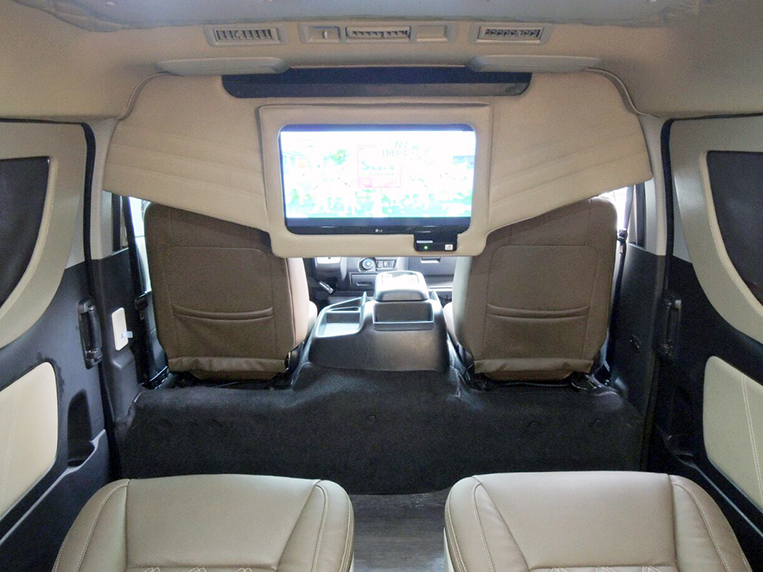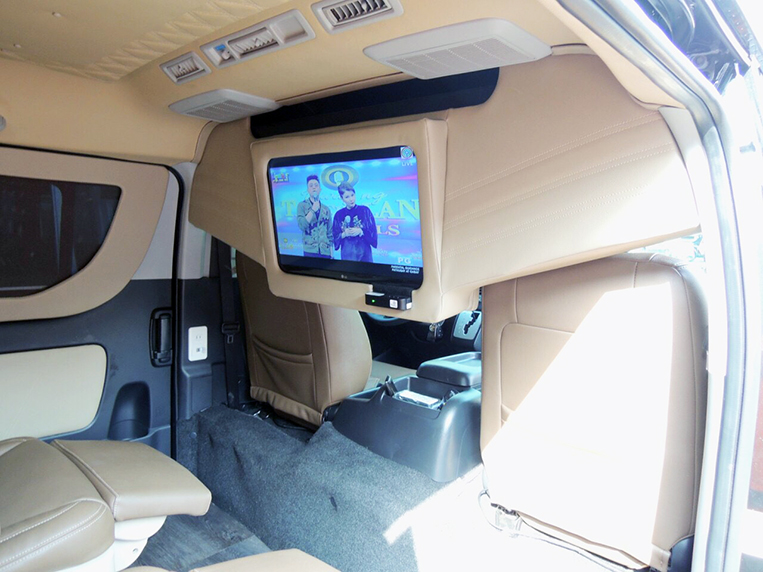 Prior to this Super Grandia mod, the popular vehicle customizer had already transformed the likes of the Hyundai H350 and the Nissan Urvan into rolling bedrooms and lounges, as more and more personalities now hire him to create "celebrity vans" for them.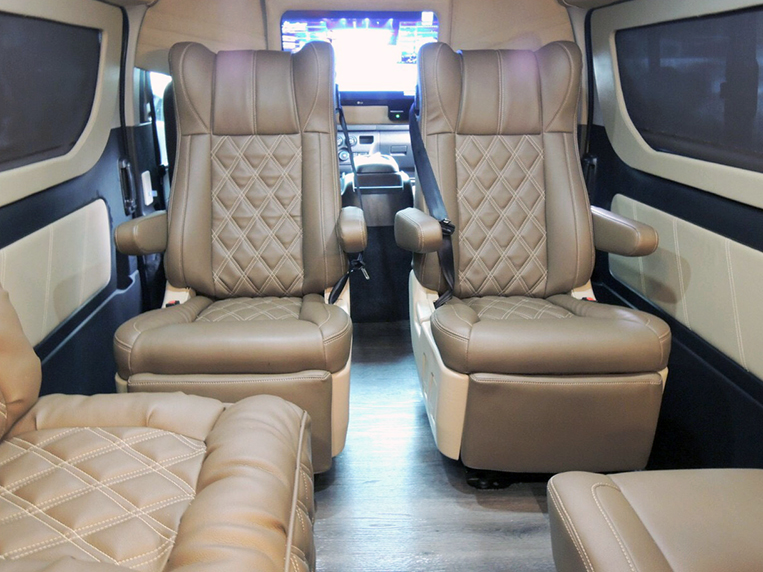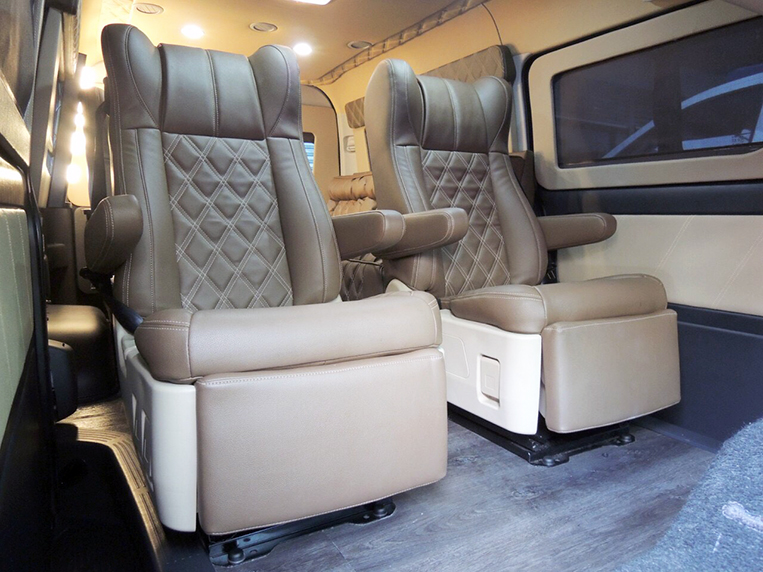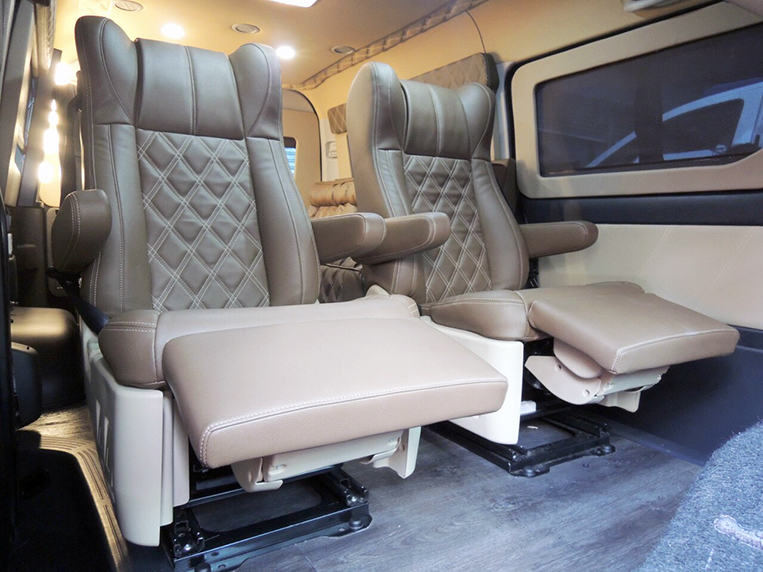 According to Atoy Llave, this particular project cost its owner some P600,000. This includes two executive chairs with footrests, a rear chair, a sofa bed, a vanity mirror, a fully adjustable table, a 24-inch Samsung TV and a Samsung soundbar, among other things.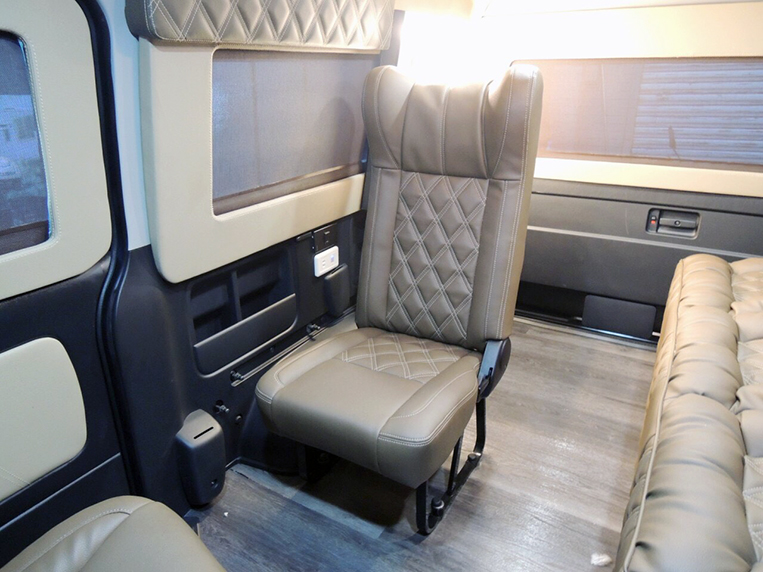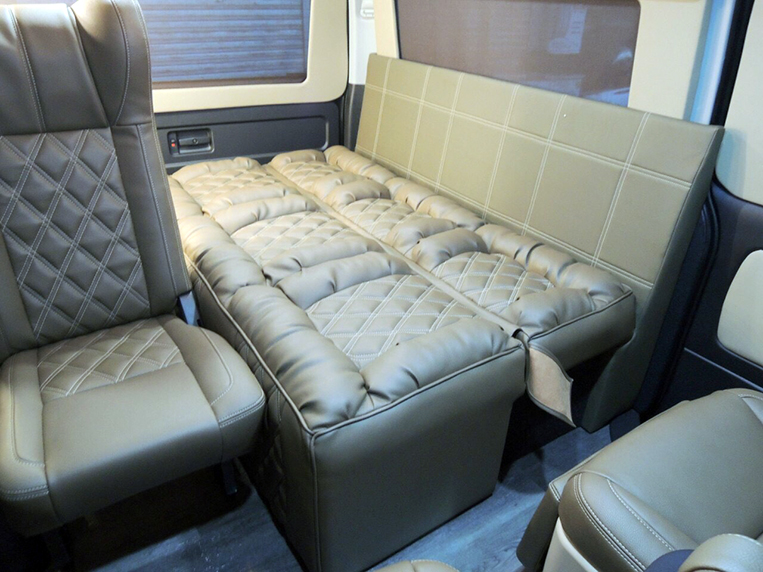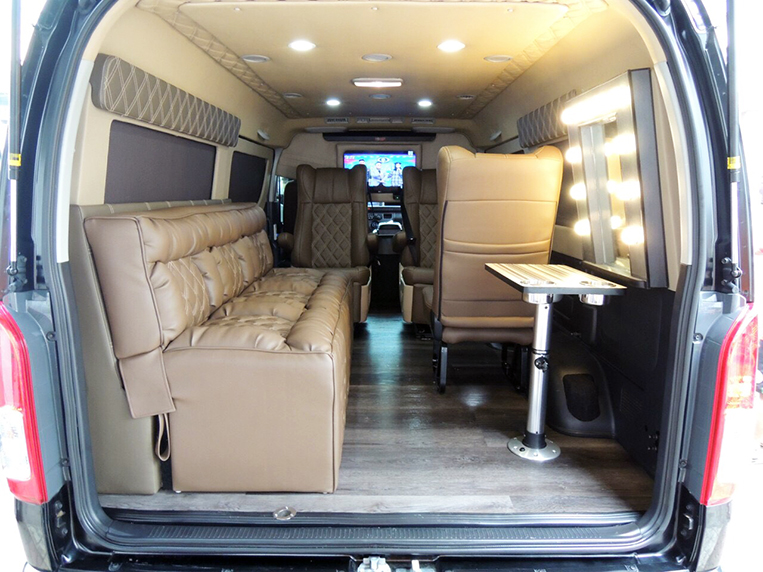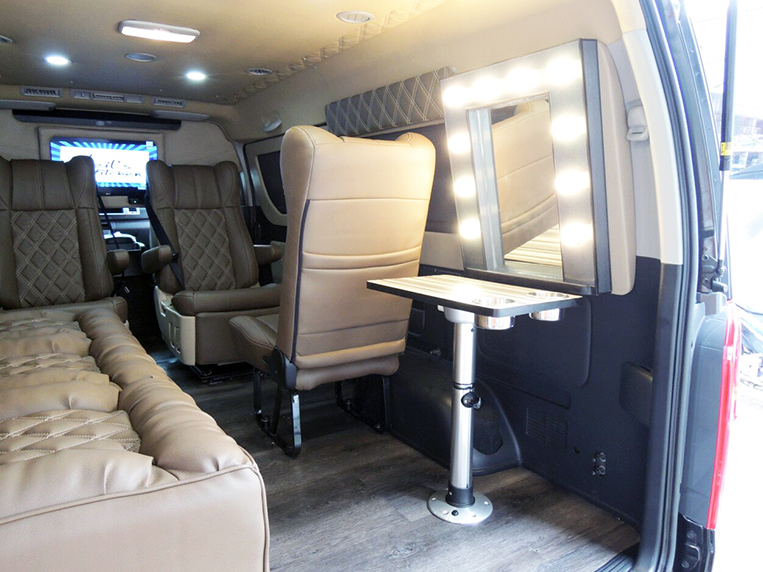 This van should allow Mariam Ivana to pamper herself on the road—even while stuck in stress-inducing traffic. Just a thought: Whenever she's sitting in traffic, she becomes starstuck. (Yes, we just hit you with a tito joke.)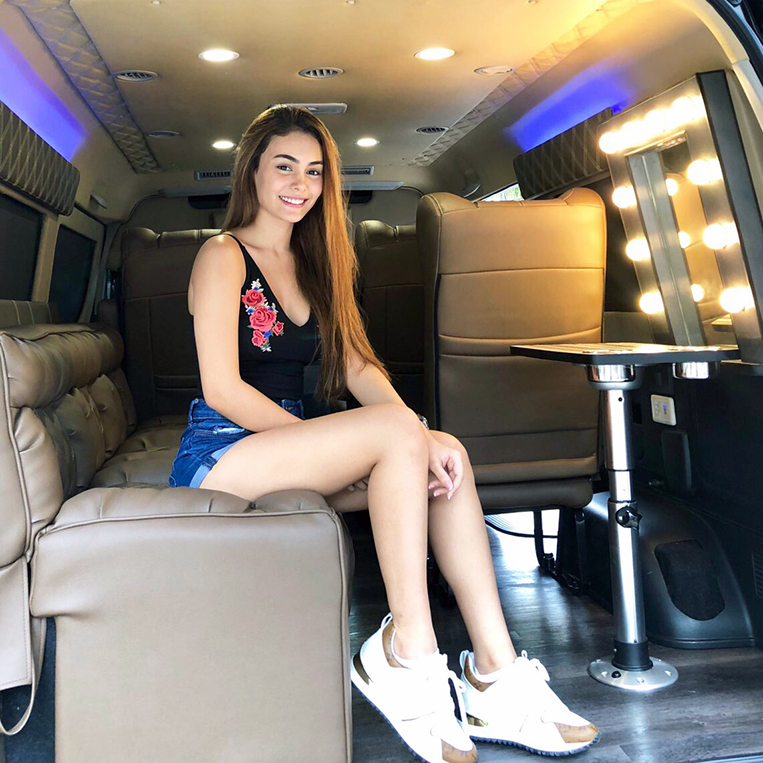 With the traffic situation not showing any signs of easing up in the near future, it's probably wise to splurge on motoring luxuries if you can afford them—especially if you're in the business of looking beautiful and stress-free. And should you decide to do so, you now have another van option to meet your needs.