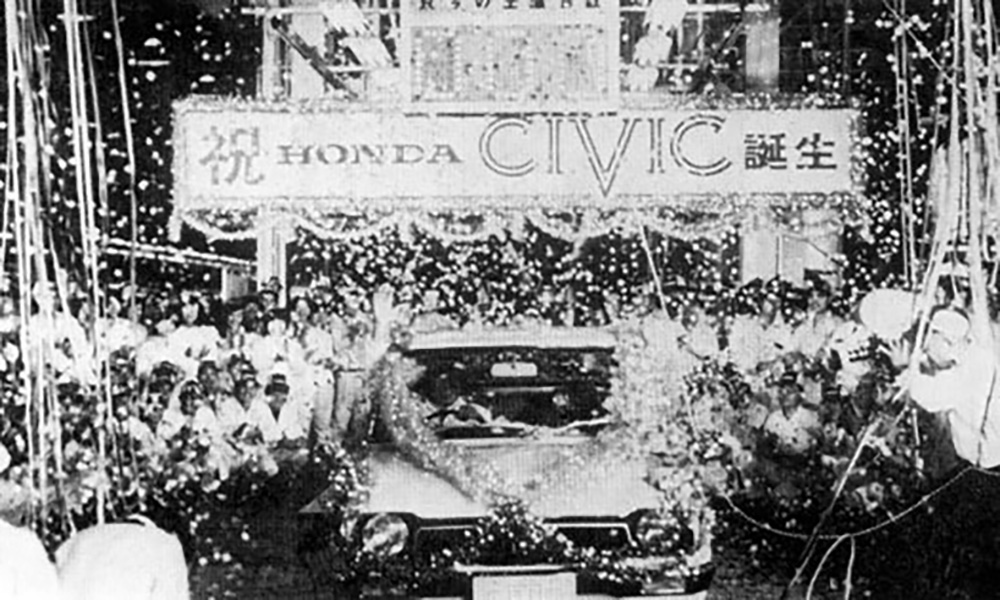 The fuel crisis in the 1970s led to a shift in the automotive industry toward smaller vehicles with more efficient engines, and this set the stage for one of the most popular cars to come out of Japan, the Honda Civic.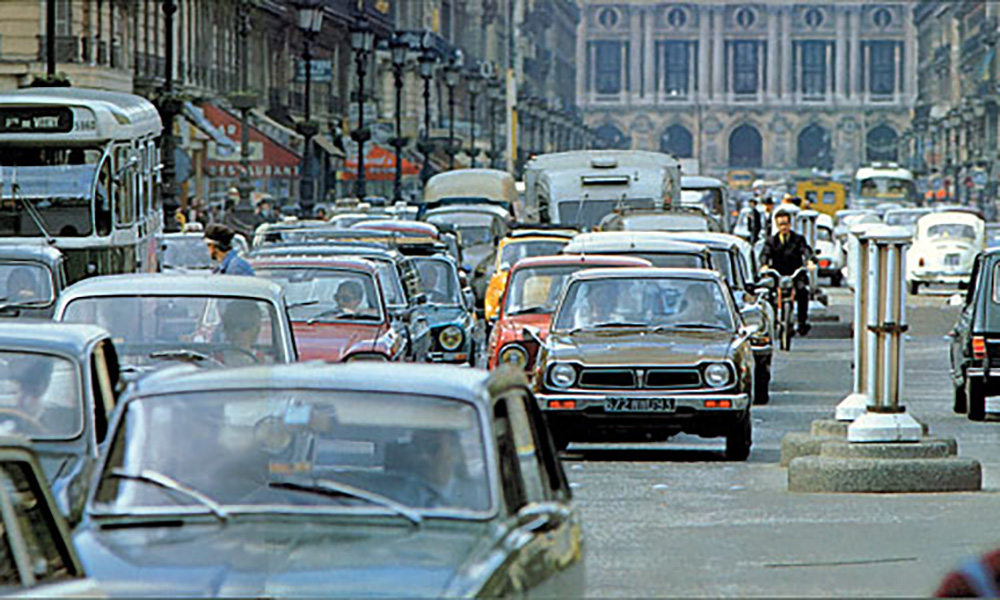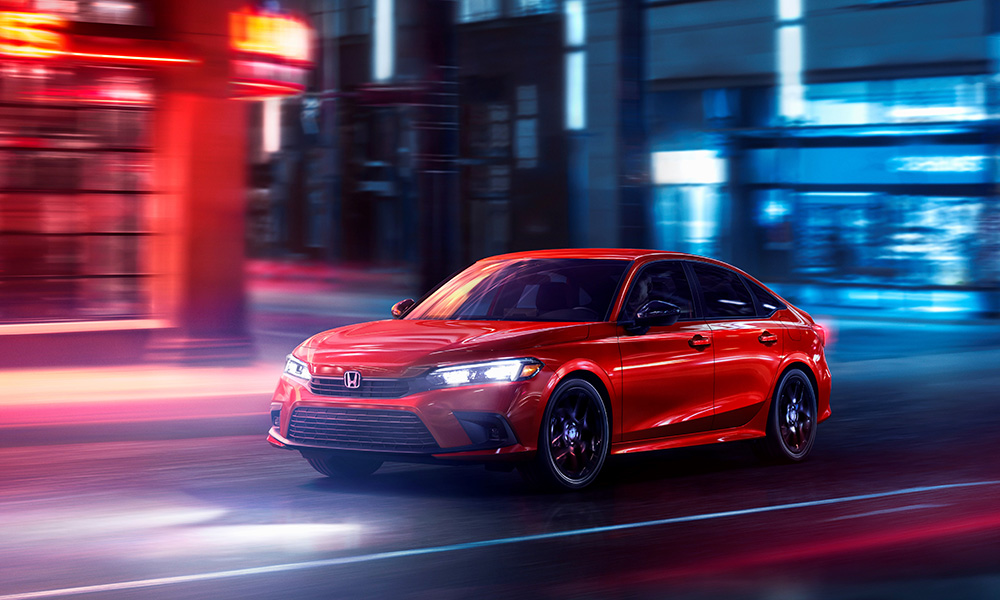 Not long after its debut, this hatchback earned recognition winning the first of three consecutive Motor Fan magazine's "Car of the Year" awards. Aside from its size, the Civic was also the first automobile to meet the requirements of the 1970 US Clean Air Act.
Fifty years later, Honda's iconic model is still alive and well as it carries its unique characteristics such as "exceptional handling, impressive fuel efficiency, and that sleek, confident look." Now in its 11th generation, the Civic makes use of Honda Sensing technologies for better user experience.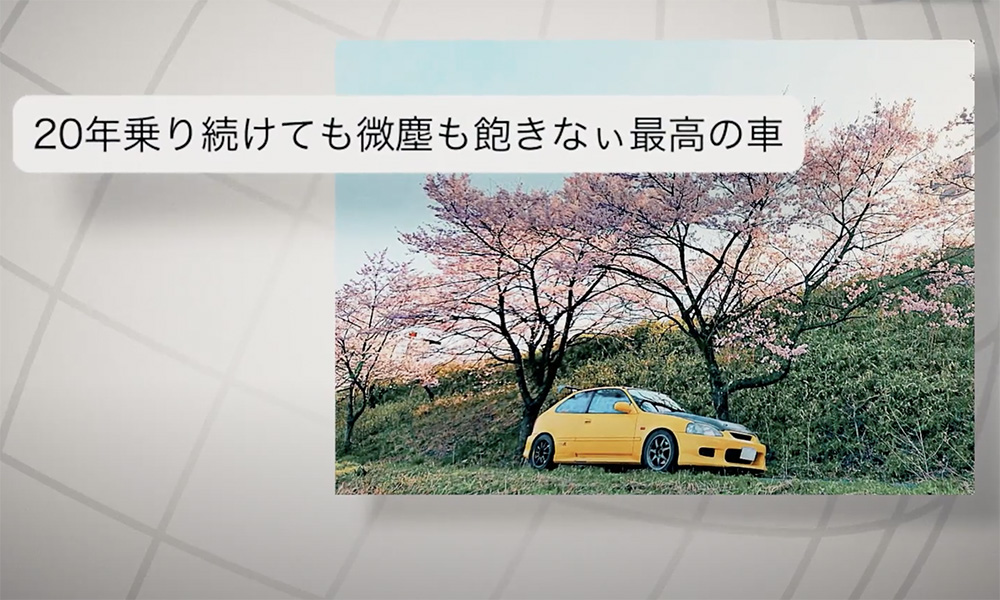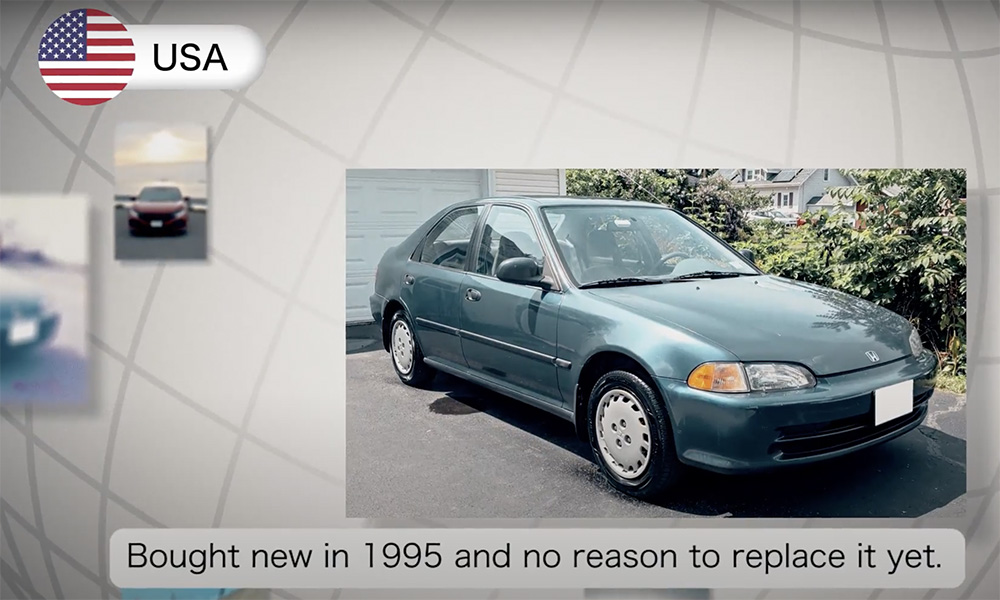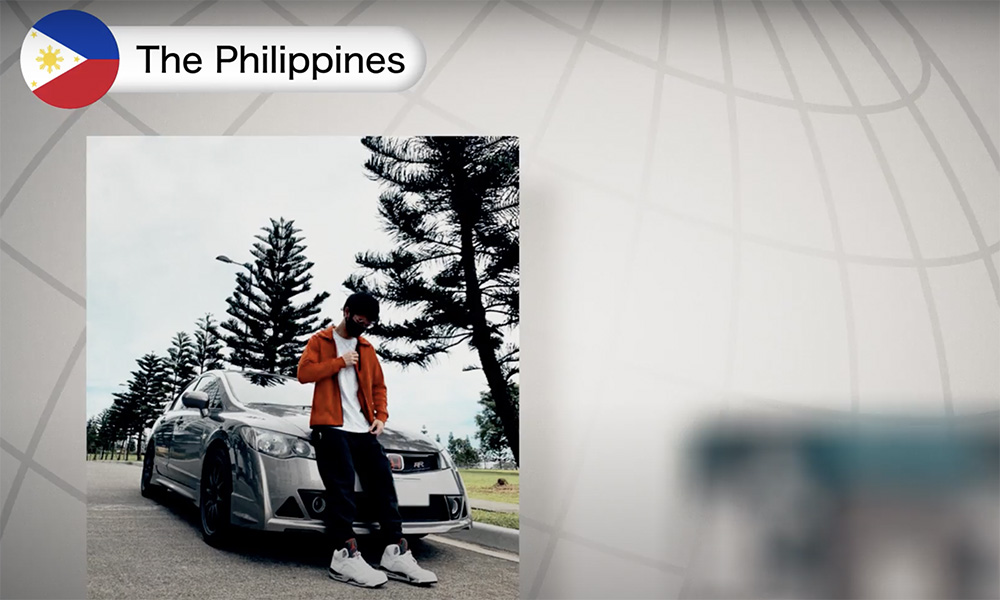 In spite of its evolution over 50 years, the Civic has always had "that VTEC goodness and strong reliability," making it an emblem of Honda's "Power of Dreams." This makes it a favorite among the extensive aftermarket crowd and motorsport teams.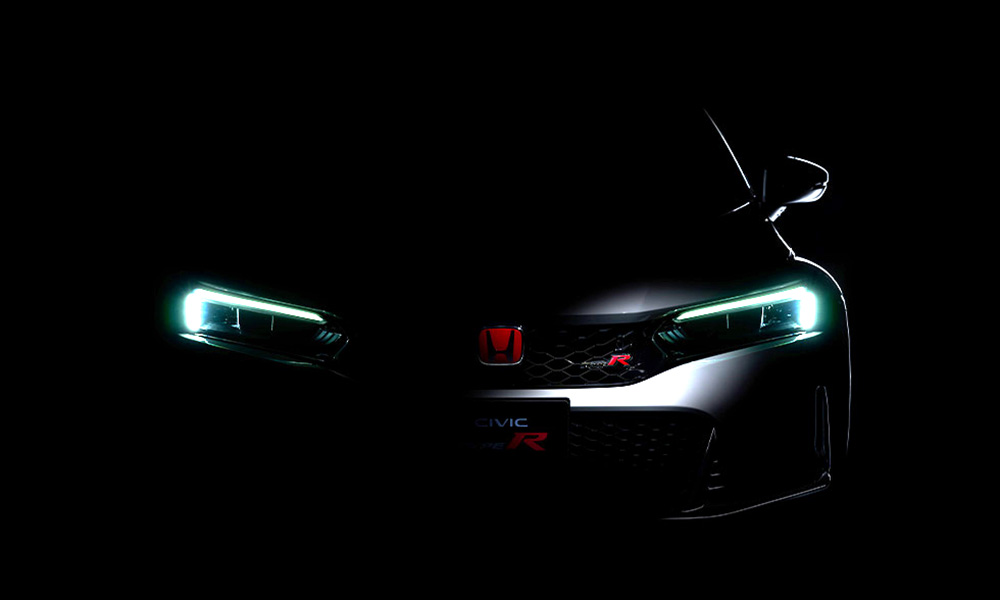 Just in time for the model's 50th birthday, Honda has also just announced the launch date of the upcoming Civic Type R. The global premiere will be on July 21 at 10am (Philippine time) via Honda's YouTube channel.