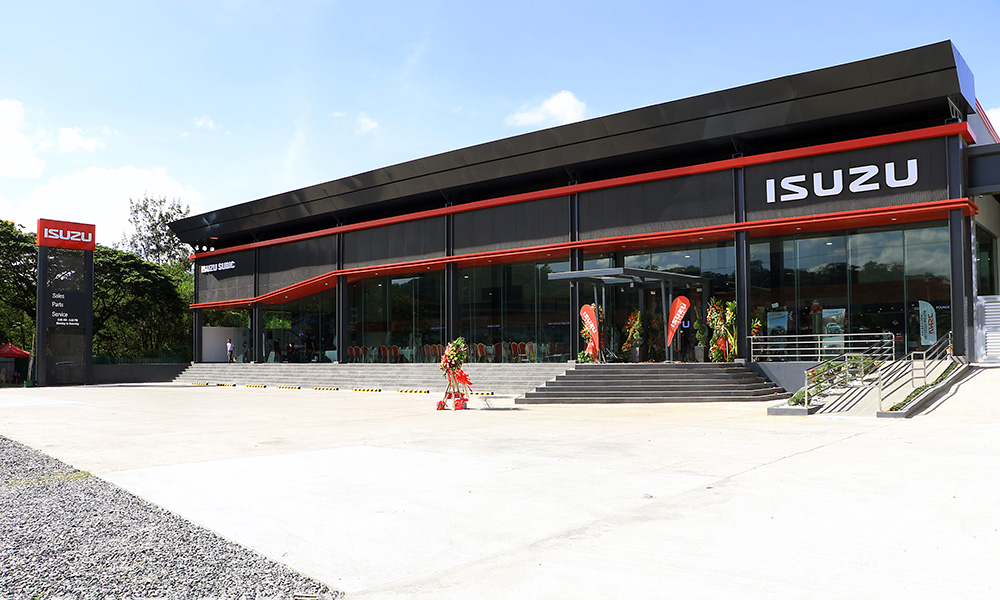 Isuzu Philippines is one brand that's keen on strengthening its presence up north. After the recent opening of its dealership in La Union, the company is now opening up shop in Subic, which is one of the places in Northern Luzon that's seeing rapid economical growth and commercialization.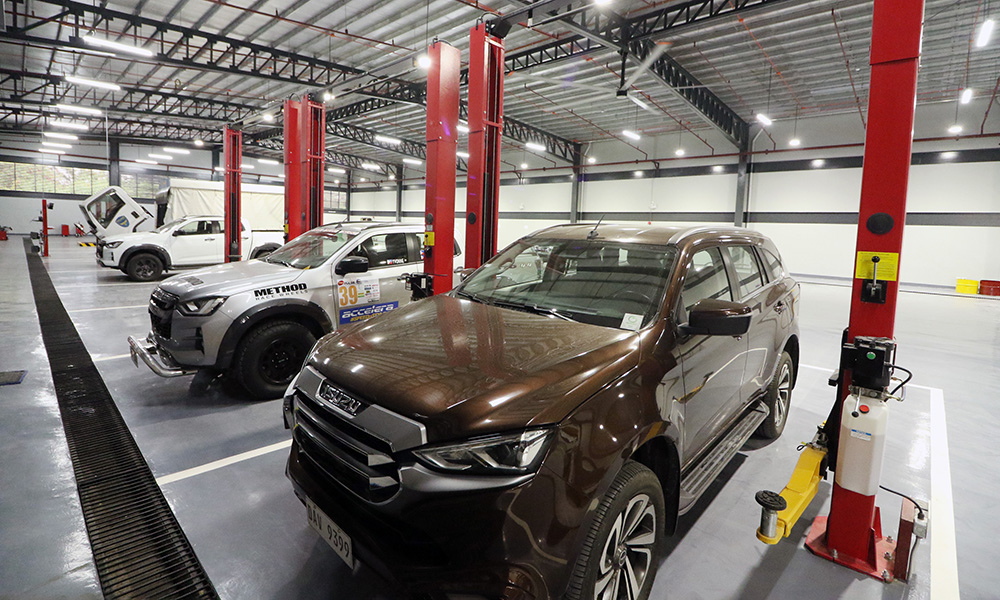 Located in the Subic Bay Freeport Zone (Zambales), the newest dealership will be managed by Velocity Motor Sales Corporation.
The 5,000sq-m facility follows the brand's Isuzu Outlet Standardization protocol, where you'll find a five-vehicle showroom area, service bays capable of accommodating eight light commercial vehicles and two commercial vehicles, a wash bay, a wheel alignment facility, and dedicated slots for body repair and paintwork.
"As we open our doors in this area, we vow to support the region's vision to be an industrial heartland," said IPC president Hajime Koso. "With our ever-reliable and durable trucks, businesses in the area can count on Isuzu to power their logistical requirements. With our dealer principal's commitment to providing utmost customer service, we can assure the province of a long-lasting relationship with our customers moving forward."
"Our company, together with the unending support and guidance of IPC, would be honored to work hand-in-hand with the leaders of the Subic Bay Freeport Zone and its nearby town's leaders by providing the right vehicle for each and every customer," adds Isuzu Subic president Jason Hao. "For us, there is no such thing as big or small customers. We will make sure to value everyone because as the saying goes, 'We are happy to serve you.'"
For scheduling appointments and inquiries, you can visit the dealership's Facebook page or contact (0917) 155-0452.