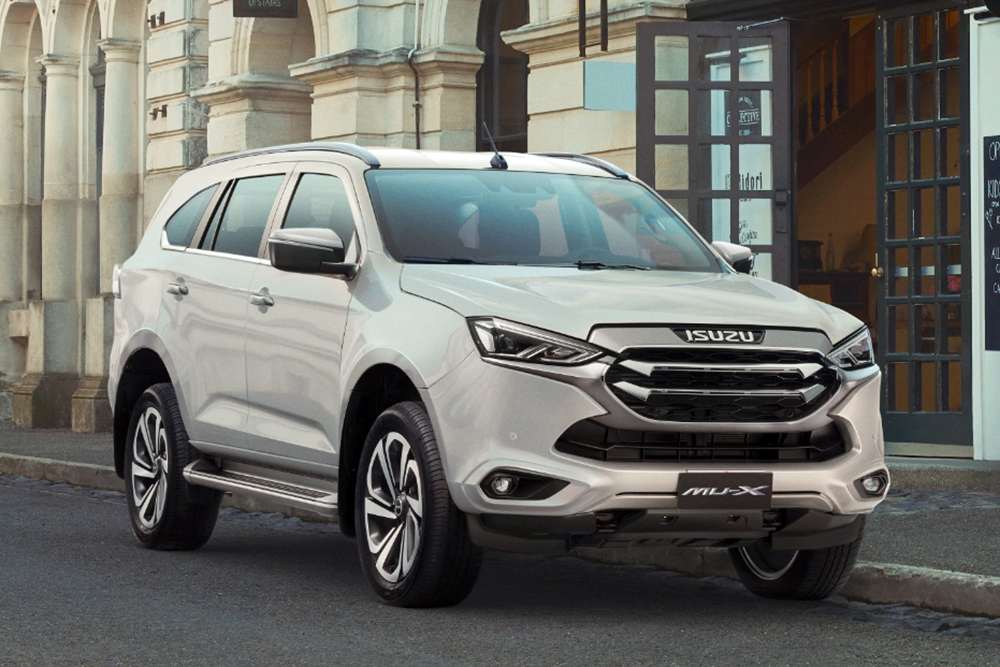 The product line of Isuzu Philippines Corporation is admittedly limited, with its SUV-and-pickup tandem merely complemented by light-duty to heavy-duty trucks. Thankfully, the company was able to launch both the all-new versions of the D-Max and the Mu-X. Both loved by Filipino vehicle owners for their proven durability and tested diesel efficiency, these twin models should perform nicely for Isuzu in the sales department in the coming years.
The brand's 2021 sales total was 14,424. Which was more than Isuzu's sales in 2020 (11,240) and even 2019 (13,971). This places Isuzu in sixth place after Toyota, Mitsubishi, Ford, Nissan and Suzuki. Yes, Hyundai is not even in the top five (we'll write a separate piece about this).
Here are the 2021 sales numbers of individual Isuzu models in the Philippines:
Traviz – 4,728
D-Max – 4,183
Category III – 2,745
Category IV – 1,397
Mu-X – 1,083
Category V – 285
AUV – 3
Indeed, even without entries in the passenger-car category, Isuzu still remains a strong player in the local automotive industry. Expect the D-Max and the Mu-X—along with their numerous variants and facelifts—to carry the manufacturer for the foreseeable future.