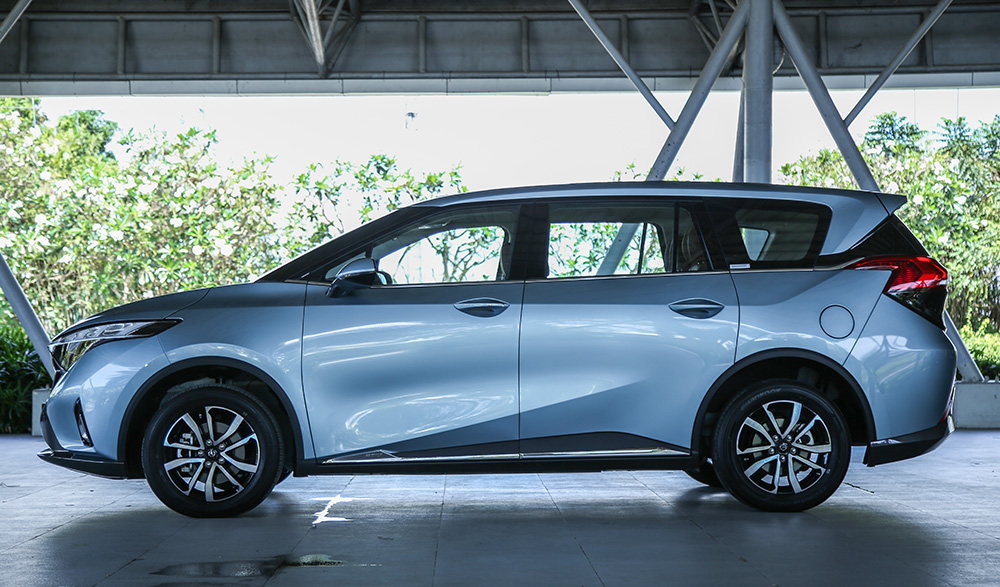 As you know, Chinese cars are steadily gaining ground in the Philippine car market. Such brands as Geely, GAC and Maxus are now more popular than any straight-thinking car buff would expect them to be 10 years ago.
And in case you didn't know, Haima has been in the country since 2009. If you haven't heard of this automaker, it's understandable: Its local distributor, Haima Philippines, is based in San Fernando, Pampanga. Yep, not Metro Manila, like all other automotive marques doing business in our territory. That's because it's part of the empire built by the late Levy Laus (who died in a helicopter crash in April 2019).
Haima started out as a joint venture between the Chinese province of Hainan and the Japanese car company Mazda. Which explains why its first products were Mazda models (like the Haima 2). Through the years, especially after it was acquired by FAW from its alliance with Mazda, Haima evolved into a more respectable brand than a chintzy knockoff.
Proof of that is the vehicle you see here, the Haima 7X. The seven-seater MPV (or minivan) was officially introduced to our market last week.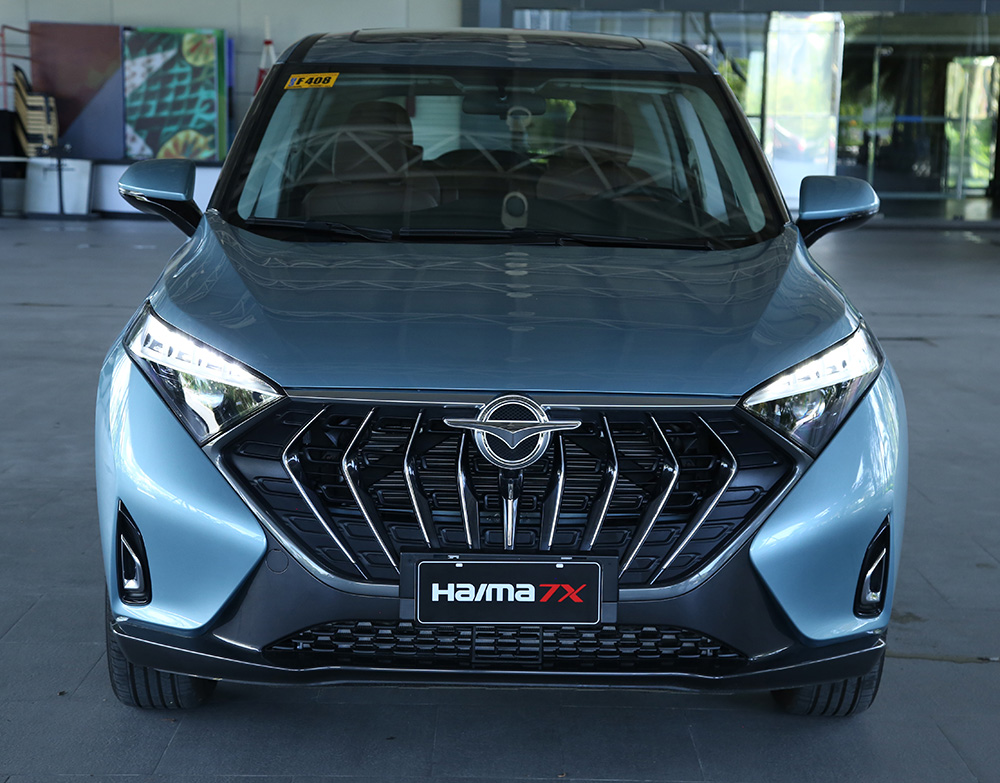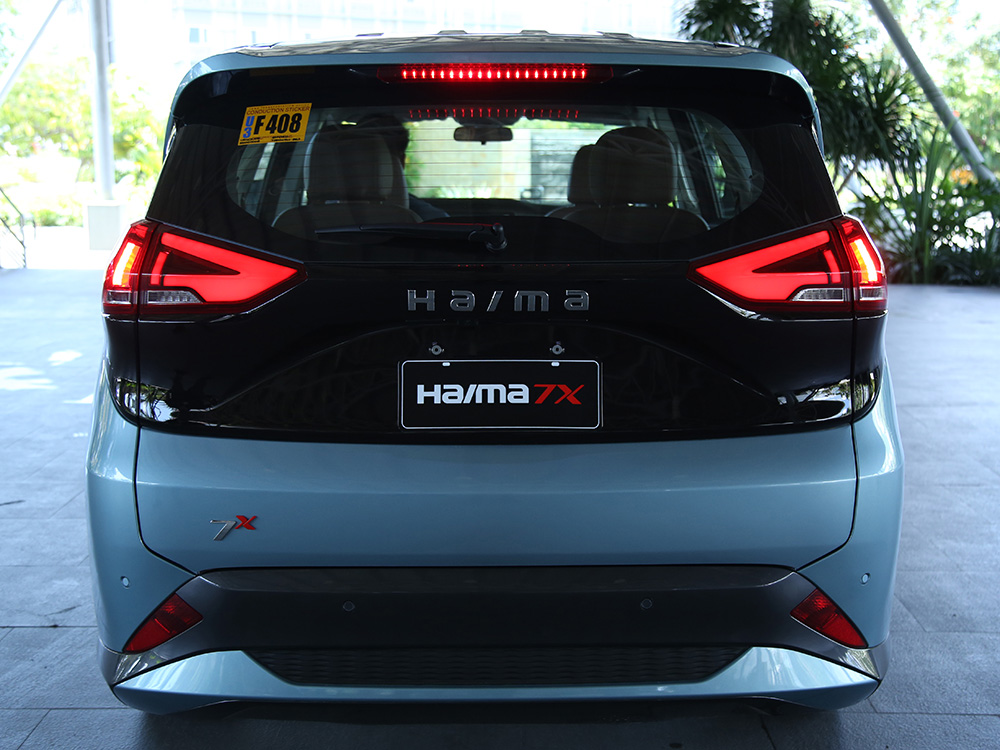 According to the product literature, the 7X measures 4,815mm long, 1,874mm wide, and 1,720mm tall. It's about the size of the Maxus G50.
As with most modern Chinese vehicles, the 7X actually looks nice. Something that won't appear too common at the parking lot.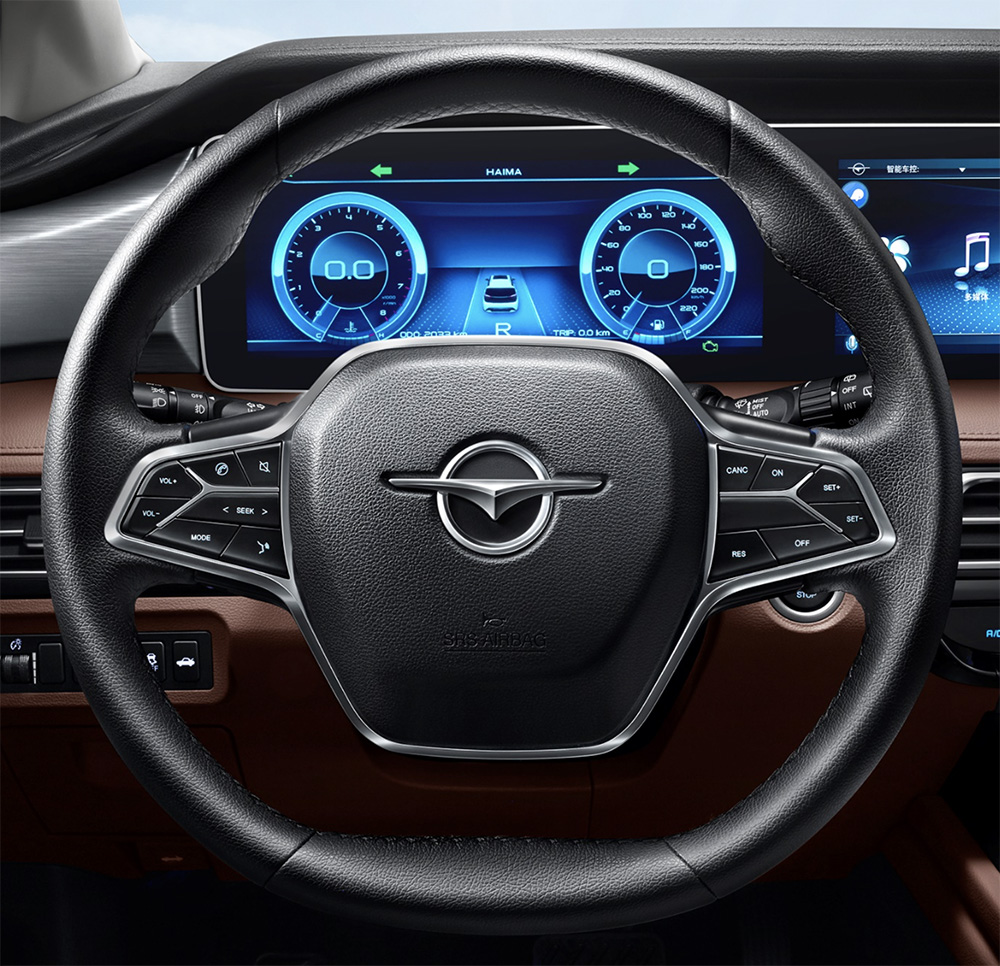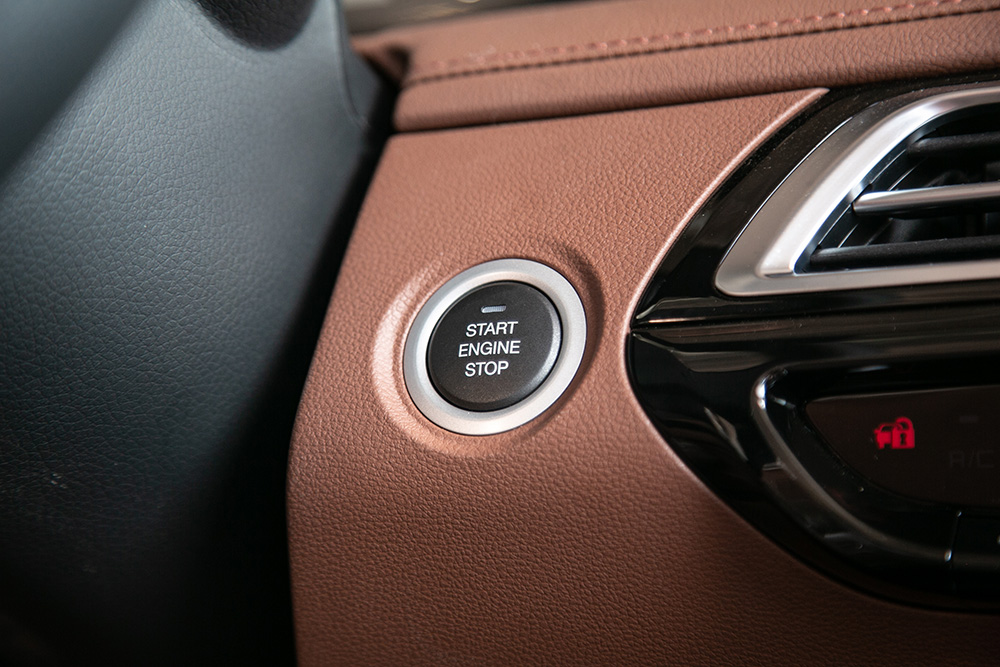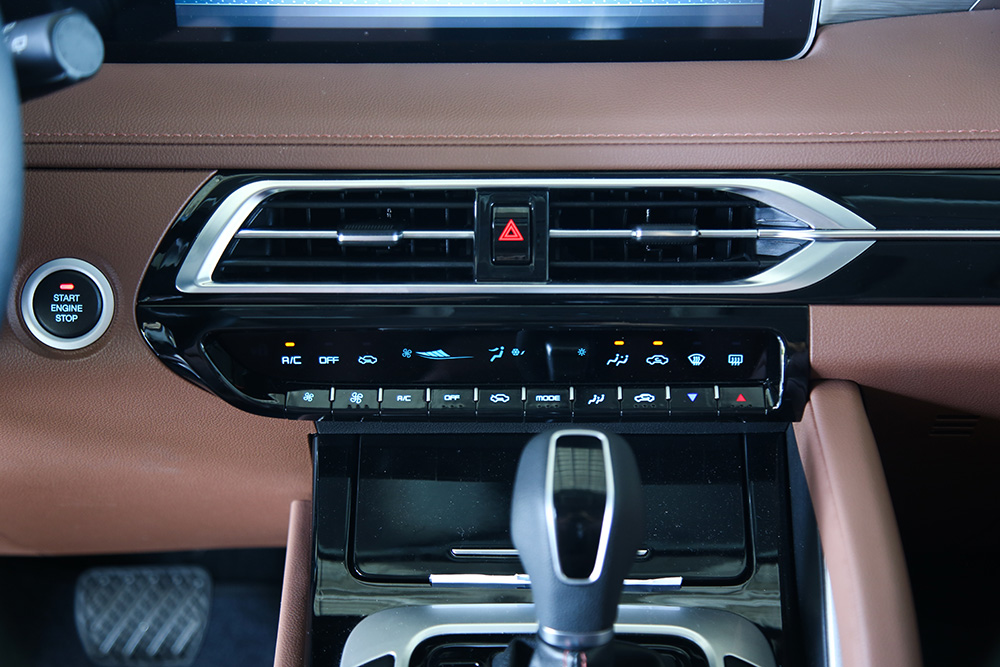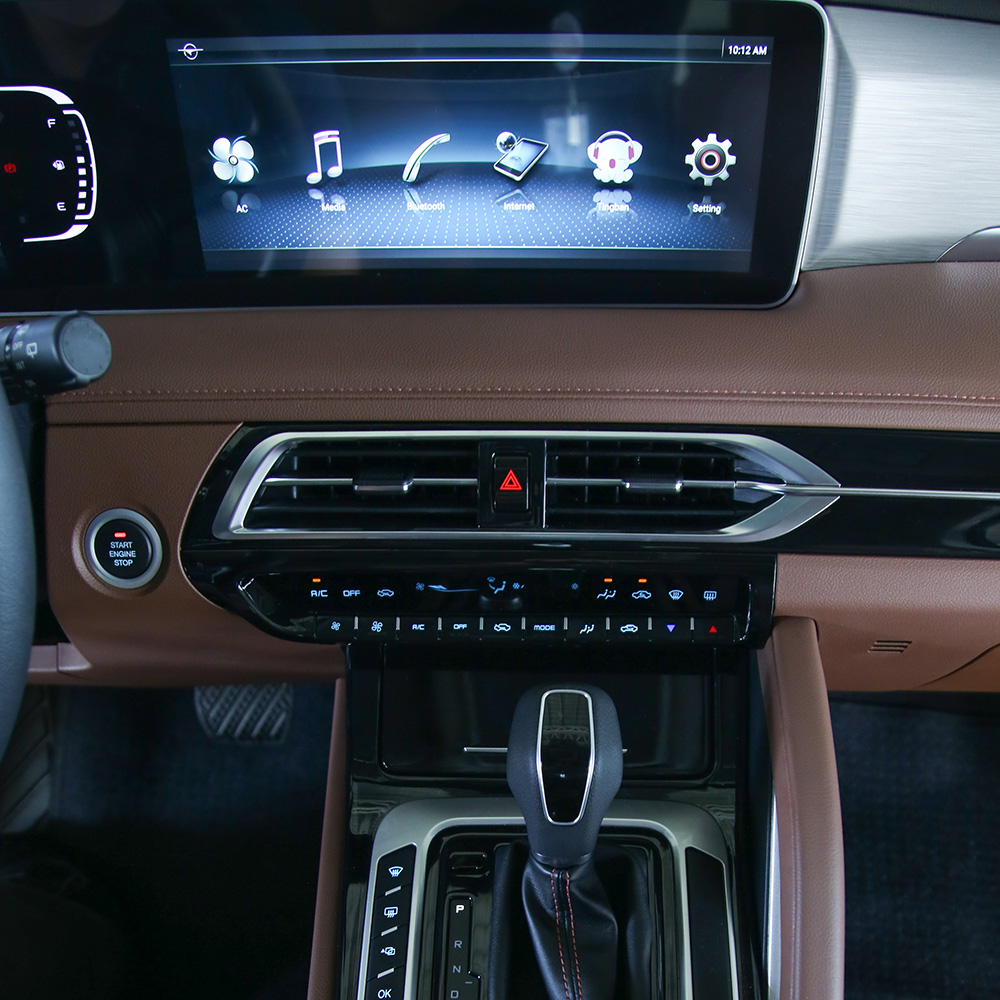 You may have guessed that the engine in this car is similar to those of most Chinese cars on the market, and you're right. That's to take advantage of the provisions of the ASEAN-China Free Trade Agreements, which gives lower import duties to vehicles powered by 1.5-liter engines.
And so, the 7X is equipped with a 1.5-liter turbocharged in-line-four gasoline engine. Mated to a six-speed automatic transmission, it produces 162hp and 240Nm.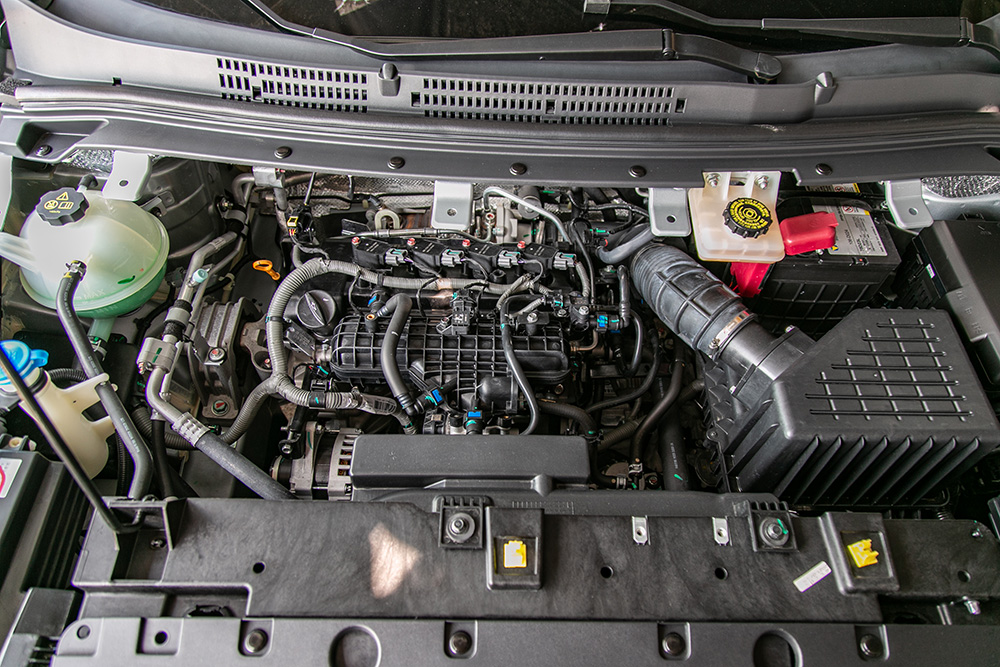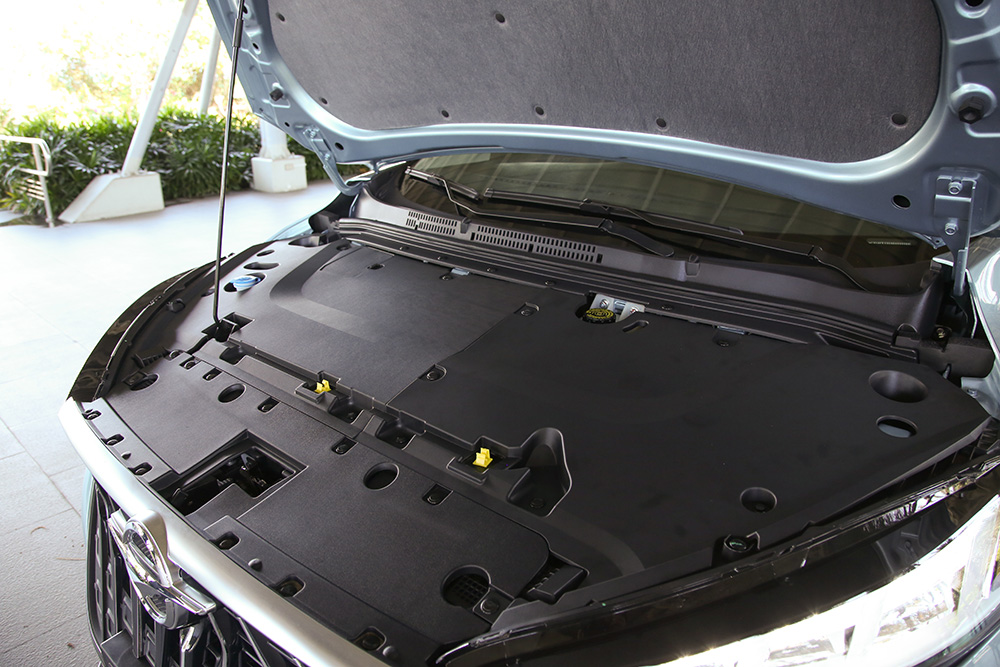 As a minivan, the 7X boasts configurable seats for seven people. The photos seem to promise a lot of flexibility for these perches.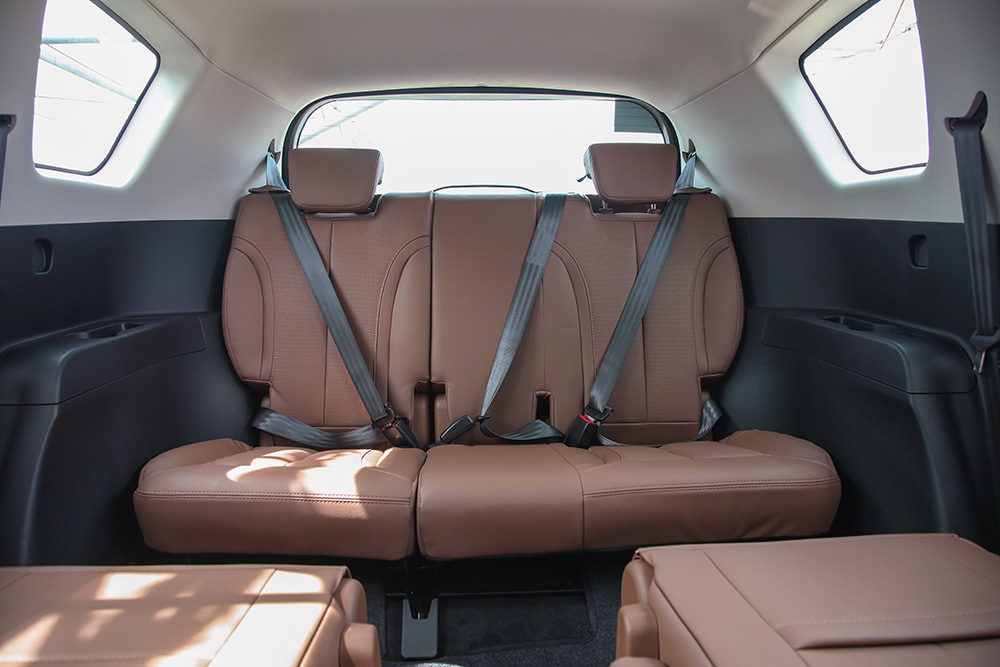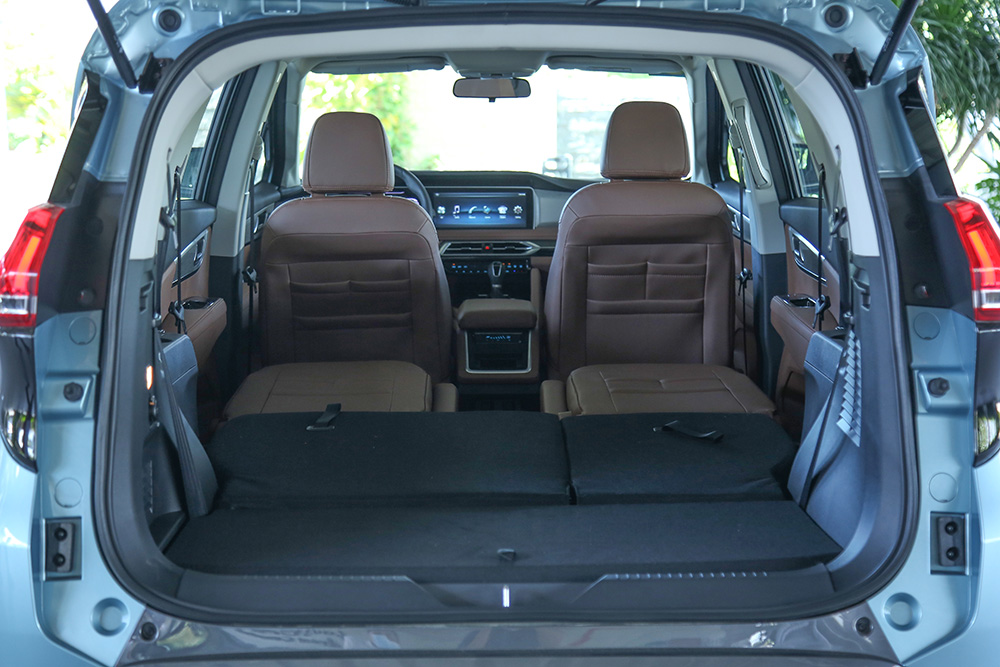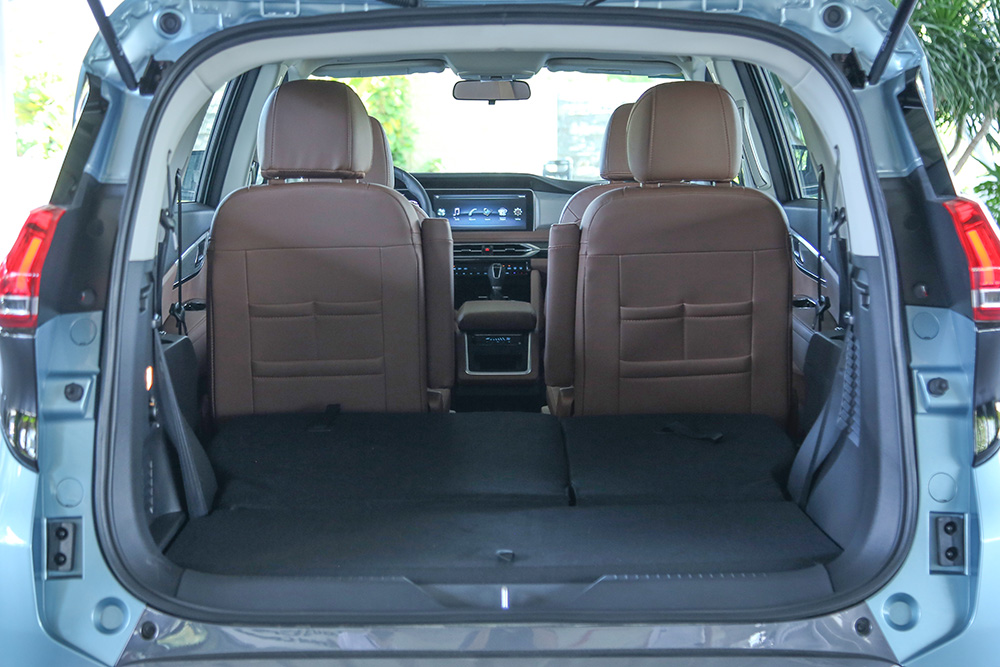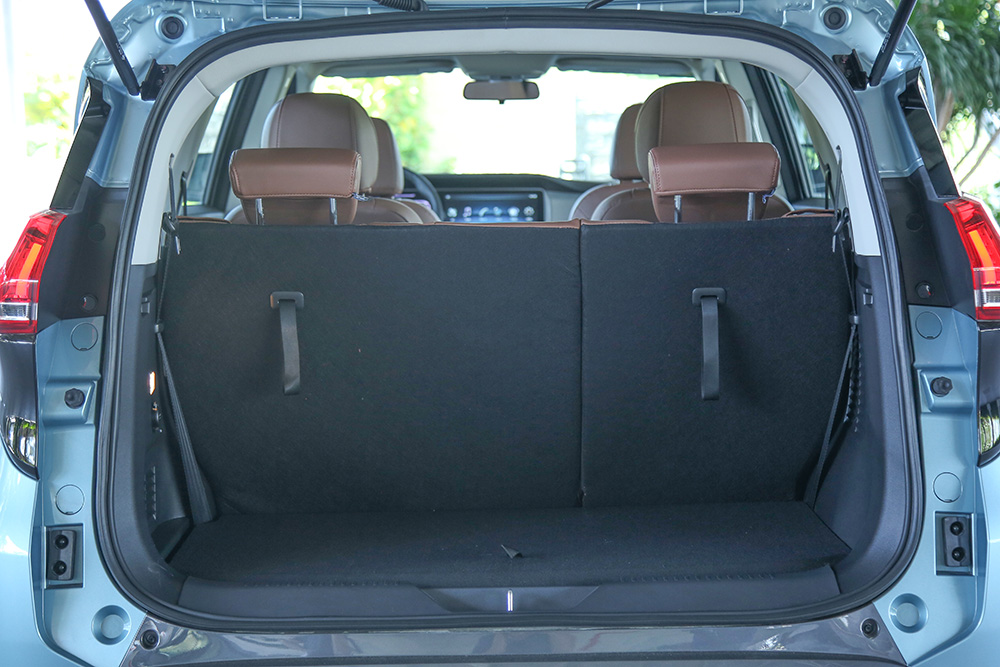 The 7X is priced at P1,199,000. If you get it now, you may avail of the introductory discount of P100,000. You may choose from four colors: Clear Sky Blue, Sandy Beach White, Reef Rock Gray, and Wave Light Silver.
Now, if you want to know the features of the vehicle, please see the spec sheet below.