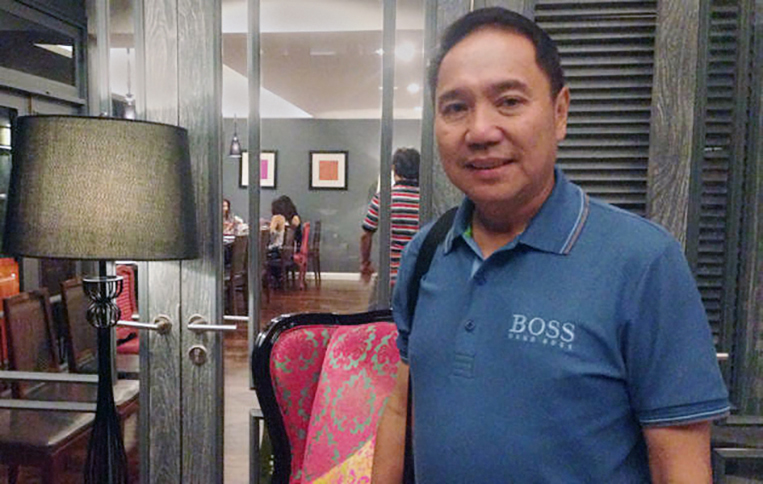 Liberato "Levy" Laus, the biggest automotive dealer principal in Pampanga (and possibly the country), died in a helicopter crash just after 12 noon today, according to a report by ABS-CBN and confirmed to VISOR by an officer of one of Laus's dealerships. Based on the report, the chopper, which was owned by Laus himself, plummeted into a fishpond in Malolos, Bulacan, at 12:47pm. Initial investigation showed that two other passengers perished in the accident.
According to industry accounts, Laus, who would have turned 69 years old this coming August, had attended a meeting of Ford dealers at a hotel in Metro Manila this morning. After the meeting, his helicopter took off from a hangar in Pasay City to bring him back to San Fernando, Pampanga.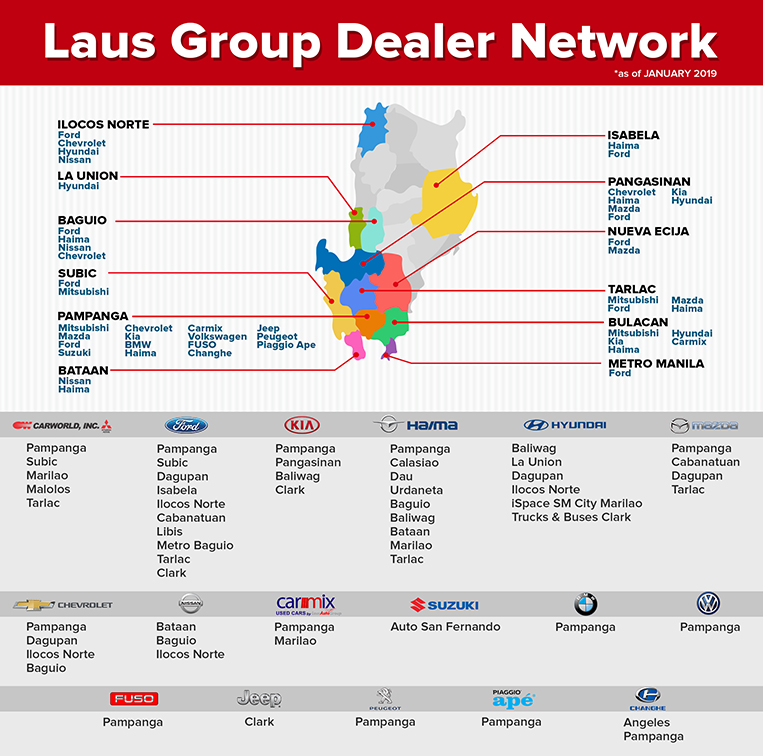 In 1978, Laus started a small subdealer of motor vehicles called Carworld. It turned out to be such a successful undertaking that it evolved into a multibrand conglomerate known today as the Laus Group of Companies. Among the car brands which the Laus Group sells and services are Ford, Mitsubishi, Hyundai, Nissan, Suzuki, Chevrolet, Kia, Mazda, BMW, Volkswagen, Peugeot, Jeep, Haima, Piaggio, Changhe and Fuso.
Besides selling cars, Laus also owned a finance-and-investment company, media outlets and restaurants. His group also recently opened a spacious event center in San Fernando.
Our deepest condolences to the family and the employees of Levy Laus. He will be sorely missed in the local car industry.