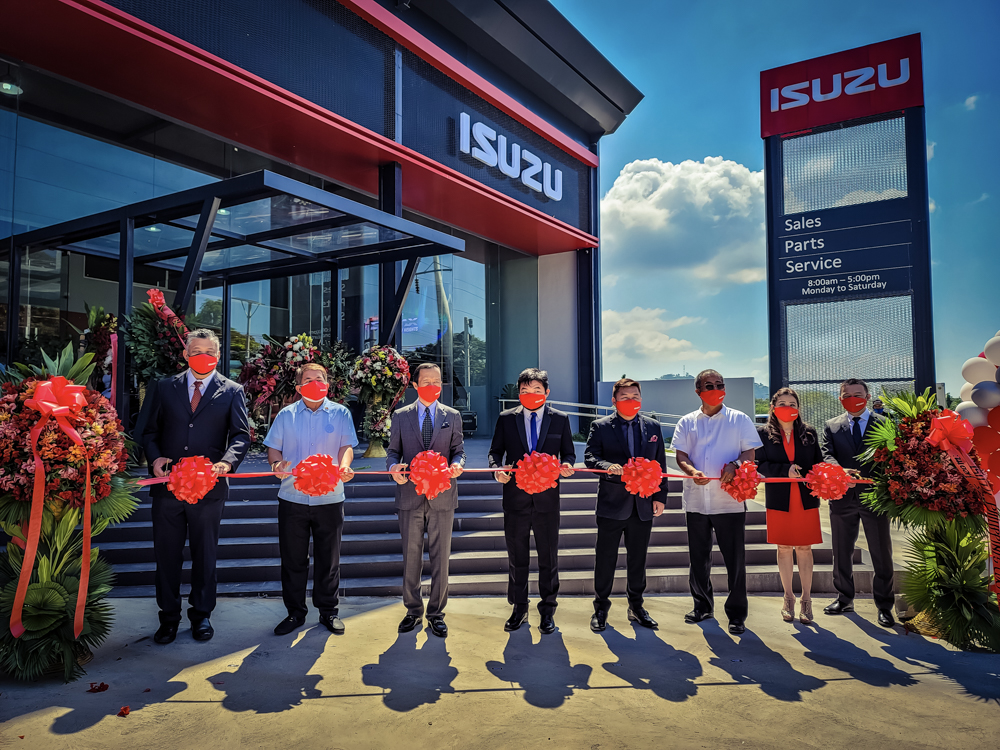 With decades of providing reliable diesel products and services to families and businesses, Isuzu really needs no introduction. However, it is only now that the brand has finally set up shop in the heart of La Union, and it is one impressive establishment ready to support both agricultural and tourism growth in the province.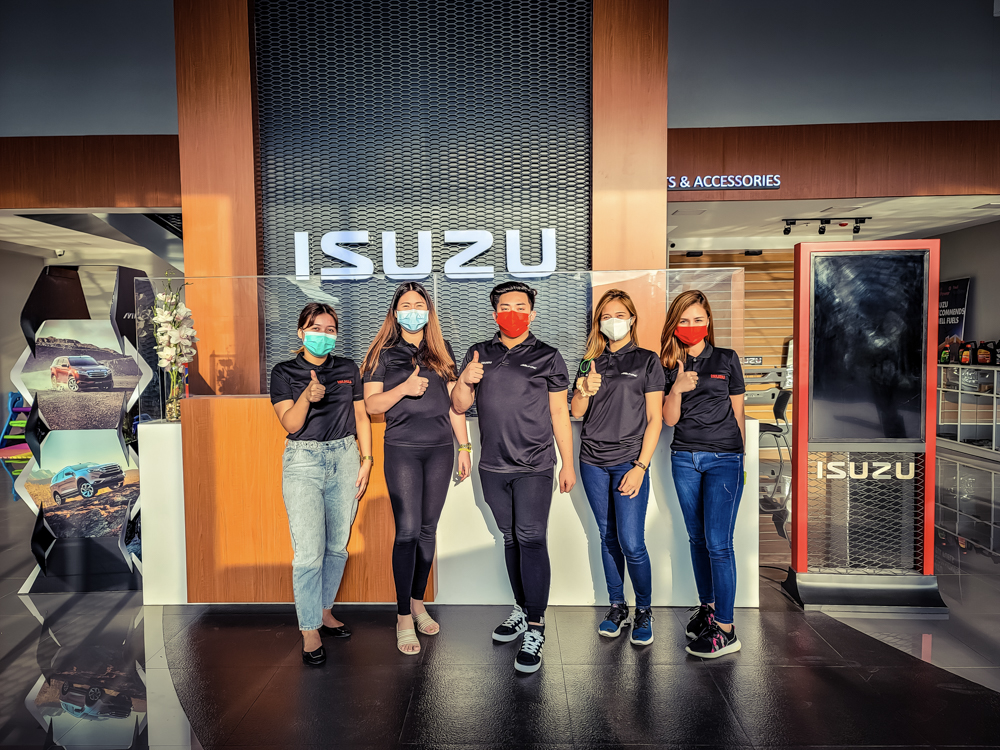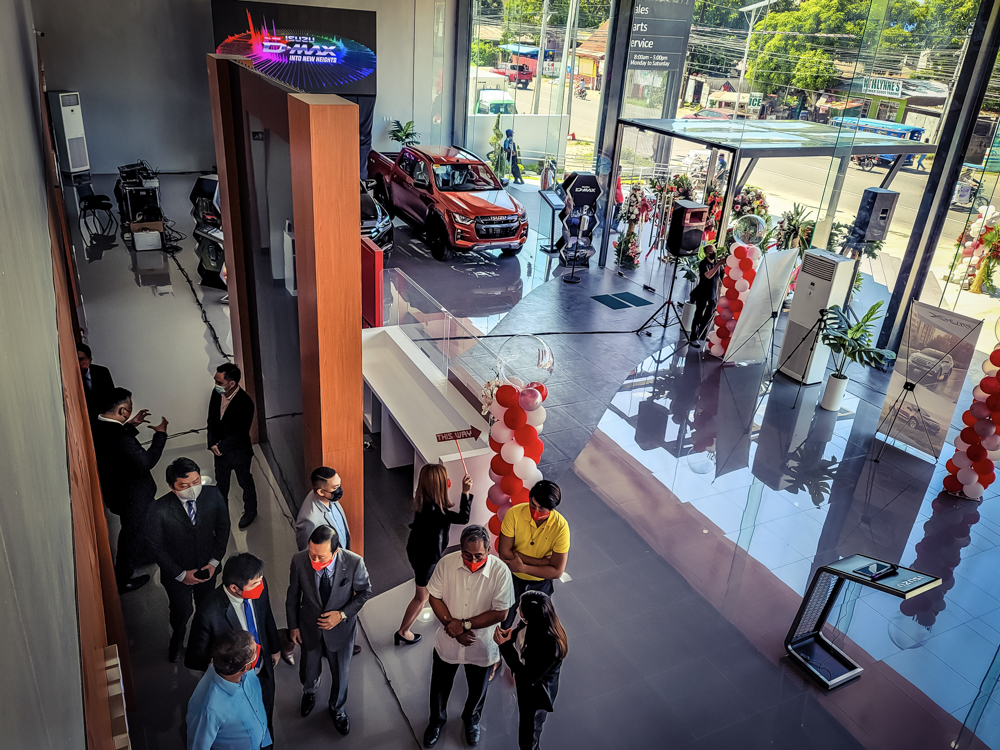 This huge 8,607sq-m facility along the national highway in Barangay Paringao, Bauang is owned and operated by Benigno Garcia, president and chairman of One Maharlika Motors Sales and Services Corporation. The dealership showcases Isuzu's complete line of passenger and commercial products, as well as the brand's top-notch services.
Present at the grand opening was none other than Isuzu Philippines Corporation president Hajime Koso. "This new dealership design follows Isuzu's global dealership standards that gives importance not just to sales, but to the overall customer experience. Nurturing an atmosphere for superb sales and after-sales services which strongly promotes the customer's continuous return to the showroom, the dealer will be able to provide complete support in every step of the way," Koso shared. Isuzu La Union is the 10th dealership in the country to follow the Isuzu Outlet Standard, strictly adhering to the company's global standards of customer-dedicated excellence.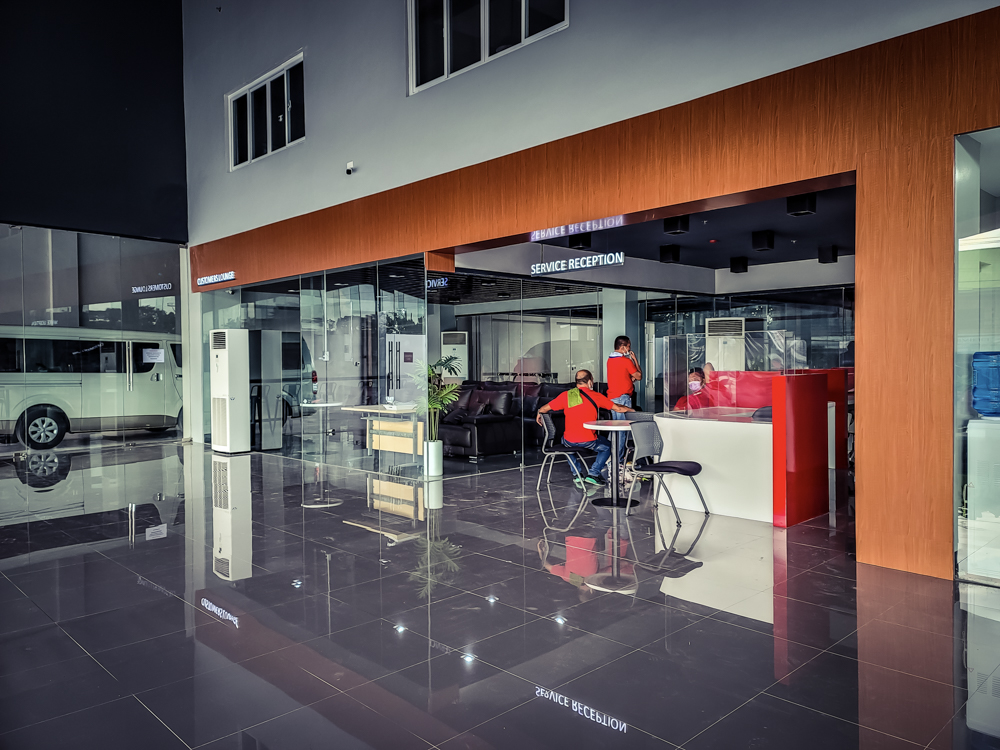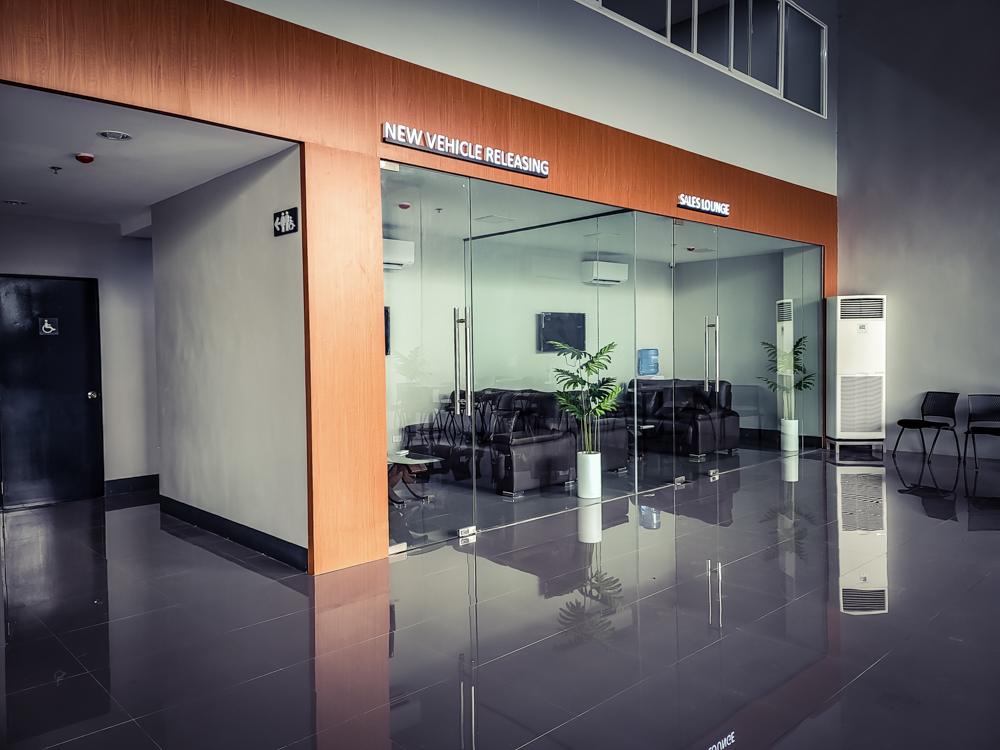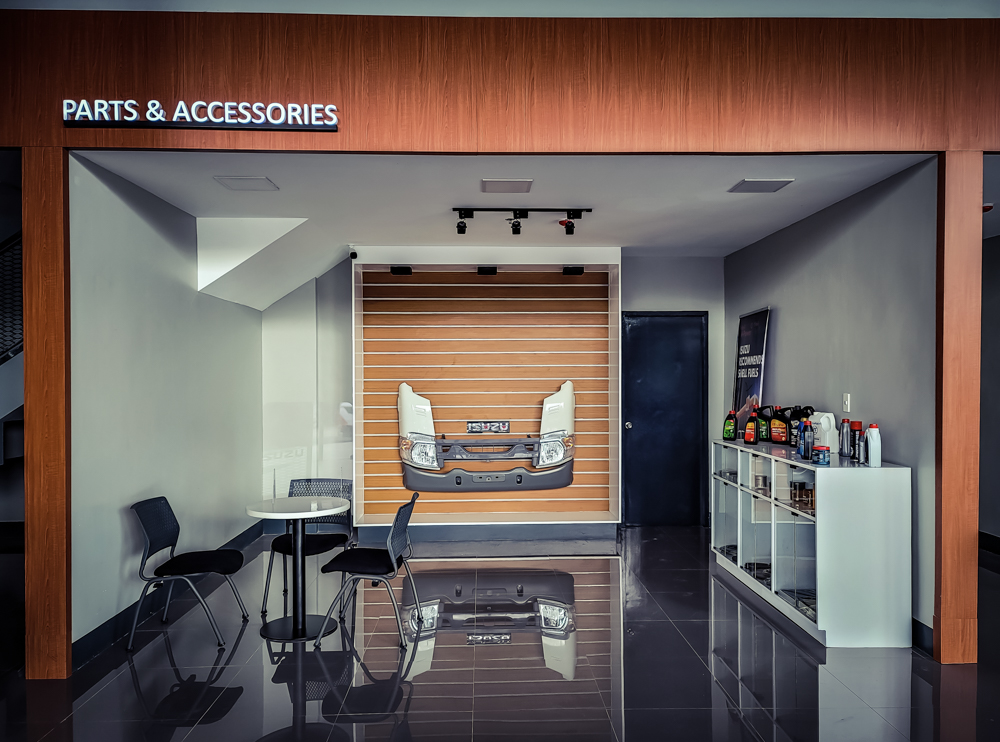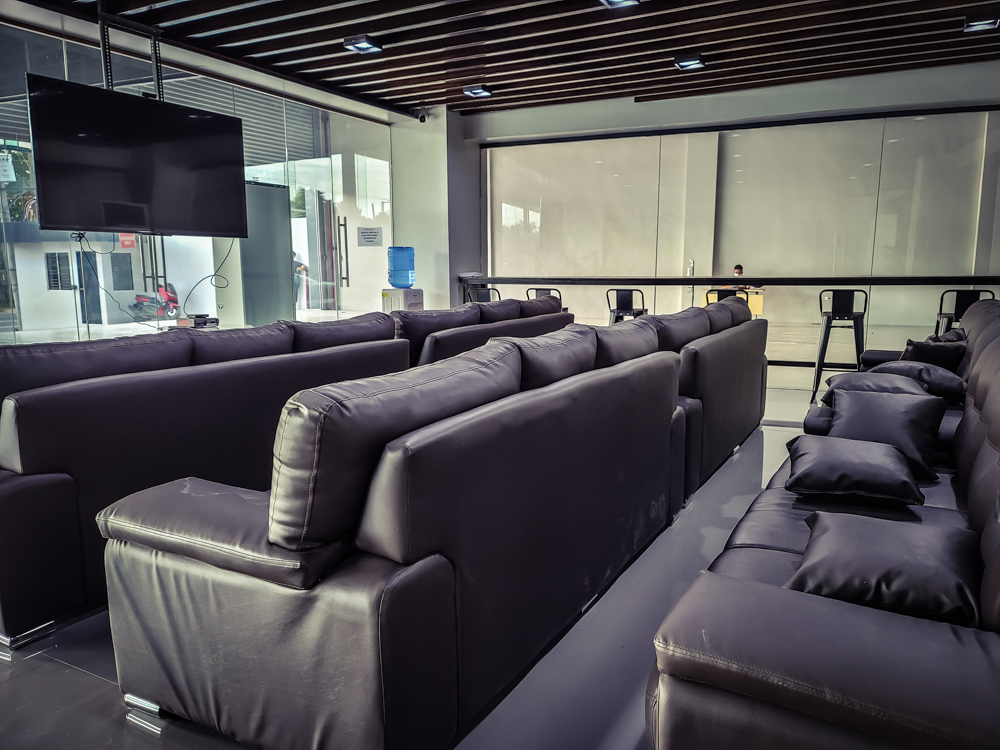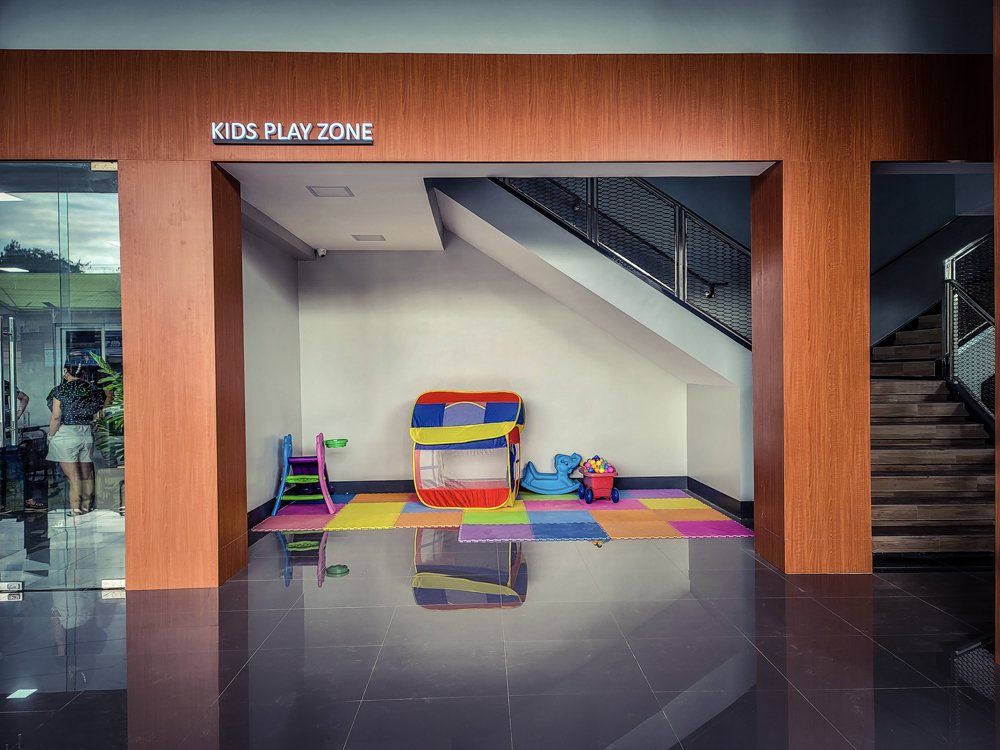 As part of the grand opening program, attendees were given a tour of the entire facility. This included the showroom floor, parts storage, new-vehicle releasing area, vehicle service and wash area, and body repair and paint section. In addition, a large area featuring metal pressing and bending equipment was presented. This enables the dealership to provide vehicle customization based on clients' needs. A great example of its customization work was an action-ready SWAT D-Max pickup truck ready for turnover to the San Juan, La Union police department.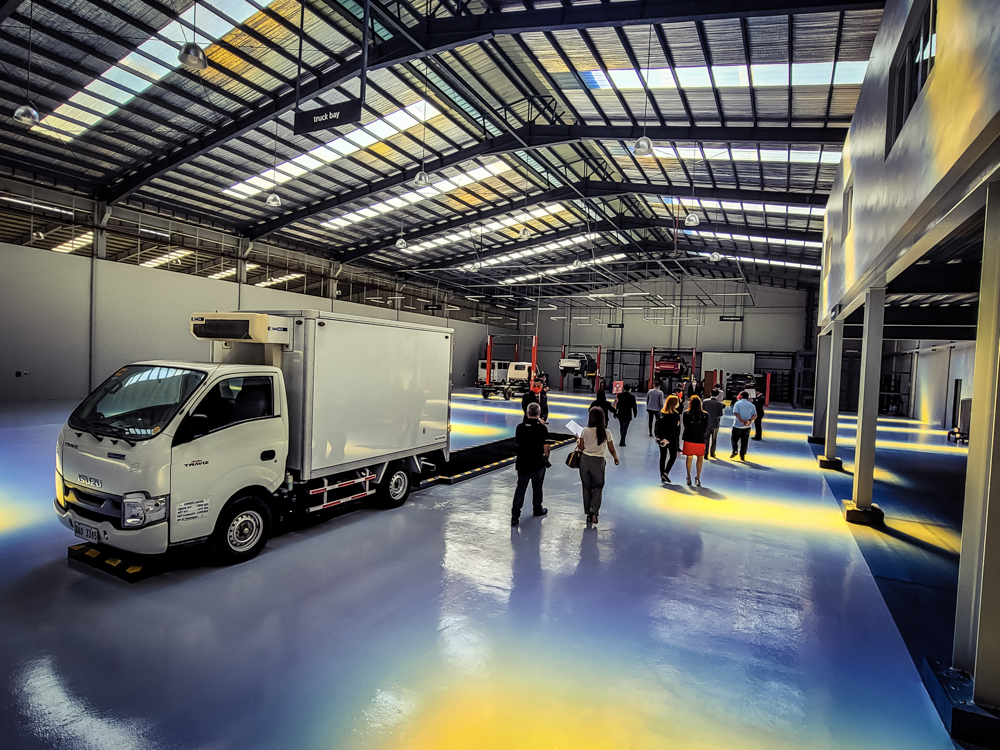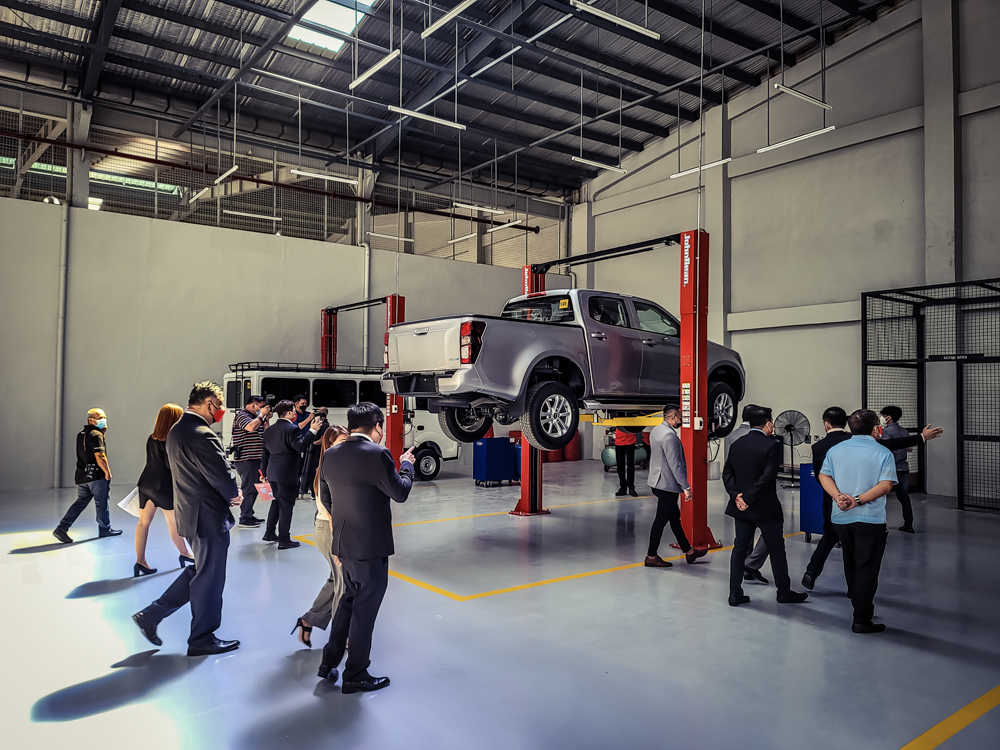 The La Union showroom is capable of displaying one truck and four light commercial vehicles, while the service area can accommodate two trucks and five LCVs at any one time. According to sales and marketing manager Mark Chiu, the dealership has a total of thirty sales personnel for both floor and field. Furthermore, technical service staff are made up of the best of the lot, with some competition-champion technicians on board.
"To further evolve exceptional technical services and expand commercial or passenger vehicle customization builds, dealership technical staff continue to undergo Isuzu-accredited training and certification in order to meet brand standards of safety and quality," IPC sales division head Joseph Bautista told VISOR. With such a spacious dealership strategically positioned and equipped as Isuzu La Union is, Garcia and his team promise to meet the demands of the market as best as they could.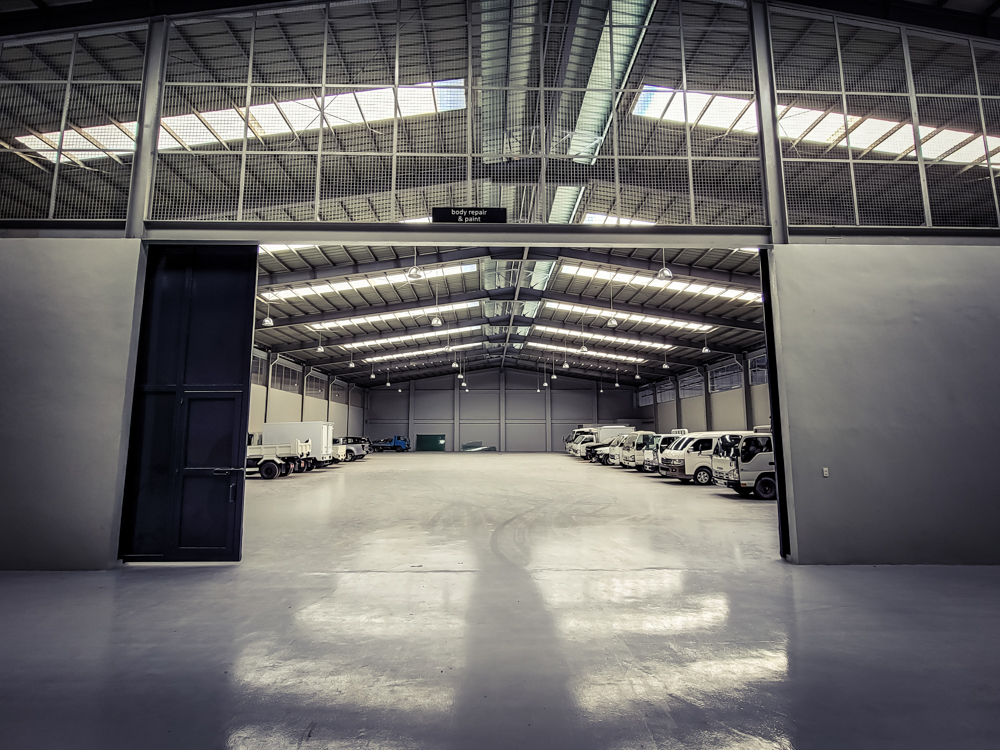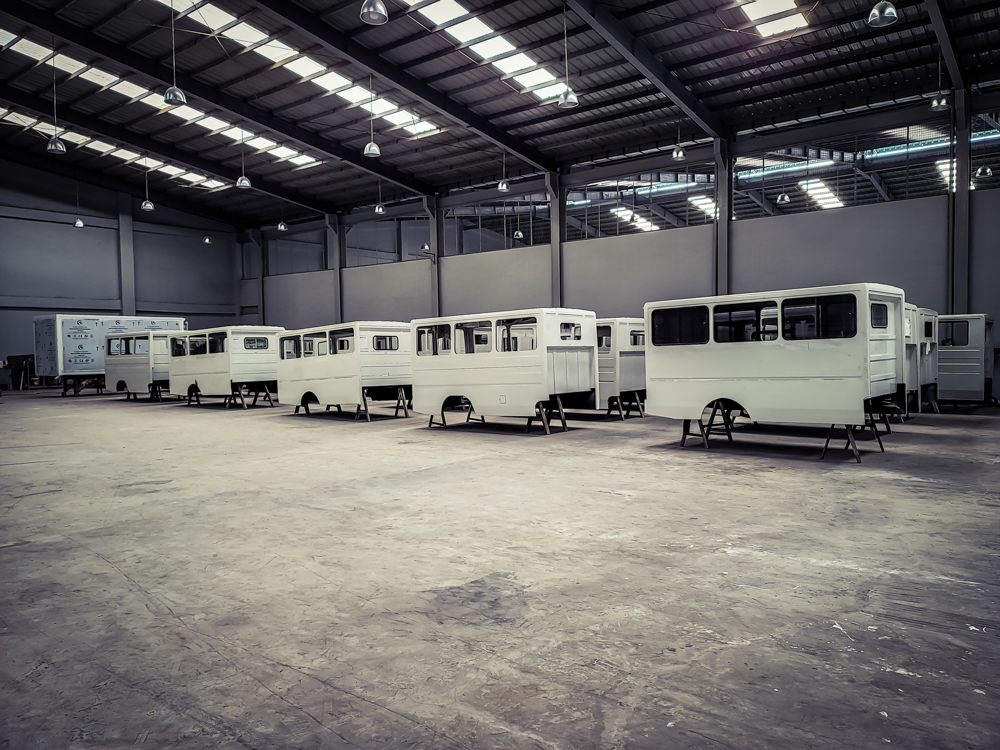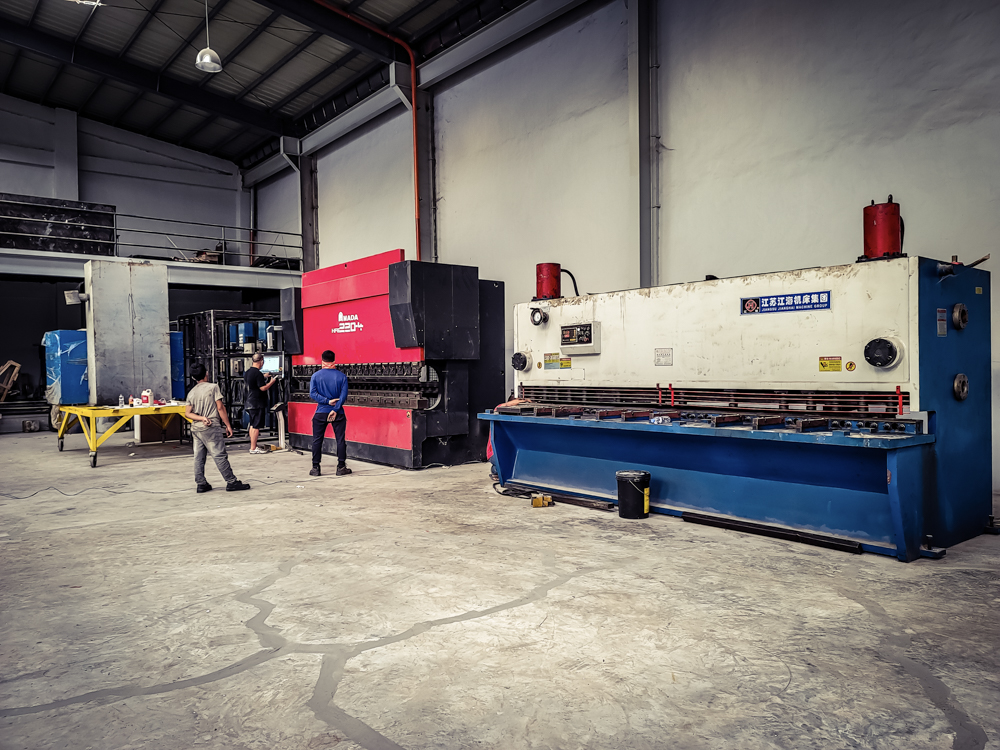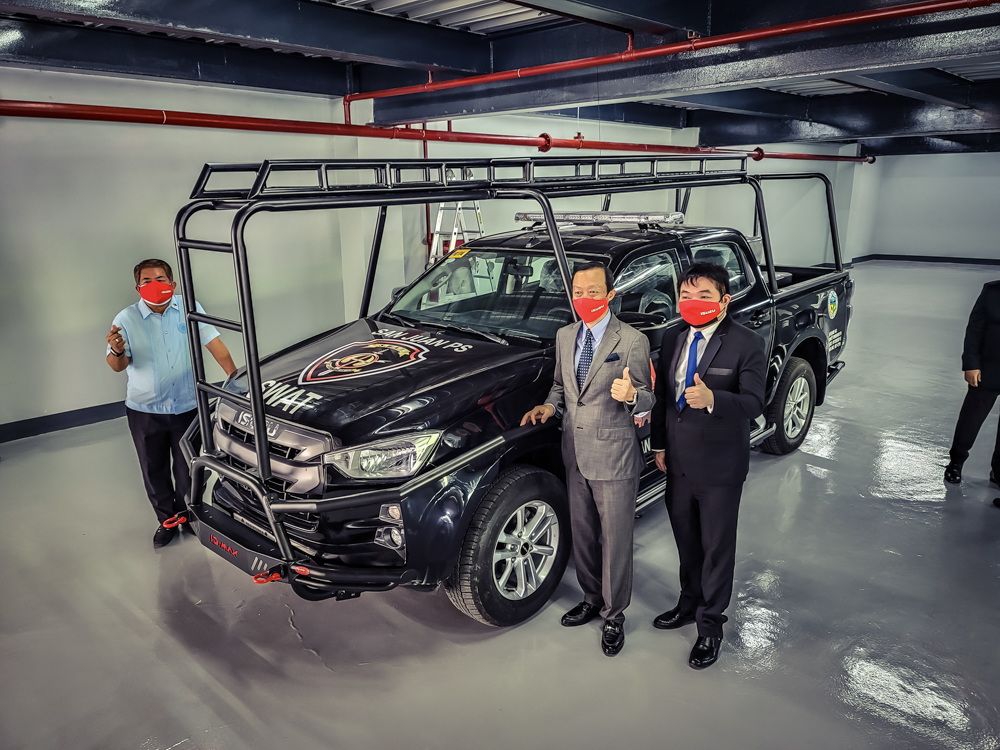 Also in attendance during the event was Bauang vice mayor Henry Bacurnay Jr., Justo Orros III representing La Union governor Emmanuel Francisco Ortega III, and Isuzu La Union's vice president for administration Joyce Garcia along with the company's board of directors. You can contact Isuzu La Union via Facebook or mobile at (0917) 302-4186. Business hours are from 8am to 5pm, Mondays to Saturdays.