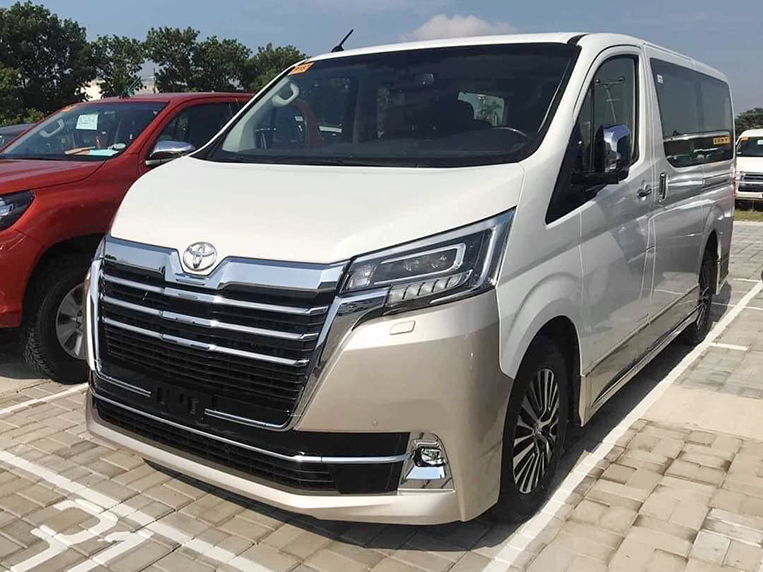 What you see here are photos of the Toyota Hiace Super Grandia Elite, taken at the Japanese automaker's facility in Laguna. According to our source, who requested that his name be withheld, this more opulent version of the Hiace GL Grandia will be officially launched in August—a fact confirmed to us by a contact person at Toyota Motor Philippines.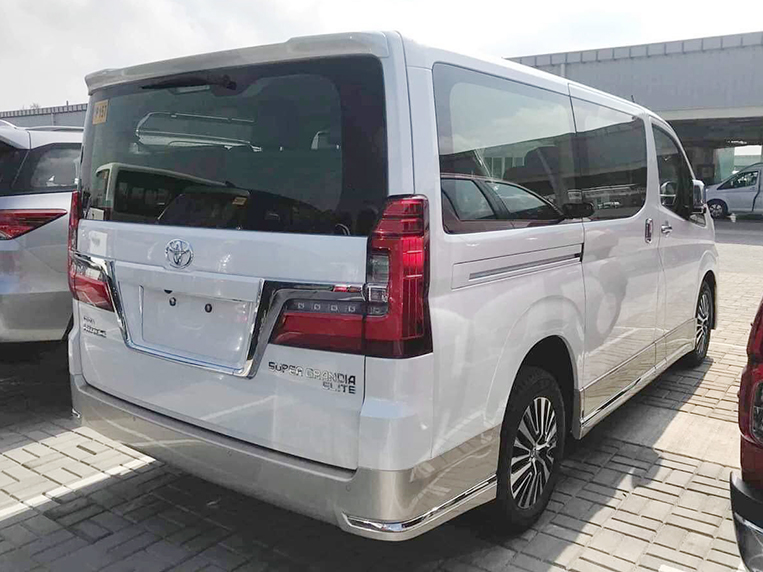 Word has it that the Super Grandia Elite will be priced between the GL Grandia Tourer and the Alphard, and that it will offer 10-passenger seating with four captain's chairs.
We haven't seen the official specifications, but we suspect this van will have the same engine as the Grandia but with better, more comfortable suspension.
What we do know for sure—at least based on these pictures—is that the Super Grandia Elite looks more elegant on the outside compared with its regular sibling. Specifically, it sports a classier face, rear and wheel design.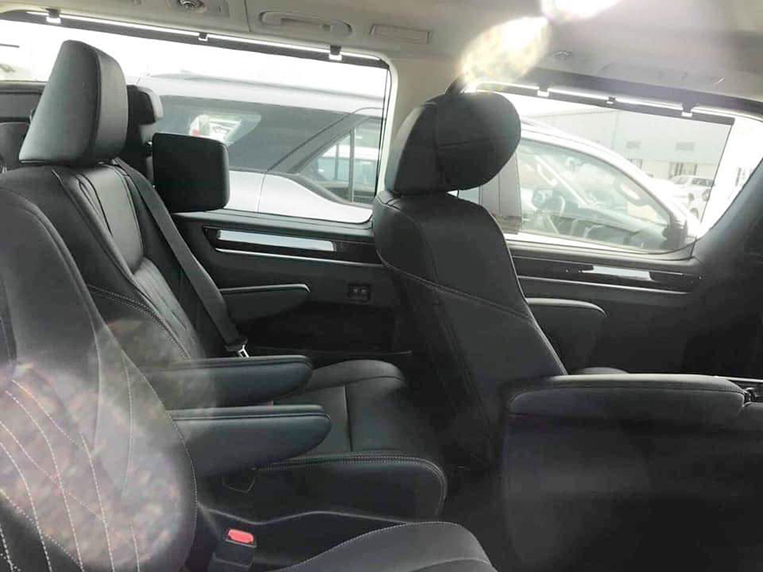 So, if you have been considering the all-new Hiace but desire a higher level of luxury, the Super Grandia Elite could be the mobile lounge to finally convince you to pull out that checkbook. We'll give you more details as soon as they become available.