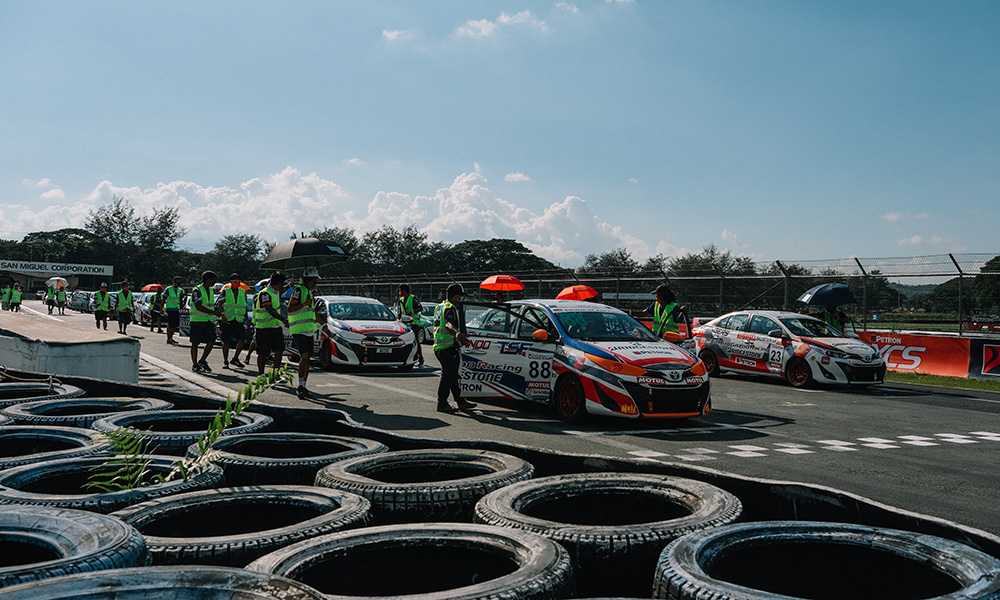 The Toyota Gazoo Racing Vios Cup is the automaker's one-make series for its best-selling sedan. After being limited to virtual viewings online, fans will be able to watch the on-track action in person starting with the first leg on July 2 at Clark International Speedway.
The Vios Cup features two main events. The Circuit Championship pits motorsport teams with veteran and new drivers competing for victories in three classes: Super Sporting Class, Sporting Class, and Promotional Class.
The Autocross Challenge tests the driving skills of celebrities, influencers and journalists on a specially designed track. Also, the champions of the GR GT Cup will be given the chance to translate their sim racing skills to the real world in the Autocross event.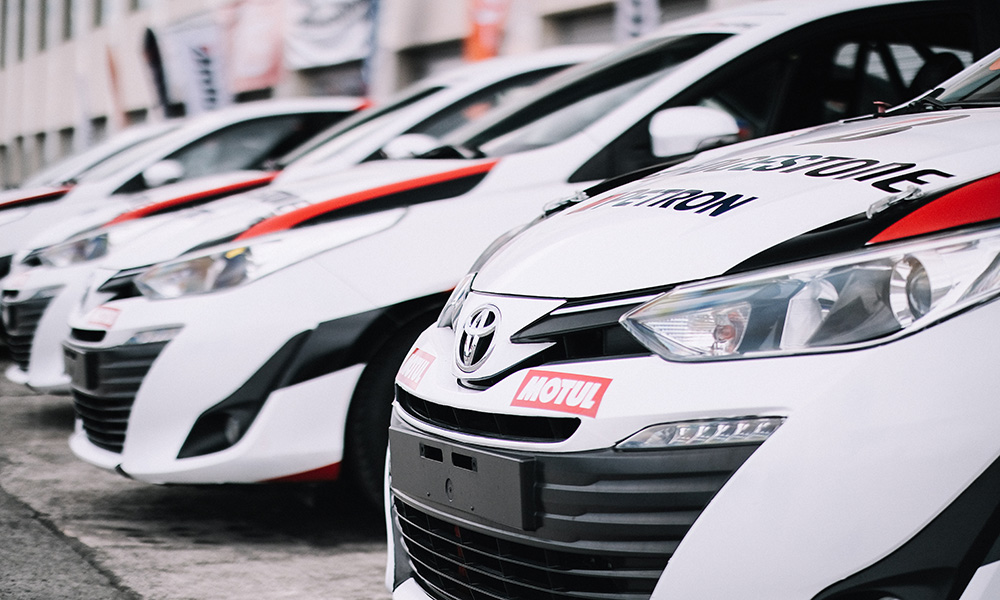 The goal of this event is to promote local motorsports and provide a platform for Filipino talent, which is why having fans back on the grandstands is a big deal.
Admission is free with the only requirement being a vaccination card to enter the venue. However, those who can't catch the Vios Cup in person may stream it online with commentaries, special content, driver interviews, and other fan activities.