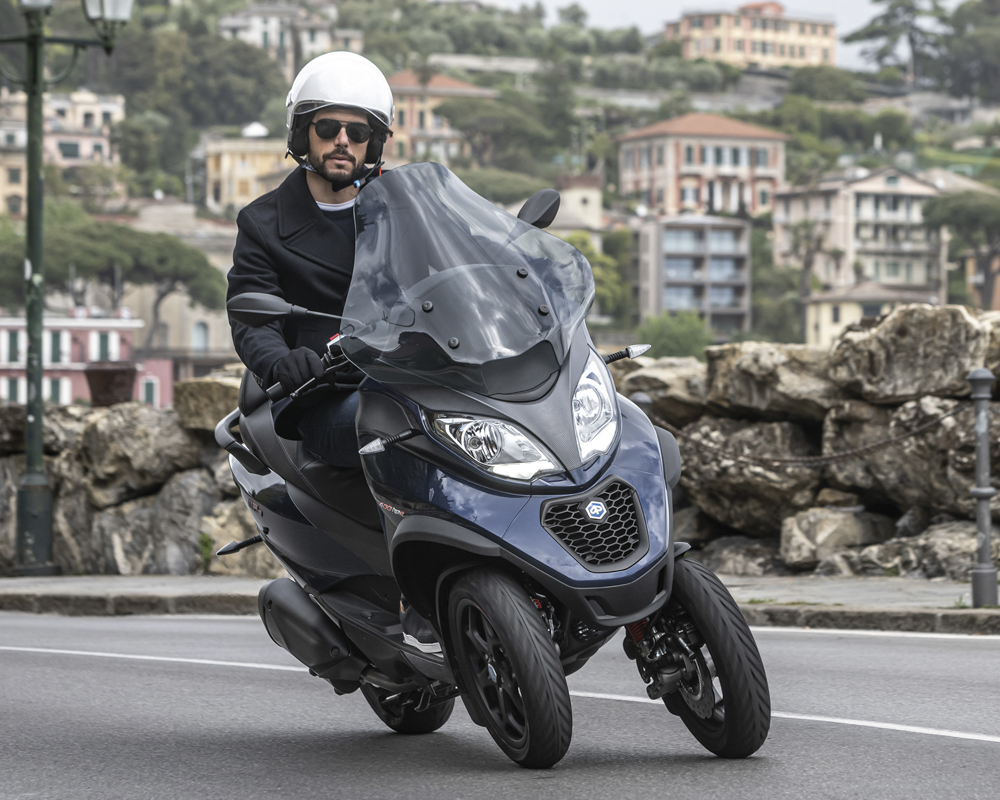 They say that imitation is the greatest form of flattery. Well, Italian motorcycle maker Piaggio isn't really a fan of the idea. The company thinks of it as theft, and so it has filed a case against Peugeot Motocycles—and won.
You see, Piaggio has been making the MP3 for more than a decade now. This is a three-wheel scooter equipped with a patented front suspension system that allows it to tilt sideways like a conventional motorbike. This suspension employs a system similar to the single-swingarm design of Vespa, only that it comes with an electronic locking mechanism. The MP3 can lean or stay upright depending on the speed and the road conditions.
On the other hand, Indian-owned Peugeot Motocycles sells a very similar product, the Metropolis. This one has front suspension just like the Piaggio MP3, but tweaked a little bit. Because of this, the Piaggio Group filed cases at courts in Paris and Milan.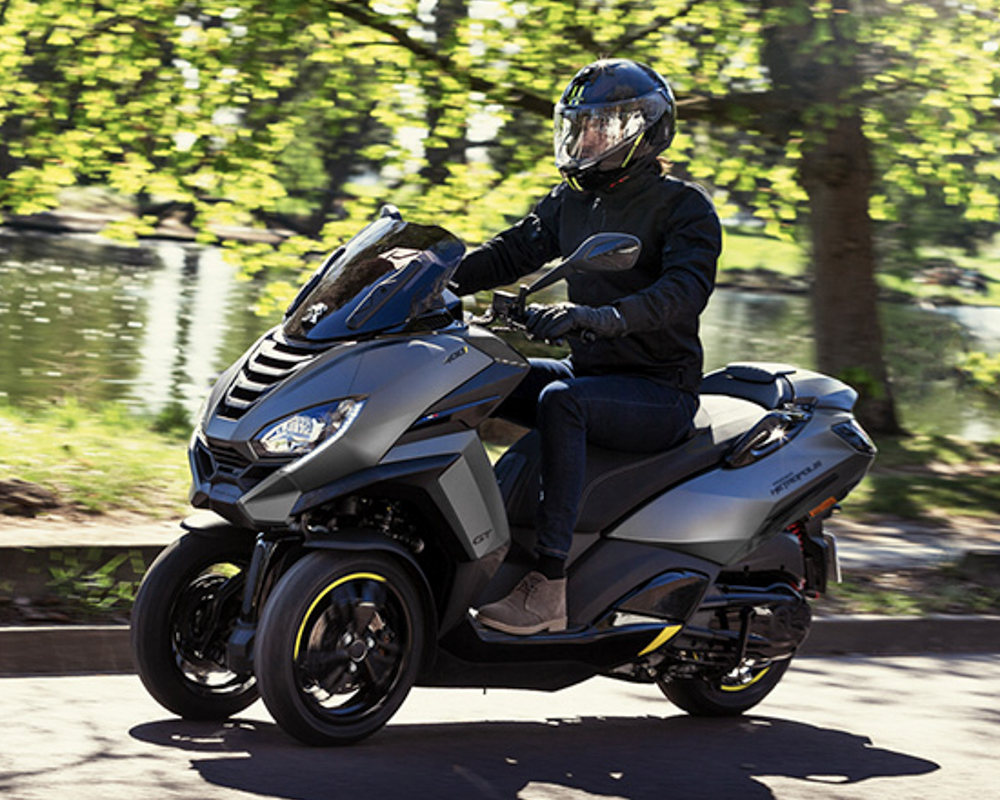 The French court has ruled that Peugeot Motocycles should pay €1,500,000 (P88.32 million) to Piaggio on top of infringement penalties and the latter's legal expenses. Furthermore, the ruling also prevents the former from "producing, promoting, marketing, importing, exporting, using and/or processing any three-wheeled scooter that uses the control system patented by the Piaggio Group." Also, Peugeot Motocycles will be fined for every "counterfeit" vehicle it has produced.
As for the Court of Milan, it banned Peugeot Motocycles from "importing, exporting, marketing and advertising" the Metropolis in Italy. Additionally, it will be fined a hefty €6,000 (P353,000) for every Metropolis sold 30 days after the verdict. More importantly, the court has also ordered the company to pull out all "counterfeit" vehicles from Italy within 90 days, or get a €10,000 (P589,000) penalty for each day of delay in following said ruling.
This isn't the only move that Piaggio is making to ensure that competitors won't copy and profit from the technology it has pioneered. We'll see what the Italian motorcycle firm will do to achieve similar results in other countries around the world.