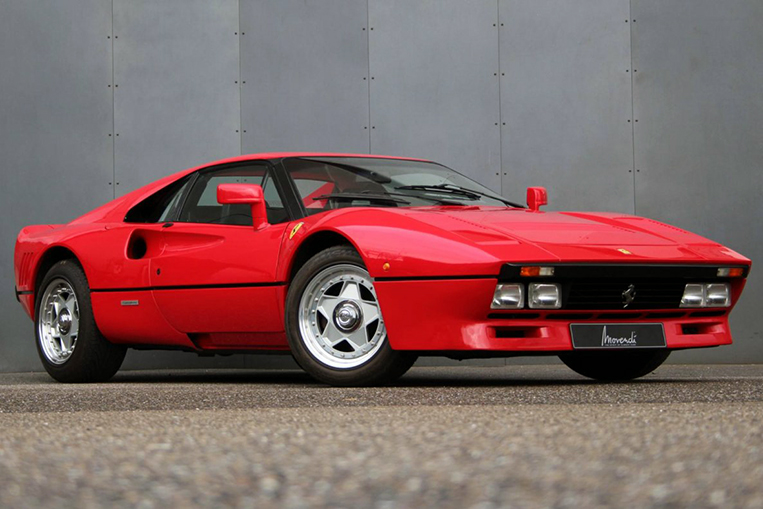 You would think that in the posh world of supercar dealers, car theft is a relatively rare occurrence. After all, buyers of such expensive vehicles are usually loaded enough to afford whatever automobile they fancy, and hence have no real need to make off without paying. Plus, many rare sports cars are so unique and recognizable that nicking one would be a pretty pointless undertaking. Just the same, it seems one thief in Germany fancied his chances and tried to steal one of the rarest classic Ferraris in the world: a 1985 Ferrari 288 GTO valued at over €2,000,000 (P117 million).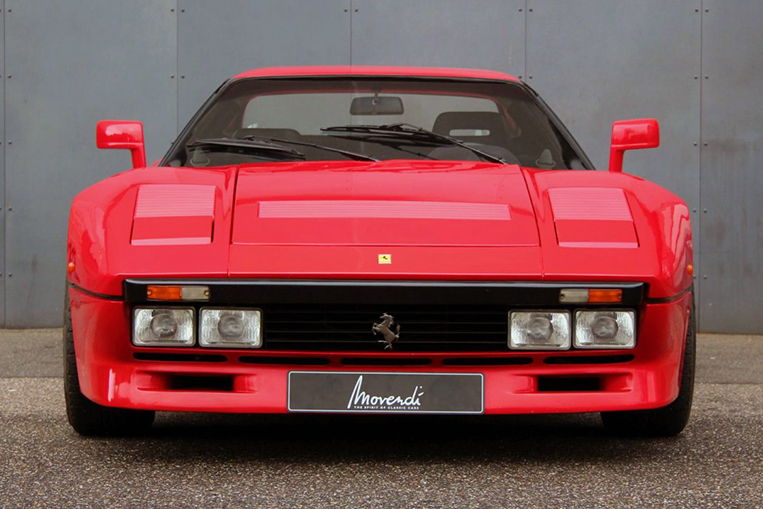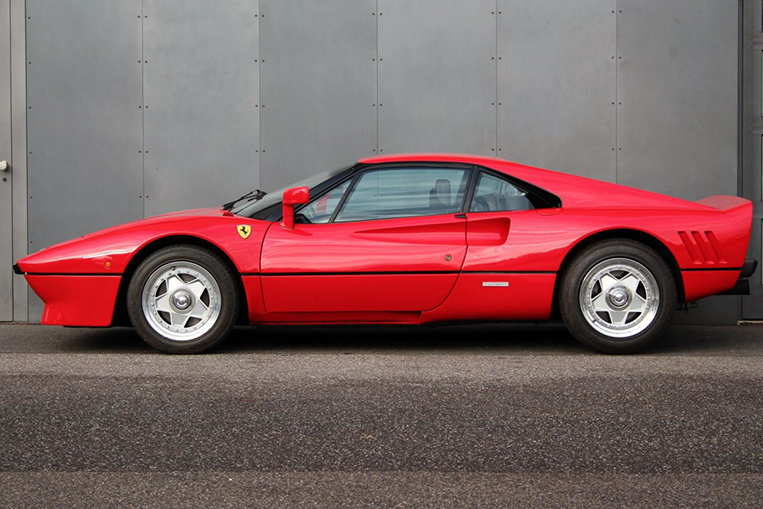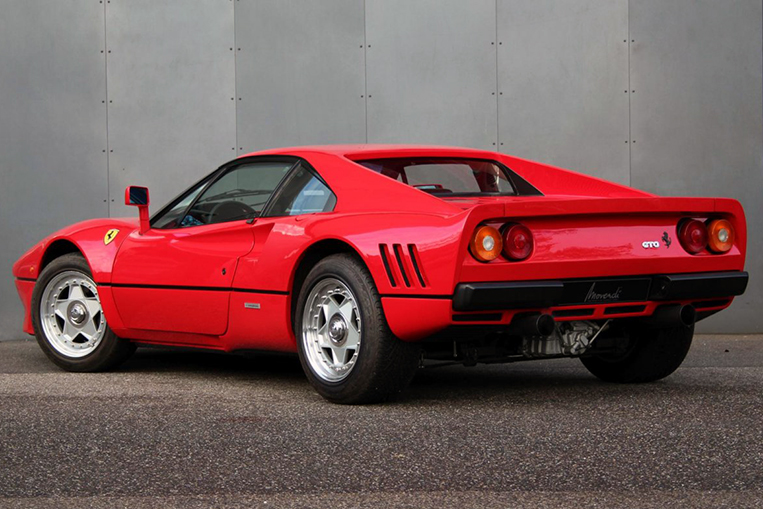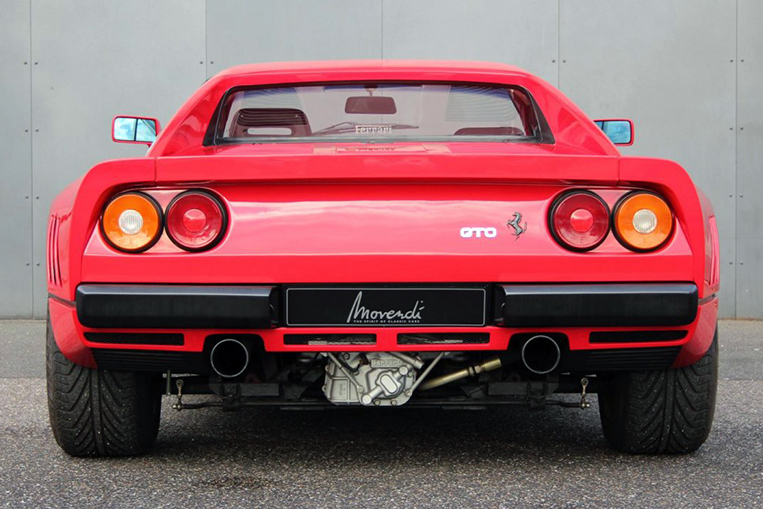 The drama started when the unnamed thief pretended to be a prospective buyer for the rare Italian supercar, and asked a sales agent at a classic car dealer in the German city of Düsseldorf for a test drive. We assume he must have looked and acted the part, as the soon-to-be carless salesman agreed and both of them took off down one of the many country roads in the area. The dealership employee was first to drive, but after a while the two agreed to switch seats and he stopped the car at the side of the road. It was here that the felon made his move, managing to slip into the driver's seat and putting his foot down before the poor sales guy knew what had hit him.
(To digress: Lexus Manila was once victimized by the same modus operandi, with the culprit posing as a very interested buyer and pulling off the job in the same manner. Let's just say the young salesperson assigned to accompany him during the short spin around Bonifacio Global City was seriously traumatized.)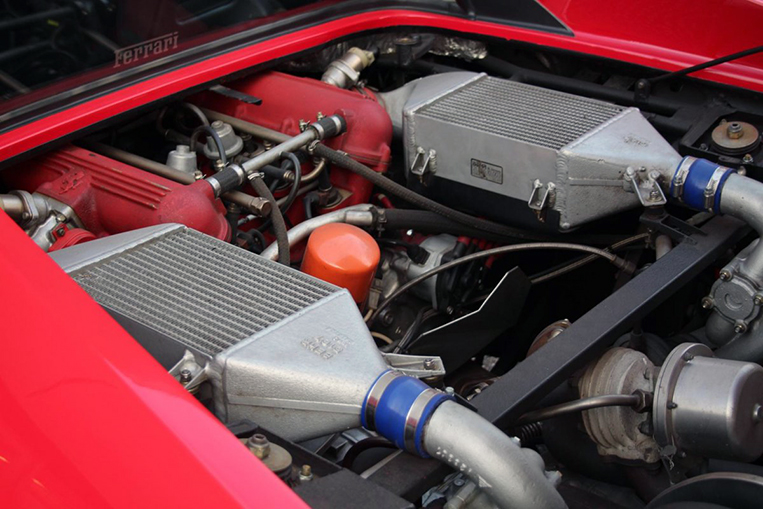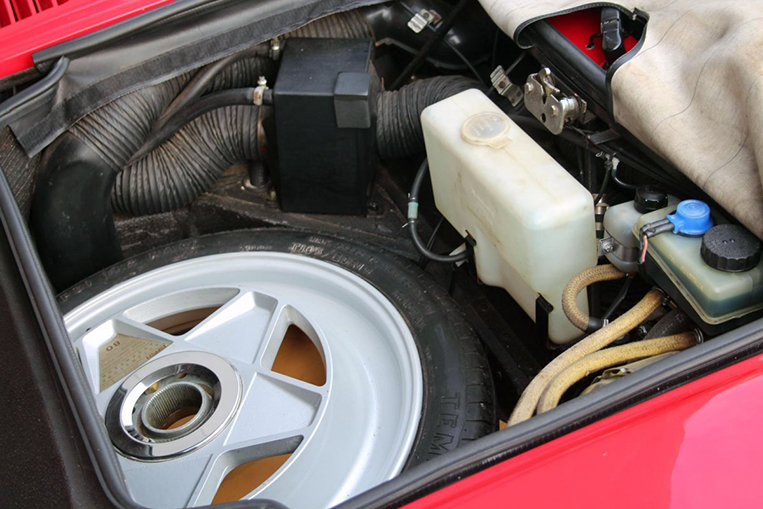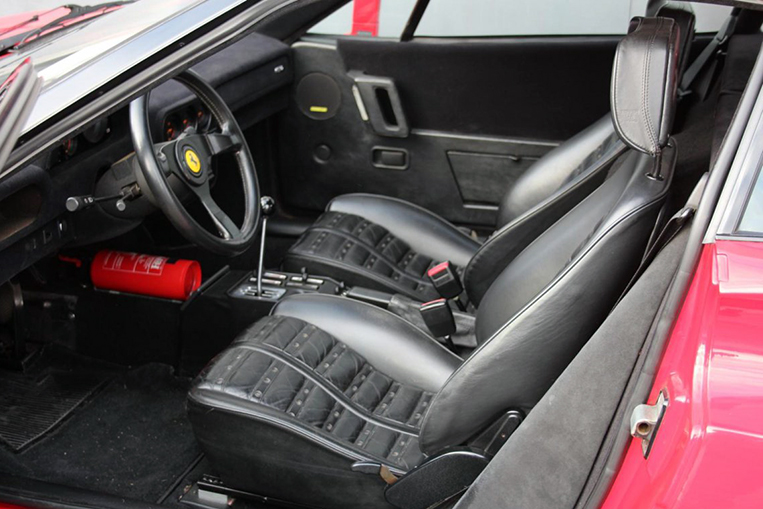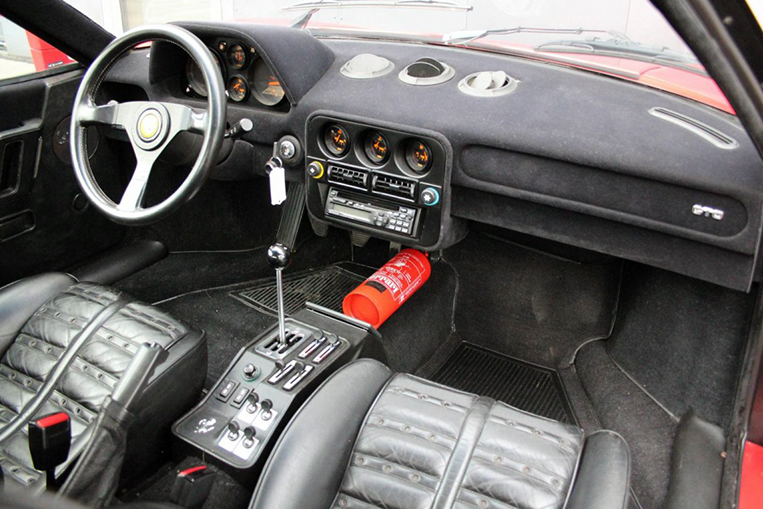 Anyway, the Düsseldorf salesperson immediately raised the alarm and reported the theft to the police, who swarmed out and started looking for the car. Remember that this wasn't just any old Ferrari, but one of just 272 units ever built. This particular example was previously owned by former Formula 1 driver Eddie Irvine, and had run just 43,136km when it was taken without the owner's consent. It is not known how many more kilometers the criminal managed to add to that tally, but it can't have been a lot.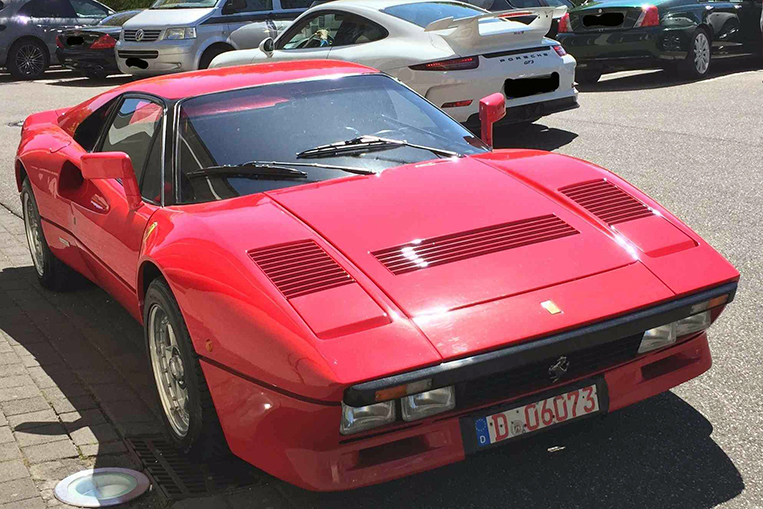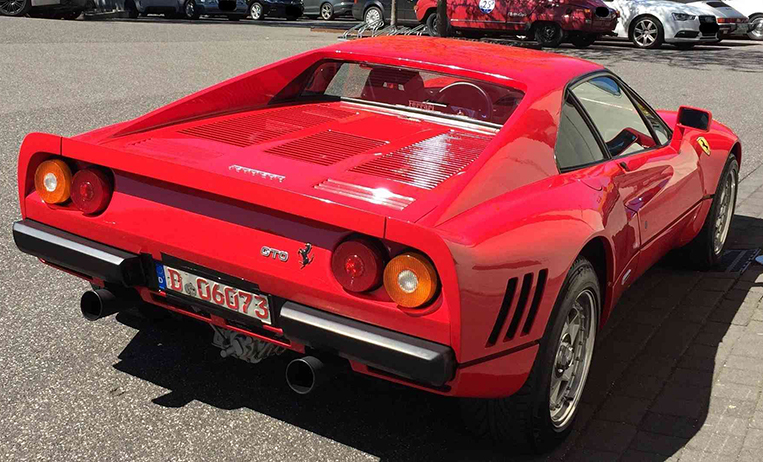 Not long after the vehicle had been reported as stolen, it was discovered hidden in a garage in a nearby town. Now, we're not Sherlock Holmes, but if we had to guess, we'd say the police had a pretty easy job finding a bright-red Ferrari being driven at speed through the German countryside. No details have been released about the identity of the thief—or if indeed he has been caught at all—but one thing is for sure: A certain car dealer will never live this episode down. And maybe one crook will now have the ultimate bragging rights among car thieves in jail.