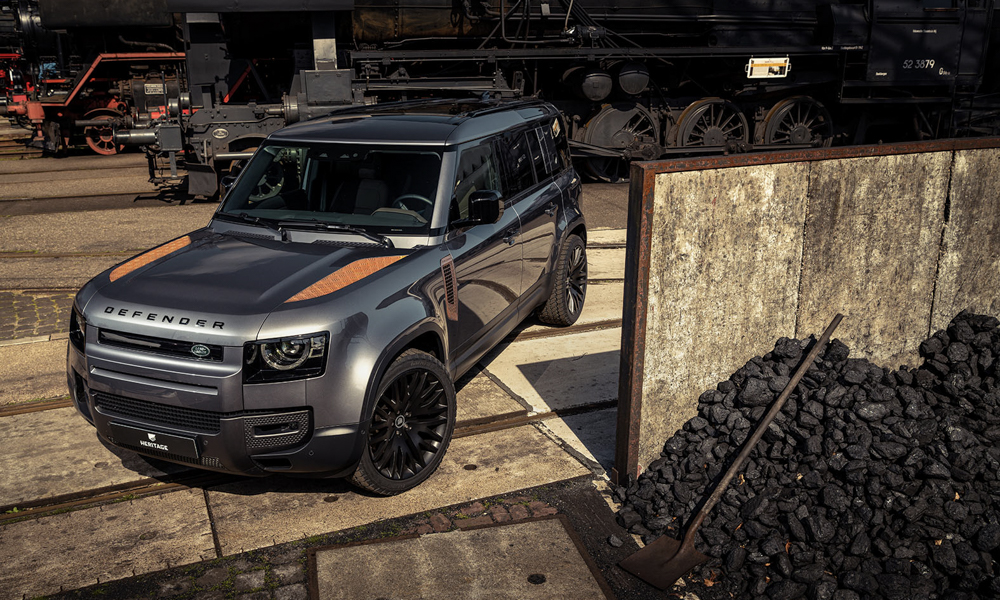 Dutch car designer and coachbuilding specialist Niels van Roij isn't your average automobile tinkerer. The 36-year-old has made a reputation for unusual vehicle modifications, and his past work includes turning a Range Rover into a two-door coupe, creating a Rolls-Royce Wraith shooting brake, and building a homage to the legendary Ferrari 250 GT SWB "Breadvan."
His latest idea, however, might just be the weirdest one yet. As part of his firm's vehicle modification services, he is now offering owners of the new Defender the option to have certain parts (such as the diamond-plate hood panels and the side vents) covered in rust for what he calls an "outspoken look." That's right. Someone is charging car owners money to add corrosion to their vehicles. This is either crazy or pure commercial genius.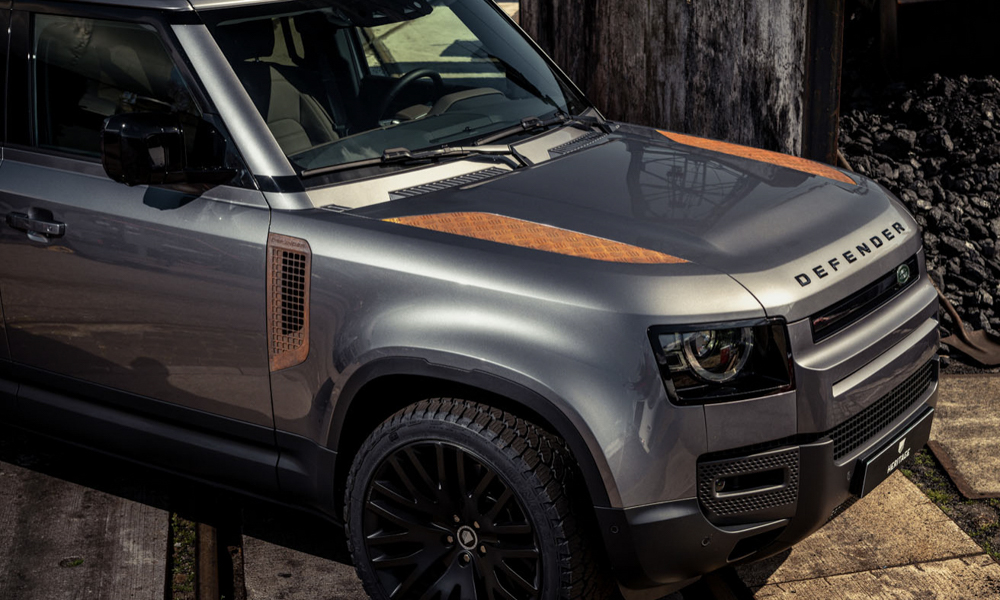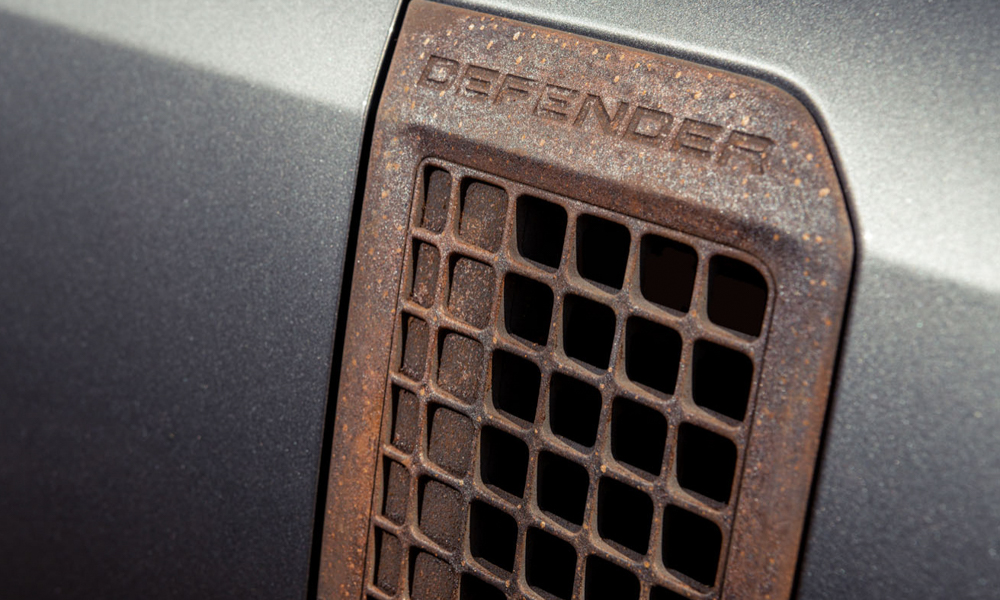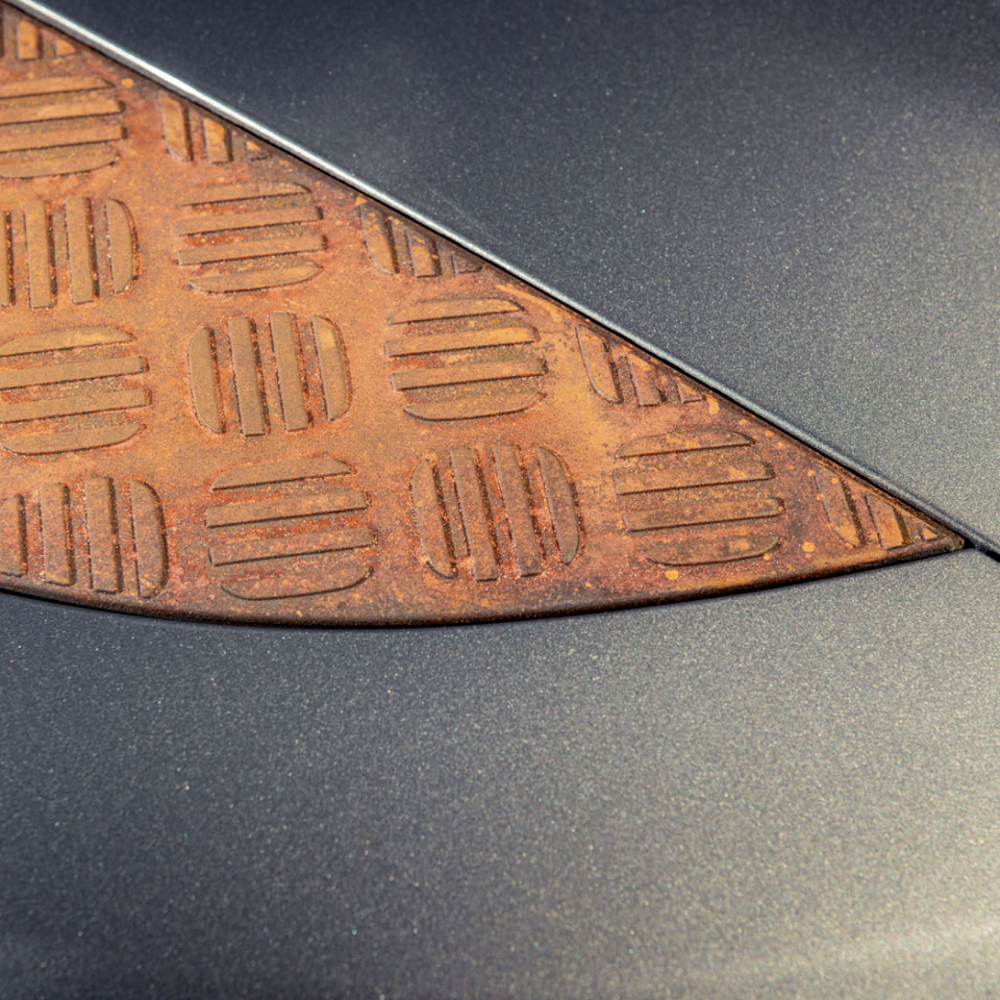 The Land Rover Defender is traditionally a more rugged machine, and older models are often seen with age-related battle scars covering their metal bodies. Signs of wear and tear—as well as a good bit of rust—suit the old workhorse and often make it look like it has been used and abused in the way its maker intended. The new Defender, however, would struggle to attract any rust naturally as it's mostly made of aluminum, and is therefore not prone to the reaction that occurs when iron and oxygen meet in the presence of water moisture. Anyone wanting his new pride and joy to look like it was left abandoned in a field for a few months can now call up van Roij and have parts of it oxidized through what he calls an accelerated process that is stopped when the desired level of rustiness is achieved.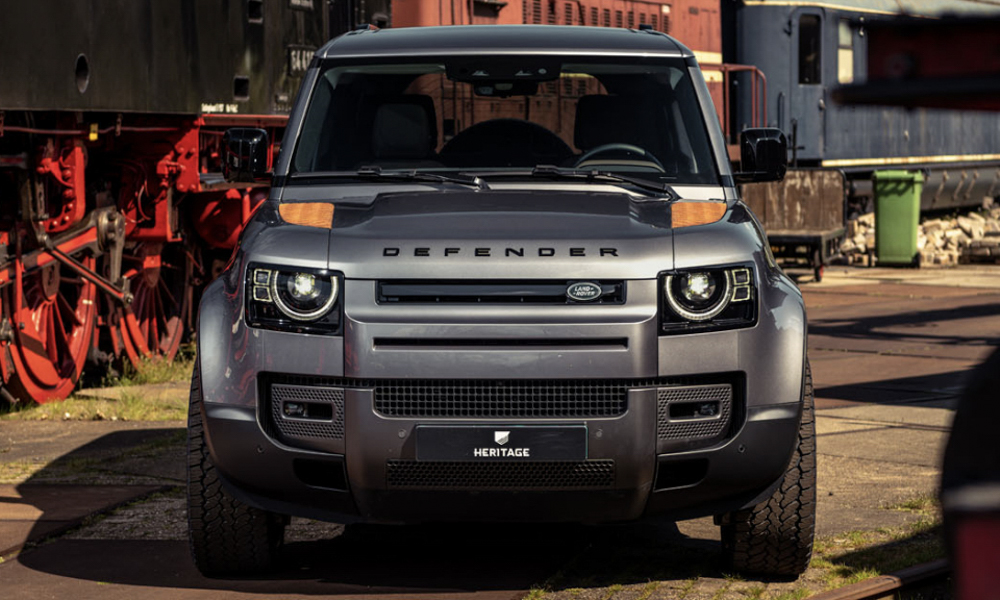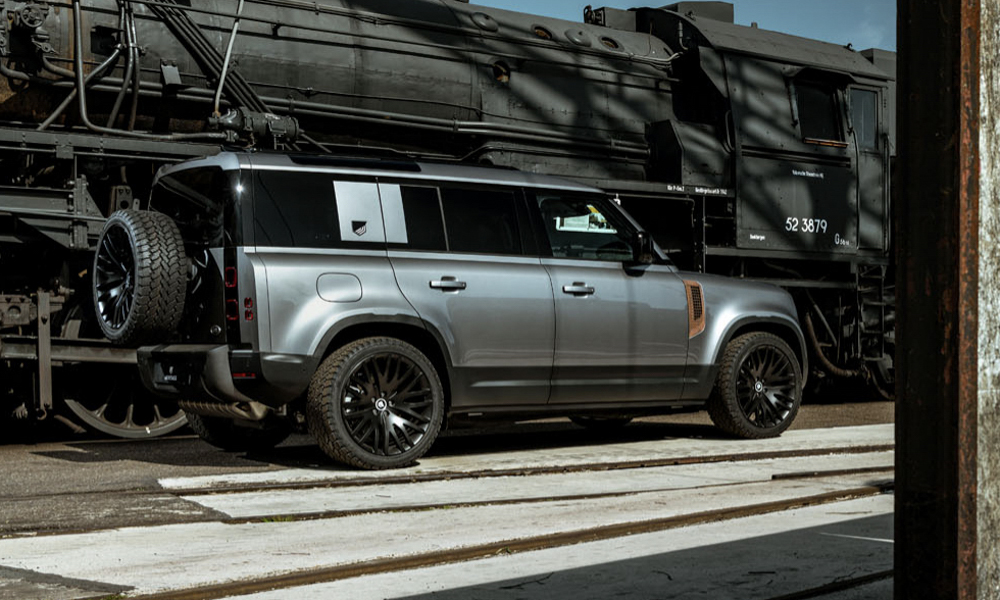 Following this, the components are sealed with paint and installed on the car again—giving it a really weird look that combines shiny metal with orange corrosion. If you do not want rust on your new car, you can instead opt for the parts to be plated in aluminum, brass, bronze, titanium, zinc or gold. The look can also be applied to the cabin if so desired. But if that's a bit too extreme, then van Roij and his team will be happy to fit more traditional-looking elements made from carbon fiber. On top of that, his company is also offering new 22-inch rims and even a completely new leather interior if needed or wanted.
All of that pales in comparison to the idea of adding rusty parts to the car, though. Faking patina to make your premium SUV look like a vintage safari cruiser shows what strange times we live in.