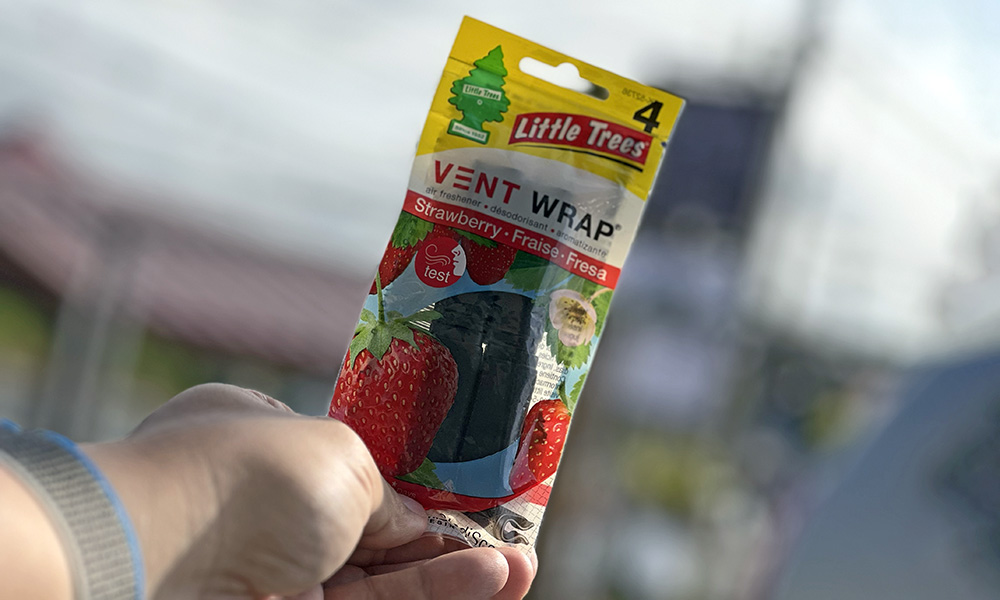 Car air fresheners come in all shapes and sizes. You have cans, sticks, and bags, but who could forget the iconic Canadian Evergreen tree shape of the Little Trees air fresheners? These rearview-mirror-hung air fresheners have been around for decades, being extremely recognizable across generations of car owners and drivers.
If you're one of those people who abhor having anything obstruct their view of the road, then consider getting one of Little Trees' newest products: Vent Wraps. It comes in four scents: Black Ice, New Car Scent, Vanillaroma, and Strawberry (the last of which I have installed on my family's personal car).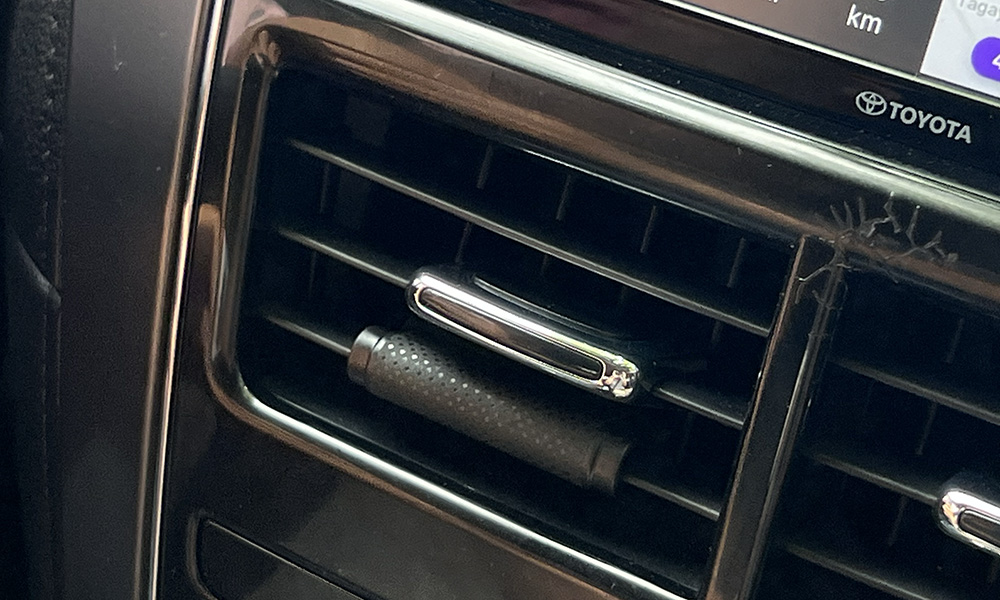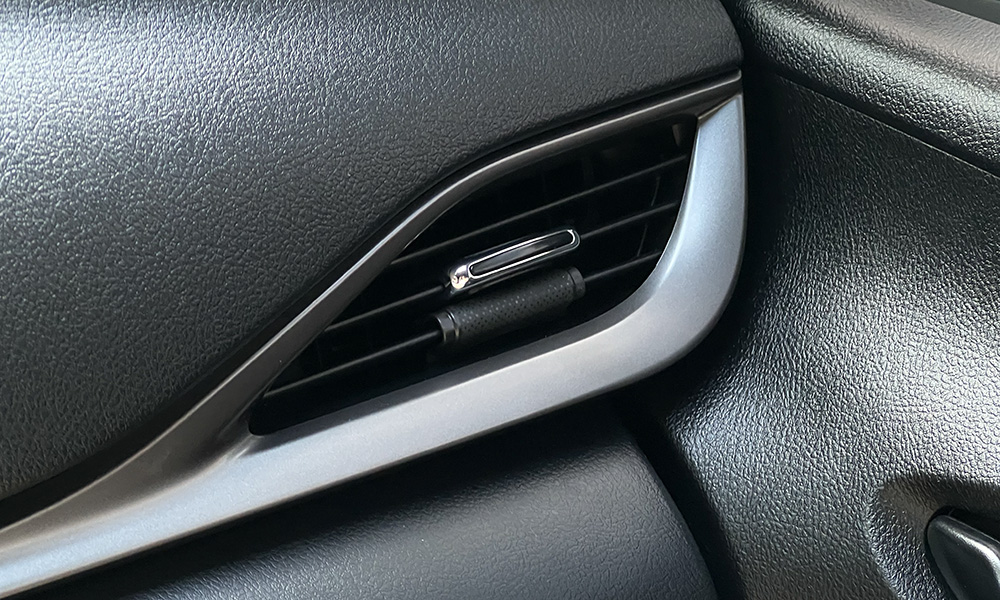 As the name implies, these are small little scented clips that would, er, wrap around your climate vents, and they still allow you to adjust the direction of your airflow unlike other vent-based air fresheners.
They work best on car vents that are straight, so if your car happens to have the fancy circular "turbine" vents, narrow vertical slats, or cleverly hidden vents (like on the BMW iX and 7-Series), you're out of luck. You get four clips, so you place it as you please—on the front vents, the rear climate vents, or to be shared with other vehicles.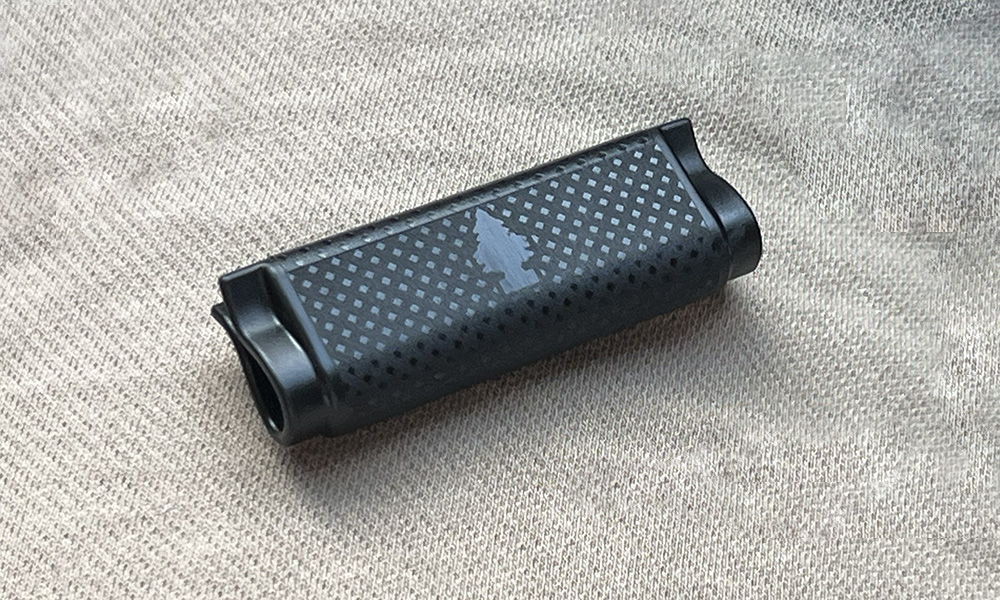 And if you're wondering about the scent's longevity, I can (embarrassingly) report that they hold up quite well to the test of time, even if they're not sealed properly or left in a hot cabin for days.
I got this a month ago and opened it to get a whiff of the product. Stupidly, I forgot to properly reseal the product as I chucked it in one of my bags that I left in a closet and didn't touch until two days ago. Despite all of that, the scent is still strong enough that two vent wraps were good enough, and leaving the car sitting under the sun for about a week did nothing to impede the aroma.
If you're curious about the product, you can find them online or at physical stores (like Blade) for P189.