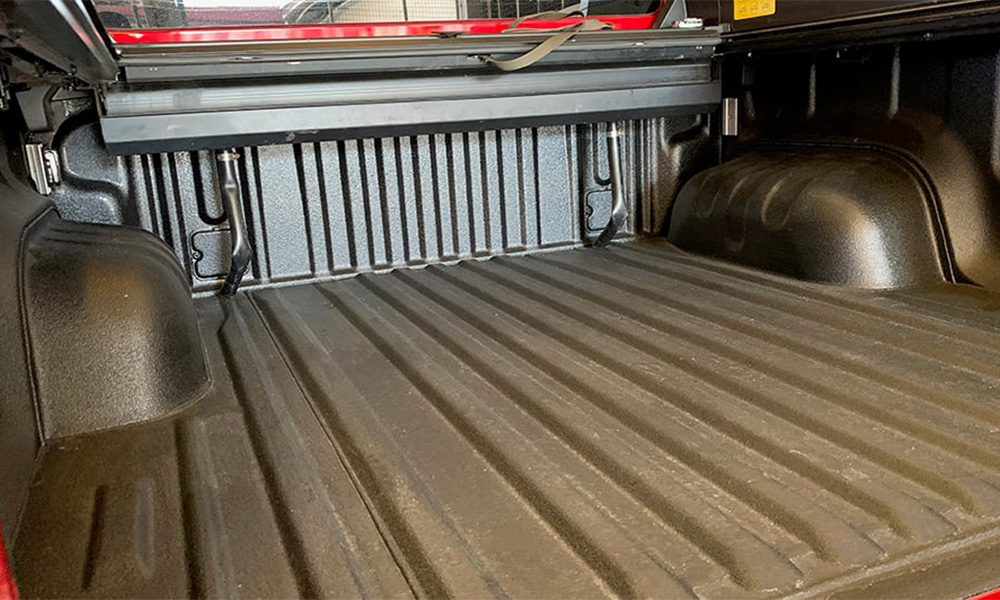 A bed-liner is probably the first thing a new pickup truck owner orders even before it rolls out of the dealership. With owners putting all sorts of objects in the bed—ranging from boxes of produce to hardware and everything else—a bed-liner helps to protect the bed from scratches and rust.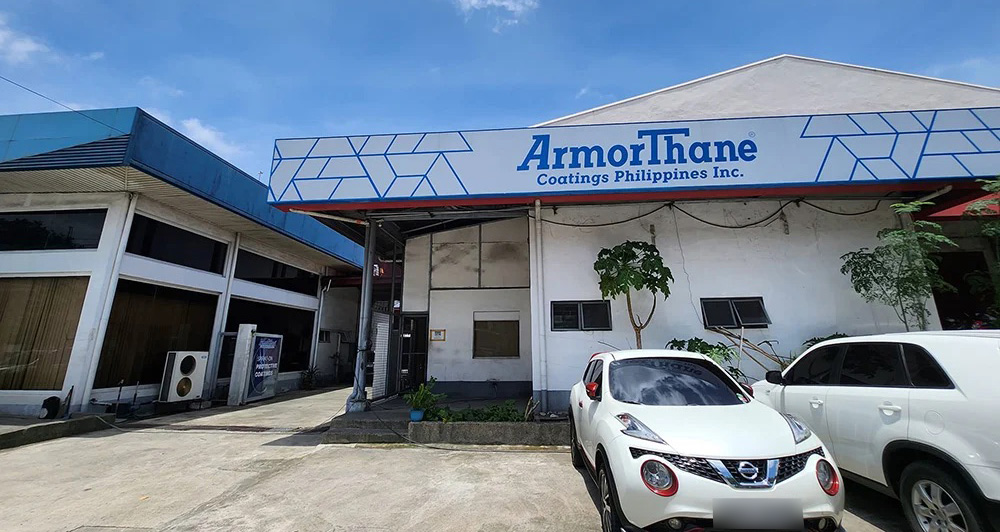 And now, if you're based in Metro Manila, ArmorThane has a spray-type bed-liner option for your consideration. Located in Pasay City, ArmorThane Coatings Philippines is a 560sq-m facility that can apply a protective lining not only to truck beds but also to trailers, boat hulls, and other vehicles.
With its headquarters in the US and Canada, the Pasay branch is the first in the Philippines and is owned by Zach Lucero (Makina), Jondi Lacson, and Ryan Lucero. More branches outside of NCR are in the works.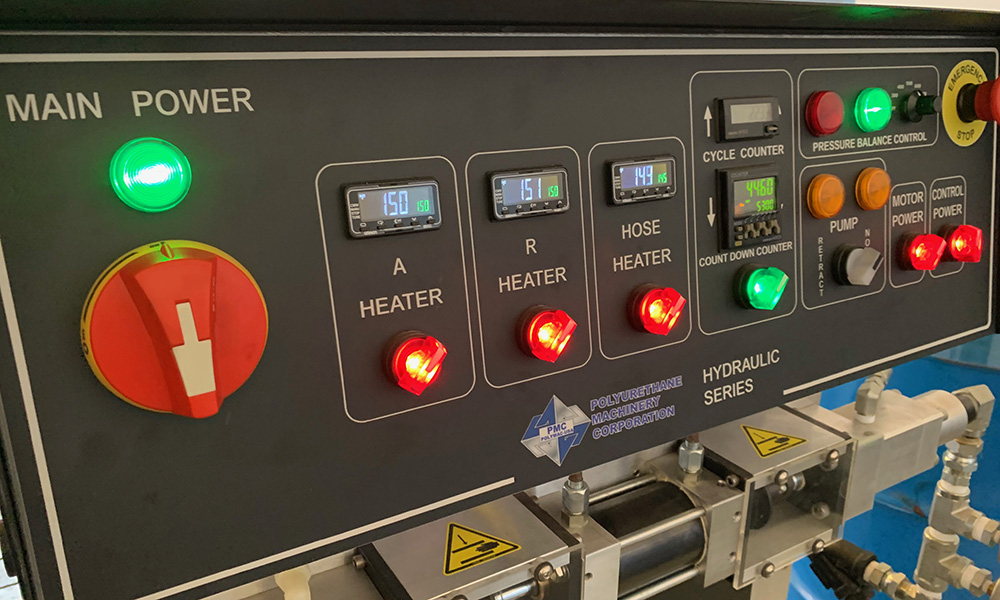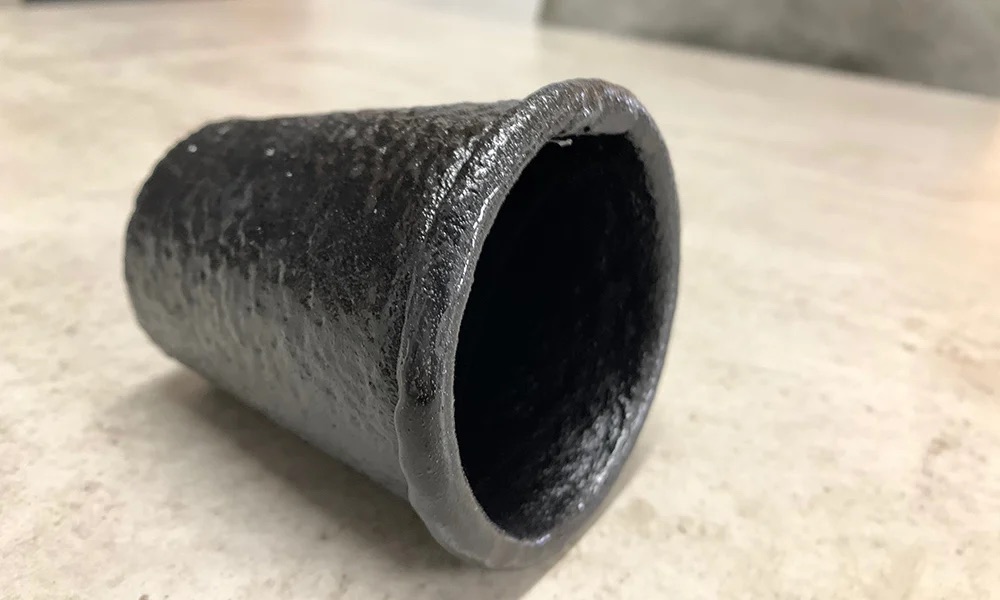 ArmorThane uses a polyurea coating applied at 2,000psi for a thick and even application. For a standard-size pickup truck like a Toyota Hilux, the application takes three to four hours, most of which is just the preparation of the vehicle by masking the body to protect it from overspray.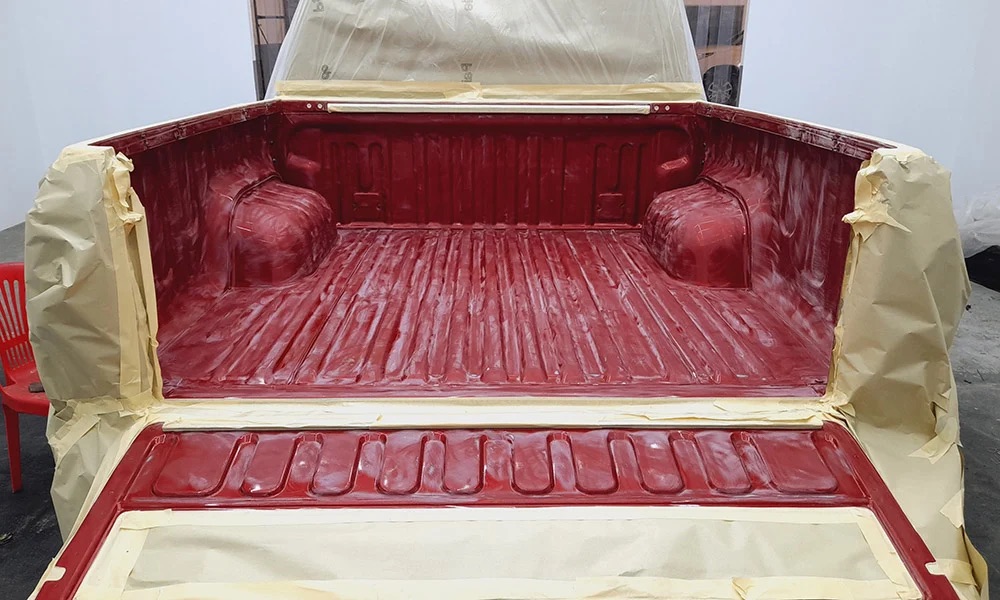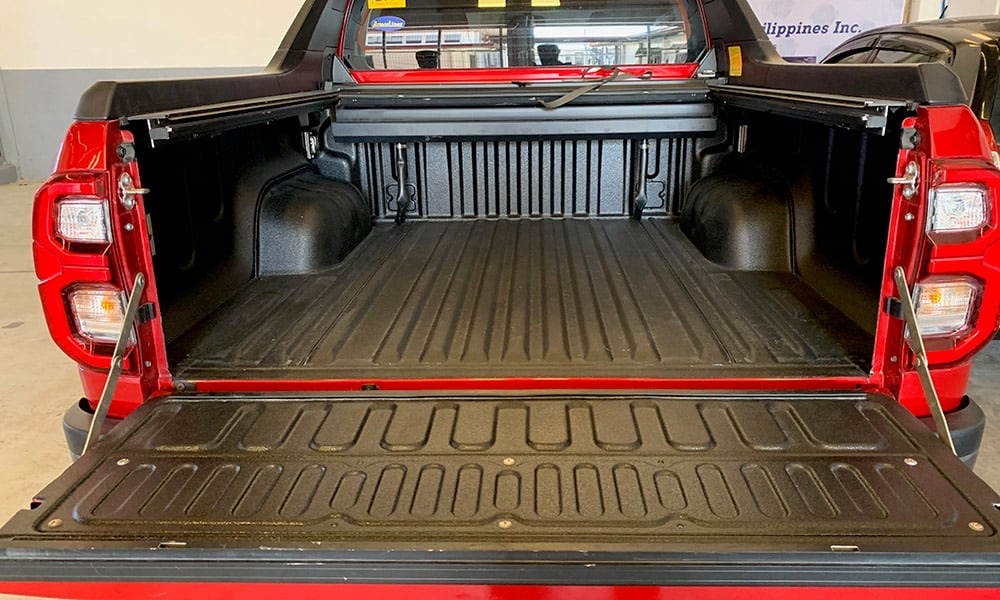 The vehicle is then placed inside a 70sq-m spray booth for the application, and then there is a 48-hour curing period to ensure that the coating has been properly set. Depending on the client's requirements, the liner can be from 2-3mm thick.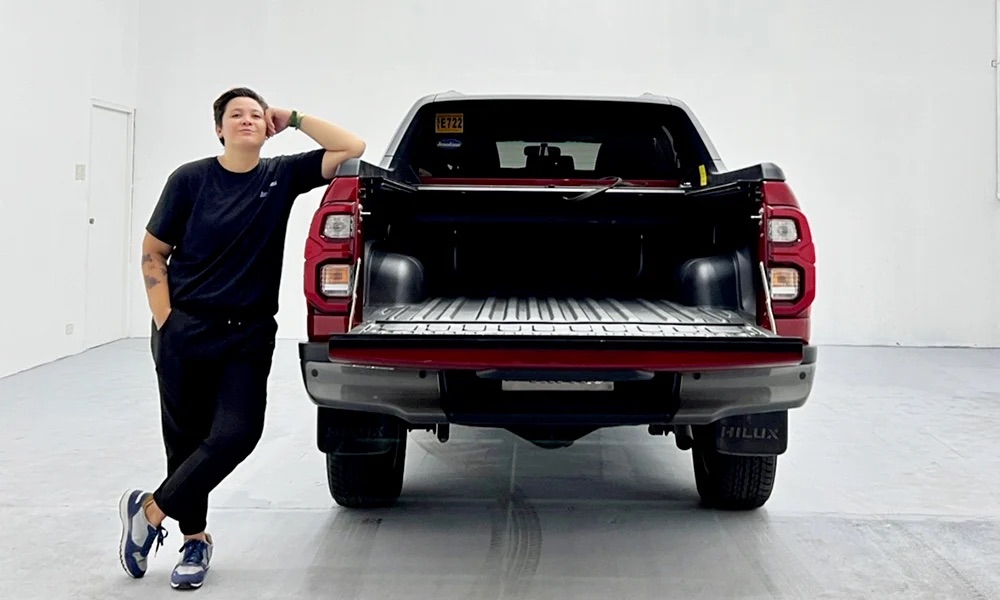 An ArmorThane coating for a pickup truck has a current introductory price of P35,000, making it a viable option for new truck owners. The facility is located along Aurora Boulevard (Tramo) in Pasay City. You can get in touch with them by calling their general manager Jaevee Calvario at (0906) 401-3400.