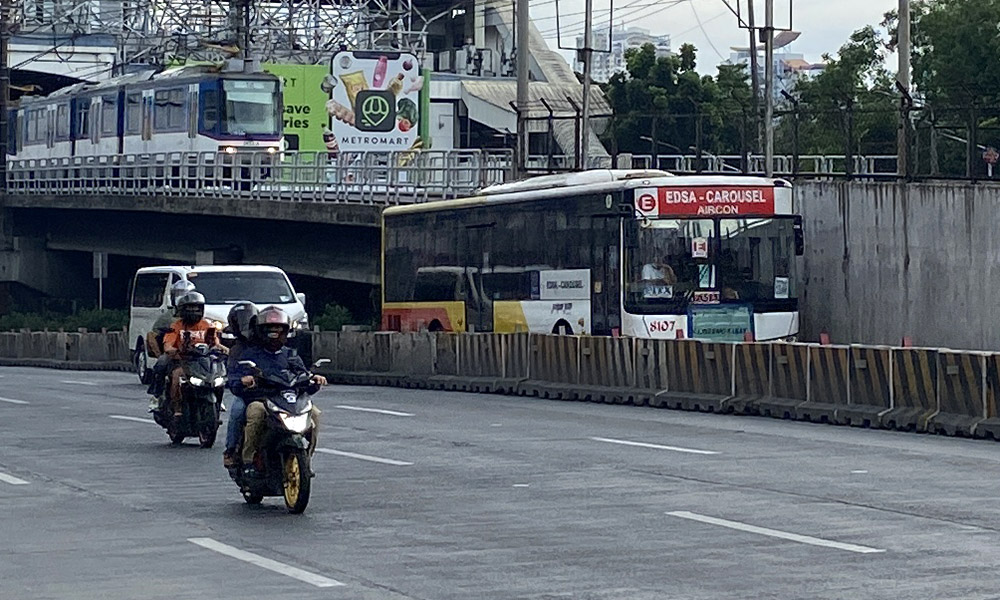 If it isn't obvious enough, the bus lane on EDSA is reserved only for buses to make commuting more efficient. Yet, motorists blatantly disregard this time and time again. Either they think they can get away with it, or the previous fine of P1,000 is chump change to them.
That's why the Metropolitan Manila Development Authority will be imposing heftier fines for violators. Under MMDA Regulation No. 23-002, the following will be the new penalties starting November 13:
First offense – P5,000
Second offense – P10,000, one-month suspension of driver's license, and mandatory road safety seminar
Third offense – P20,000 and one-year suspension of driver's license
Fourth offense – P30,000 and recommendation to Land Transportation Office for revocation of driver's license
If you think these are too much, then all you have to do is stay out of the bus lane. Or you can try riding the EDSA Carousel.