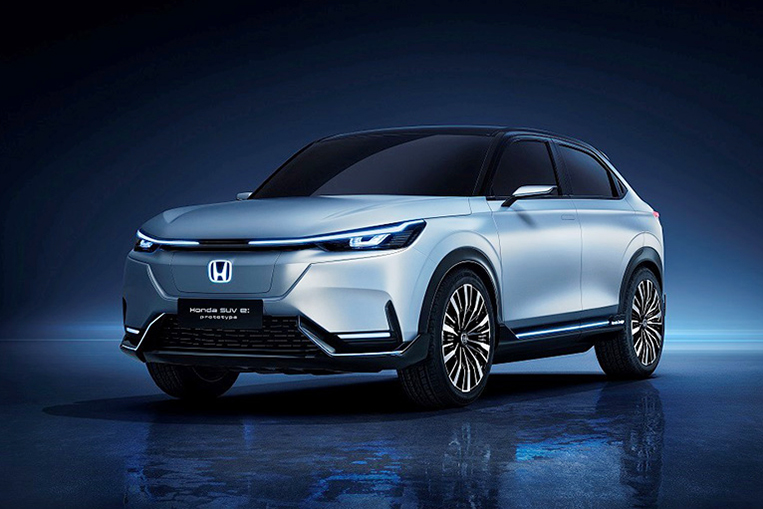 While we're still reeling from another massive surge of COVID-19 cases, the Chinese are already holding the Shanghai Auto Show like the pandemic didn't happen. In fact, the Japanese carmaker Honda is showcasing its pivot to electrification with two electric prototypes and new technologies in this massive car event.
First is the SUV e:prototype. The new EV prototype looks similar to the recently launched HR-V. Up front are long DRL strips that almost run across the entire front end. Right under it is a backlit Honda emblem, a telltale sign that the car is electric. With clean lines, a blacked-out roof, and large rims, the SUV e:prototype certainly is a looker.
Then there's the Breeze PHEV. The Breeze is actually the Chinese-market version of the popular CR-V. There are no differentiating features that distinguish the PHEV from the Breeze crossover that it is based on. However, according to Honda, the Breeze PHEV harnesses the advantages of both EVs and hybrids. Using Honda's original two-motor hybrid system, this vehicle offers plenty of torque sans the range anxiety normally associated with electric cars.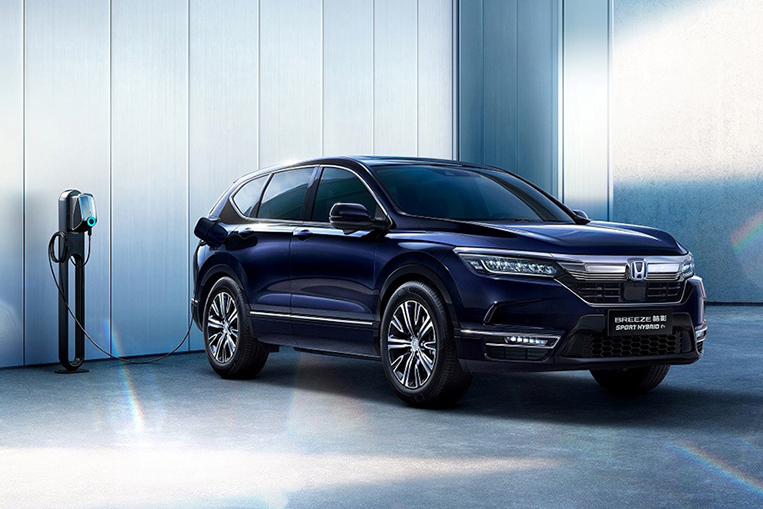 Finally, Honda unveiled the third iteration of its Honda Connect service. In this update, you can now operate various smart home appliances to prepare your home before you arrive. The system also allows for your smartphone to be used as a digital key. Heck, you can even do online shopping while driving, which is something we don't want you to do. All of these are on top of the latest multimedia and navigation functions, making you enjoy a new mobility experience.
The Breeze PHEV will go on sale in China by the second half of this year, and will be the first plug-in hybrid introduced by GAC Honda.