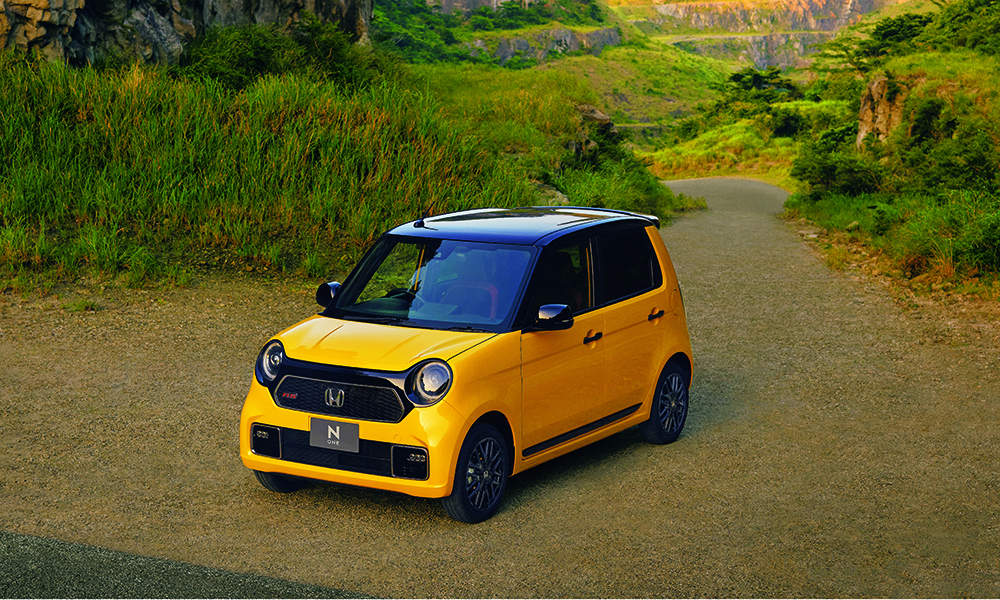 In Japan, there is a class of vehicles that are called kei cars. These cars have engines that cannot be bigger than 660cc, and are usually tiny (nothing longer than 3,400mm, wider than 1,480mm and taller than 2,000mm). They're smaller than most subcompacts that you see on our roads, making them perfect for the tight streets of Tokyo.
Why did we bring this up? Well, Honda (Japan) has recently launched the all-new N-One, and we think that this adorable little hatchback would be a perfect fit for our cities.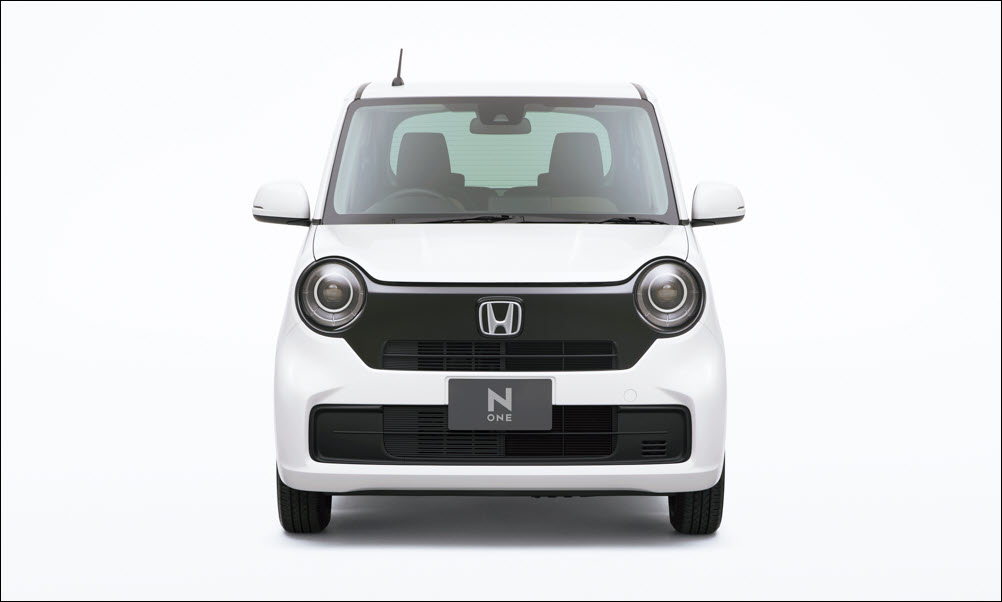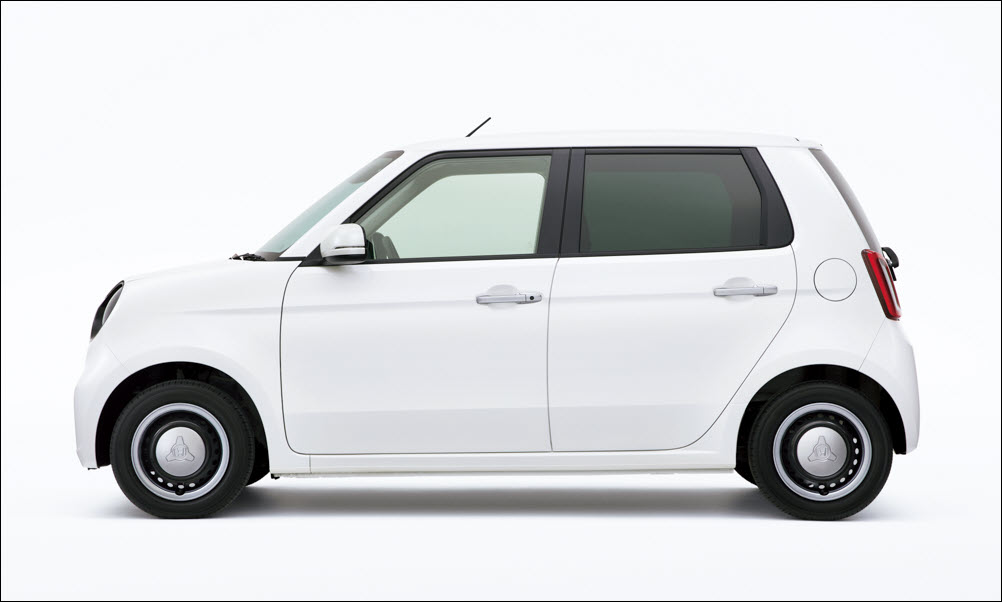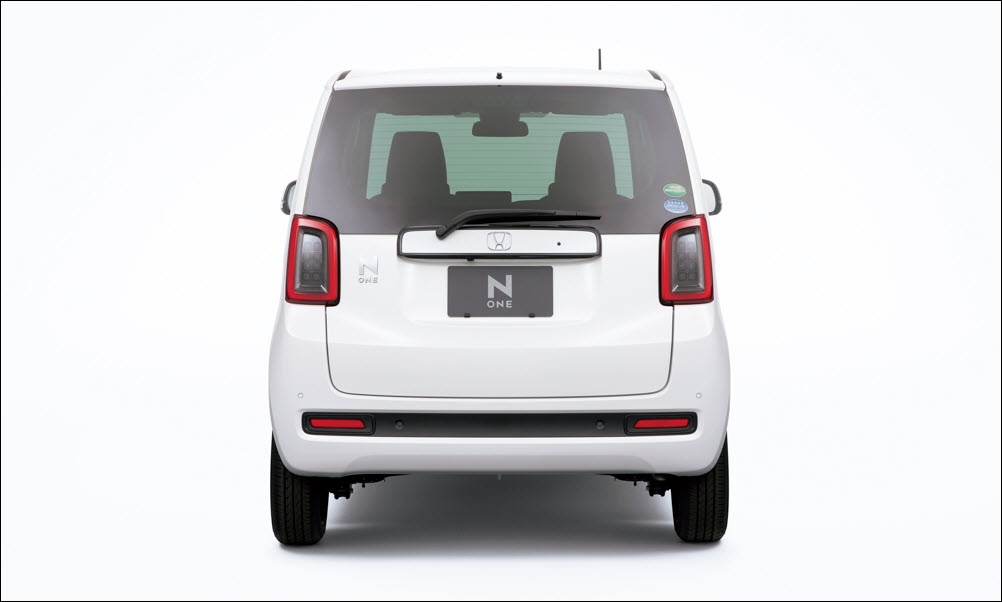 The dimensions of this petite five-door hatchback come in at 3,395mm in length, 1,475mm width and 1,570mm height. For comparison, the Brio (the smallest car you can buy from local Honda dealerships) measures 3,800mm long, 1,680mm wide and 1,485mm tall. This allows the N-One to snuggly fit even in our notoriously narrow alleys.
The N-One's design is reminiscent of the Honda N360, and consists of three basic shapes—a circle, a square and a trapezoid—that dictate the car's overall look. Of course, Honda's tiny runabout of today gets modern stuff like LED headlamps and taillamps, sporty looking bumpers, and different radiator grilles depending on the trim level.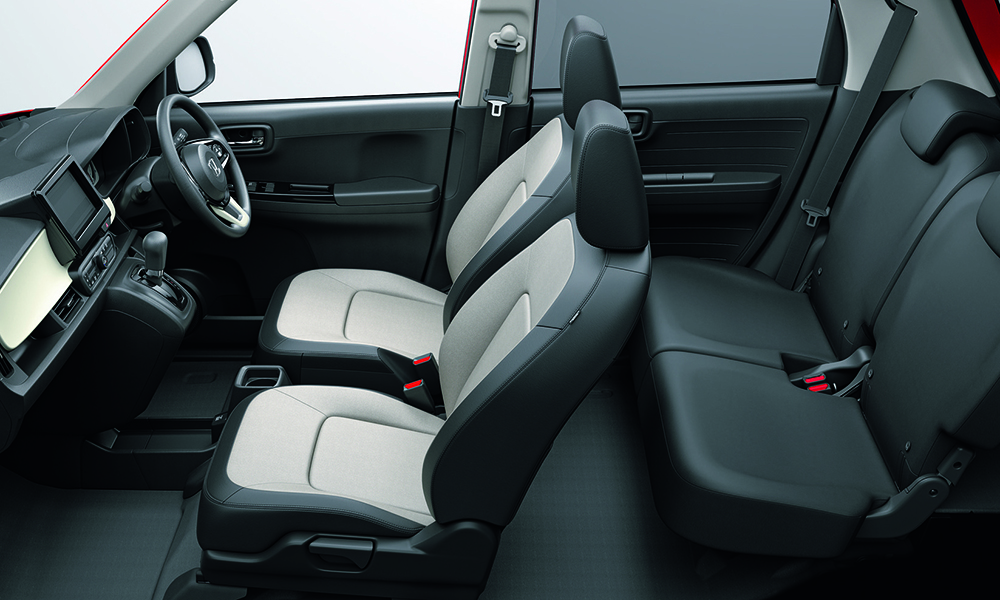 Speaking of trim levels, there are four: Original, Premium, Premium Tourer and RS (our favorite). A 660cc naturally aspirated engine is standard, but customers can get a turbocharger for all but the base variant. Either way, an engine this small is guaranteed to be a fuel miser, even in bumper-to-bumper traffic.
Four-wheel drive is an option for the first three variants, with the RS curiously being offered as a front-driver only. Don't let that turn you off, though. While the other grades are equipped with a CVT only, the RS gets a six-speed manual transmission, something to get the juices flowing (by kei car standards, at least).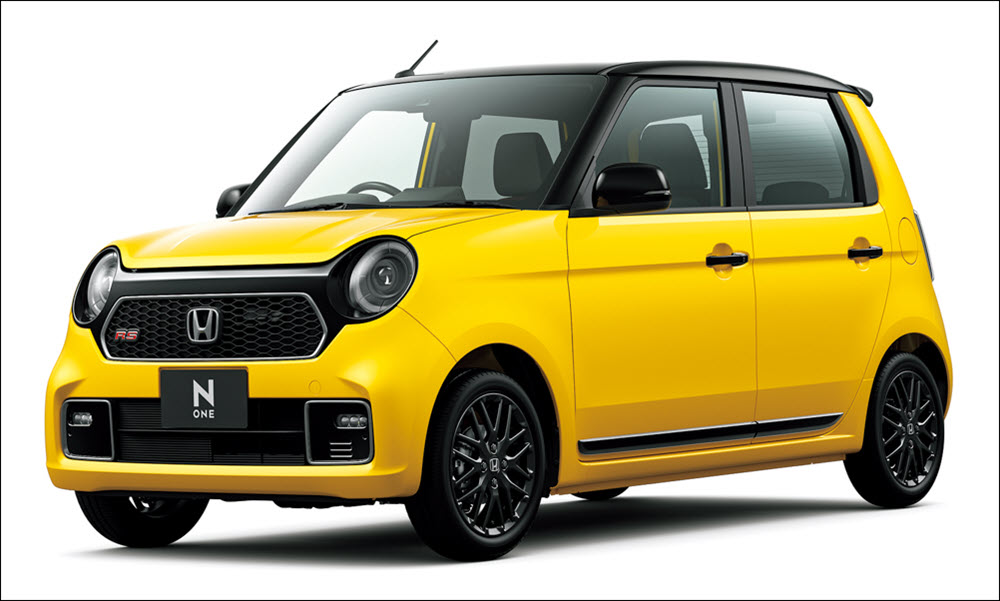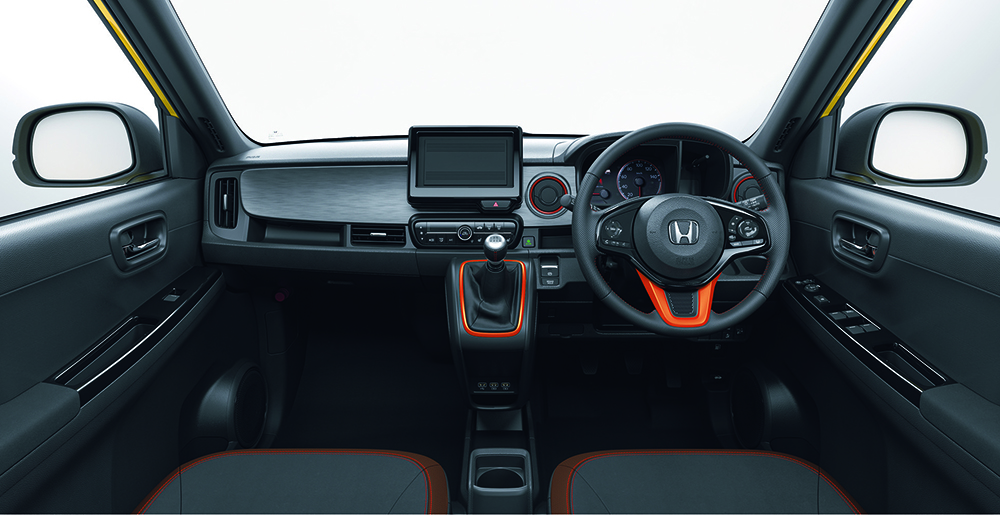 Don't let this cute car's exterior fool you, as the minimalist interior is large enough to comfortably seat four adults thanks to the low cabin floor, and the new location of the fuel tank under the front seats. It doesn't skimp on safety, too, with the Honda Sensing suite of electronic driver aids being made available (such as lane-keep assist, automatic high-beam headlights, and adaptive cruise control that Honda claims is functional even with the manual gearbox).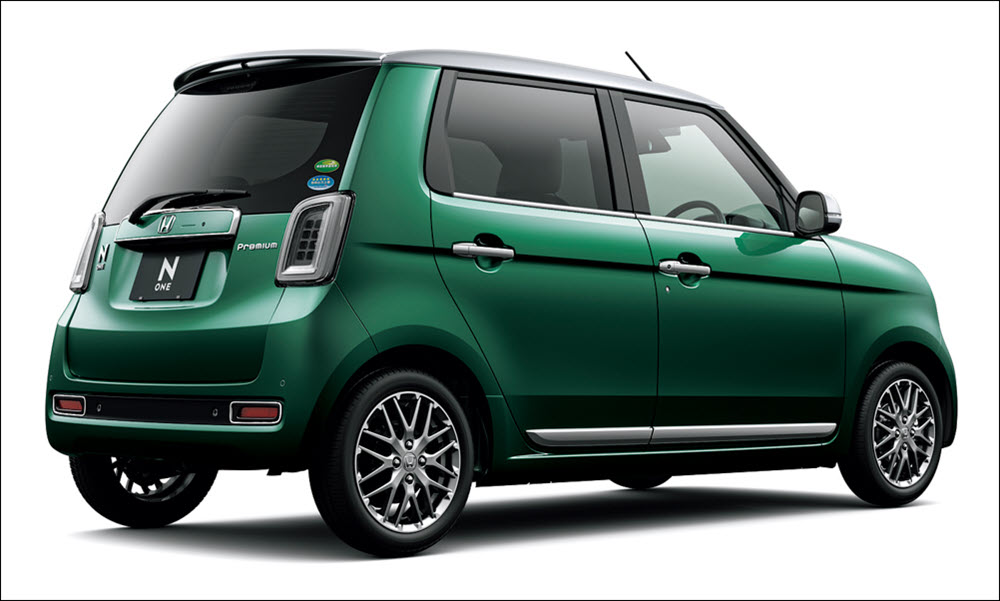 We live in a society with streets dominated by unnecessarily large cars mostly out of necessity. Although the Honda N-One may not be the most practical solution to this problem, we're probably not the only ones who think that it and other kei cars make perfect sense for Metro Manila.
So, pretty please, Honda, will you manufacture a left-hand-drive version and sell it here?