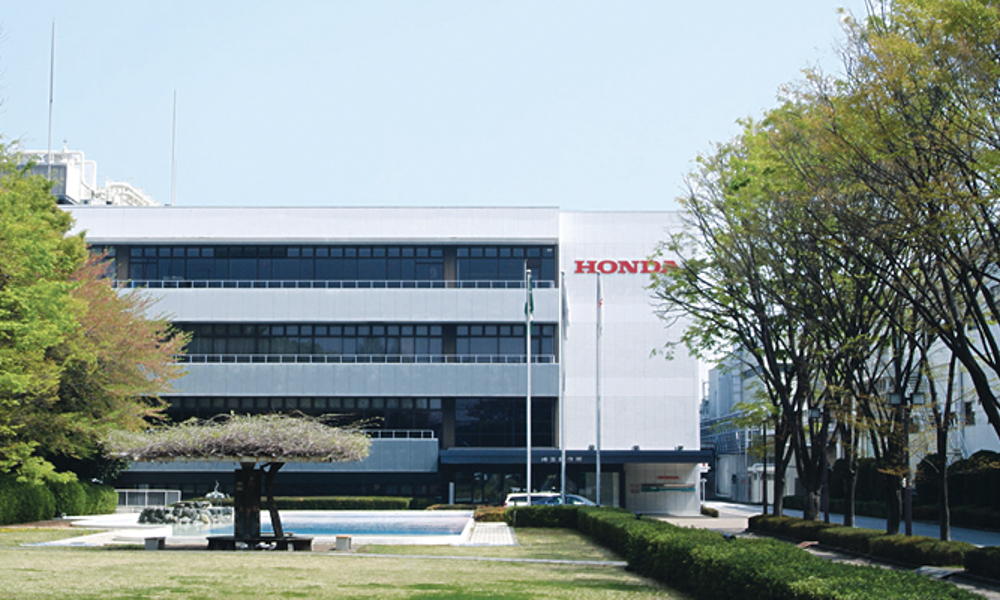 Fossil fuels are increasingly being frowned upon by environmentalists and lawmakers, and there is a rising demand for sustainable alternatives. The shift to electric vehicles seems inevitable for many automakers. And for Honda, that means closing down the factory that started it all.
According to this Nikkei Asia report, the Japanese firm is implementing several measures to transition to EVs and speed up its financial recovery from COVID-19. This includes the stoppage of vehicle production at the Sayama Automobile Plant in Saitama Prefecture, and the resulting reduction in domestic output.
The Sayama facility was opened in 1964. It produced iconic models like the Civic and the Accord—partly responsible for Honda's popularity in global markets. The closure of this plant will reduce the company's capacity to 800,000 units annually, down from its peak yield of 1.3 million cars back in the early 2000s.
By transferring vehicle production to the Yorii factory, Honda is seeking to make its operations more streamlined and significantly cut its business costs. This should make the looming shift to EVs much more manageable financially. As for the fate of the Sayama plant, it will continue making parts until its complete closure in two to three years.