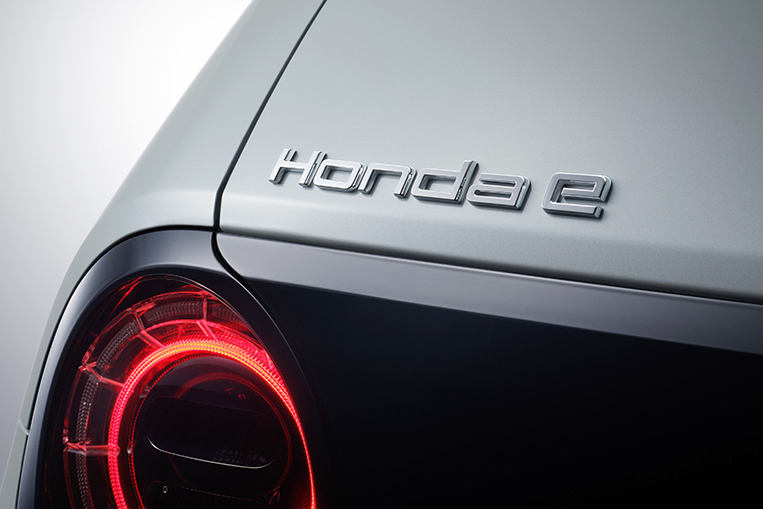 Remember the cute Honda e prototype based on the Urban EV concept? That little electric runabout with the potential to become a tire-shredding drift machine? It's here, and you can finally get your own (if you live in Europe, that is).
Honda is debuting its eco-friendly e at this year's Frankfurt Motor Show, happening on September 12 to 22. And we're happy to report that all of the bits that made the prototype version so good are here to stay with the production model.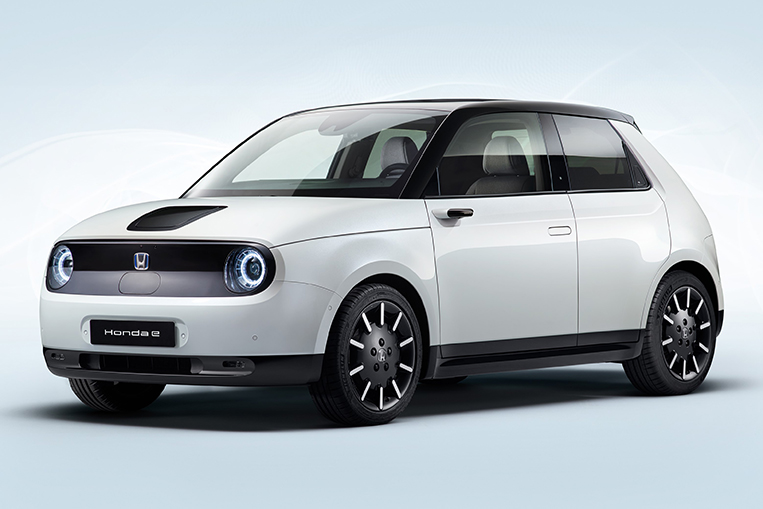 It still has the familiar hatchback profile similar to older Hondas like the EF-chassis Civic, kept smooth by the slim camera pods and pop-out door handles. The round headlamp and taillamp clusters are inspired by the baby-doll eyes used a lot in anime. The cockpit retains the array of display screens inspired by the exterior's clean appearance.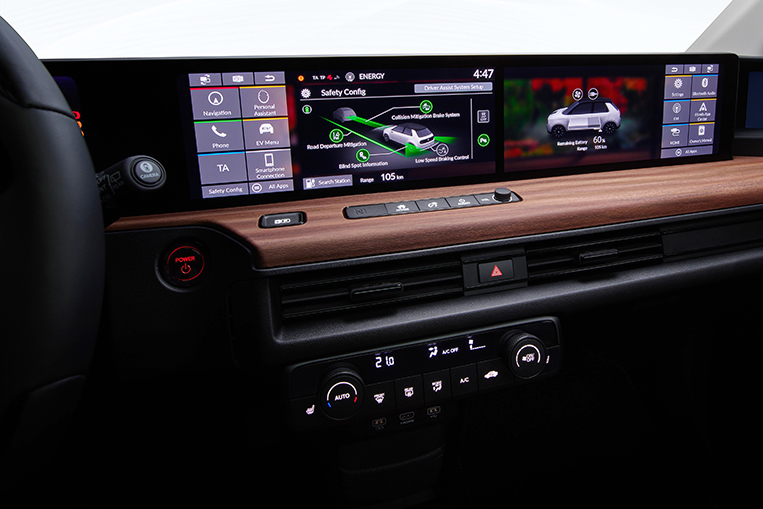 Aside from the looks, Honda now has output figures for the cute e. Customers have a choice of two power units rated at 134hp and 152hp. While these numbers are impressive and may even be a tad too much for the car, they pale in comparison with the maximum torque. Because this is an electric car, all 315Nm of twist is available at practically zero rpm, and is capable of launching the adorable e from a standstill to 100km/h in roughly eight seconds.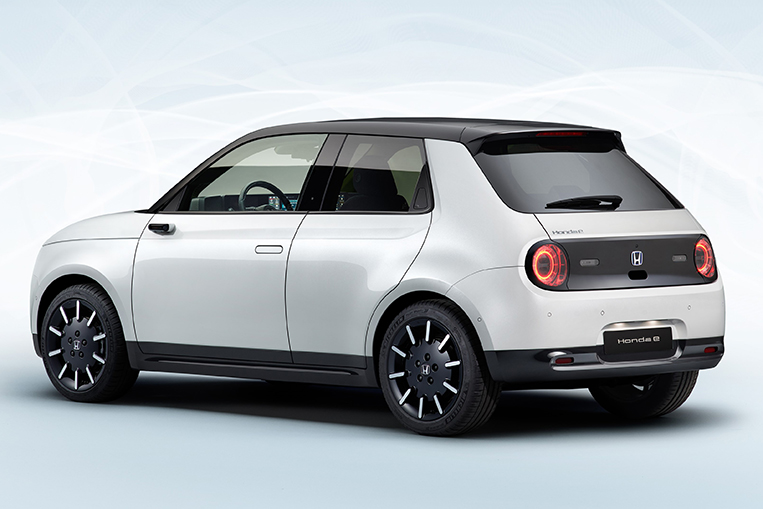 This performance is easy to access, too. The 35.5kWh battery provides a very generous 220km of range at full charge. Its quick-charge capabilities allow 80% capacity to be reached in 30 minutes—just like a mobile phone. And speaking of mobile phones, the My Honda+ smartphone app lets owners conveniently monitor their vehicle's condition and remotely operate in-car systems (like the climate control).
You can already make a reservation for a Honda e—that is, if you are in the UK, Germany, France or Norway. But the car sounds so good on paper that we're considering having our German writer preorder a left-hand-drive example and ship the unit to us.