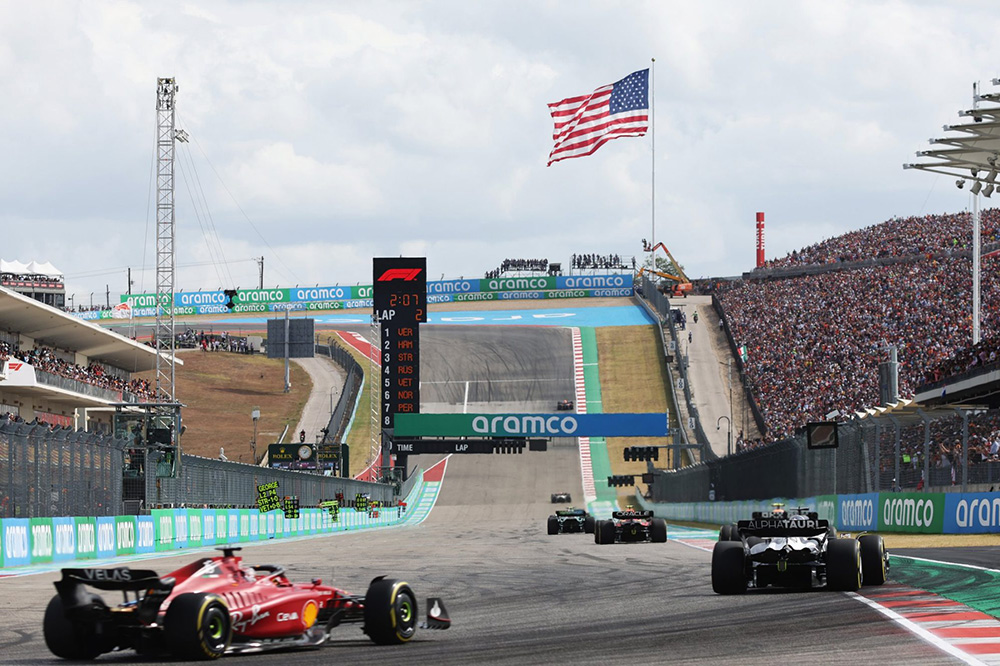 Now that Max Verstappen is world champion (again), all that's left is for Red Bull to secure the constructors' title. The weekend of the 2022 United States Grand Prix was poignant for the team with the death of Dietrich Mateschitz, cofounder and owner of the energy drink company, on October 22.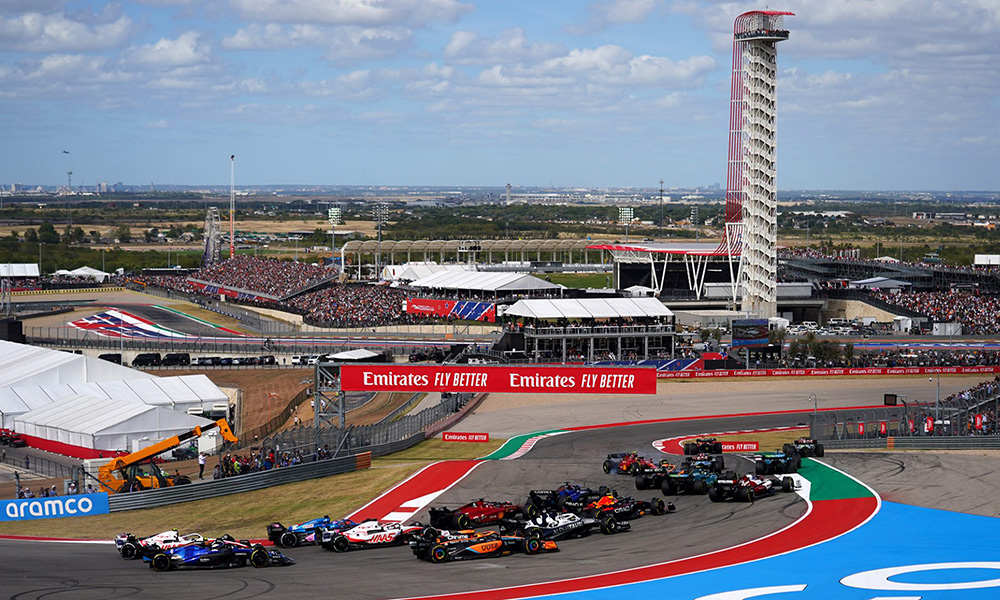 Ferrari managed a front-row lockout in qualifying with Carlos Sainz on pole and Charles Leclerc second, but a grid penalty dropped the latter to P12. Sergio Perez (Red Bull) was also hit with a grid penalty dropping him from P4 to P9. This left Verstappen (Red Bull) in P2 with the Mercedes duo of Lewis Hamilton and George Russell in P3 and P4, respectively.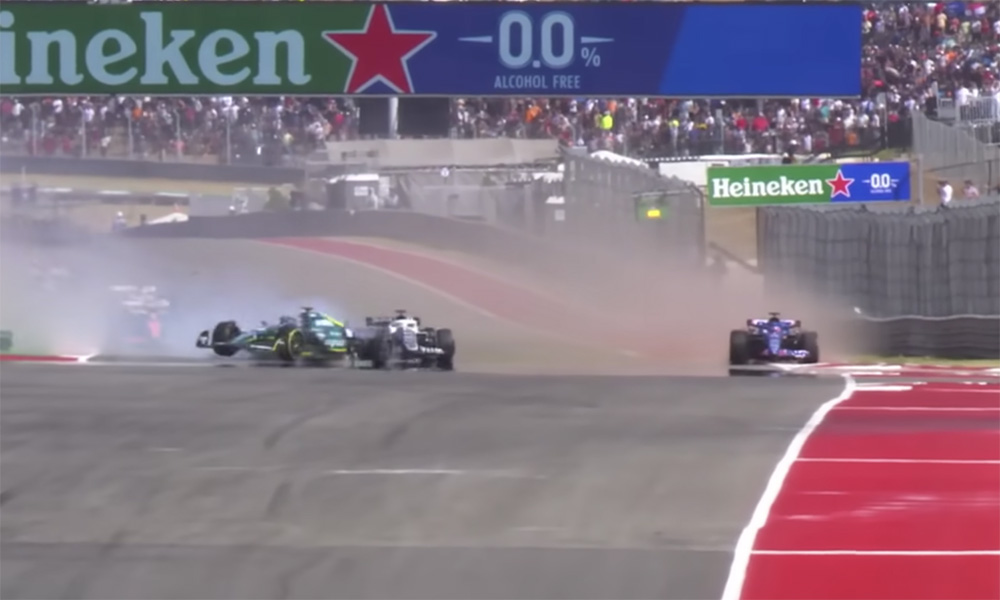 With lights out for 56 laps of racing, Verstappen had a good start, snatching the lead from Sainz going into the first corner. Things went from bad to worse for the Spaniard as he got taken out by Russell, resulting in the Ferrari driver's retirement.
A spinout by Valtteri Bottas (Alfa Romeo) on Lap 18 beached his car on the gravel trap, bringing out the safety car, and allowing Leclerc and Sebastian Vettel (Aston Martin) to get a cheap pit stop. This wasn't the last safety car, though.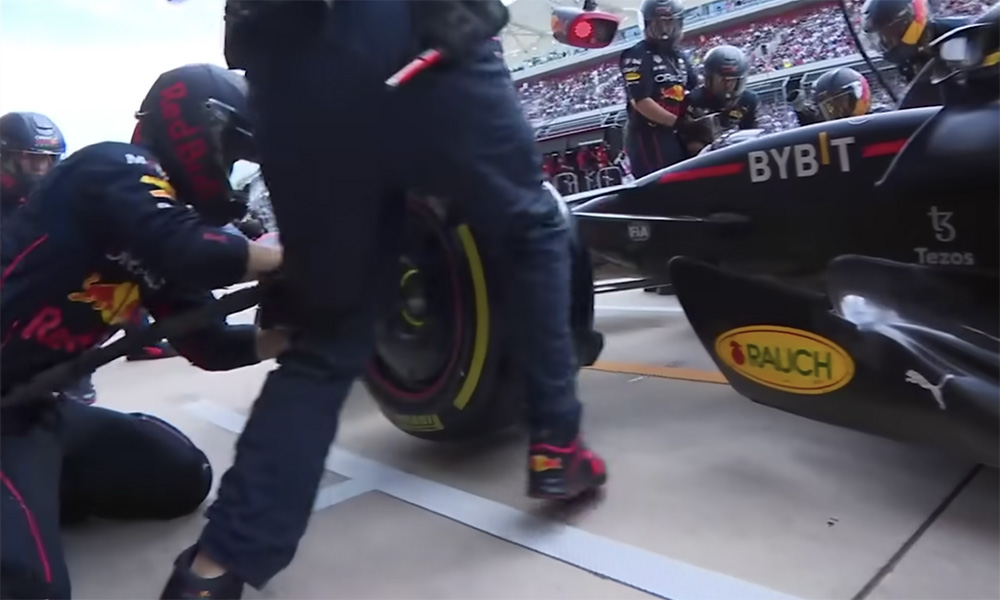 On Lap 22, a late defensive move by Lance Stroll (Aston Martin) on Fernando Alonso (Alpine) ended in contact between the two, with the Canadian retiring. The Spaniard, on the other hand, managed to continue. However, his dangling side mirror broke off on Lap 48.
By Lap 30, Perez had made his way up the field all the way to third, but was overtaken by Leclerc. A slow stop for Verstappen on Lap 36 allowed Leclerc to get the jump on him. Three laps later, the two drivers got into wheel-to-wheel combat with the Red Bull driver emerging ahead.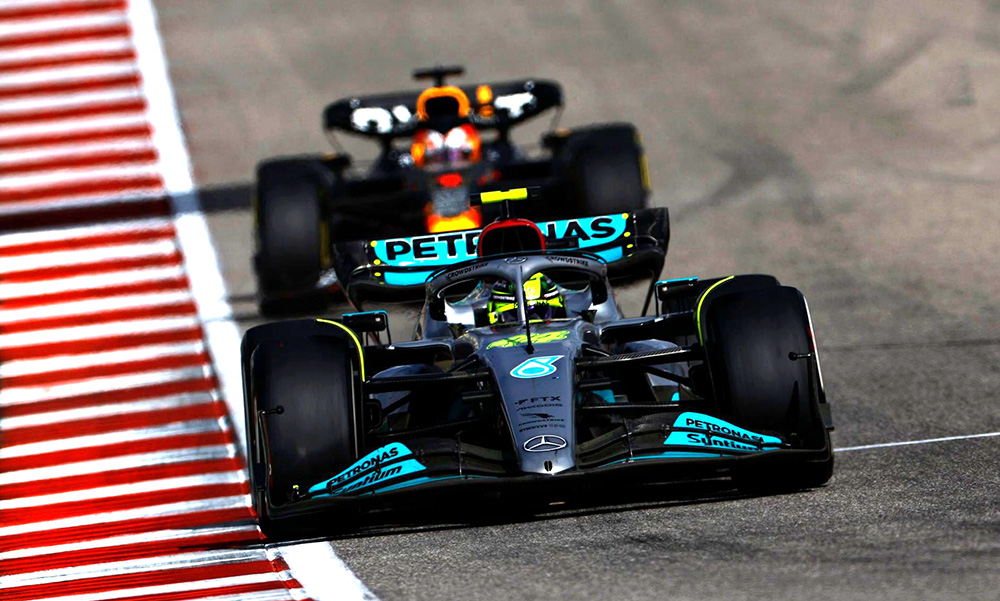 The setbacks of the Red Bull and Ferrari drivers allowed Hamilton to take the lead by Lap 41, so if Max wanted to win, he would have to pass his former rival, which indeed happened on Lap 50.
In the end, Verstappen's 13th victory not only secured the constructors' title for Red Bull, but also matched the record for most wins in a season along with Michael Schumacher (2004) and Sebastian Vettel (2013). A post-race complaint by Haas resulted in a 30-second penalty for Alonso, dropping him outside of the points.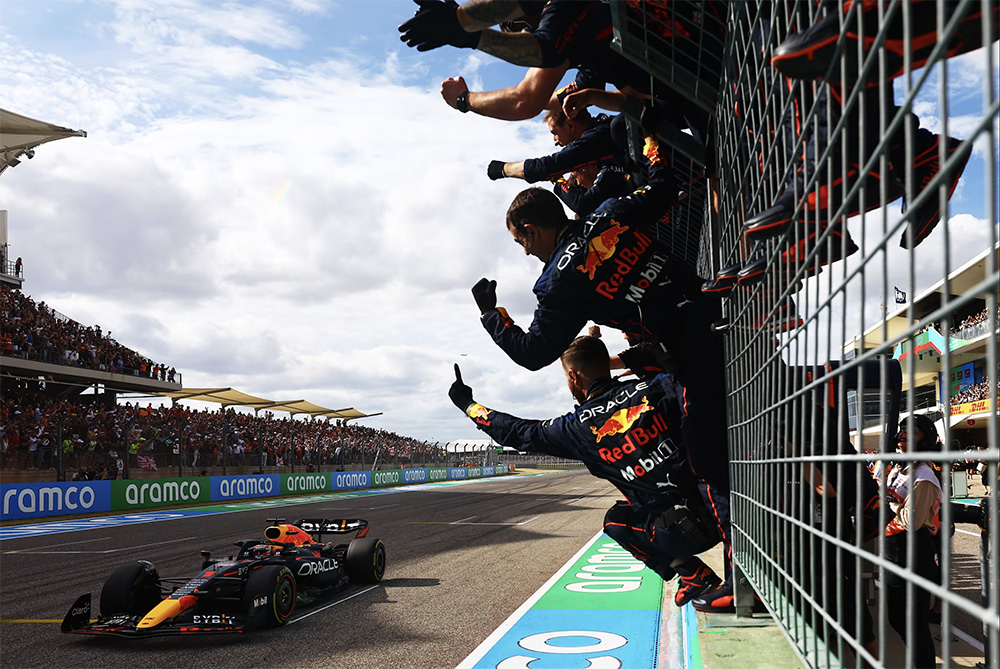 Now that both Verstappen and Red Bull have cemented their respective titles, it's time to see who finishes second in the drivers' standings with Leclerc and Perez separated only by two points.
The next event will be the 2022 Mexican Grand Prix to be held on October 30 (October 31, Philippine time). Expect Sergio Perez to give it his all.