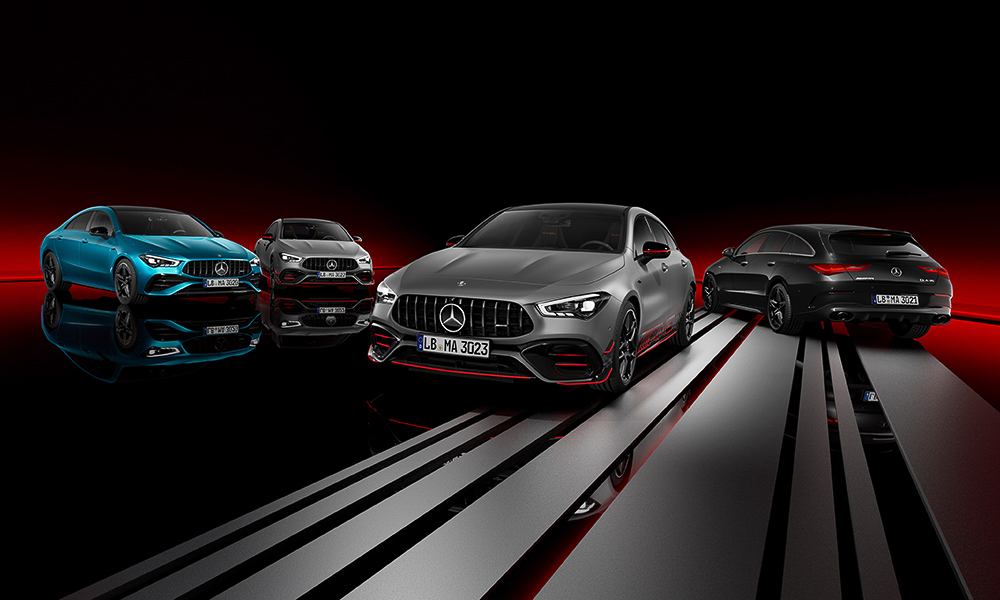 The current-generation Mercedes-Benz C-Class was launched in 2021, and only came in saloon and estate body styles. While these cars are far from ugly, fans miss the sexier CLA models. Looks like the automaker has heard its clients' wishes.
Mercedes-Benz has announced the launch of the new CLA and CLA Shooting Brake. While both cars largely follow the shape of the C-Class it is based on, the two get redesigned front aprons, a new grille, and new headlamp clusters. However, the two models have differing designs at the back.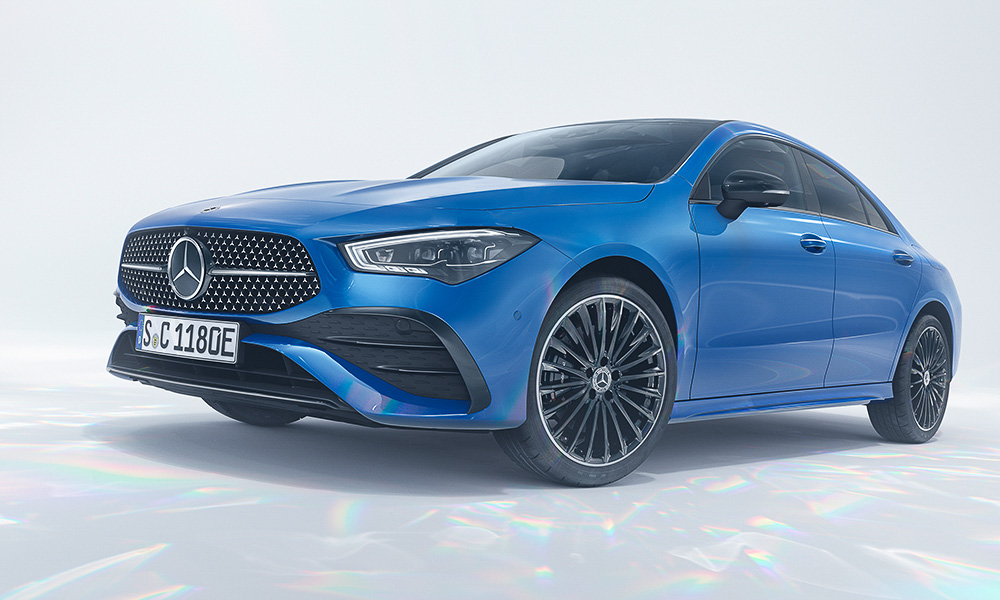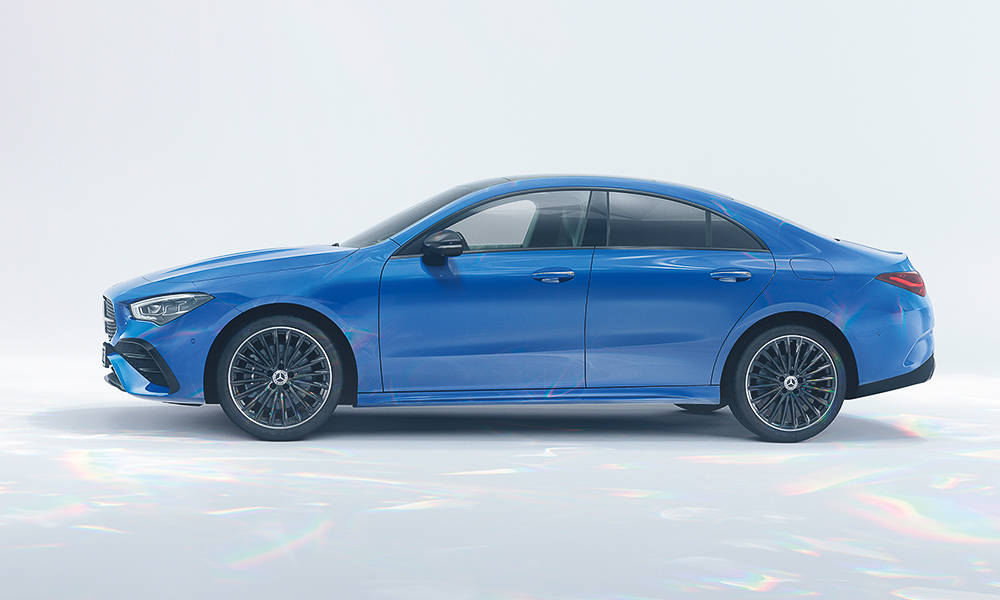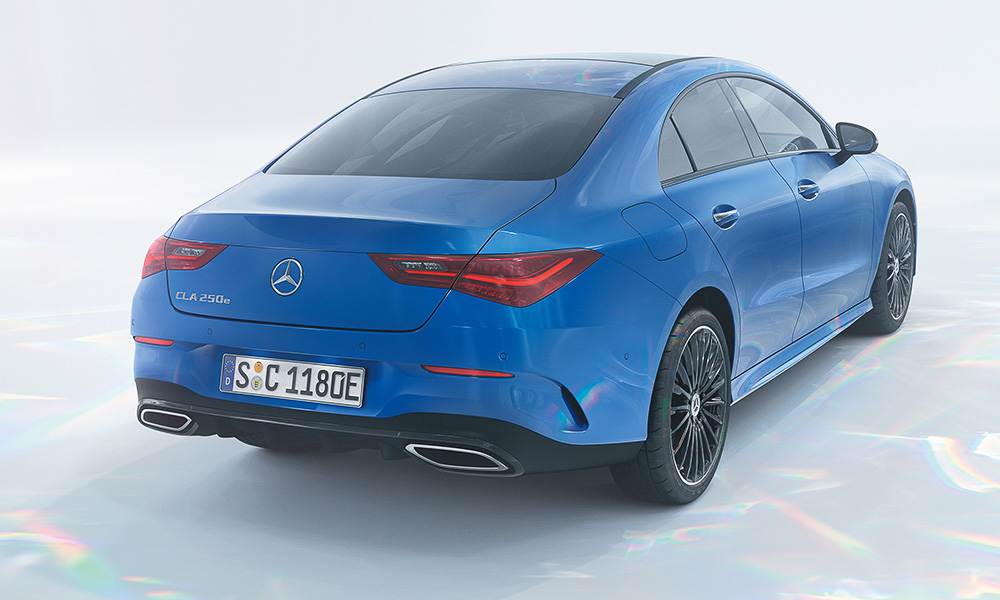 The coupe, like in previous versions, has a roofline that tapers smoothly toward the rear end. The shooting brake version, however, looks more like an estate with a pronounced trunk. The redesigned diffusers and taillamp clusters are common in the two models' rear, making them look sportier than ever.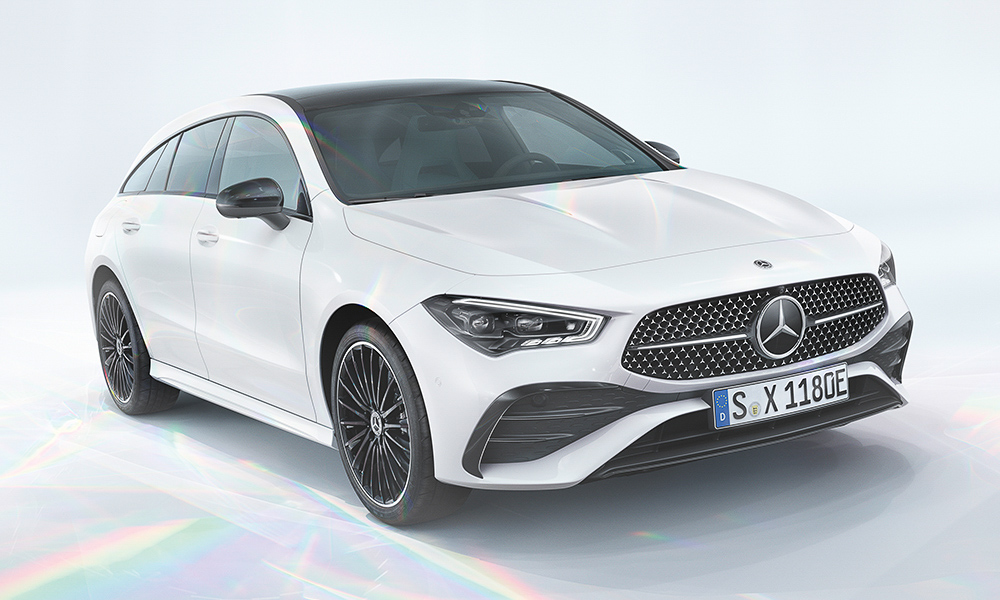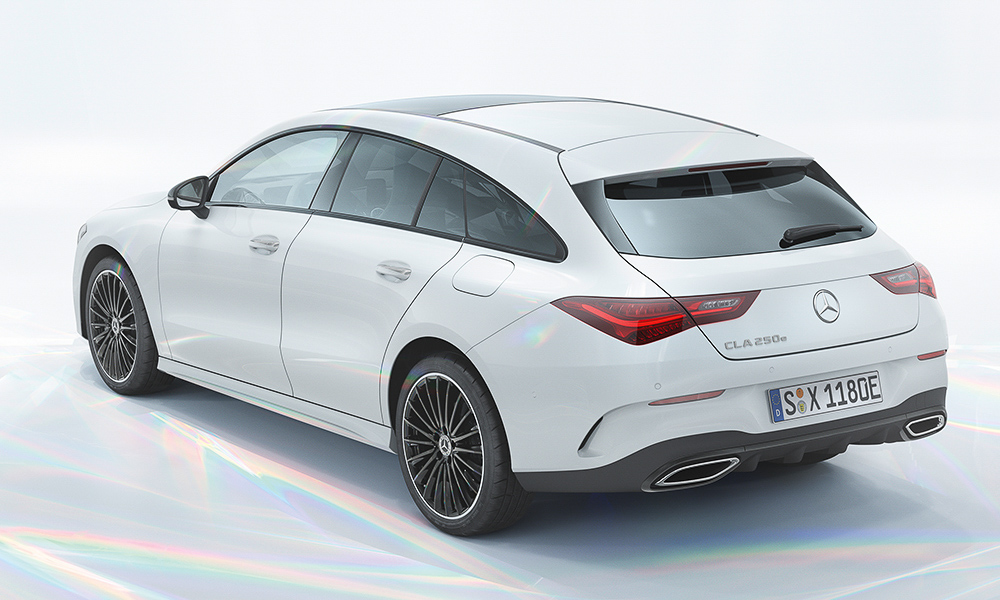 CLA models get two new hues—Hyper Blue and Spectral Blue. There are three new rim designs from 17 to 19 inches in size, depending on the variant you're getting. The AMG models get a more aggressive exterior look and decals at the sides.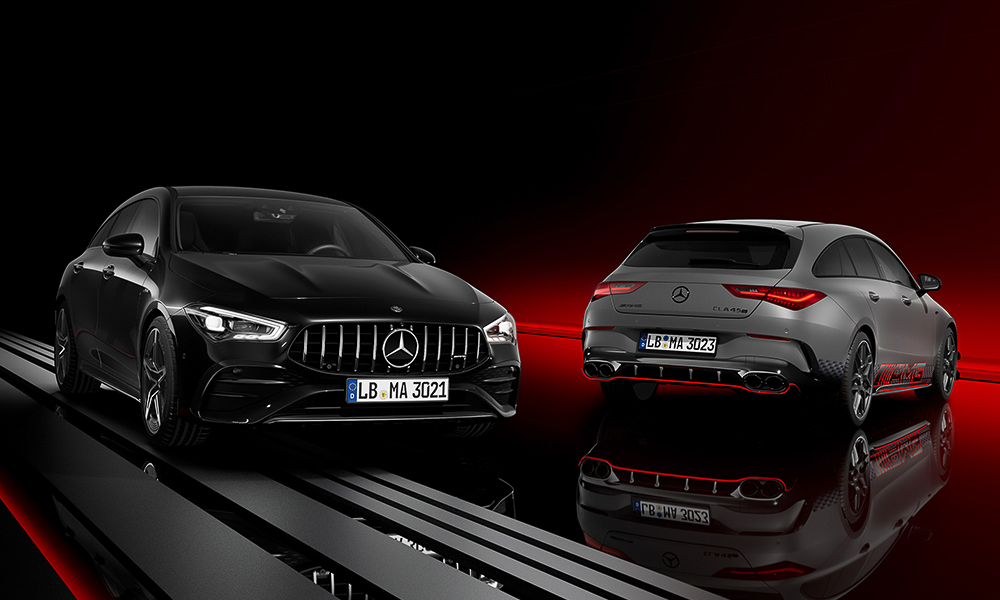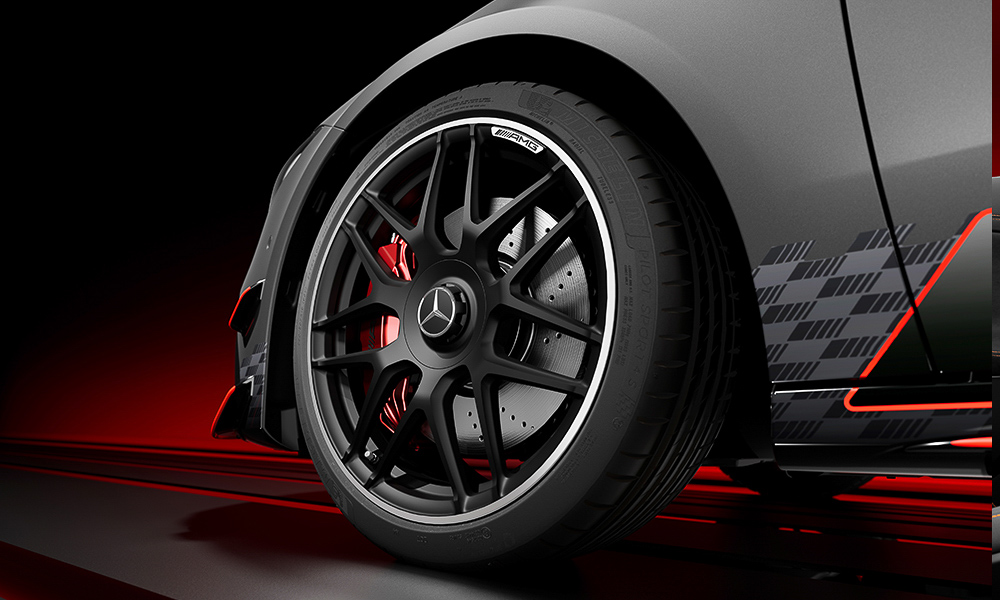 The interior also gets a dramatic makeover. While totally new, various parts of the interior are made using recycled materials. In place of the two separate screens for the instrumentation and the infotainment system are seven- and 10.25-inch displays that look like one huge unit.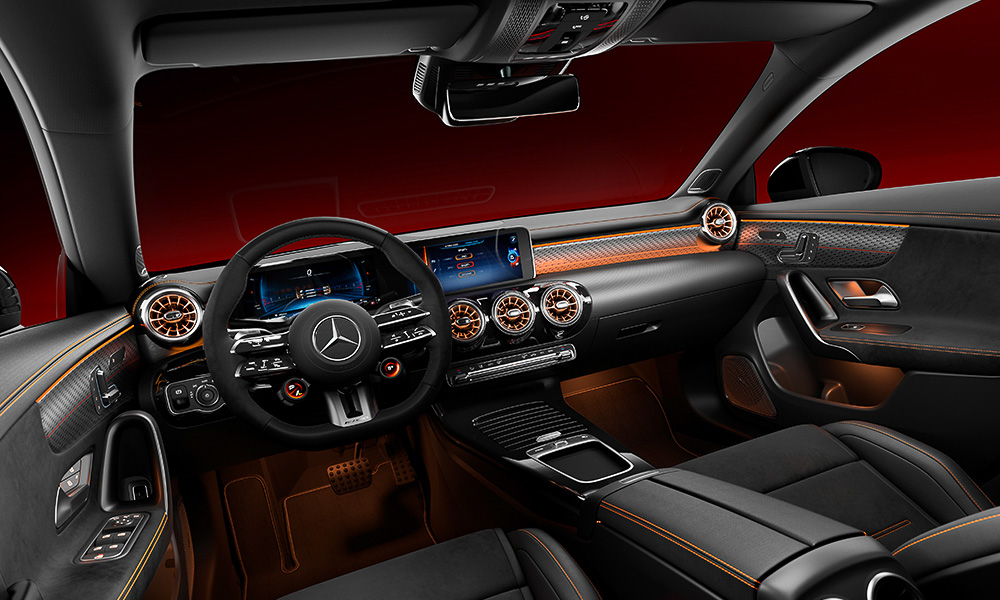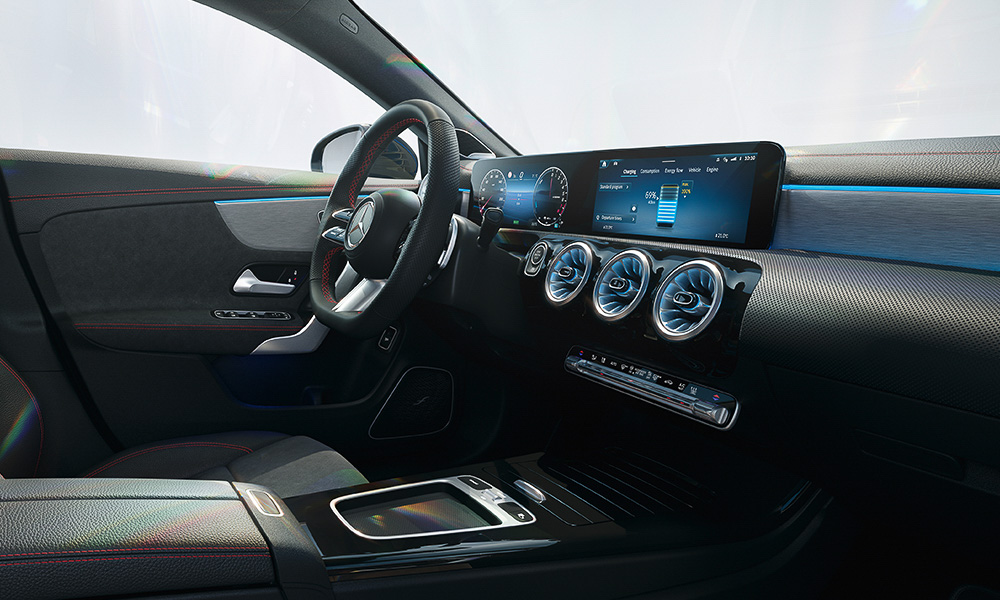 The seats and the steering wheel can be had with Artico man-made leather. AMG models get a dark-carbon theme. Trims can be had with open-pore brown lime wood or brown micro-cut microfiber. The models in this line also get an option to have heated tillers.
As expected from C-Class models, both CLAs feature the latest MBUX interface available in three display styles and modes (Navigation, Assistance or Discreet). The color of the interior's illumination can be customized as well. Illuminated USB-C ports can juice up your gadgets, while the optional Burmester surround sound system now comes with Dolby Atmos for a complete aural experience.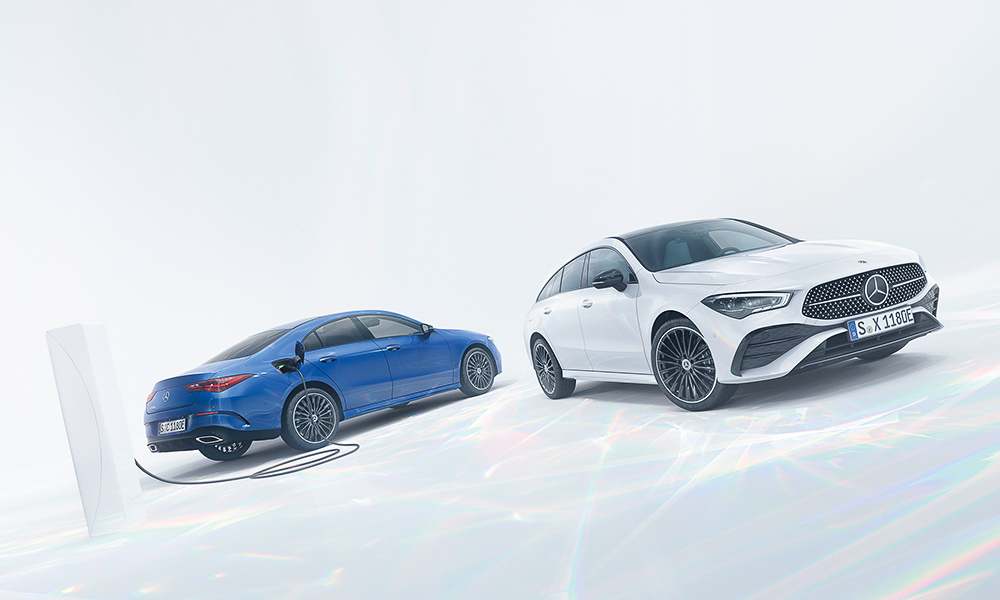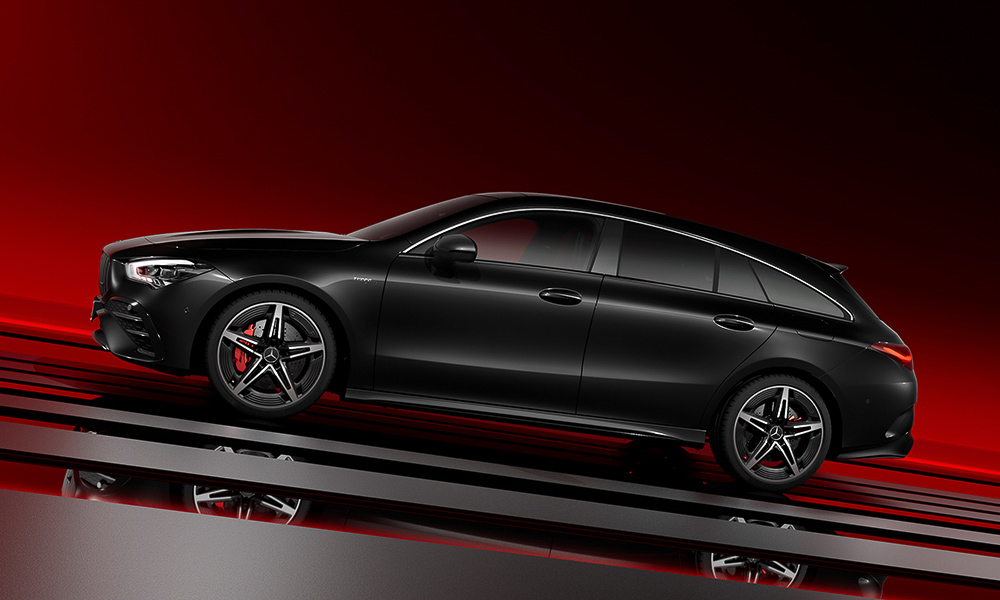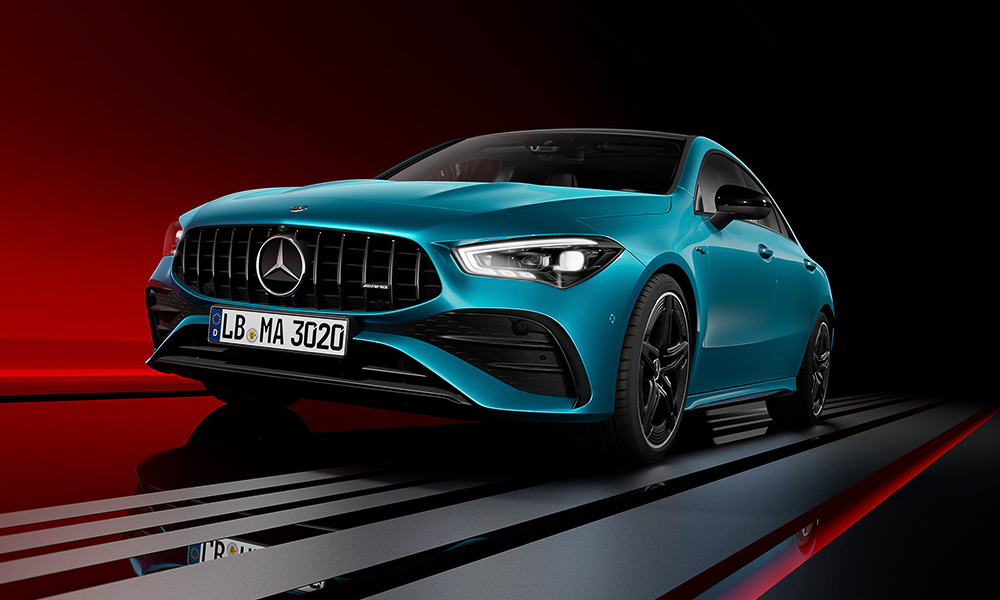 Mercedes-Benz upgraded the optional Driver Assistance Package for these CLAs. For one, the active steering control of the lane-keeping assist is now less jarring. The parking package now can help customers in parallel-parking. Parking the car yourself should be easier, thanks to a 360° visualization of the cameras.
In terms of propulsion, there's a CLA for every kind of motorist. Standard engine options include a 1.3-liter gasoline, a 2.0-liter diesel, and a 1.3-liter gas-and-electric motor combo. Gasoline models produce 136-224hp and 230-350Nm.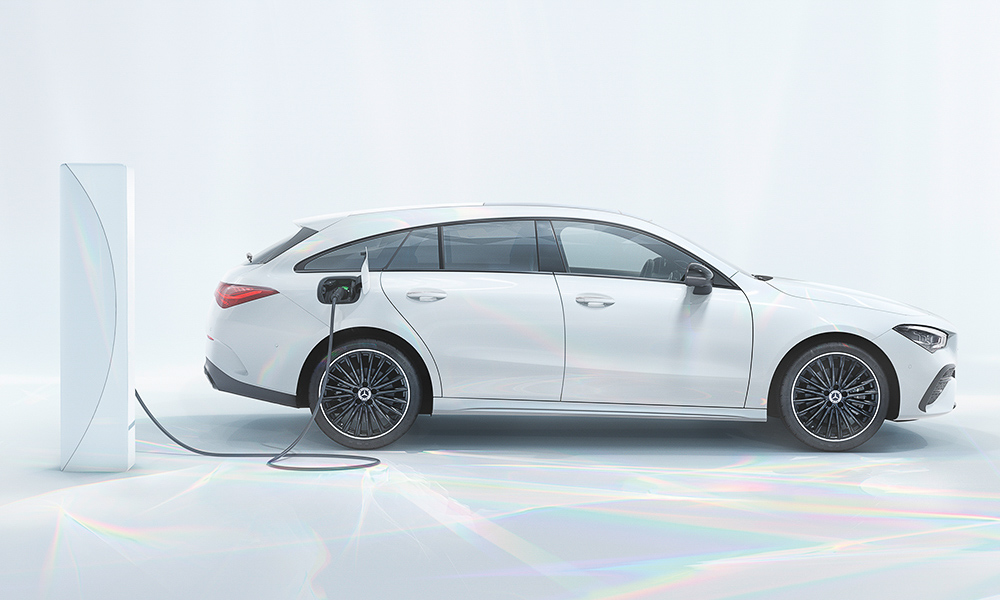 Eco-warriors can choose from mild and plug-in hybrid versions that have a combined system output of 218hp and 300Nm. Transmission options for both are a seven- or eight-speed dual-clutch transmission.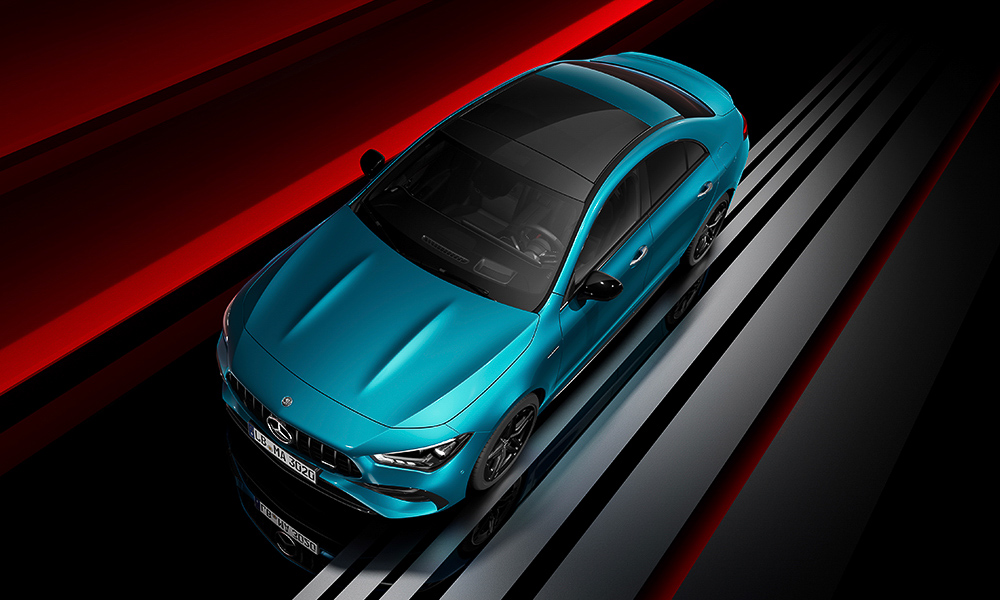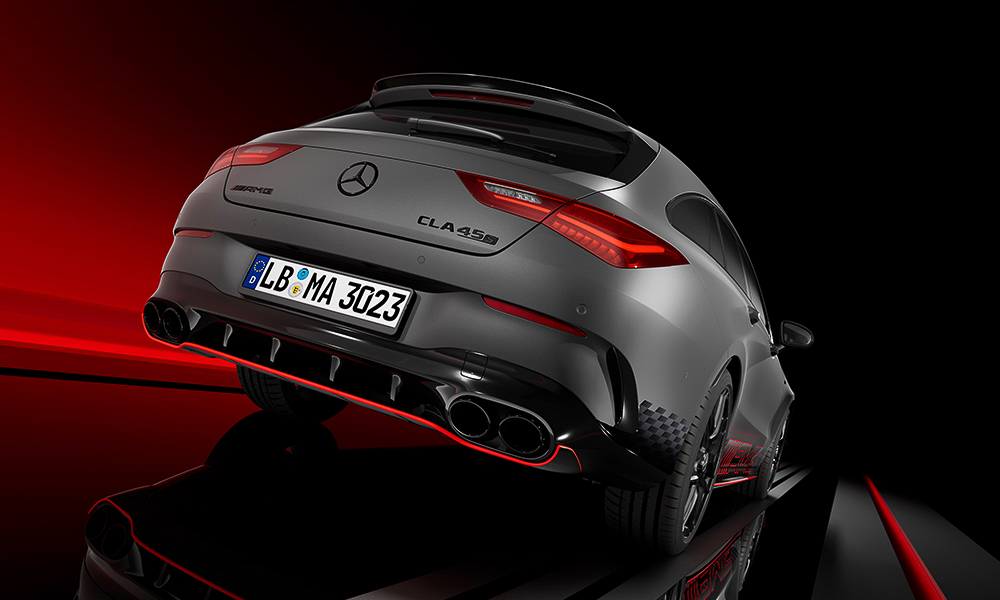 Meanwhile, speed freaks can choose between a base AMG model and an even more powerful version. The base configuration gets a 2.0-liter turbocharged gasoline engine that does 306hp and 400Nm. The top-dog AMG variant receives a more powerful 2.0-liter twin-turbocharged engine that produces 421hp and 500Nm. Both get an eight-speed dual-clutch transmission and a variable all-wheel drive system.
Mercedes-Benz has just brought sexy back. And these CLAs surely got us salivating.