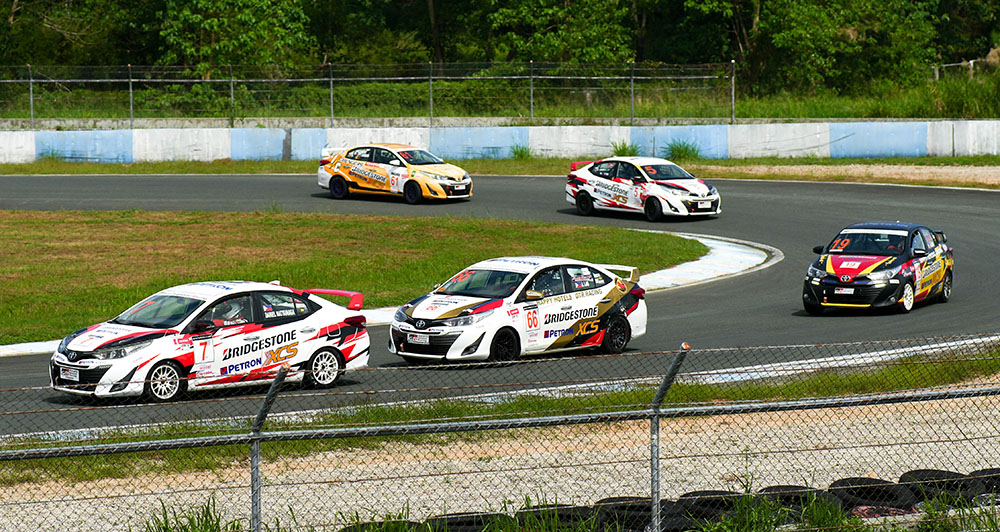 Are you itching for that virtual and real racing action? Fasten your harnesses as Toyota Motor Philippines has announced another exciting year of motorsports. Yes, the GT Cup and the Vios Cup will return to the grid this June and July, respectively.
Toyota Gazoo Racing Philippines has announced three rounds for the Vios Cup, with the first happening at Clark International Speedway on July 1. In its ninth year, the motorsport arm also teased that a new race format will be implemented with the same class system: Super Sporting, Sporting, and Promotional. Anyone can watch the races on-site for free or catch the broadcast on Toyota Gazoo Racing Philippines' official Facebook page.
On the sidelines, the Autocross Challenge will also return for celebrities and media personalities to try out the Vios Cup cars on a short yet technical course, and the GR Academy will come back to offer more aspiring racers a chance to hone their skills.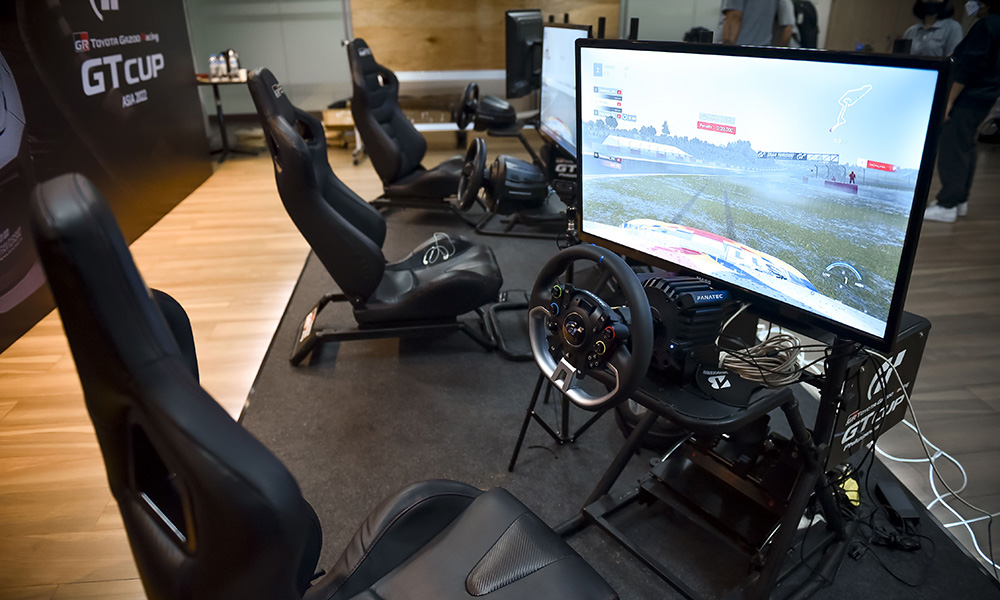 On the virtual side, the GR GT Cup is looking for a new set of winners. PlayStation 4 and 5 players with PS Plus and a copy of Gran Turismo Sport are eligible to enter the three qualifying rounds, and finalists will get to compete in the Asia Regional Finals and, soon, earn a seat in the Vios Cup action.
Anyone can read more about the rules and sign up on the official GT Cup site. The first round will be broadcast on the Facebook page on June 23.