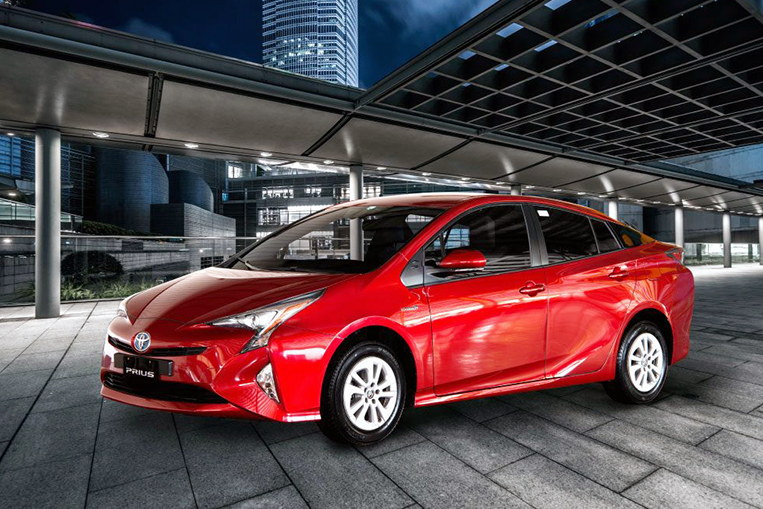 It must pain Toyota to see other automakers basking in the limelight afforded by the EV revolution. Tesla, for one, has been owning the major headlines the past couple of years when it comes to electric vehicles, which are supposedly the future of motoring. And then you have other brands like Volvo and Ford bragging about making their product lines mostly electrified within the next three years or so.
You see, Toyota has been a passionate advocate of electrified mobility for two decades now. Its Prius hybrid model is the best-selling car ever in its category, serving as the go-to ride for both green-minded environmentalists and grandstanding politicians. In February 2017, the company announced that its hybrid vehicle sales had already surpassed the 10,000,000-unit mark. And that figure is still climbing.
In the Philippines, however, Toyota's hybrid offerings—the Prius and the Prius C—have failed to take off, which is saying a lot considering the brand owns 40% of the entire passenger-vehicle market. This could very well be attributed to several factors, chief of which is the prohibitive pricing compared to similarly sized cars with internal-combustion engines. Even as the new TRAIN (Tax Reform for Acceleration and Inclusion) law now provides hybrid vehicles a 50% exemption from excise duties, these models remain pretty expensive. The current prices of the Prius and the Prius C, for instance, are P2,249,000 and P1,867,000, respectively. Hard to convince oneself to purchase either model when the top-of-the-line Camry is available for just P1,917,000.
Now, there's only so much Toyota can do about the pricing. You can't really subsidize your products such that you're already selling them at a loss—you might as well give them away. What the manufacturer can at least fix is the not-so-flattering reputation that has somehow come to be attached to its hybrid cars.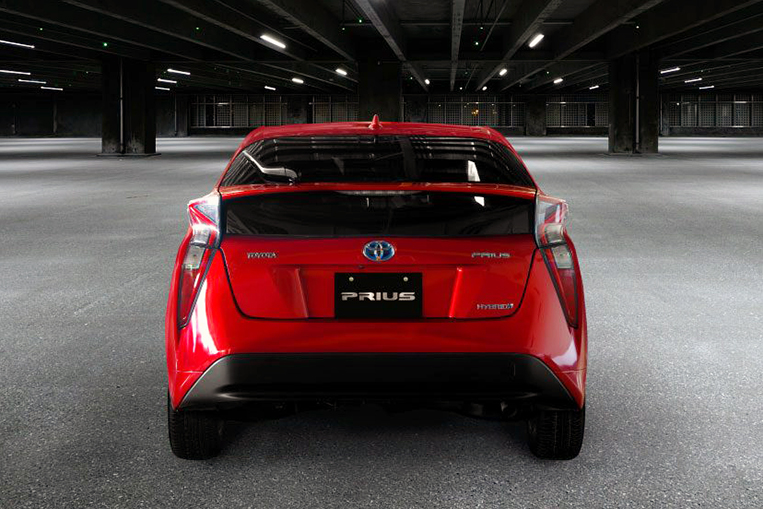 Hybrid cars are powered by a combination of a conventional engine and an electric motor. As such, they tend to intimidate potential buyers who have questions about their reliability and long-term ownership costs. To remedy this, Toyota Motor Philippines is embarking on a tour of the country's top engineering schools to promote its hybrid cars. Called the "Hybrid Electric Vehicle Education Campaign," the drive will see the firm talking to college students taking up engineering courses and sharing with them the technology behind its hybrid models.
According to Tini Arevalo, TMP's first vice president for brand and product planning, Toyota is now in the process of sitting down with candidate schools—including UP Diliman and De La Salle University—and securing partnerships for the campaign. The plan is to officially kick off the series in February 2019.
"Many people are wary of the battery used by a hybrid car's electric motor," Arevalo tells VISOR. "They're worried that it's too expensive to maintain and replace. But we want to tell them that our battery has a long life. We actually have one officer who has been using a Prius for 12 years now. Its battery has never been replaced."
While Arevalo admits that said battery is indeed pricey—"six digits," she says—she also believes that the benefits (environment-friendliness and fuel savings) far outweigh the higher acquisition and maintenance costs.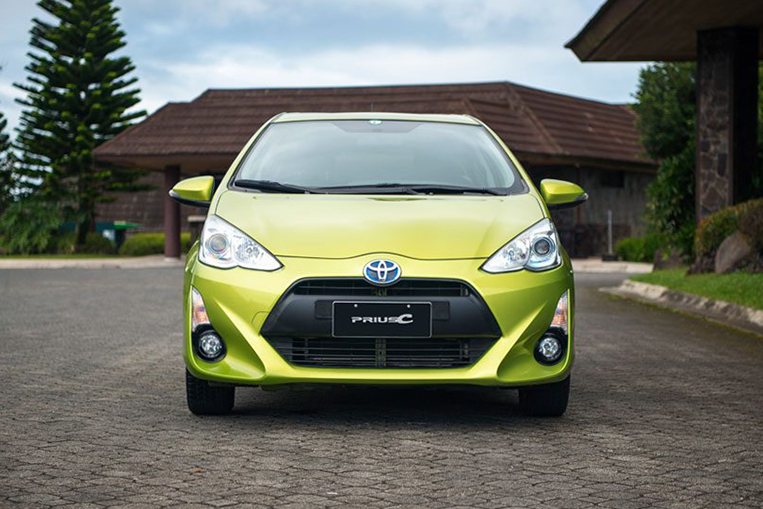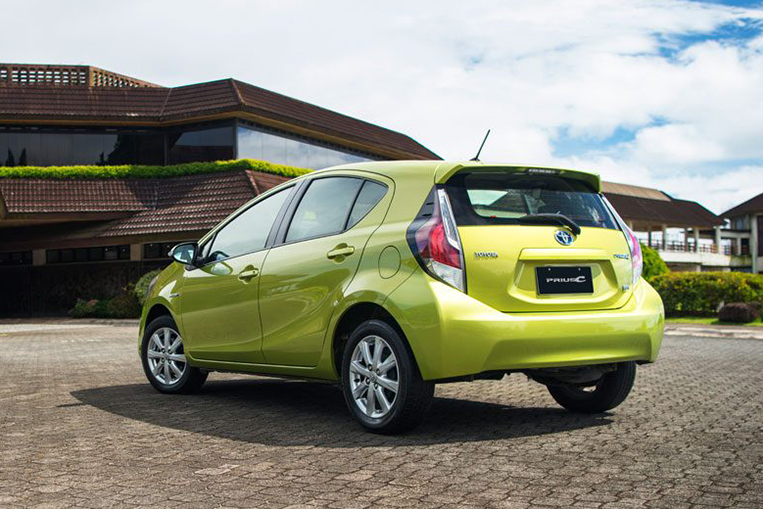 Toyota should have done this education campaign a long time ago, but it's truly better late than never—especially in this case. Apparently, TMP sells just two to three units of its hybrid models per year. Let's just say there's a lot of teaching to be done here. If the company is successful, it will have a new generation of customers already familiar with the inner workings and advantages of its hybrid technology.
The world can't stop talking about electric vehicles right now. Toyota, for its part, just wants everyone to know that its hybrid cars are just as good—and they're available today, quietly sitting in showrooms across the Philippines.