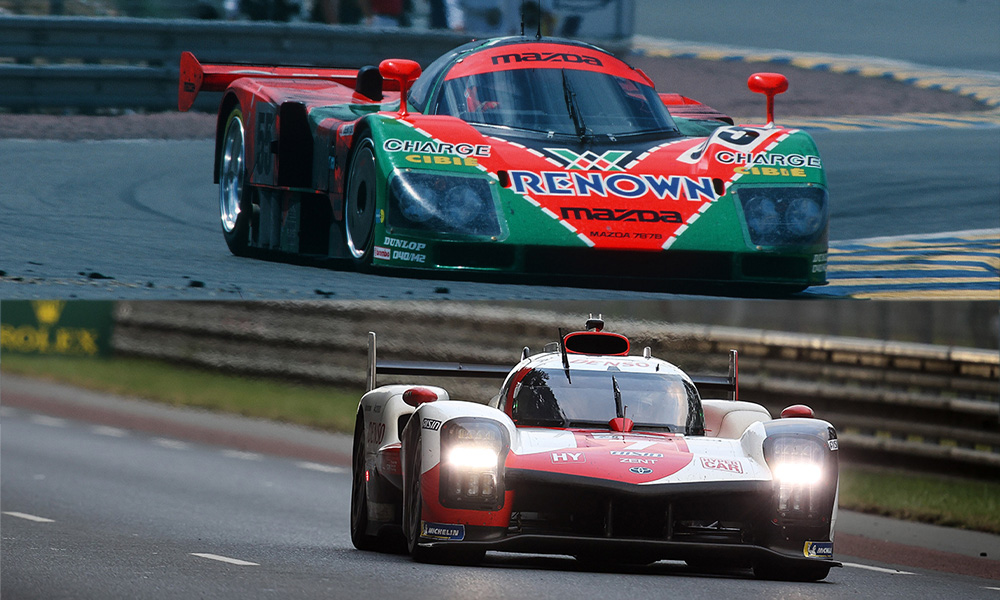 This year's 24 Hours of Le Mans is the event's 100th staging. In all of those years, the race series has been a platform for various carmakers to showcase the performance and reliability of their vehicles. In its rich 100-year history, the event has seen carmakers, drivers, and teams rise amid the challenges and win against all odds.
Even though the Japanese have been making cars for decades now, only two marques have managed to snatch wins in the race. Mazda won it with the 787B in 1991, while Toyota has dominated the series since 2018 with the TS050 and the GR010.
And so, these two Japanese automakers are showcasing their winning vehicles in the festivities leading up to the actual race.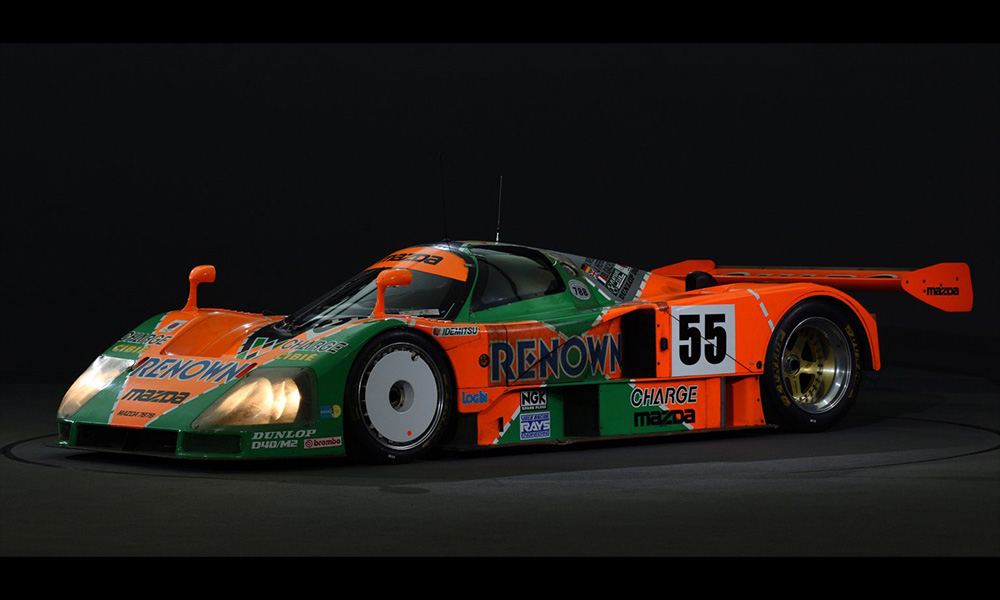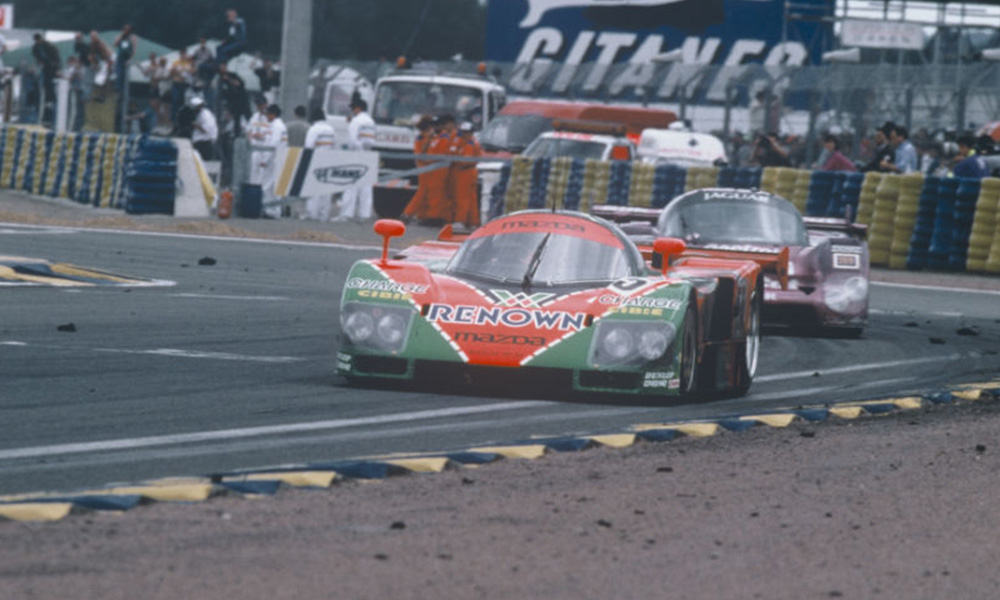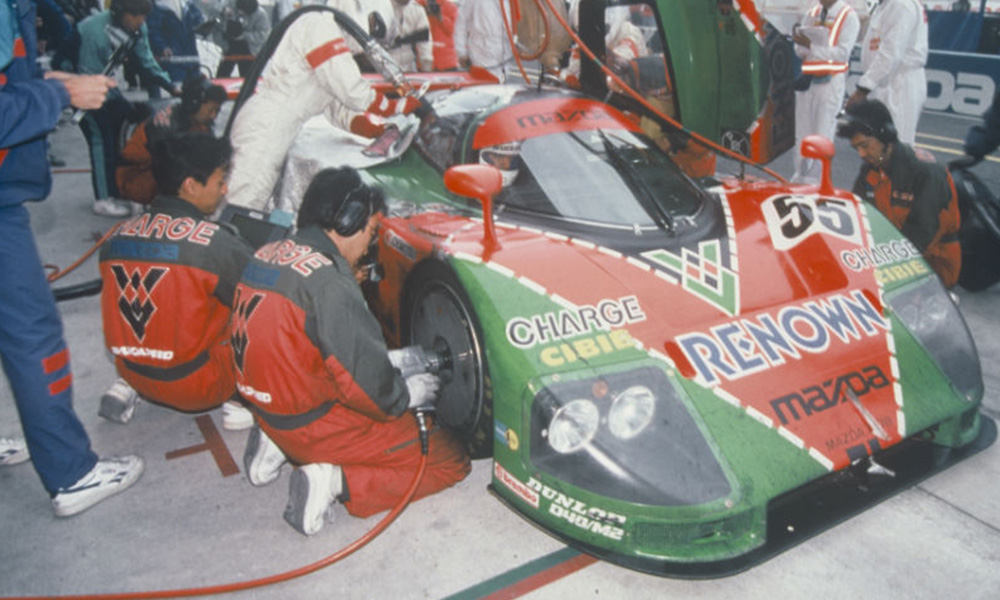 All of the winning vehicles in the 24 Hours of Le Mans will be displayed at the Le Mans Museum from June 1 to 2. There, the Mazda 787B and the Toyota TS050 and GR010 race cars will be displayed. Fans will be able to see these gems in the metal as the museum is located close to the Circuit de la Sarthe.
But these Japanese engineering marvels won't be just ornaments in the museum. Mazda will field the 787B in a full-circuit demonstration run. Furthermore, this rotary-powered race car will join in the Le Mans Classic from June 30 to July 2.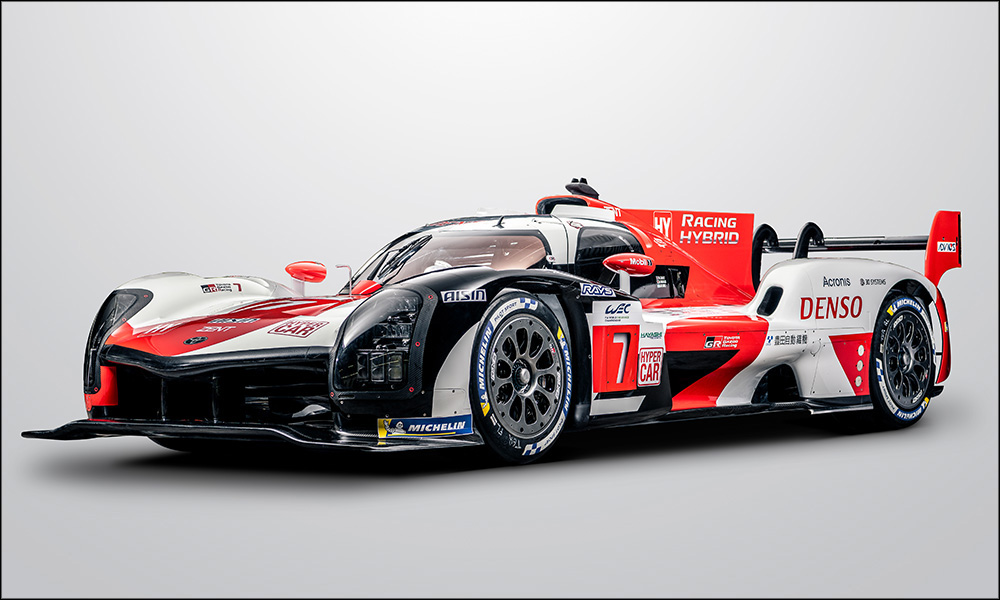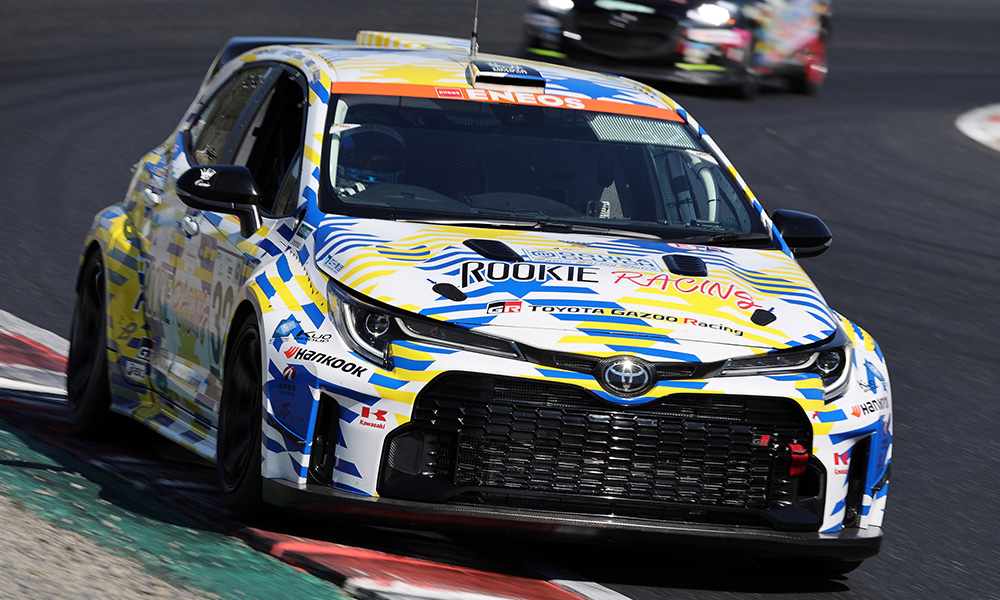 As for Toyota, the TS050 and the GR010 will join other historic cars in a Centenary Parade around the Circuit de la Sarthe on June 10. Furthermore, the hydrogen-powered ORC Rookie GR Corolla H2 concept will do a demonstration run. This is to show the potential of hydrogen engines not just on the road, but also in motorsports.