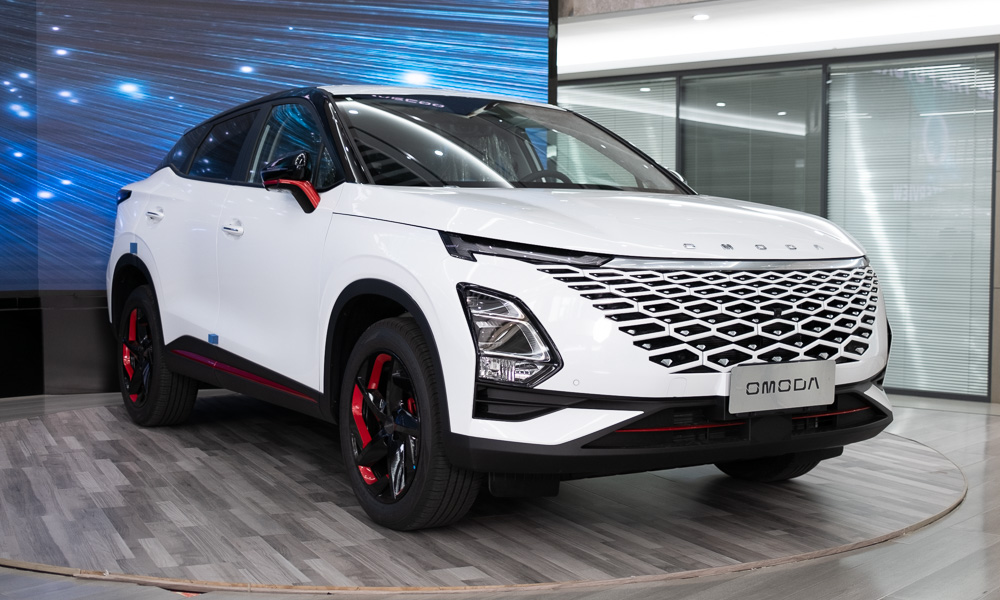 Omoda is a sub-brand of Chery aimed at the youth, and it is about to enter the Philippines at a very interesting time. Not only is the industry gradually shifting toward electrification, but it has just suffered a recent controversy with one particular Chinese manufacturer.
On the one hand, things aren't looking very optimistic because of the latter. Yet, this particular timing also presents an opportunity.
In the hierarchy of the Chinese automotive corporation, Omoda (along with Jaecoo) sits in the middle. Exeed is the company's luxury arm, while Chery's vehicles are more traditional and conservative for the mass market.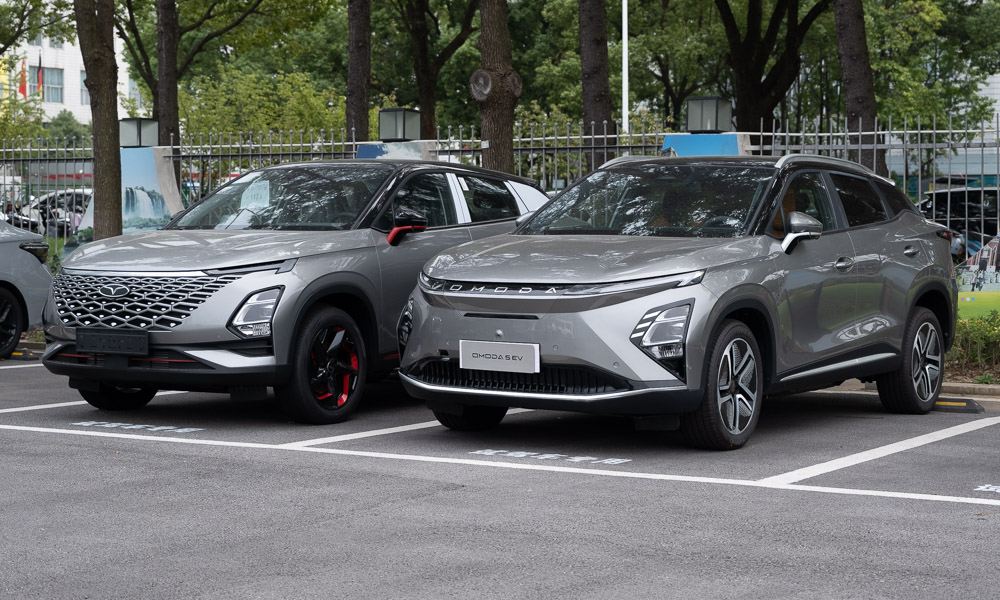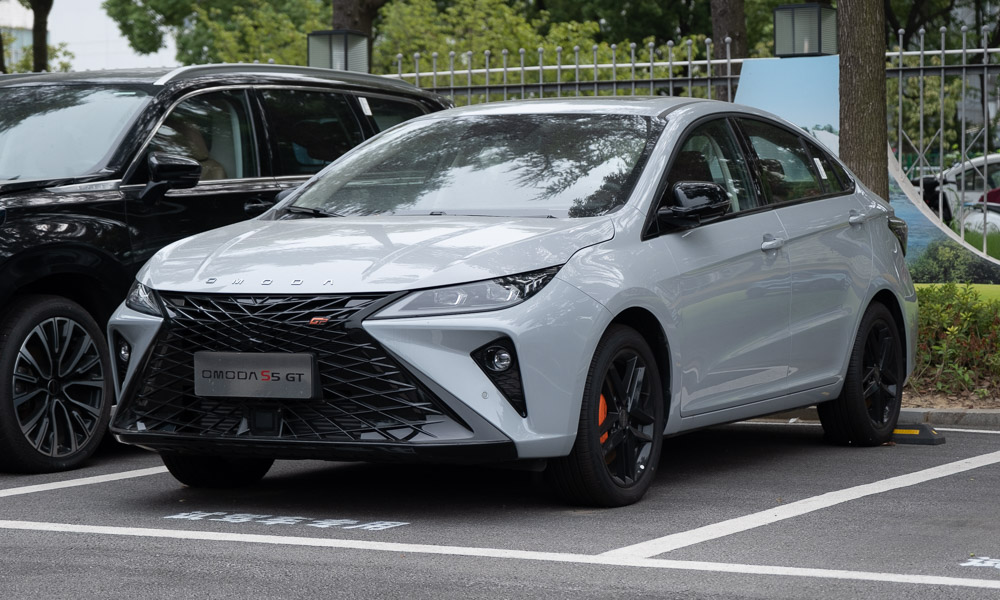 You might be thinking: "Why should we even bother with this? After all, aren't these vehicles just Cherys on the inside?"
Well, if there's anything we could learn from the modern motoring industry, it's that it goes beyond automobiles. Omoda isn't just trying to sell cars, but also an entire universe.
If you've seen the preview video, you'd be forgiven for mistaking it as a trailer for some massively multiplayer online role-playing game (MMORPG). The target audience is the youth—the next generation of car buyers—and there's no hiding it. Rather than banking on heritage and nostalgia, Omoda presents itself as a futuristic brand with the integration of lifestyle and fashion as part of the ownership experience.
Dubbed Omoders, its users are people who are passionate, energetic, and individualistic, yet long to belong in an exclusive community with unique benefits and privileges. Kind of like a cool kid's club. They want to stand out, and this is reflected in the more radical styling of the cars.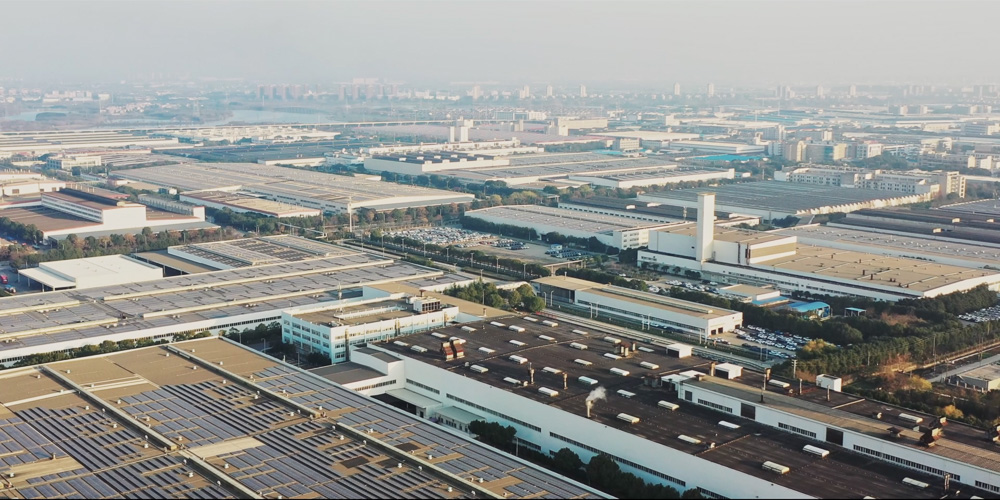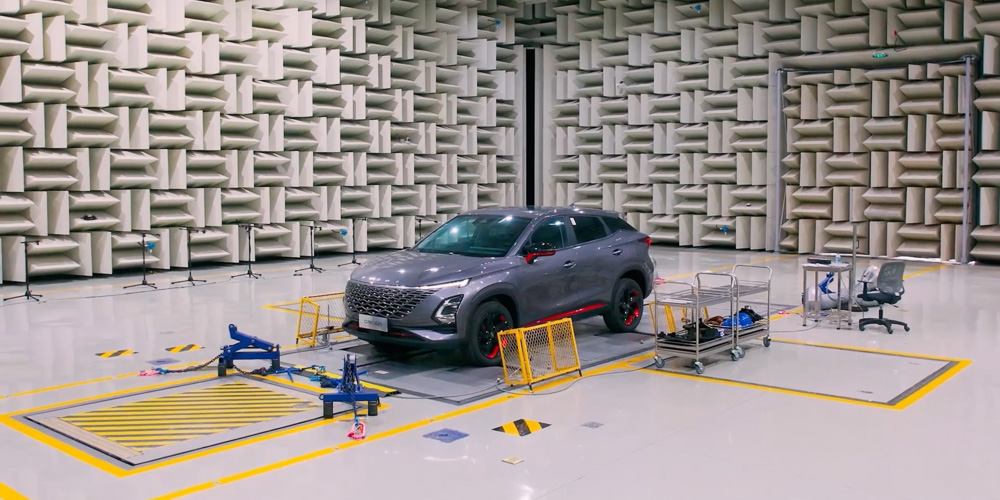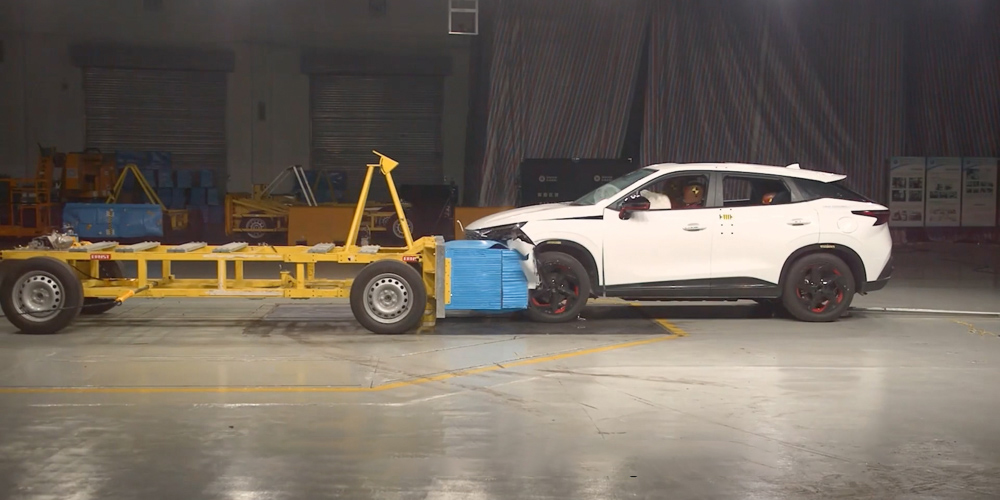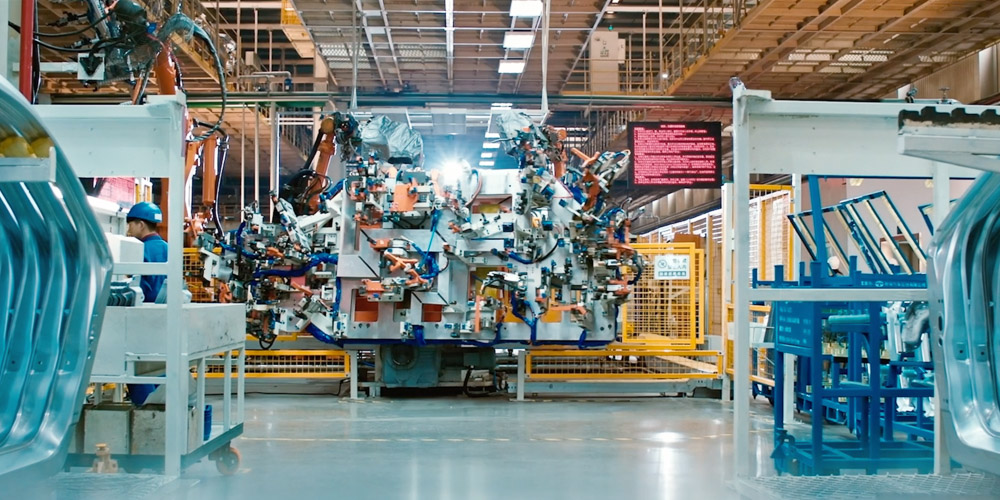 Contrary to what some might think, these vehicles aren't made in some third-rate factory. Remember, Chery is one of the automotive giants of China with multiple plants. You might not think favorably of the country—especially with ongoing political issues—but its industry is far more advanced than ours, and it is growing rapidly.
Although Omoda and Jaecoo are sub-brands of Chery, they will not share the same distributor in our market, and will instead be managed by a subsidiary supported by its parent company. Building the brand from the ground up won't be easy for country director Marco Chen and brand manager John Ezekiel "Uzzi" Asuncion. However, getting the right personnel onboard at the start could spare them from a management crisis down the line.
The automotive foundation of Chery is there. It's just a matter of translating it into good customer experience for Filipinos. To prevent logistical problems, Omoda Philippines will have a dedicated warehouse for spare parts. And the subsidiary is also communicating with local banks to make its vehicles more attainable via financing options.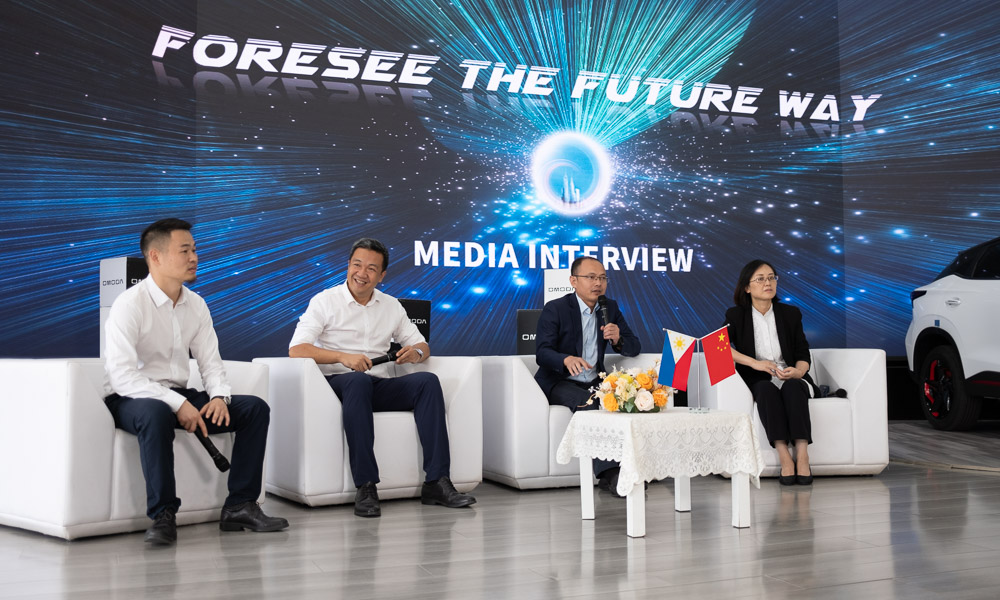 As much as Filipinos laugh at Chinese cars online, there's no denying that these vehicles are becoming more common on our roads. And the time will come when the stigma will go away—similar to what happened with Korean vehicles.
If there's anything I'm looking forward to with Omoda, it's how the car company will try to captivate a generation of people who are just as conscious about budget as much as branding, and who do their socializing, shopping, and media consumption online.
Yes, Omoda is another Chinese brand entering the Philippines. But with everything that has happened so far, can it capitalize on the mistakes of its forerunners and do things differently for the better?
Could Omoda be the one to help change the minds of Filipinos? Only time will tell.