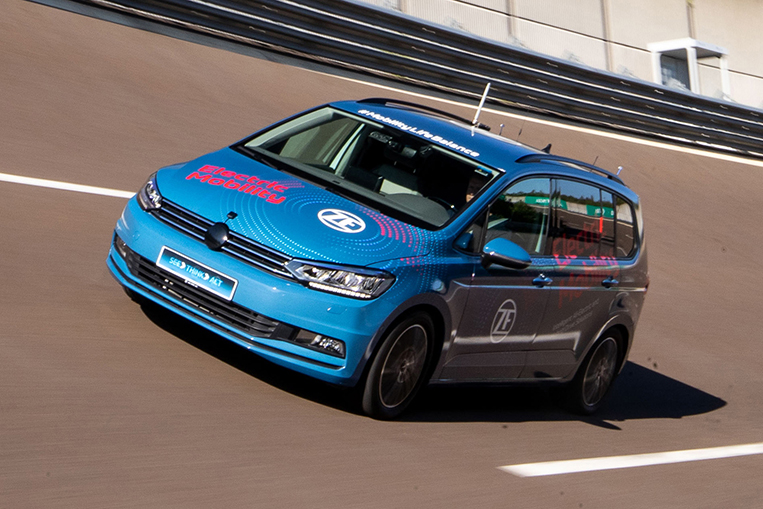 The automotive industry is in the midst of a major upheaval. From Internal-combustion engines, our cars are now steadily shifting toward electric motors. But in spite of improvements in vehicle electrification, EVs have one nagging issue—driving range. Or the distance an electric vehicle can travel on a single charge. Today, the average range of fuel-free cars is about 350km.
While automakers are continuously improving battery technologies and developing quick chargers to speed up the energy-restoration process, driving range still remains an issue among EVs. Will we ever enjoy faster and more powerful electric vehicles that can go even farther?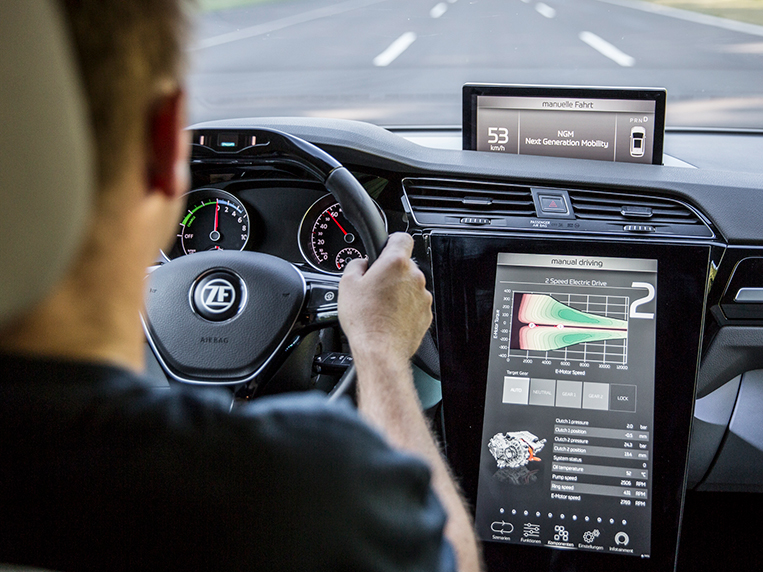 German transmission manufacturer ZF thinks it has found the solution with its new two-speed e-drive system. If the company's name rings a bell, it's because it was responsible for making the now-ubiquitous ZF8 automatic transmission that provides good performance and efficiency, and the firm wants to replicate its success with this new electric drive system. Unlike in conventional electric cars, the system uses two speeds—instead of one—to help improve performance and also extend the range of an EV.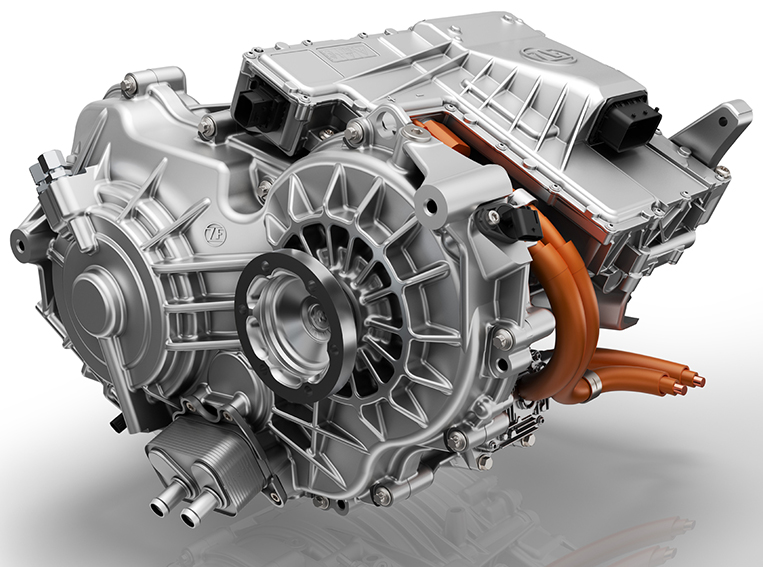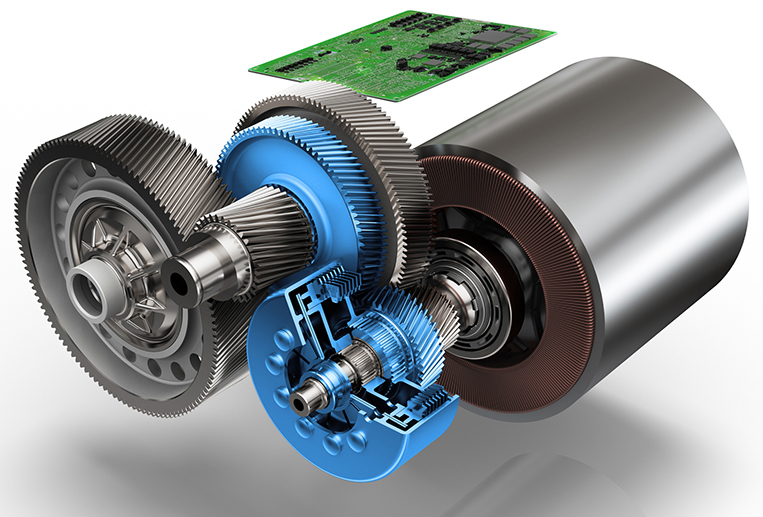 This can provide up to a 5% increase in range and more power for future EVs. The system can also be connected to the car's controller area network, allowing it to know its location and automatically make the necessary adjustments to improve the vehicle's performance or extend the batteries' range, depending on the driving conditions. While Tesla offers a similar technology, and Formula E cars boast more speed ratios, the new ZF e-drive system's scalability and tuning capabilities can be used with more applications.
Whether or not this e-drive system will ultimately enjoy mainstream success like the ZF8 transmission has, remains to be seen. But it's good to know that the auto industry's parts suppliers are not stopping to find ways to extend the range of electric cars.