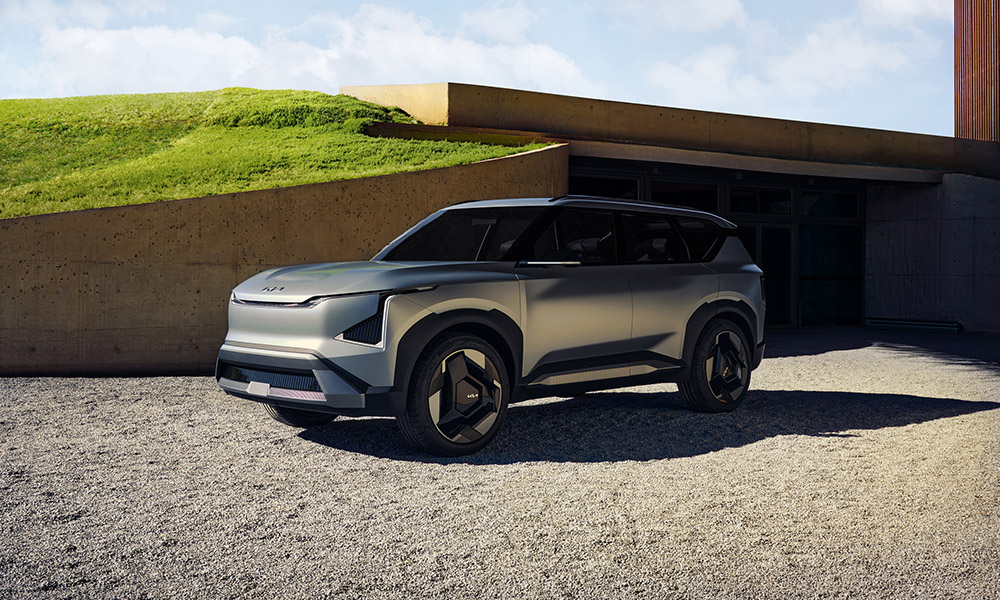 Kia continues to expand its electric vision as it just revealed the Concept EV5. Designed primarily for the Chinese market, this SUV continues with the "Opposites United" design philosophy with an emphasis on the "Bold for Nature" principle.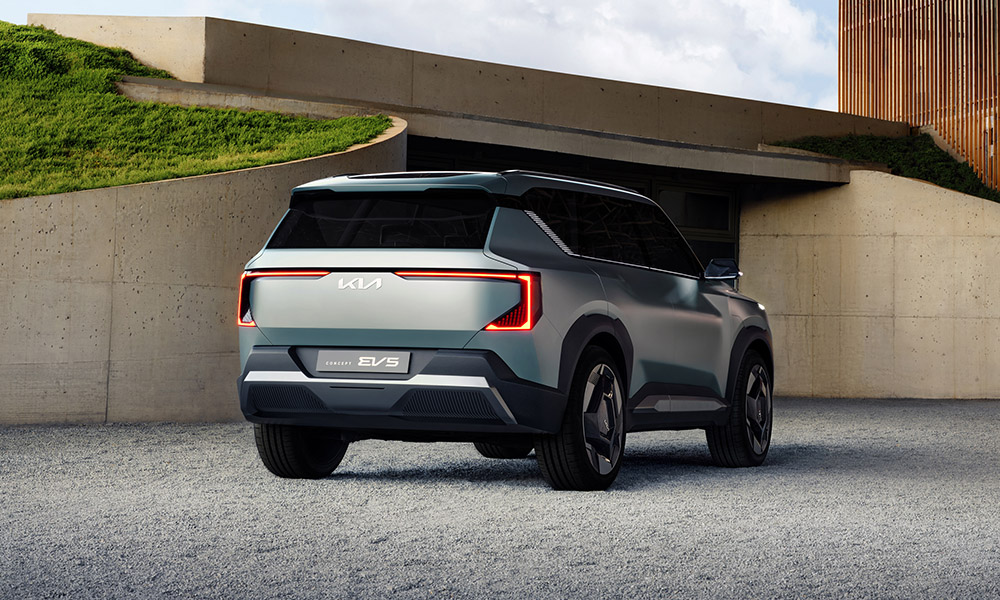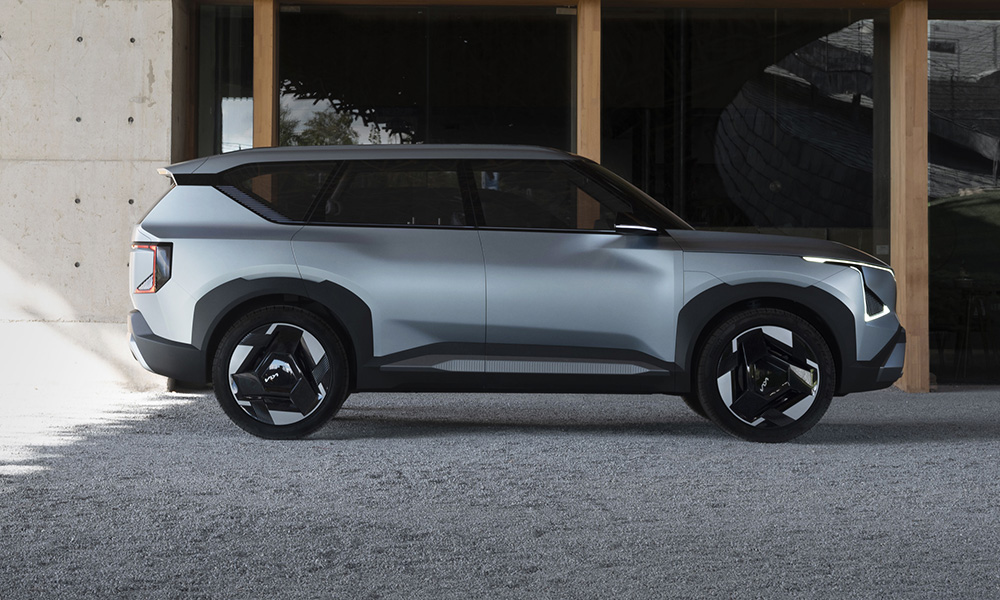 Whereas previous Kia cars bore the Tiger Nose grille at the front, the Concept EV5 now has the Digital Tiger Face symbolizing "cleanness and dignity, strength and robustness in equal measure" with the Star Map lighting technology ornamenting the clean body.
The interior is branded to be more than just a cabin, but also a "space of coexistence" that blurs the line between the indoors and the outdoors. The wide, panoramic sunroof allows occupants to go stargazing, and it also doubles as a solar panel.
The seats can swivel so that passengers can better enjoy the scenery around them—assuming they're actually out in nature and not stuck in city traffic. Also, sustainable materials are incorporated into the cabin such as plant-based alternatives and upcycled PET bottles.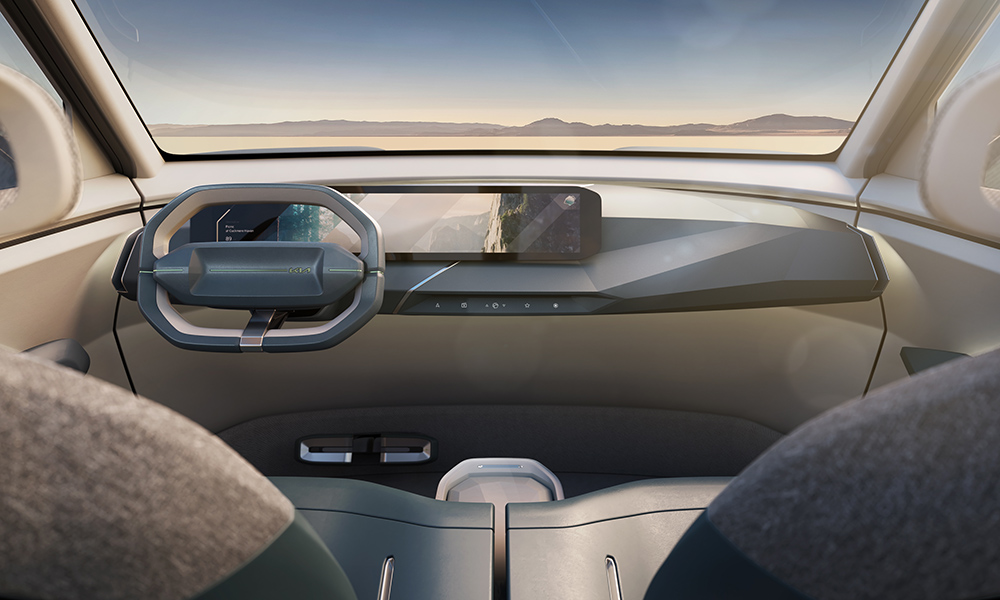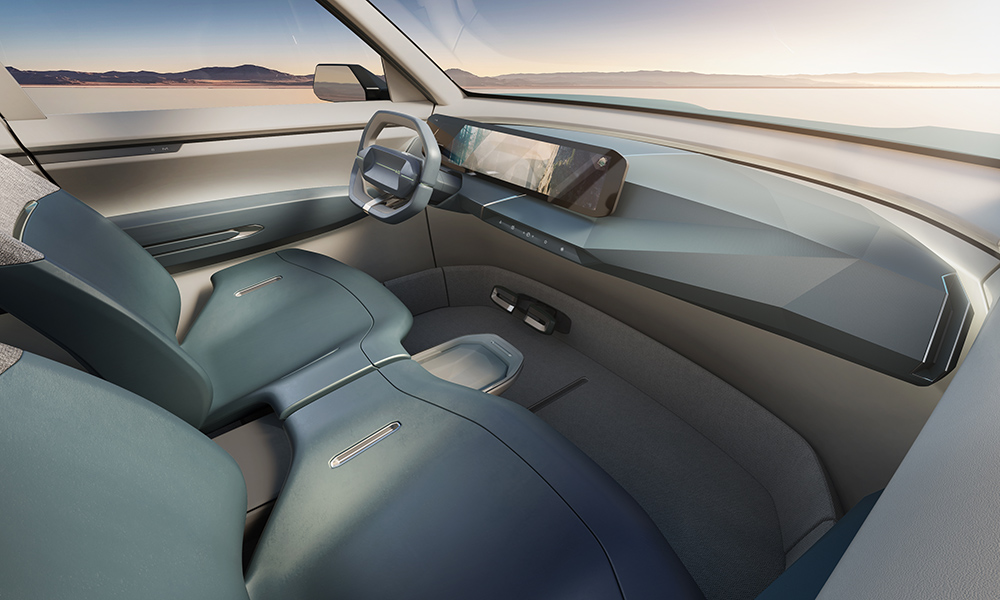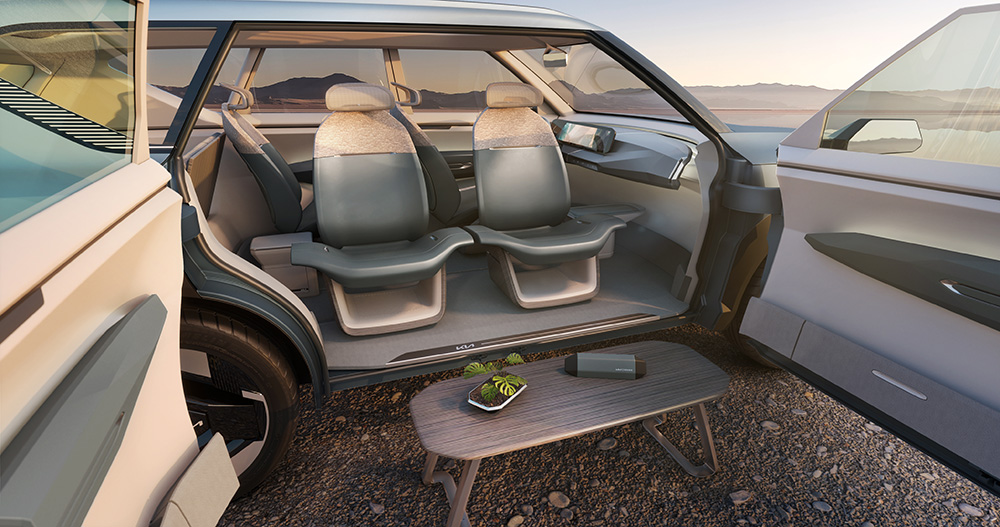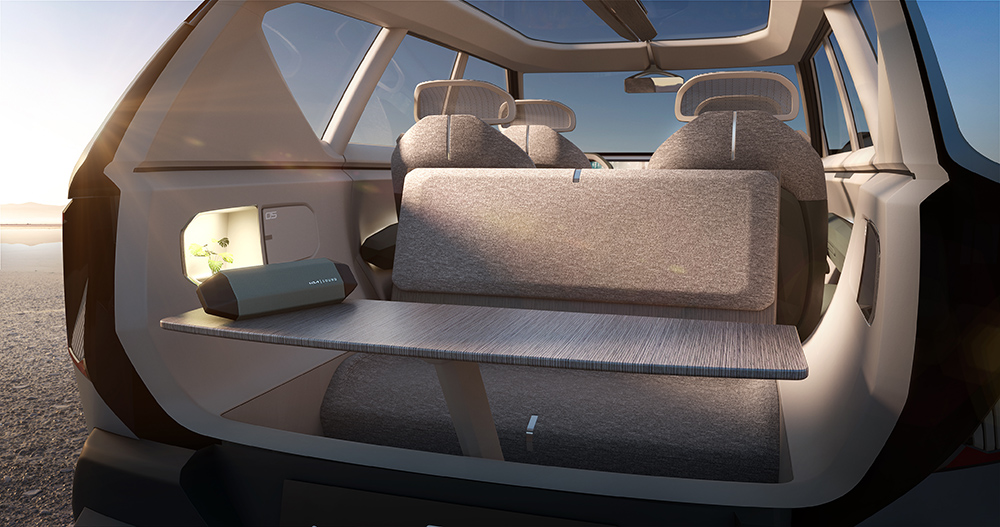 The Chinese will be the first to get their hands on the production model of the EV5 later this year, as expected, with more details about an international release to follow.