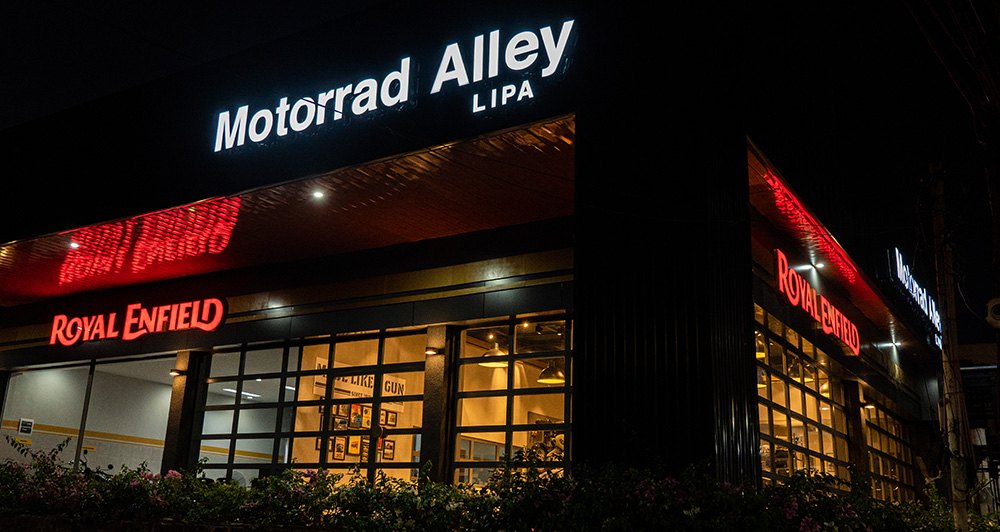 Royal Enfield continues to expand its dealership network with the opening of yet another exclusive store—this time in Lipa City, Batangas.
Located on Pilahan Street in Barangay Sabang, Lipa City, the new showroom showcases the complete range of motorcycles, apparel, and accessories from one of the oldest motorcycle brands in the world. It also has an extensive service area to complete the one-stop shop concept.
The Royal Enfield Lipa store has easy access to the well-known beaches of Batangas as well as potential off-road trails. It is the seventh exclusive store to be added to the existing network of Royal Enfield, which has showrooms in Quezon City, Bacoor, Pasig, Davao, Cebu, and Dumaguete.
Royal Enfield Lipa is owned and operated by New Nemar Development Corporation, a multibrand corporation well-known in the Batangas region.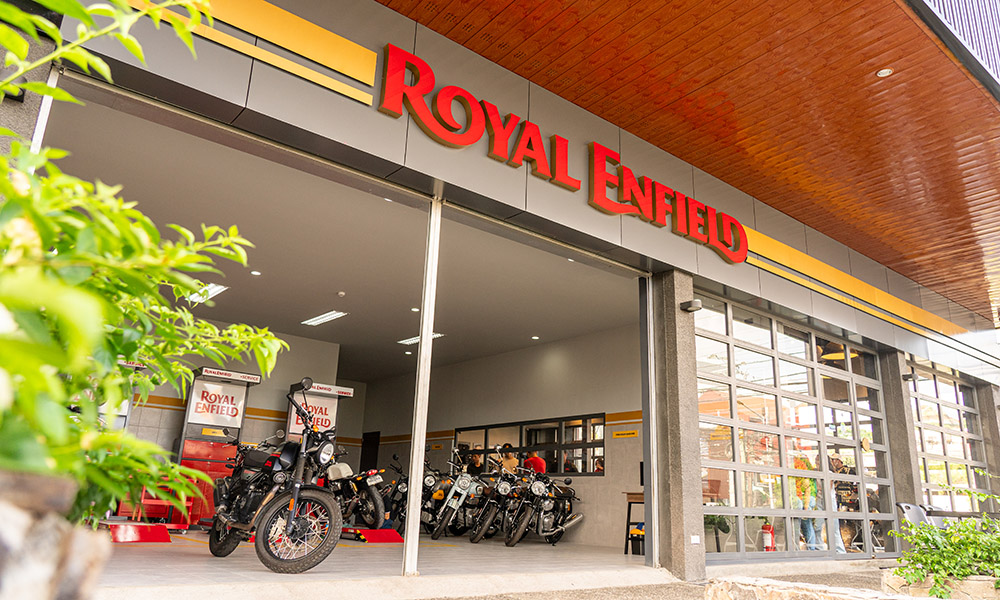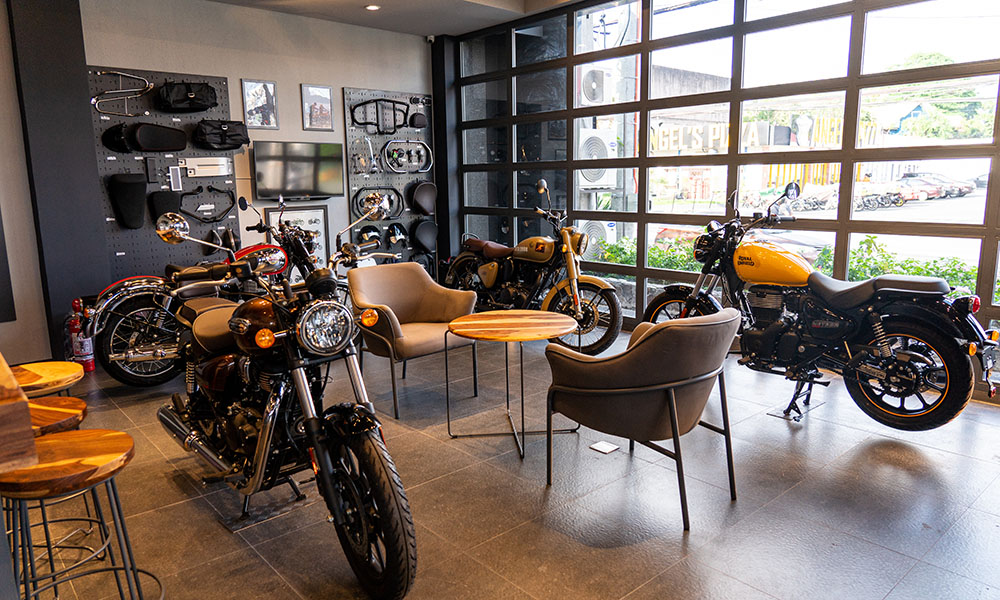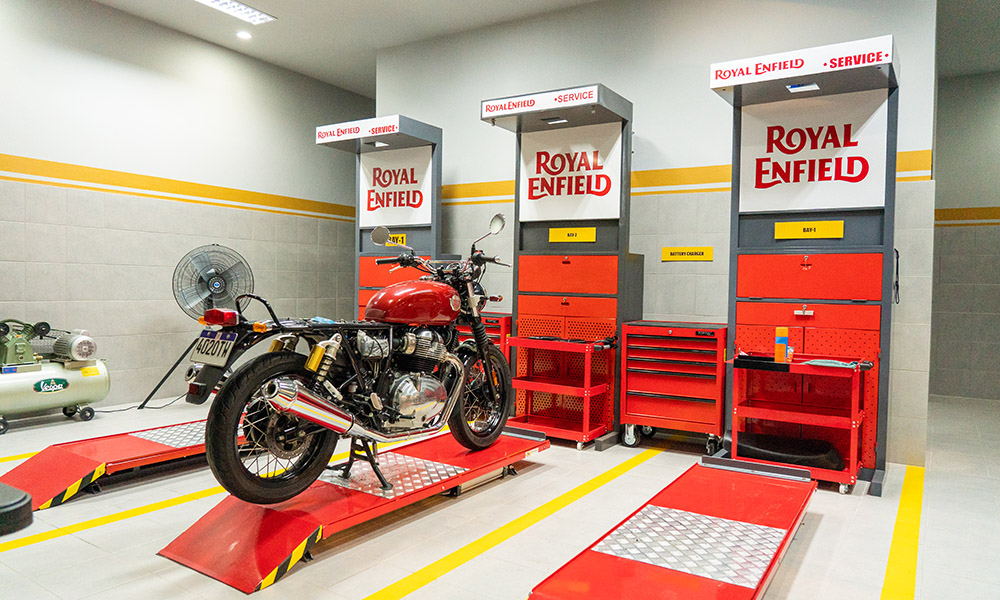 "This partnership with New Nemar is a milestone as it opens bigger opportunities for the brand," said Jimmy D.L. Barinaga, president and CEO of Hardcore Brothers Custom Motorcycles, the exclusive distributor of Royal Enfield in the Philippines. "The dealer team is well trained by us and their aggressive stance in the market compliments our style of prioritizing the big community we have established."
"It has been our constant endeavor to build greater accessibility for discerning customers and widen our footprint in the Asia-Pacific region," said Anuj Dua, head of business for Asia-Pacific at Royal Enfield. "We have witnessed significant demand across key markets in the Asia-Pacific region, and the Philippines is a perfect example of this. Being one of the fastest-growing two-wheeler markets in the world, the country has shown tremendous potential for growth, and is poised to become a huge market for the middle-weight motorcycle segment. We are confident that we will soon see the next phase of growth in the Philippines, and we have plans to further increase our accessibility in the region."