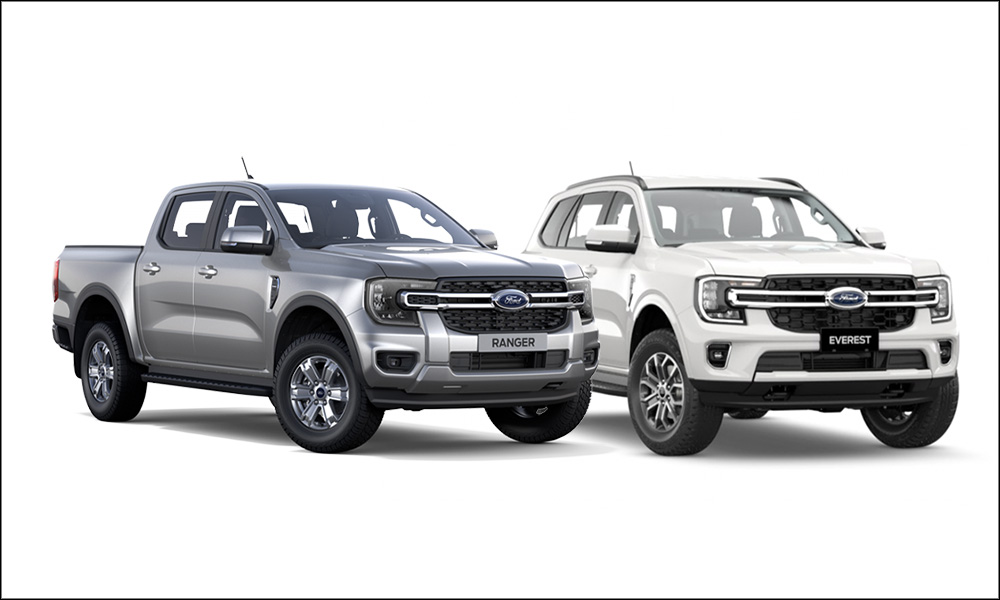 On the days leading up to the launch of the next-generation Ford Ranger and Everest, customers were given the option to make a reservation for their units online.
However, for the Ranger, only the Wildtrak (4×4 and 4×2) and the Sport could be reserved. The same went for the Everest, with only the Titanium+ (4×4 and 4×2) and the Sport as the only available variants for reservation on Ford's website.
During the vehicles' launch, Ford Philippines managing director Michael Breen talked about his vision to improve the customer's shopping and ownership experience. In line with that, Ford is now making all of the variants for the two vehicles available on its online reservation site.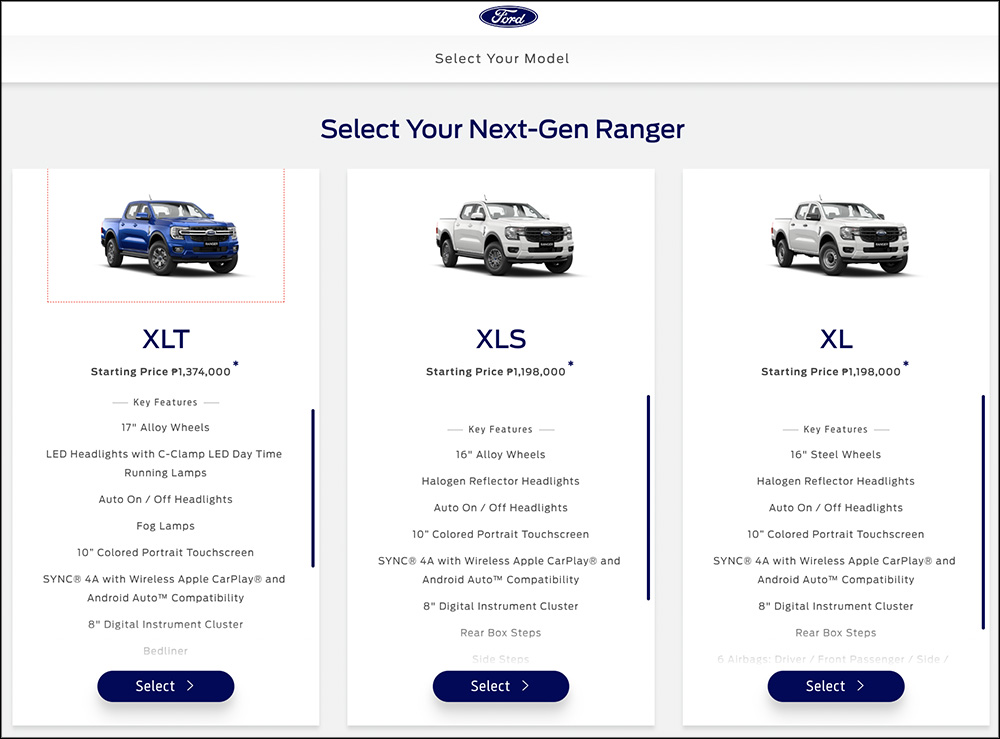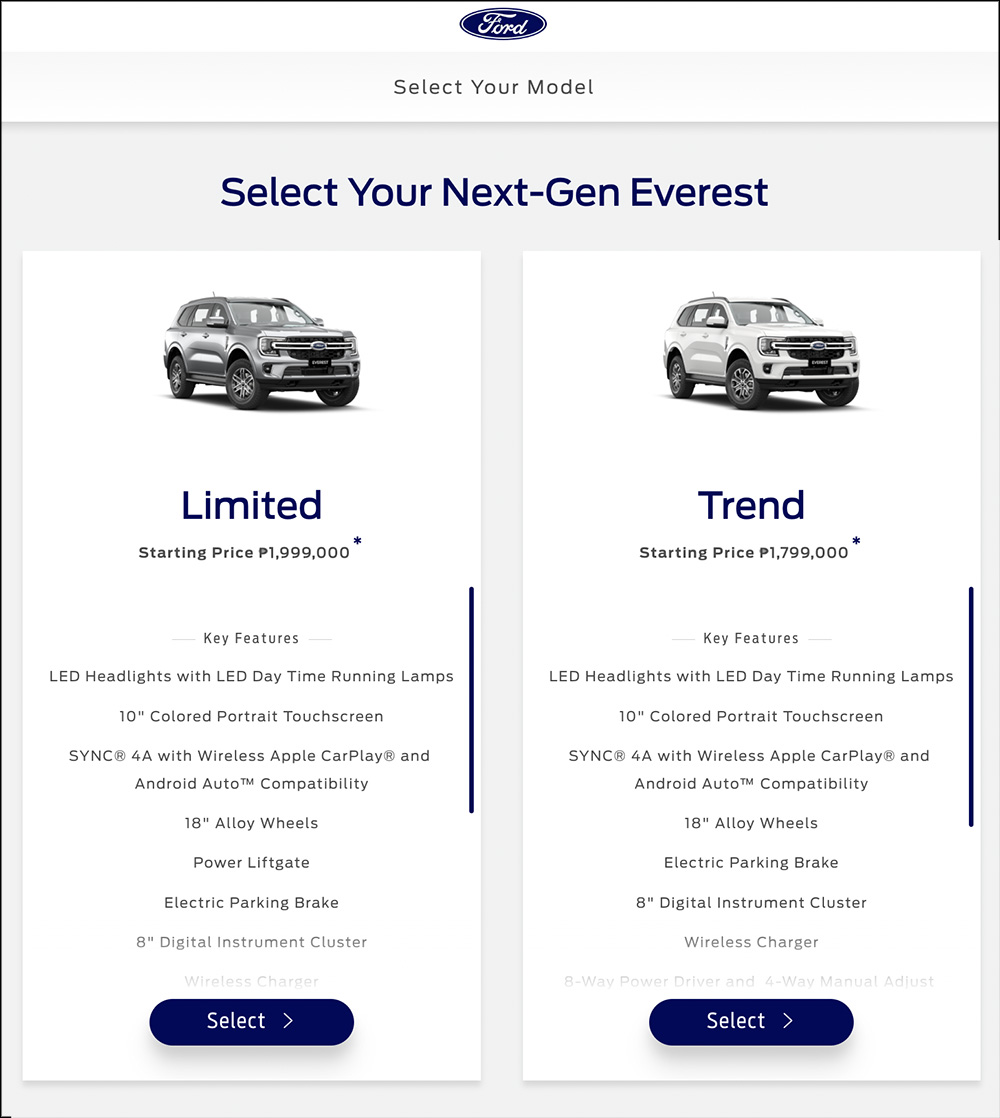 If you head to the respective pages for the Ranger and the Everest, you can now reserve the XLT, the XLS, and the XL for the Ranger, and the Limited and the Trend for the Everest.
Simply choose the model, the color, the transmission, and the drivetrain. You can also pick your preferred dealership and the mode of payment for the reservation. Once completed, customers will get regular updates via text or e-mail about their units. You can also register your own Ford account where the same updates can be found.
While waiting for your unit to arrive, your chosen dealership will assist you with the necessary steps (like the completion of documentation), offer possible payment options, and discuss the expected delivery date—all without leaving the comfort of your home.