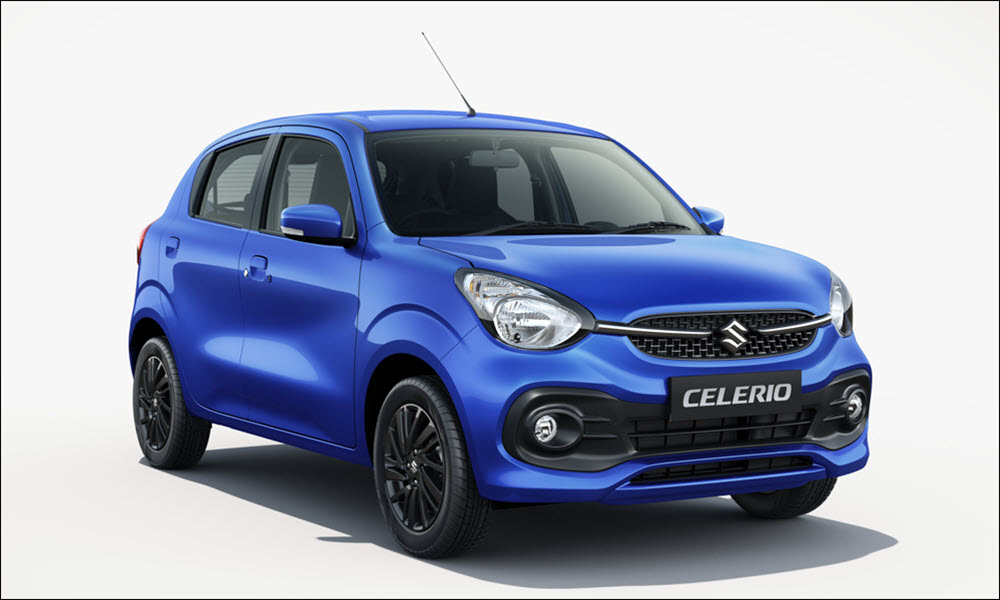 Even in basic cars, customers these days are picky with styling. And while the Suzuki Celerio is a decent and reliable product, its design will not really win the hearts of young buyers. Fortunately, the automaker has given its supermini a youthful face this time around.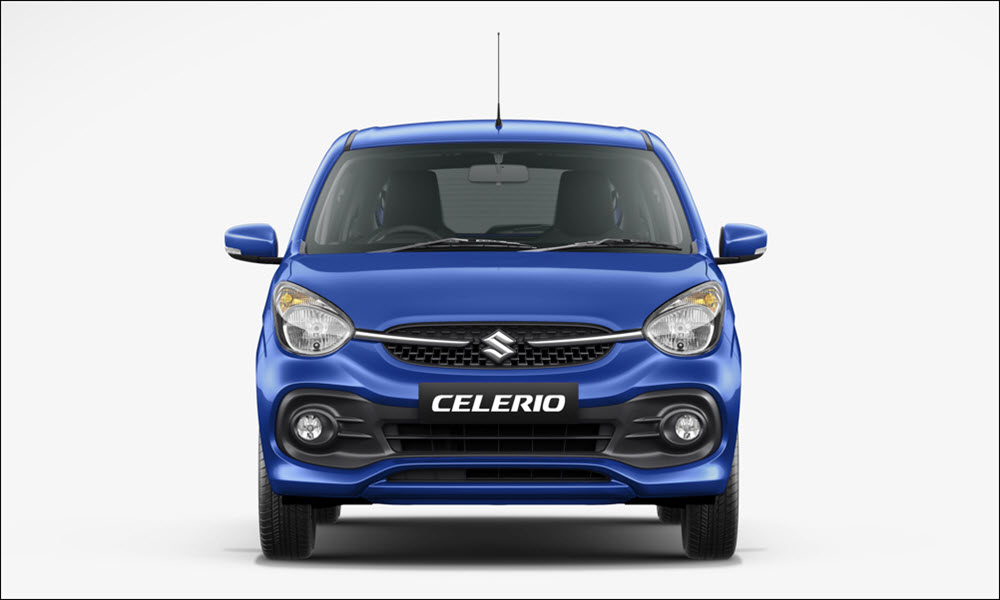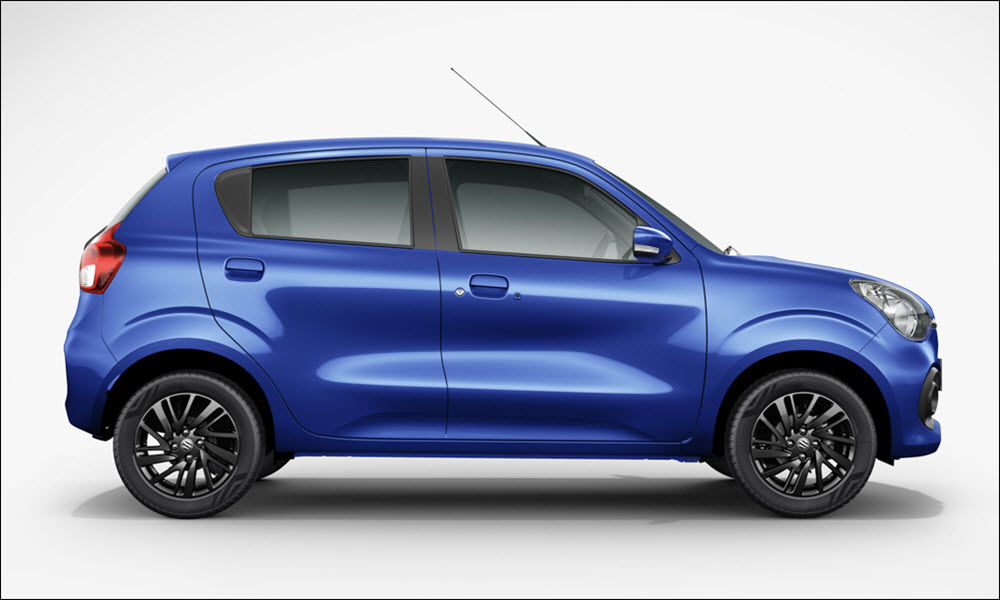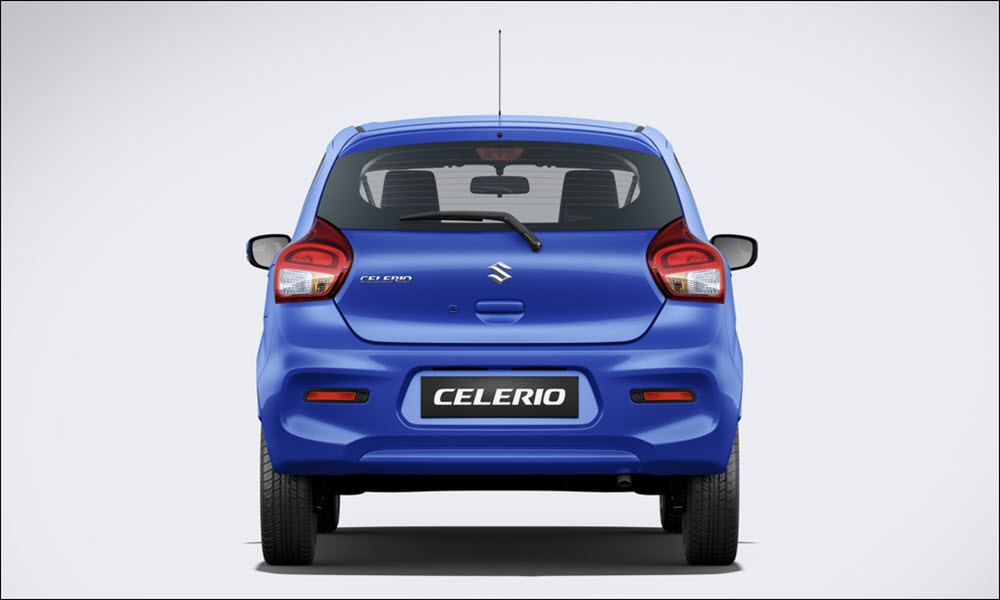 Gone are the straight edges of the old model, replaced with curvaceous body panels and rounded design elements. It sort of looks like a cartoon character, helped by the fact that the large, black front-bumper accent somewhat gives it a funny grin. In addition, range-topping variants come with black alloy wheels, which seem to be popular with first-time buyers.
Given the Celerio's size and target price, one can only put so much standard equipment on it. But Suzuki seems to have gotten the essentials right. For the Indian market where the car was launched, top-spec variants get a seven-inch infotainment system with Apple CarPlay and Android Auto, and a push-start button.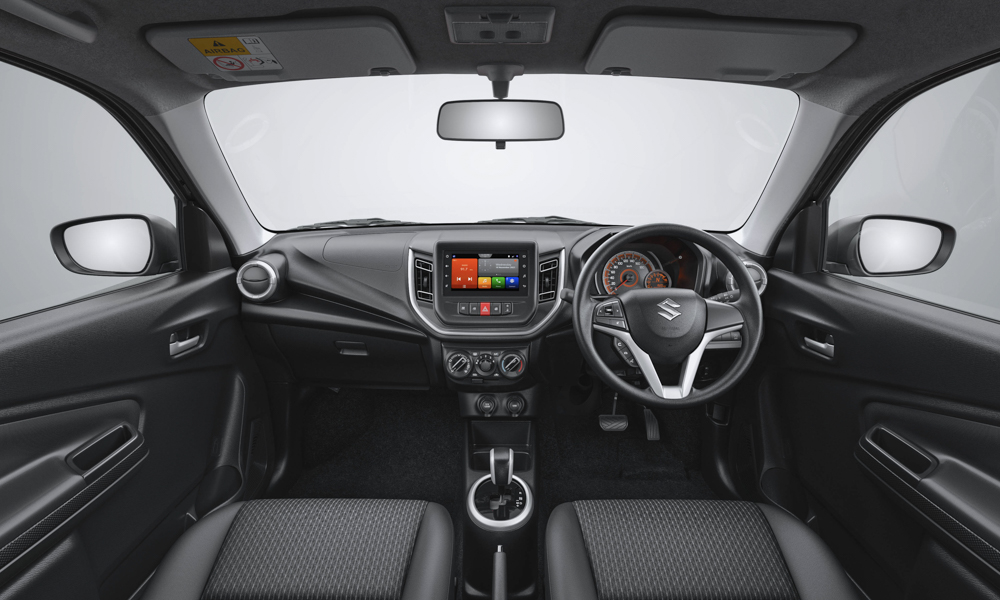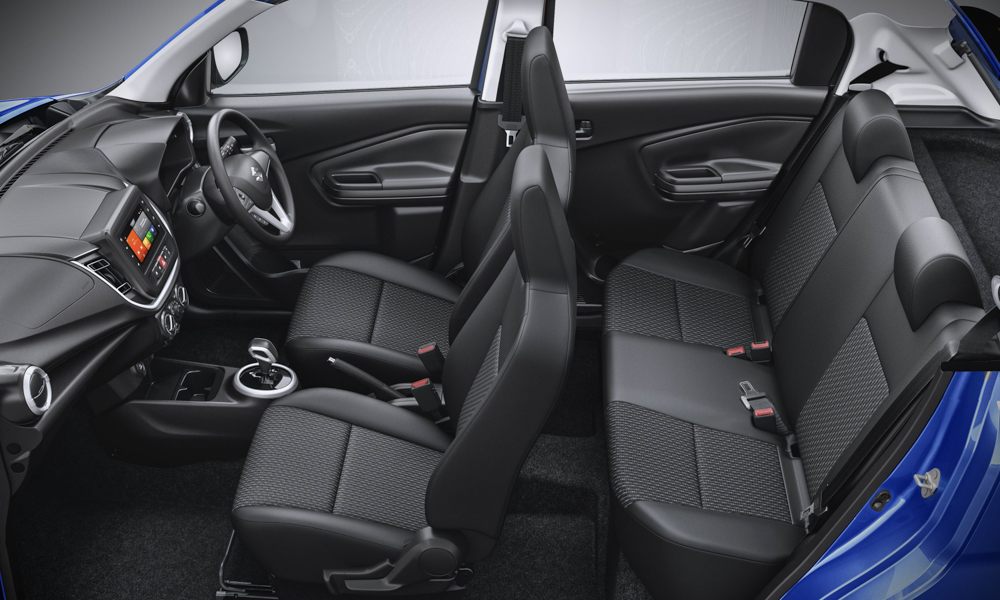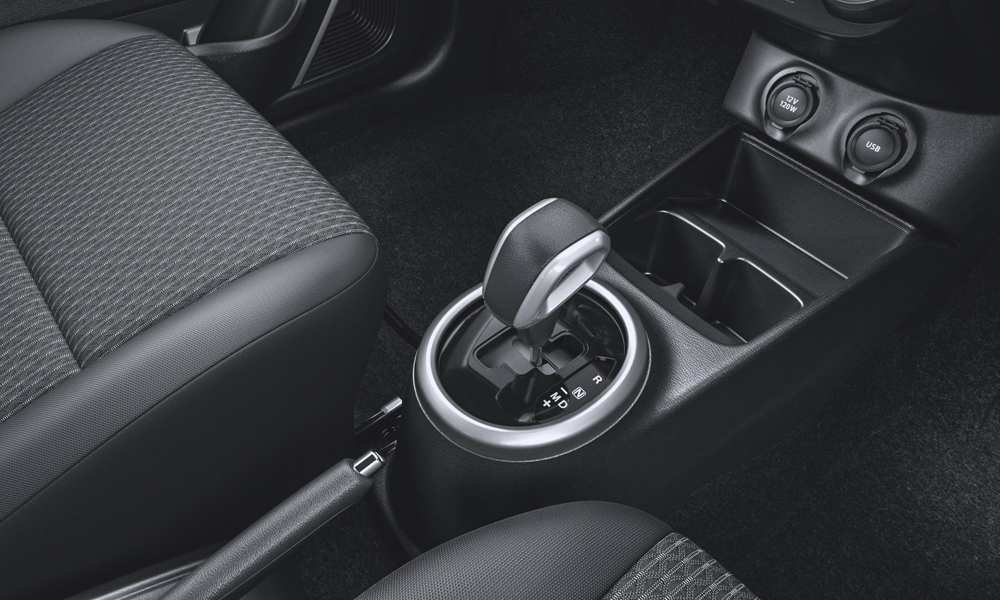 The all-new Celerio is built on Suzuki's proprietary Heartect platform, which is said to offer more rigidity and a lower curb weight. Under the hood is an equally new K10C 1.0-liter engine, which is good for 66hp and 89Nm. This can be paired with a traditional or automated manual transmission. In India, all Celerio variants come with a start-stop system, and higher-spec ones are equipped with hill-start assist.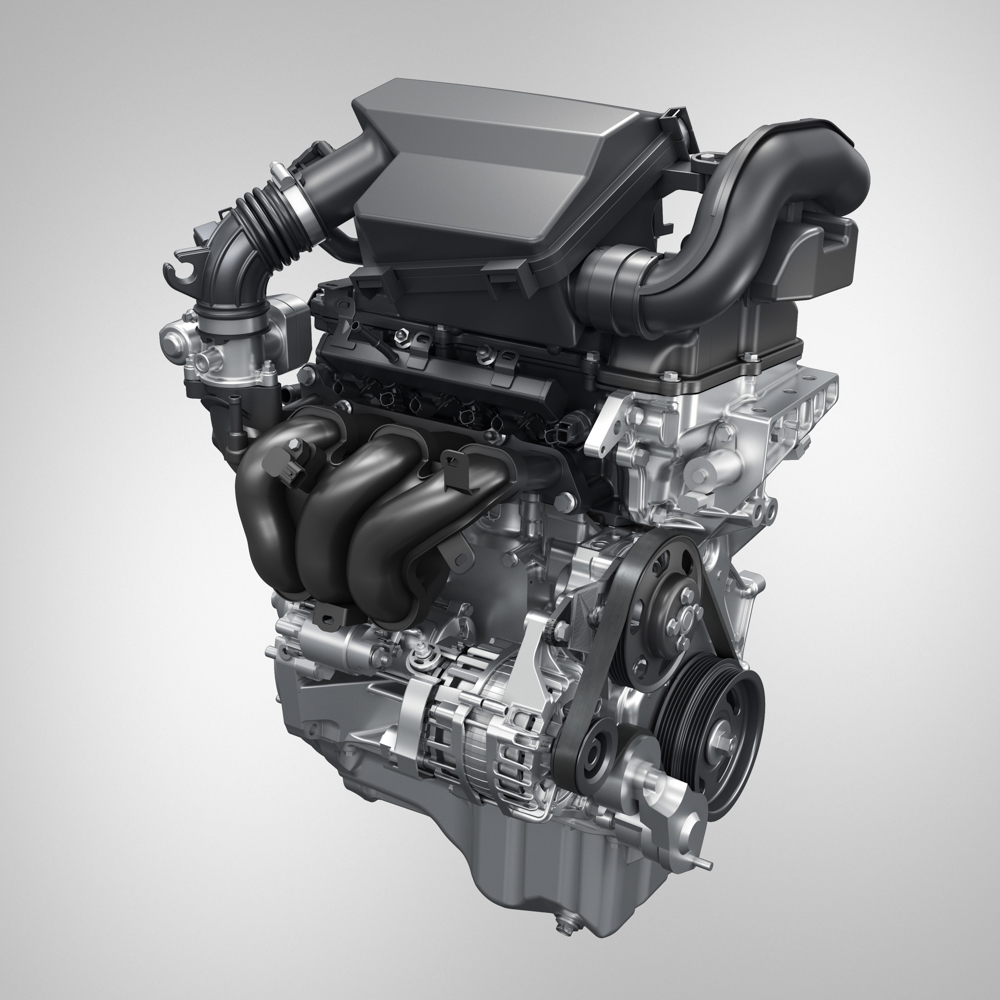 Given the rising price of fuel these days, Suzuki is quite pleased to say that the Celerio can do up to 26.68km/L. Another bit of good news is the SRP, which starts at 499,000 Indian rupees (P336,188). And that's for cars with steel wheels, manual windows, and manual locks.
There is no word yet if or when the all-new Celerio will come to the Philippines. But if it does, expect units to be generously equipped, with prices closely matching that of the Toyota Wigo and the Mitsubishi Mirage.