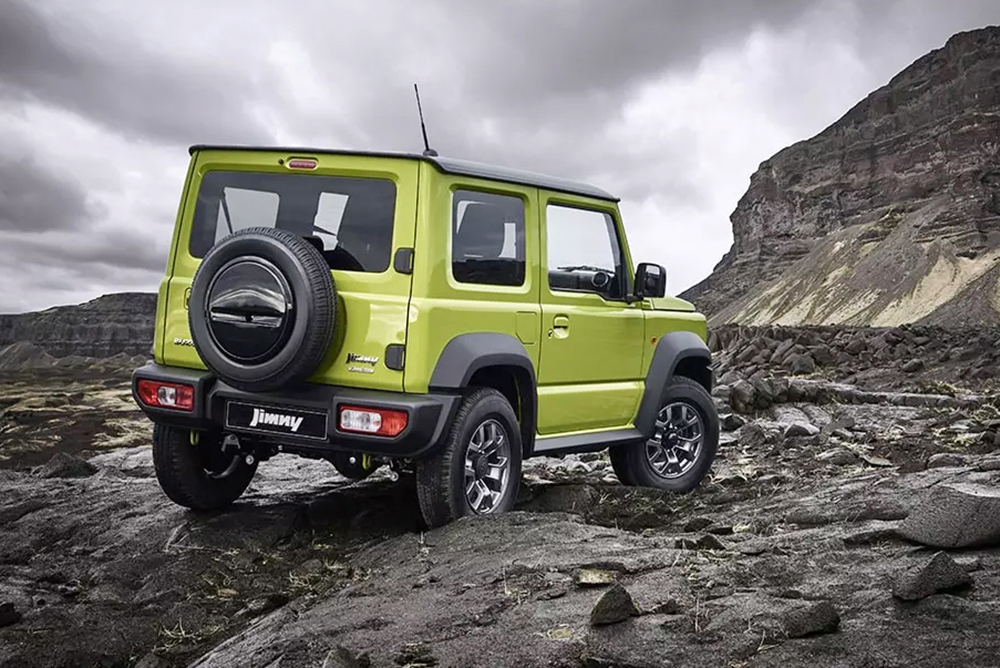 Readers of our website know I'm a big fan of the Suzuki Jimny. Those of you who are not familiar with my fondness for this little SUV may check out my sentiments here. Now, one of the things I used to like about this car was the fact that it came from Japan. I'm sure car companies are able to maintain consistent quality standards across their global manufacturing facilities—just ask Volkswagen—but there's something about knowing that a vehicle is physically sourced from the Land of the Rising Sun.
Alas, our beloved sport-ute will now be imported from India. I'm not saying that's necessarily a bad thing. It's exactly the same Jimny we've always adored, but my personal preference makes me wish for a Japanese-made unit if I were to buy one today. But that's just me.
Suzuki Philippines started getting Jimny units from India last month. "Since Maruti Suzuki is one of the brand's biggest manufacturers, we are trying to catch up on the Jimny backlog," a marketing executive of the company told us. Maruti Suzuki is the same Indian facility that assembles other Suzuki models for our market, including the S-Presso. The only issue now is that said facility recently shut down due to the health crisis brought about by the pandemic. "We have not been informed regarding possible revised production schedules for the Jimny and other models," the executive added.
We repeat: This Jimny is basically similar to the one sold by the distributor before. "Specs are still the same," our source affirmed.
A bit of bad news, though: There has been some price adjustment. Specifically, the Jimny has incurred a P10,000 increase because of the cost of materials and the foreign exchange that are both being affected by the pandemic. Hence the new price list:
Jimny GLX AT (two-tone) – P1,215,000
Jimny GLX AT – P1,205,000
Jimny GL AT – P1,155,000
Jimny GL MT – P1,095,000
Suzuki has now sold a total of 2,234 units of the Jimny in our market, from the time of its launch in March 2019 to April 2021.