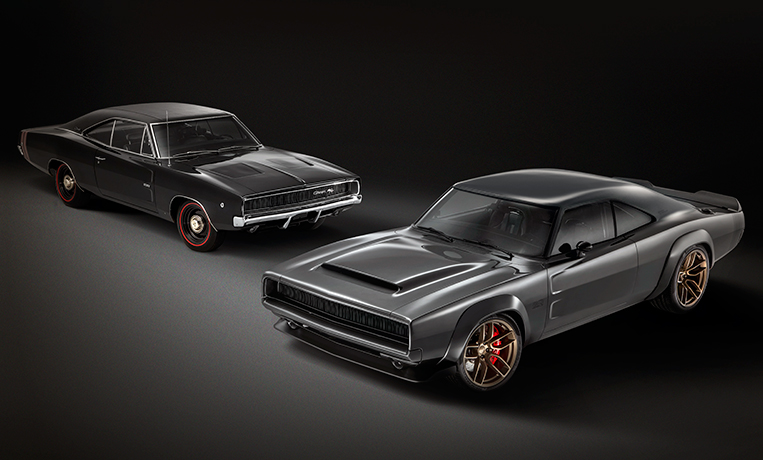 Have you ever sat inside your Dodge Challenger SRT Demon and longed for more than the 840hp it could muster? The American car brand felt the same way, and so it created the most powerful engine to come from a box, literally. They gave it a pretty sick name, too: Hellephant.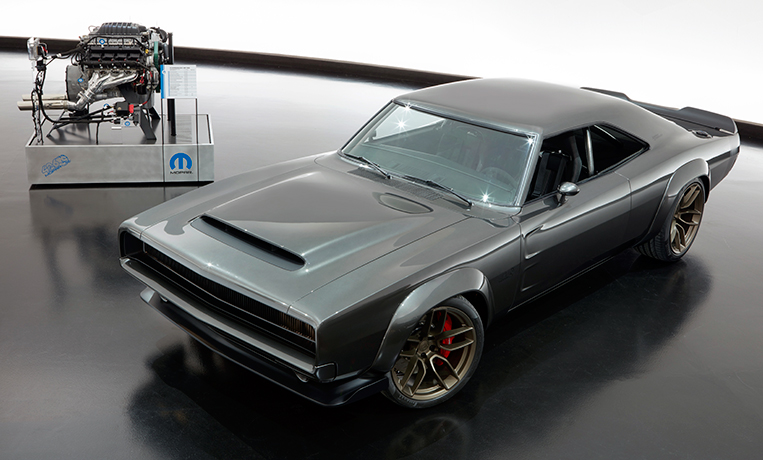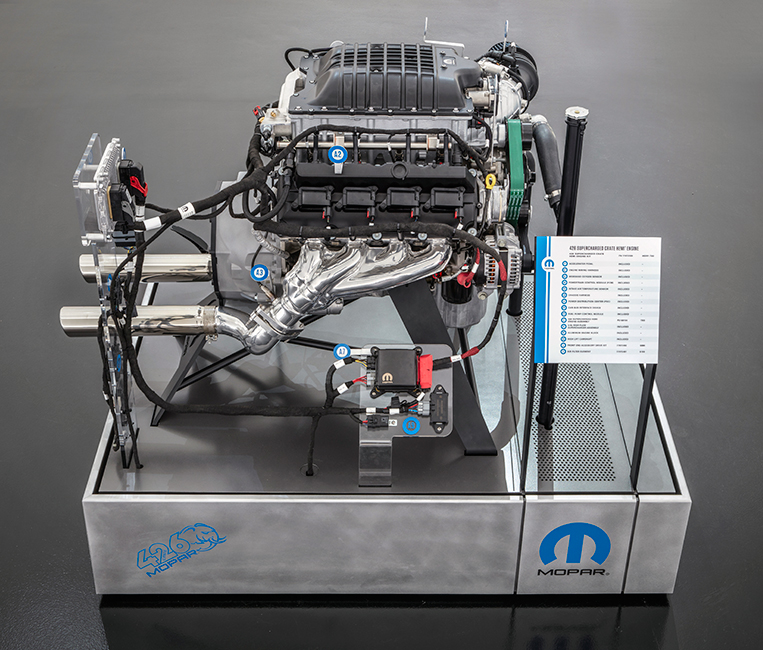 People often say that you feel alive the most when you're right at the razor's edge of death. That being said, Mopar's mad 426-cubic-inch (7.0-liter) Hemi V8 can surely bring you closer to God than you may possibly wish for. Just look at the power and torque figures: 1,000hp and a whopping 1,288Nm. It's simply difficult to get your head around those numbers and what they could do to a clueless driver sitting behind the wheel with that engine at his disposal.
Fiat Chrysler Automobiles unveiled the crate engine kit at the 2018 Specialty Equipment Market Association Show, as shoehorned under the hood of the 1968 Dodge Super Charger Concept.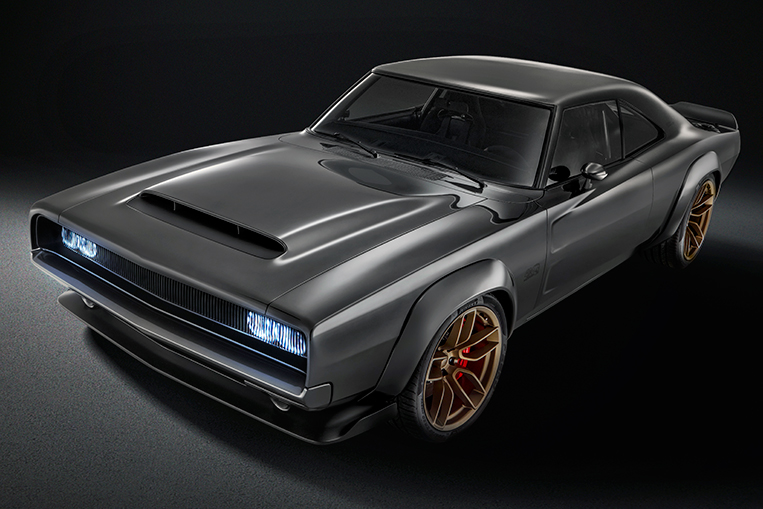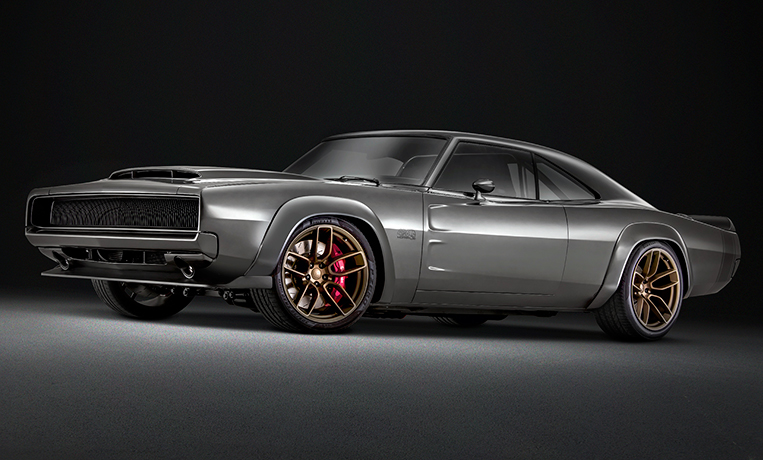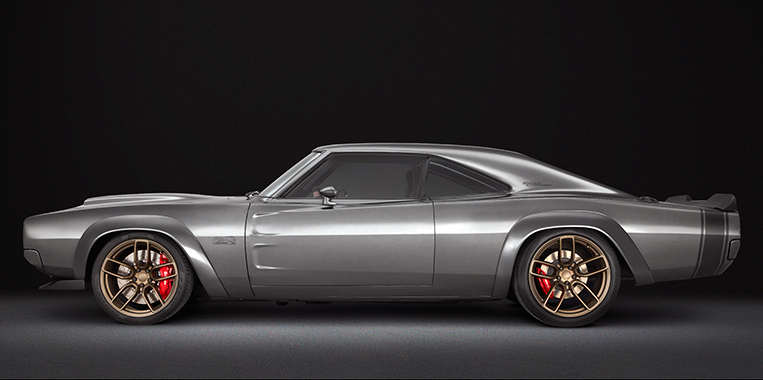 Back in the day, the 426 Hemi was called the "elephant" because of its size and power. In the engine's modern-day reincarnation as the "Hellephant," size indeed gives it the outrageous performance Dodge claims it's capable of. For starters, the bore and the stroke are 4.125 inches and four inches, respectively. This means that each piston travels four inches along the length of the cylinder many times per second. Imagine eight of those massive reciprocating weights dancing around to the tune of 6,200rpm.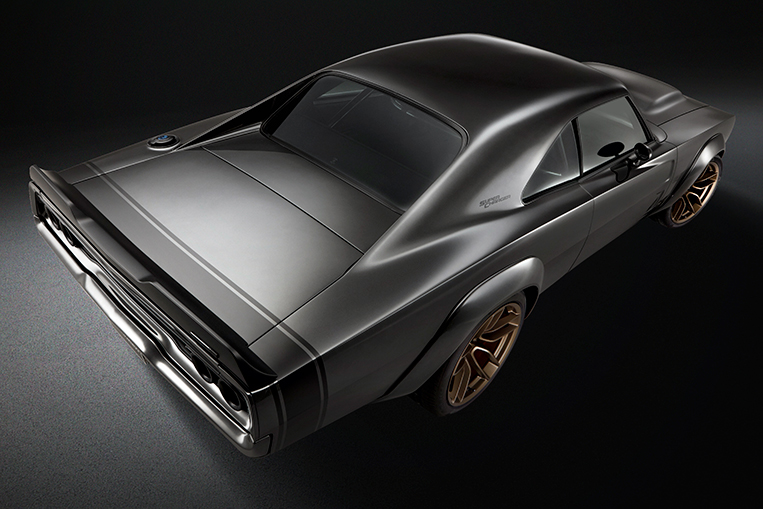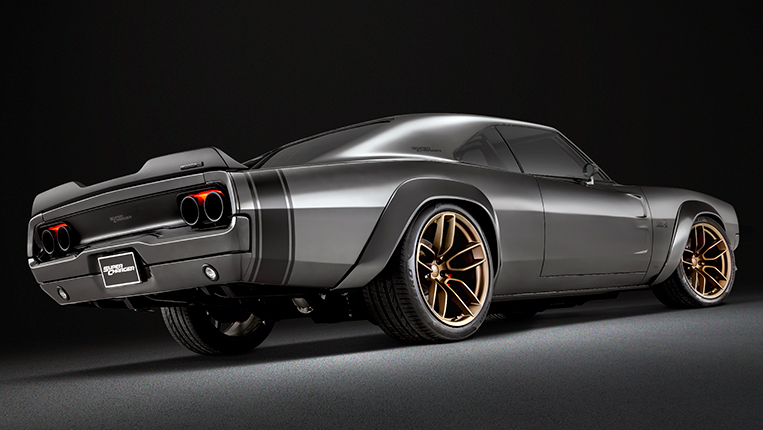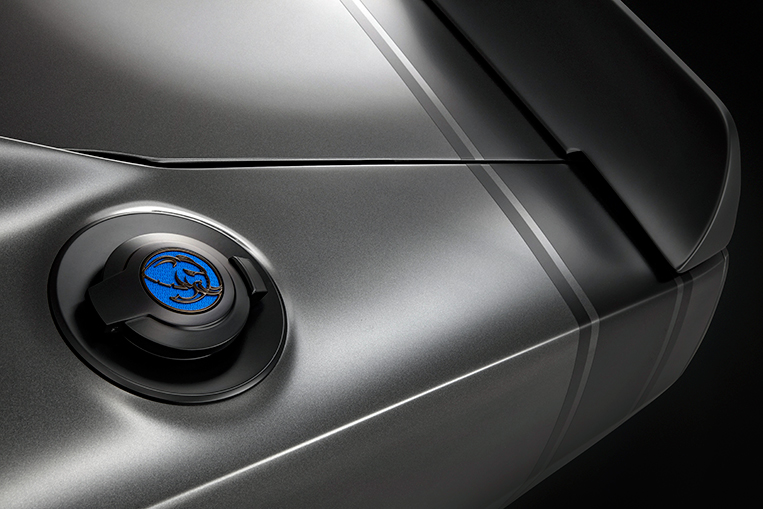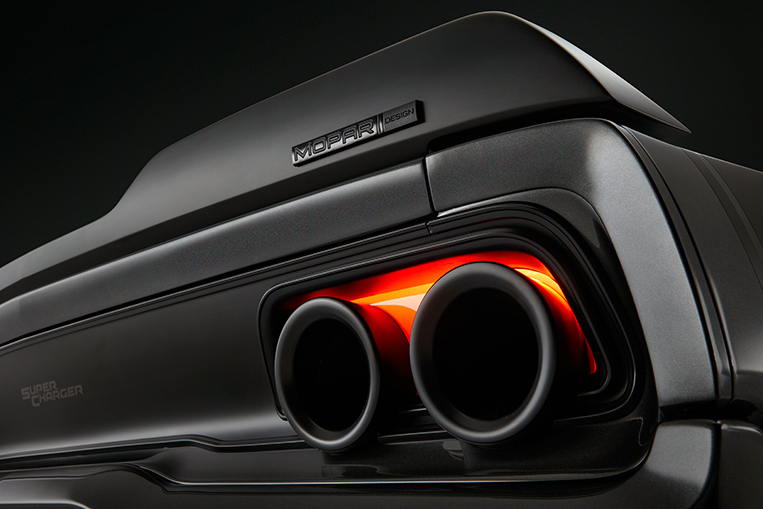 On top of this symphony of moving parts is a supercharger that does nothing but shove more air into the engine and whine like a terrified cat at the same time. Assuming that the valves don't punch their way through the head, piloting something with a Hellephant under the hood is probably like riding a full-grown pachyderm with ghost pepper shoved up its ass. How long anything attached to it will last is anyone's guess. If it doesn't blow up a gearbox into smithereens, it'll likely spin the earth backward.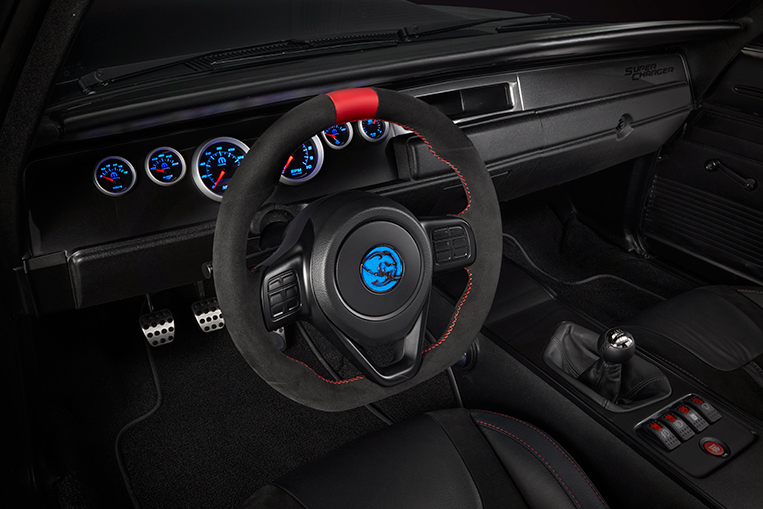 Mopar's boxed-up beast is not something that should be toyed around with by anyone whose fists are made of ham. But if you think you can make this monster do your will, head on over to www.cratehemi.com. Deliveries don't start until the first quarter of 2019. Plenty of time to check if you haven't lost your mind by ordering one.